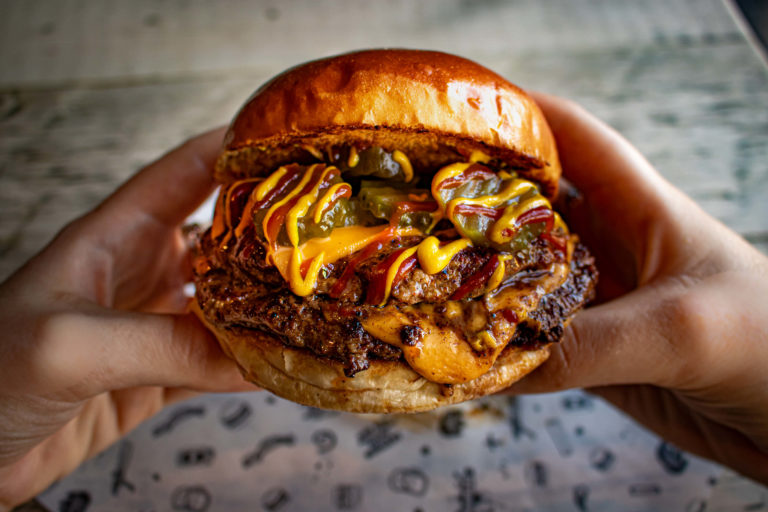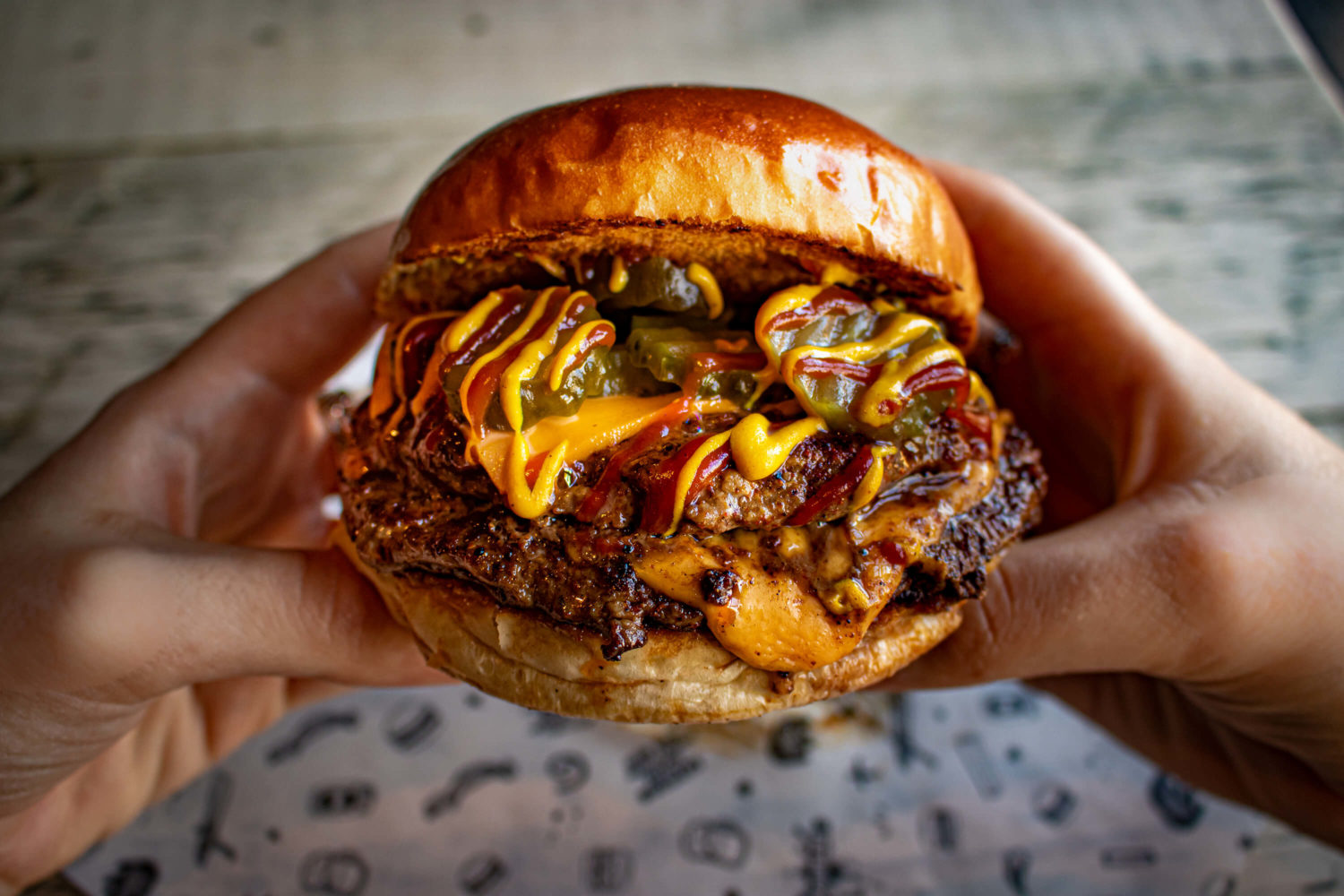 In the heart of Shoreditch, there is a new player in town – the crowd pleasing Fat Hippo – their journey into London is one that has been a long time coming. Starting out over a decade ago in Jesmond, a little suburb in Newcastle, Fat Hippo's indulgent burgers quickly reigned supreme in the area with their quality ingredients, quirky flavours and welcoming atmosphere.
The success of their debut restaurant has been emulated all over the UK and you can get your burger fix in major cities such as Nottingham, Liverpool, Cardiff, and now finally London.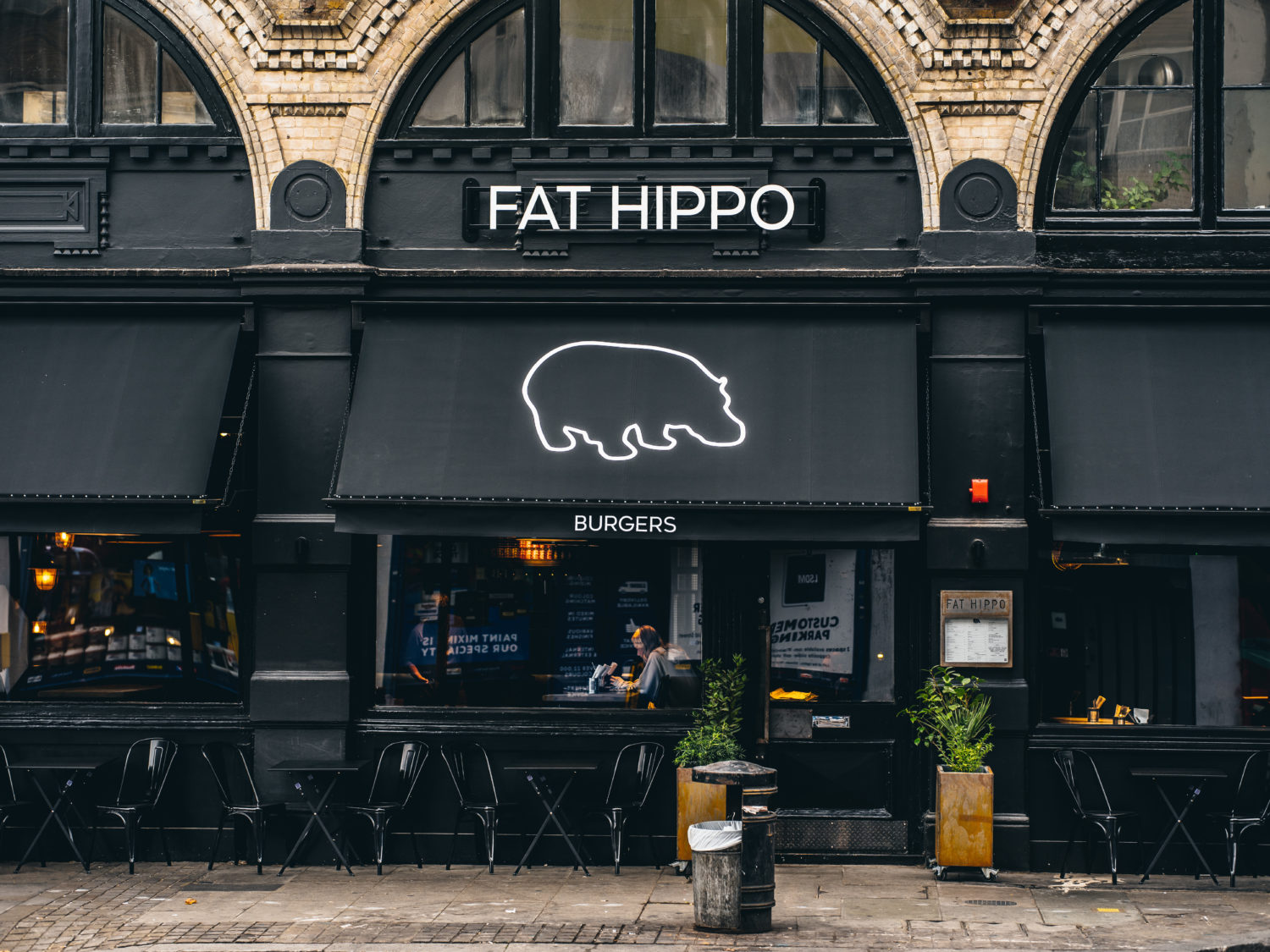 Located on Great Eastern Street, the dark monochrome exterior was a welcome sight on this particular cold, wet winter's evening. We were greeted and seated at one of their quilted banquette tables for two. The dark decor featured exposed bricks, graffiti art, graphic art walls and hanging domed pendant lights.
Fat Hippo's calembour menu was extensive with each option sounding utterly delicious. Luckily, the staff on hand were knowledgable and passionate foodies that helped us to make a decision.
If you're going all out, I recommend the Love Me Tender milkshake, a blend of peanut butter, banana, cream and vanilla ice cream. There are also alcoholic milkshakes to choose from, as well as craft beers, cider, wine, bubbles and soft drinks.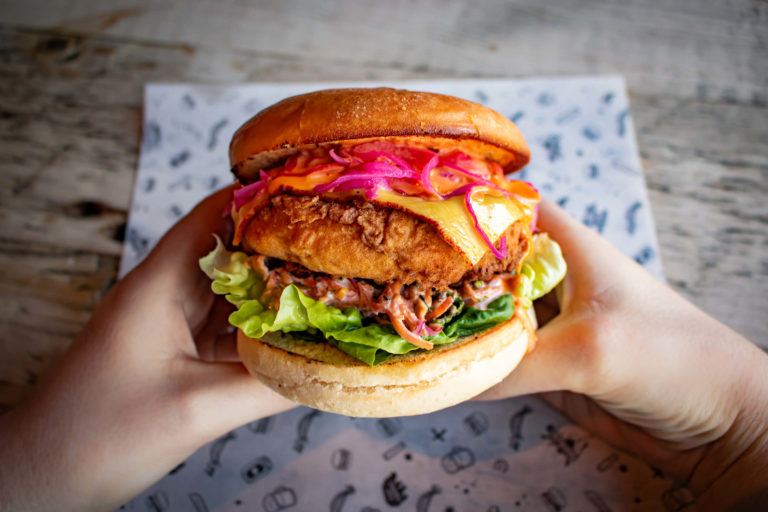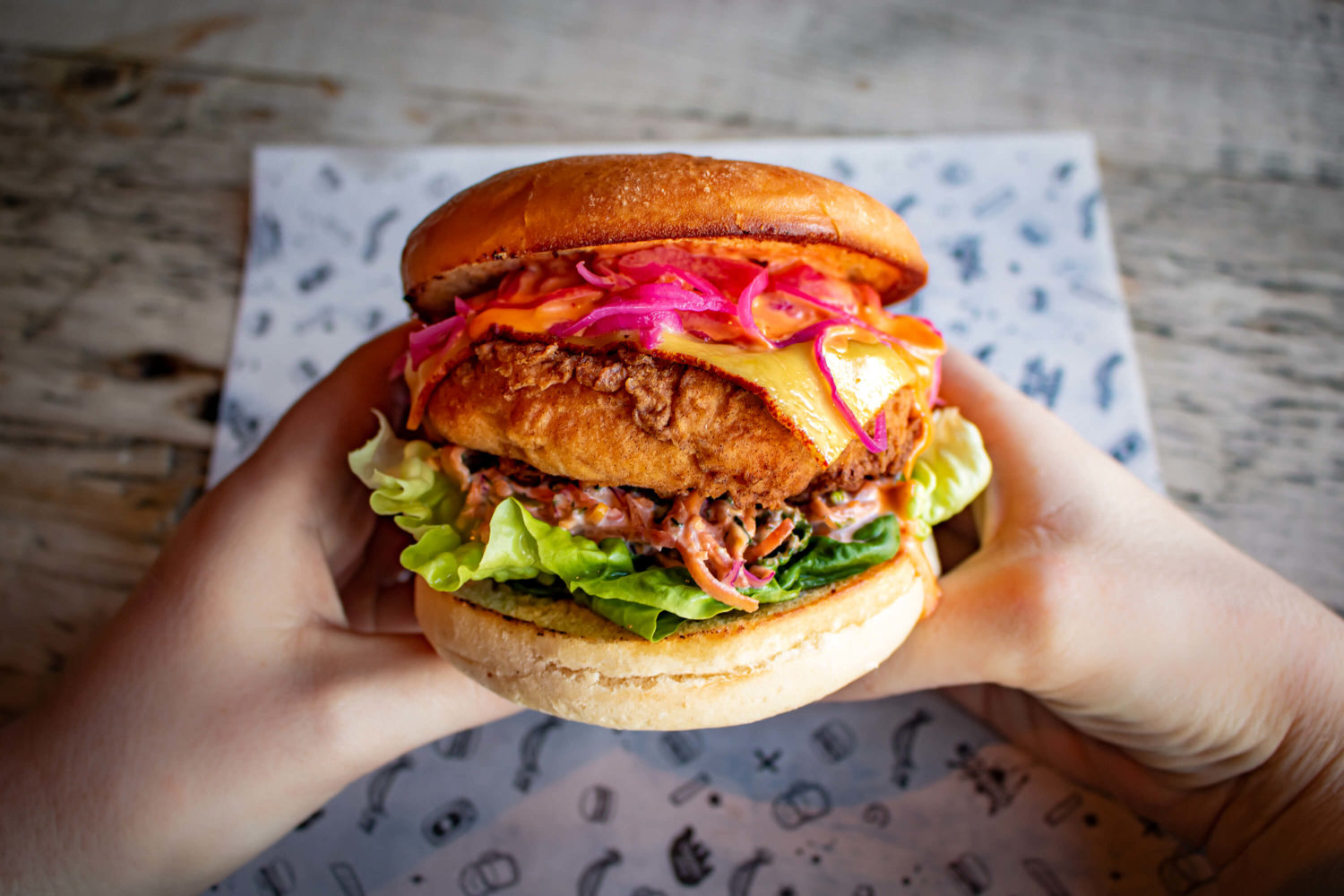 Start with the Trash Browns – you will not be disappointed – deep fried tater tots creating the perfect crispy shell with a soft and fluffy potato centre covered in liquid cheese and Cajun onion strings.
For a meat-free option, the Bloody Harrelson will not disappoint. A single plant based patty, vegan cheese, Smokey mayo, gem lettuce, tomato, sweet onions and ketchup sandwiched between pieces of soft and fluffy vegan brioche.
For meat lovers, the Wild Bill includes a double patty, American cheese, smoked bacon, waffle fries, BBQ sauce, ranch and jalapeños.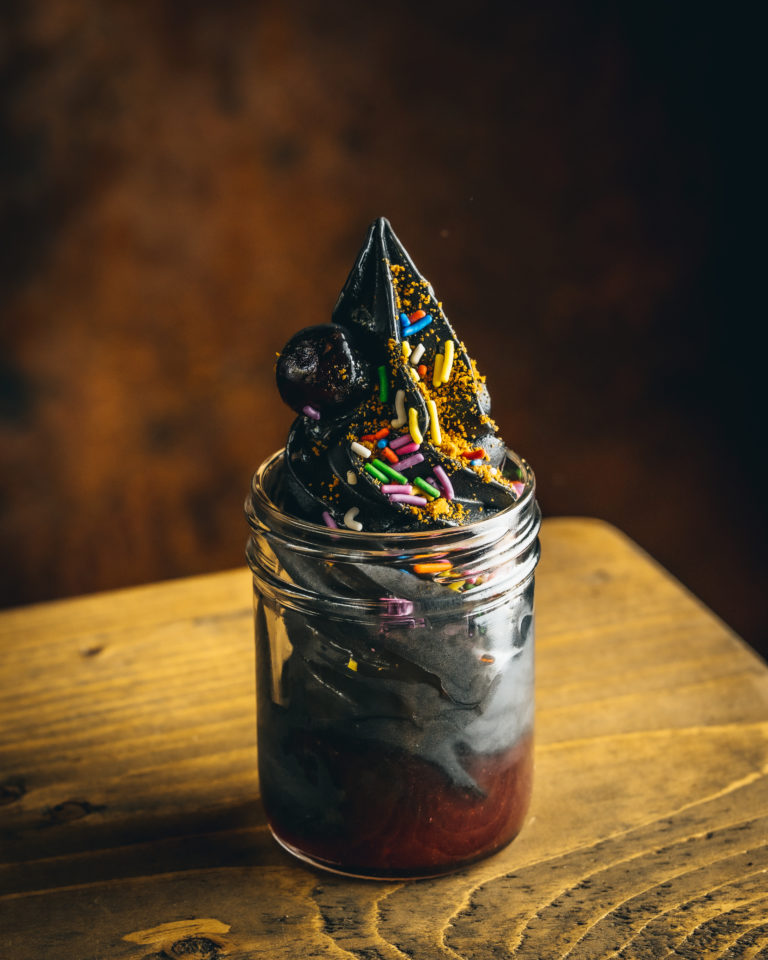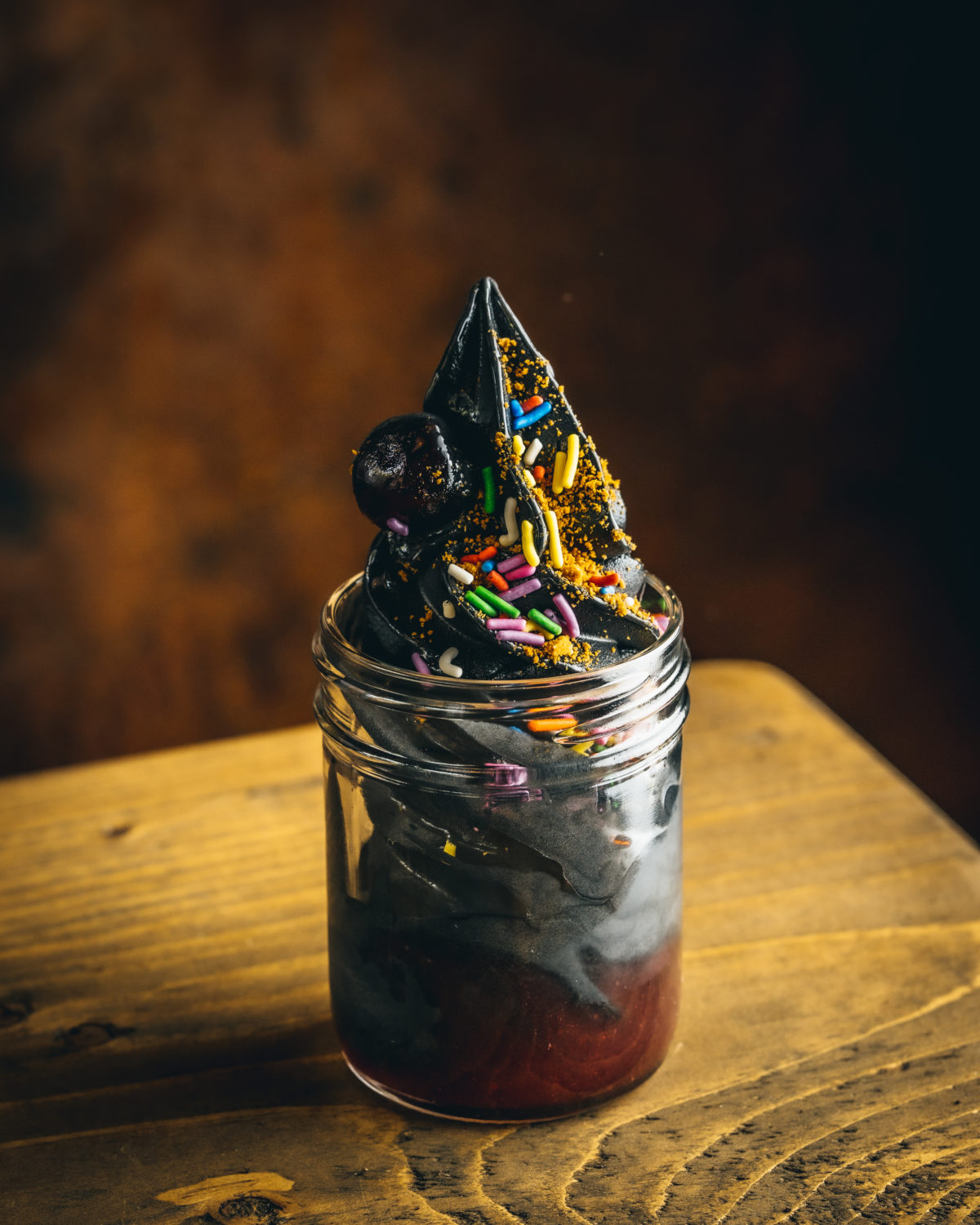 To finish off this delightful meal, the Cherry Baked Well offered a nostalgic touch to a classic dessert. Creamy soft serve with raspberry drizzle, biscoff crumb, expensive sprinkles and a cherry on top.
As I rolled myself out, feeling like a fat hippo, and the cold air on my skin, I felt perfectly content and started to plan my return if only for the delectable Trash Browns.
5-9 Great Eastern St, London, EC2A 3EJ