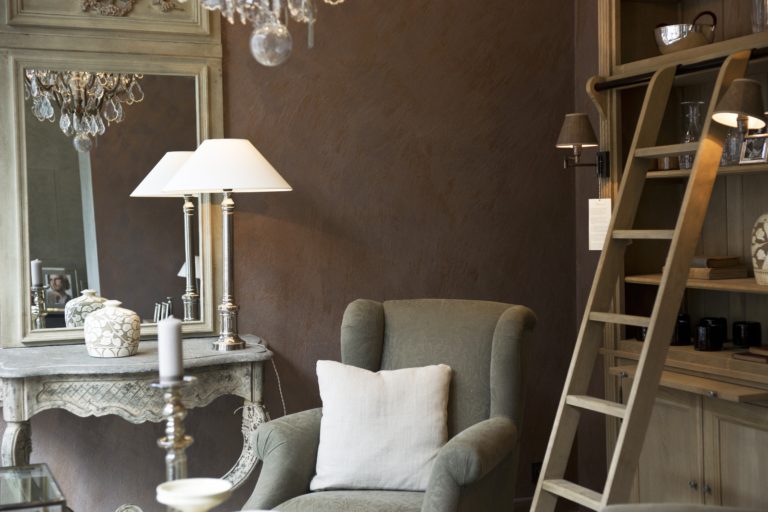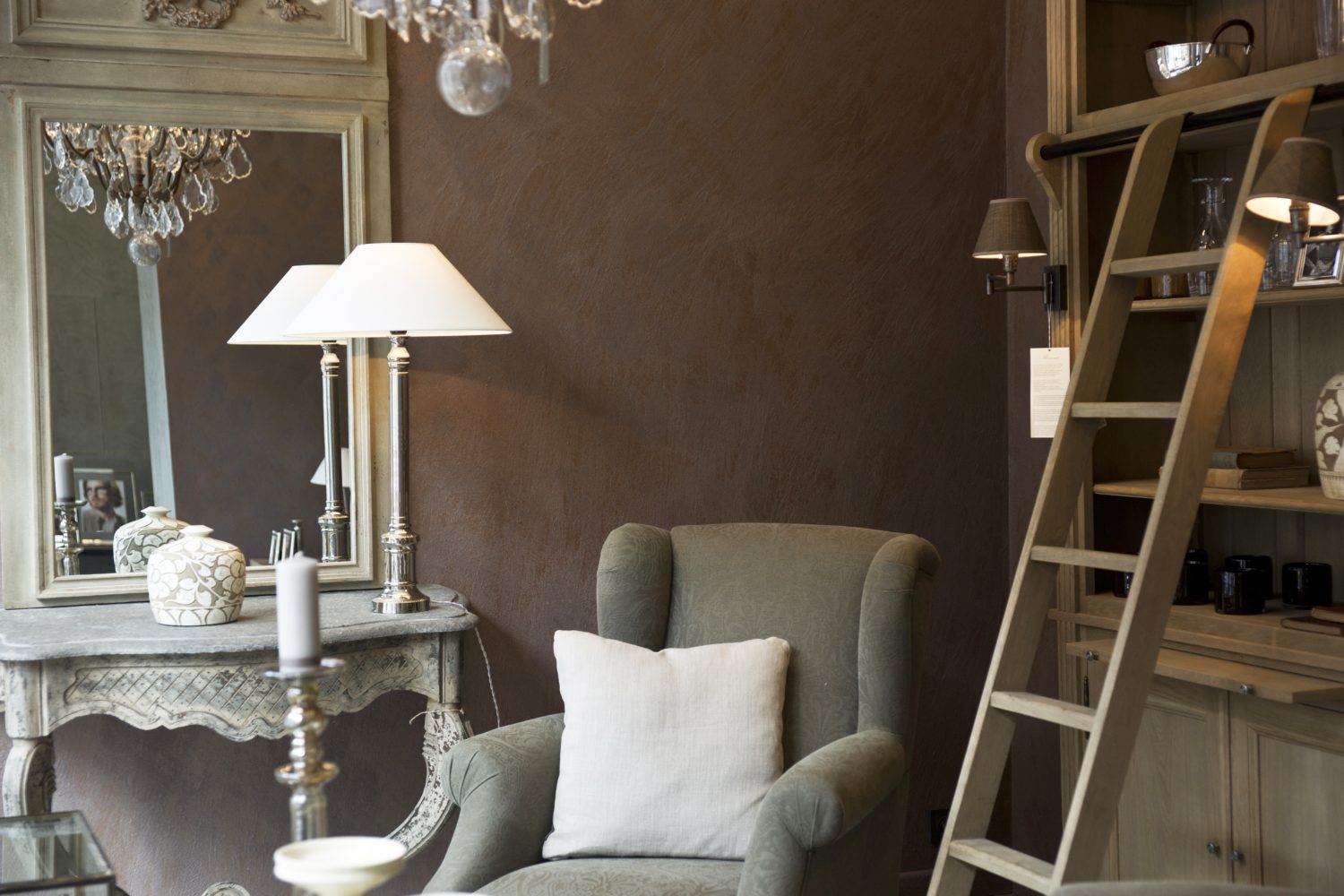 When it comes to finding your design aesthetic for your home, it is easier than first thought, although it can take some time. You need to consider several factors, including the size of your home, the things you already own, and your personal preference. If you are thinking about revamping your home, then read on to discover more.
Styles to Consider
When it comes to finding your décor style, it can feel a little overwhelming because there are a lot of options out there. There are several popular styles that you might want to consider. Firstly, the minimalist style is increasingly popular. It is all about being more intentional with your space and minimising clutter as a style. You might feel more drawn to a mid-century modern aesthetic that prioritises comfort and natural materials like wood or leather. The industrial style saw a surge in popularity in the last decade; it is all about dynamic materials like metals or exposed brick.
For a more lived-in feel, you could go for a farmhouse or bohemian style, which are somewhat similar in that they both aim to make your house homier. However, a farmhouse aesthetic does tend to go for a more homemade, rural vibe, whereas the bohemian style is slightly more eclectic, mixing different patterns, textures, and cultures. A Scandinavian style is a great option for combining elements from the different styles mentioned above. It is clean and homey with natural elements and a neutral palette.
How Do You Choose?
The suggested styles mentioned above are not exhaustive; there are a lot of others out there, and this can feel a little overwhelming at times, but regardless of what most people believer, you do not have to pick just one style. The styles can provide you with a jumping-off point, but you don't have to rigidly stick to them. Instead, you can take elements of each style that you like to make a home that feels distinctly you.
Finding Your Style
The first step to finding your style is finding examples of things you like. You can use décor magazines, google or social media sites. Create boards of things that give you inspiration. This could help you save money when it comes to renovating. Don't limit yourself. After you have collected enough examples, you can begin to take a step back. Start to review the things that you have saved. You will likely see a pattern, although there may be a few random things that don't quite fit with the overall tone of what you have saved. Make a note of your observations and work out which style you seem to be more unconsciously drawn to; that is your style.
Your style needs a name. You might find that you are drawn to things that can be easily attributed to one style making it easy to identify. However, this is not always the case; you might find that your style is an amalgamation, and therefore it is hard to pin it down with one name. You still need to try to encapsulate your findings. After you have named your style, you will have a better idea as to what you need to look for when it comes to decorating. If you see things that subscribe to your style or elements of it, then you know it is going to work within your home. in short, with a name and a theme identified, you are far less likely to pick up things that don't match the rest of your aesthetic.
However, that being said, even if you think you have found your style, you might still make a mistake or two when attempting to execute your vision. The best way to limit mistakes is to start small, bringing in elements that you love one at a time and live with them for a week or two to ensure that you like it. Before you commit to buying any big pieces, you should consider the purchase for a couple of weeks to ensure that you really love it and you aren't going to change your mind. When it comes to big purchases like furniture, you also need to consider where you are going to buy them from. Furniture can be pricey, but it can also be the thing that ties a room together. You need to prioritise quality. Know that premium brands like Denelli Italia have a huge range of items, but they also have a clearance section that is home to some bargains too.
To Sum Up
Finding your style is a journey. It is less about following trends and more about finding a style that you like; remember, trends come and go, so your home will quickly become dated. However, if you find your style, you are much more likely to enjoy your home for longer. It might need a small update here and there, but it shouldn't become a huge makeover job. Your home is an extension of you. You might find that your home décor style aligns with your sense of personal style too.