George Northwood is thrilled to announce the opening of his Shoreditch salon on 21st March 2023. Capitalising on the success of his Wells Street salon, George Northwood hopes to bring his singular, unrivalled "UNDONE" aesthetic in hairdressing to an East London audience.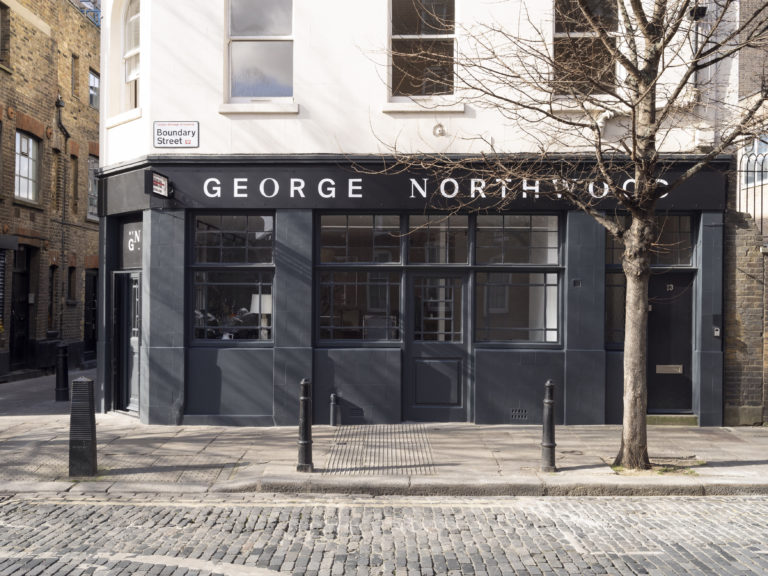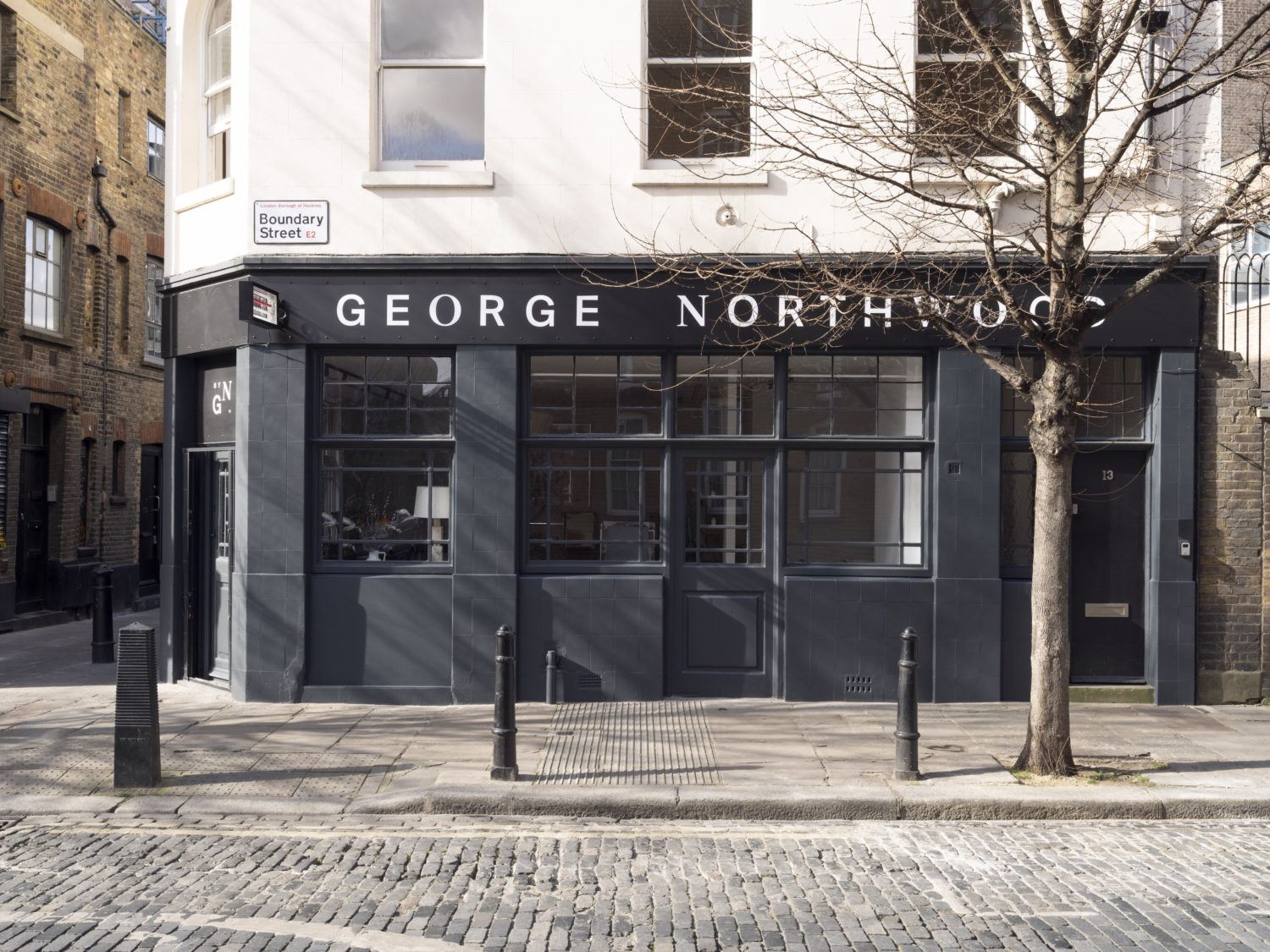 He has been consistent in his commitment to serve a clientele who want effortless, natural-looking hair: who do not wish to look as if they have just visited the hairdressers but rather, have just stepped off an editorial shoot.
The UNDONE method of cutting hair is technically uncomplicated and instinctively sculpted to suit each client's face creating a style which is specific to each individual.
"There are many clients I have looked after for more than 20 years, and my team share the same kind of trusted relationships with their clients. At the core of our success is the client's strong connect with the person doing their hair."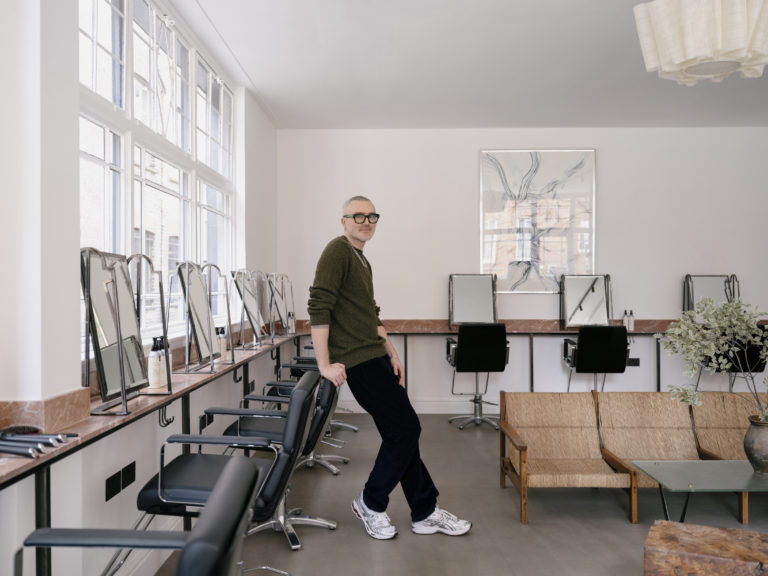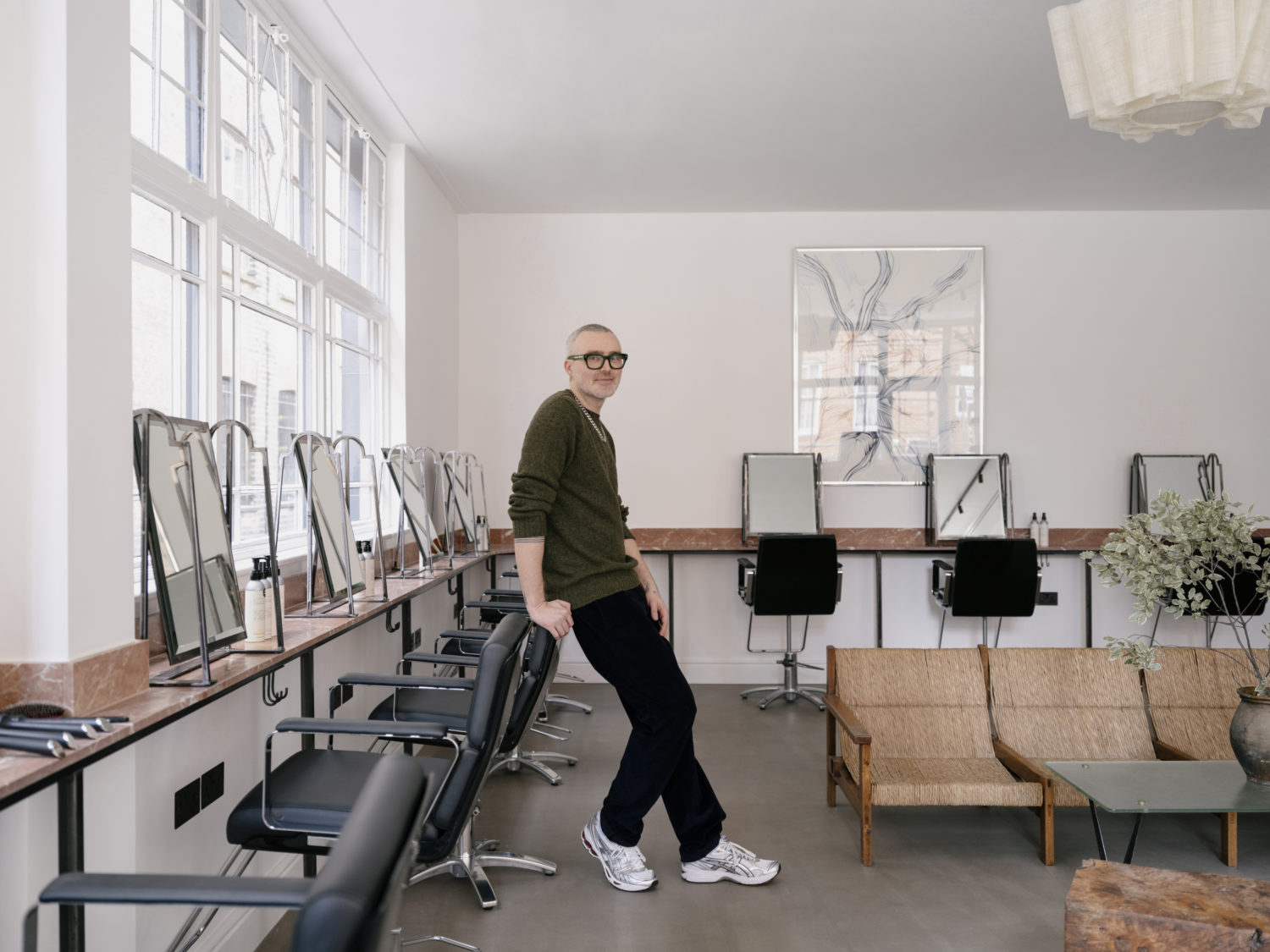 His "UNDONE" ethos, successfully added to in 2021 with the launch of his haircare range will evolve through the prism of interiors in this new, carefully considered space – a rich meld of 20th century furniture and one-off pieces that value the stories of their makers.
The Shoreditch salon, integrated into an East London neighbourhood will allow a new audience to enjoy being part of the George Northwood community: an inclusive one that values kindness, a strong connect with a highly loyal GN team and reliably effortless, stylish hair. It will offer a unique, home-from-home experience that is as efficient and enjoyable as it is resolutely modern.
On launch day, the Shoreditch location will act as an open house, offering free haircuts to all clients on a first come, first served basis between 10am and 7pm. George will be available on the cutting floor, so clients could just land an appointment with the man himself!
George Northwood Shoreditch is located at 13 Boundary Street, E2 7JE.
Styling services start at £35
Cuts start at £75
Colour services start at £40
Bookings are open now and can be made online or via phone as below.
georgenorthwood.com // 020 8159 2762