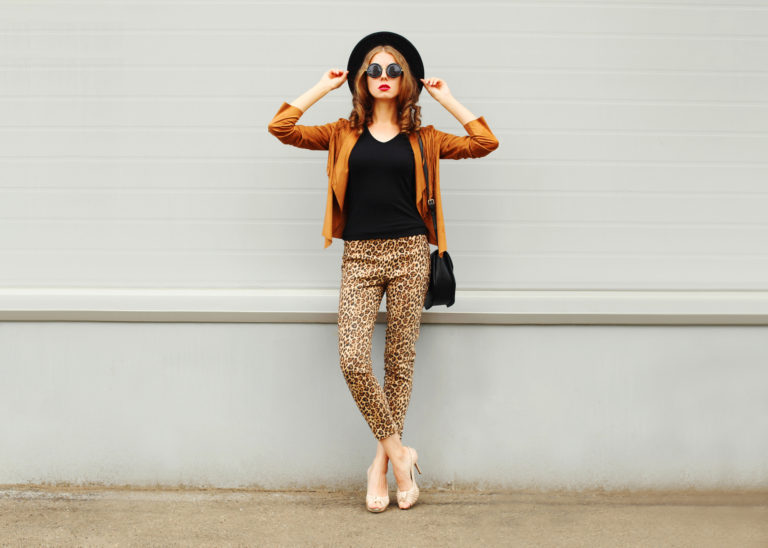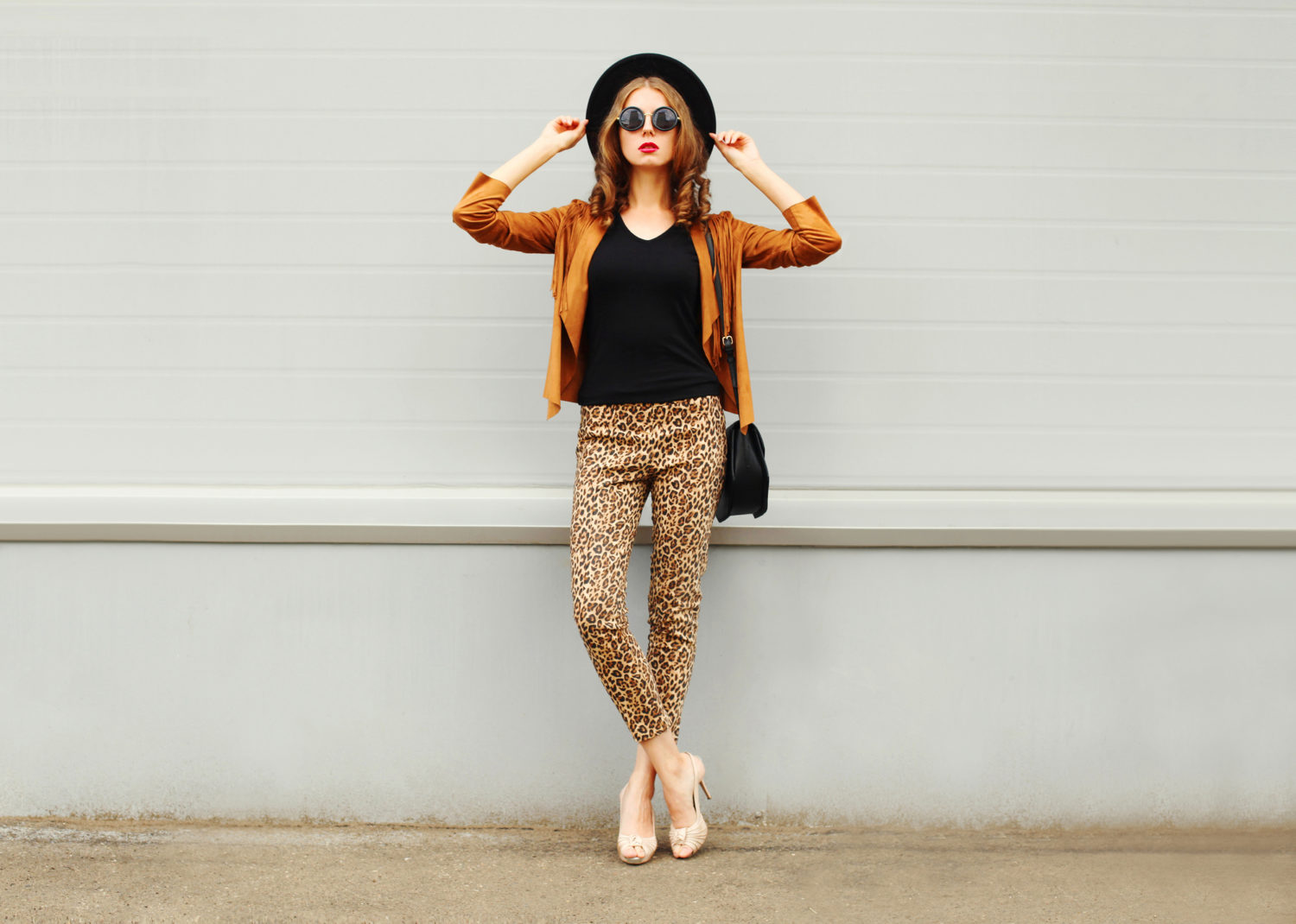 Girls' leggings can be the most comfortable piece of apparel you can opt for throughout the year. Leggings are an excellent transitional style option for summer or spring because you can wear them underneath your favorite summer dress, even when the weather becomes chilly. You can pair your leggings with trench coats, boots, or sweaters during winter.
Leggings have been there for centuries, and the materials vary for different weather conditions. Over time, they have been transformed into wardrobe staples and upgraded to fit the needs of consumers. Leggings may change colors and materials depending on the year's season, but you can wear leggings any time every year.
So, if you are still deciding whether to try leggings or want to advance your style, here are a few transitional styles you can put together for any weather.
Choose Pieces With Matching Tones
Even though matching or monochrome outfits can be daunting, matching tones can result in a cohesive style you can wear for any weather. Pick a pair of grey or beige leggings from Justice and add a crop top or sweater of a different shade of that color. Autumnal shades like tan or brown are attractive and easily coordinated, which you can pair with a matching ornamented coat or top for a unified look.
This combination is a perfect outfit for a girls' night out or when relaxing at home. You can even wear it with a pair of boots to spice things up.
2. Match Your Leggings With Sweatshirts And Sneakers
There are days when the weather is too hot or cold, and putting together a unified look can take a lot of time and effort. Fortunately, sweatshirts and sneakers are one of the ways you can style leggings for cold and warm weather as they are comfortable in either.
It's easy to pull off a good combination with sweatshirts and athletic sneakers if you know how to blend the right colors. If you get trendy outfits from shopjustice.com, you'll surely succeed in making your leggings look chic instead of looking like sleeping pajamas. You could add a beautiful pair of sunglasses and a belt bag for the hot season. Alternatively, you can slip on an oversized denim jacket for warmth during the cold seasons.
3. Pair Your Leggings With A Puffer Jacket
Puffer jackets are back in the fashion industry. They're perfect for a day when you're just out and about or grabbing coffee to unwind. The leggings-and-puffer-jacket blend is the modern athletic and leisure outfit you have been looking for. You can add a knit cap for chilly days and your darling pair of sneakers for a casual and comfortable appearance.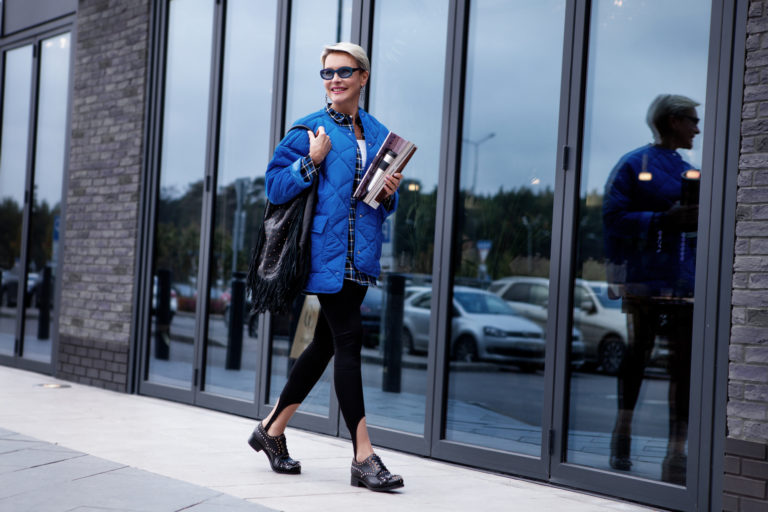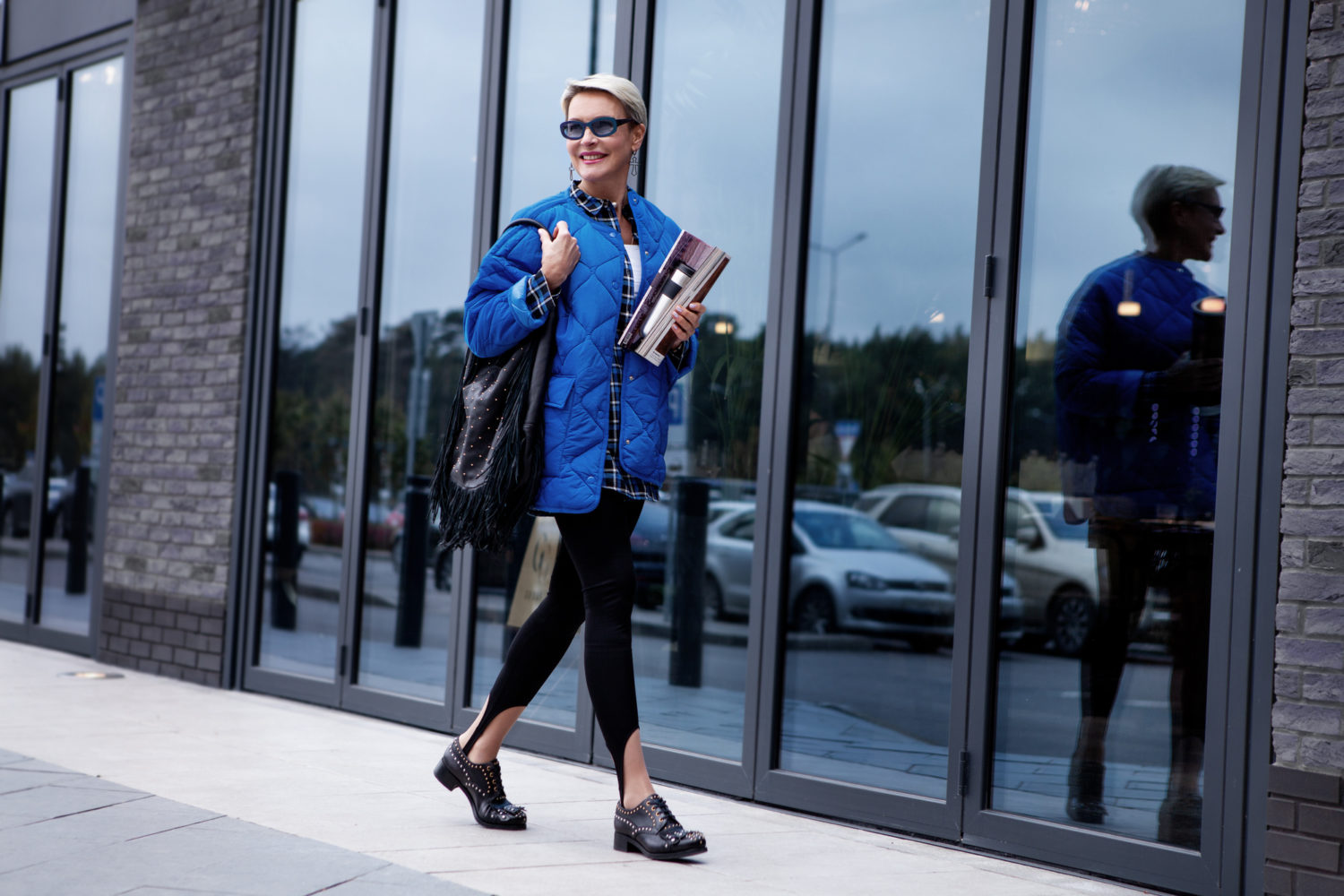 4. Top Your Leggings Up With A Button-down
Coupling your leggings with a button-down shirt is one of the easiest and simplest ways to accomplish a look for any weather. This outfit can be stylish or casual, depending on your accessories, shoes, and shirt. Ensure that the shirt is long enough to envelop your behind; then, you can add a belt to show your shape.
You can also throw in a trench coat when it gets cold. Given that a button-down is a vintage shirt, make sure that the leggings are classic-looking, too. Opt for brown, black, or dark navy leggings, particularly if you're going to work.
5. Jazz Them Up With A Turtleneck Sweater
You've probably done the leggings with oversized sweatshirts, but how about you try a fluffy turtleneck sweater? This look is best achieved with a longer sweater to establish a delicate balance with lengths, which does not shut off the look at your waist. You can put on sturdy black leggings or attempt a bold alternative like leather. Long sweaters with leggings would make a perfect outfit during the colder months.
6. Work With The Monochrome Style
Black outfits are usually comfortable for any occasion and weather. Black leggings are an excellent base for many monochrome outfits. Then, you can spice them up with whatever coats you like. Your options include jackets, black sweaters, or a light button-down shirt. The possibilities are inexhaustible, as blacks, whites, and greys are not seasonal colors.
A great way to step this look up a notch is to experiment with different fabrics and textures for a more diverse feel.
7. Add Some Sass With A Crop Top And A Jacket
Another simple and easy way to look stylish in leggings for any weather is by coordinating them with a crop top and a jacket. It's a great transitional outfit because a jacket is a flexible piece you can wear over workout gear for a functional and lovely daytime outfit. You can also match this look with sneakers for more comfort.
Conclusion
Leggings are one of the most versatile outfits in the fashion market. They are closet essentials for many. If you haven't invested in them yet, these styles can help you in sporting your first pair. You can embrace the different fabrics, colors, and styles, transition your fashion scopes, and optimize your closet potential. With the tips above, you can now create beautiful outfits with leggings for any weather!