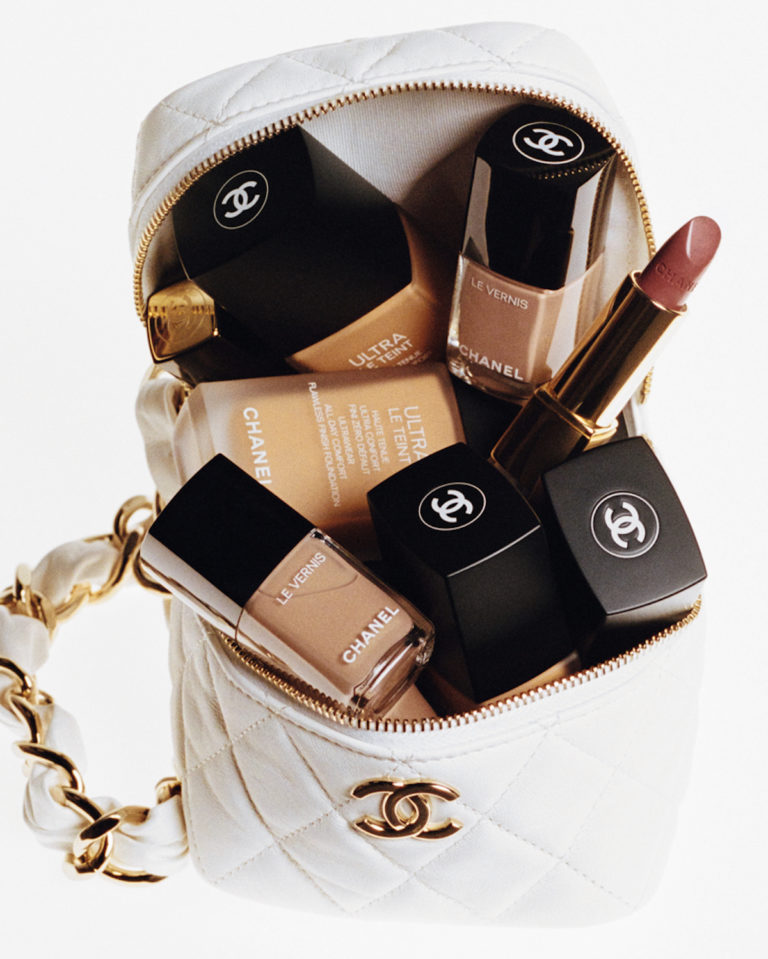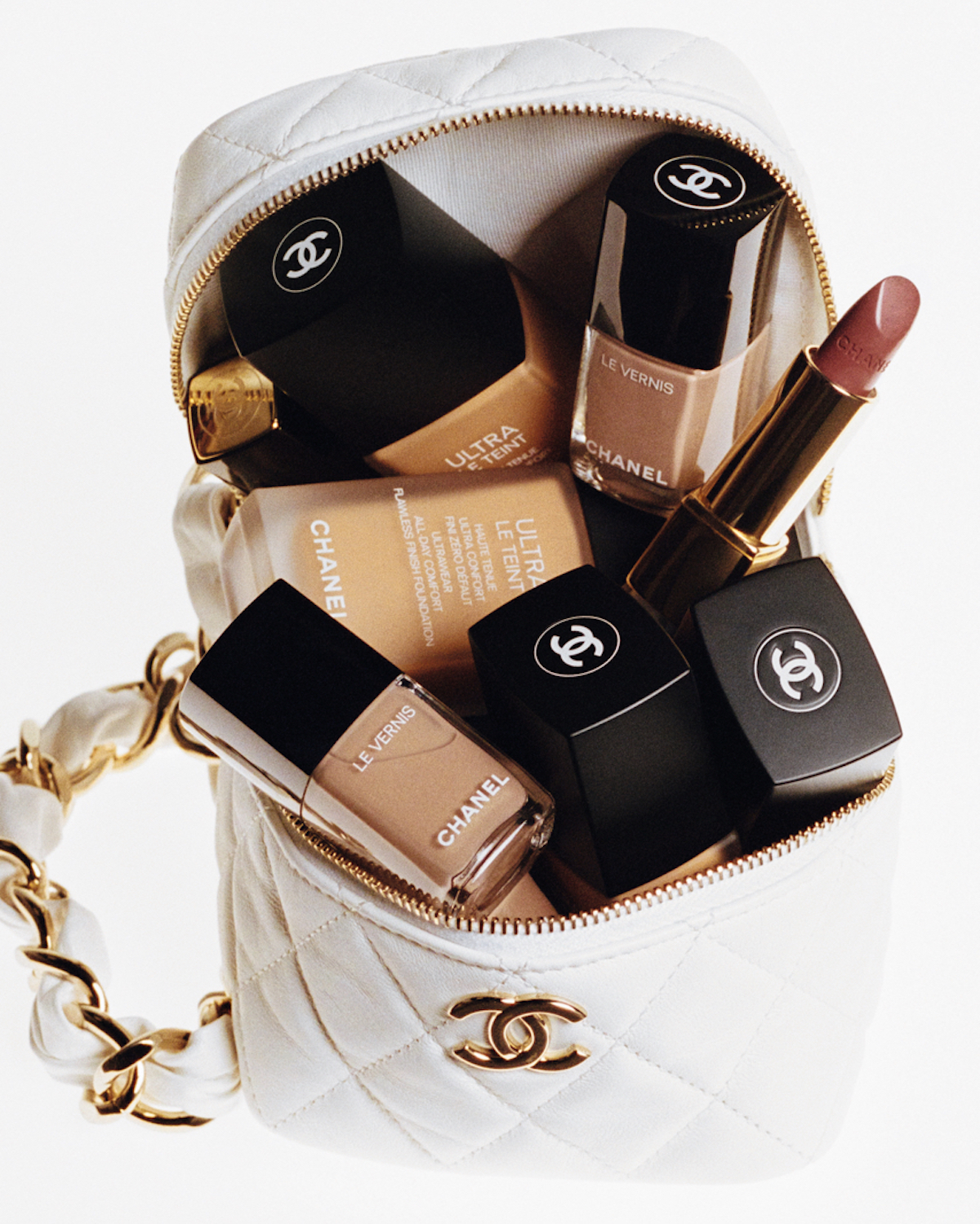 The new year is a time to reevaluate and set ourselves new intentions and focuses as a way to make us feel motivated for the year ahead. This time of year welcomes an opportunity for the new.
At CHANEL, they advise using this time to revive your makeup bags, streamlining contents and swapping old with the new. We've spoken with to some of CHANEL's legendary Makeup Artists and about their favourite products and top tips to give you and your makeup bag a refresh for 2023.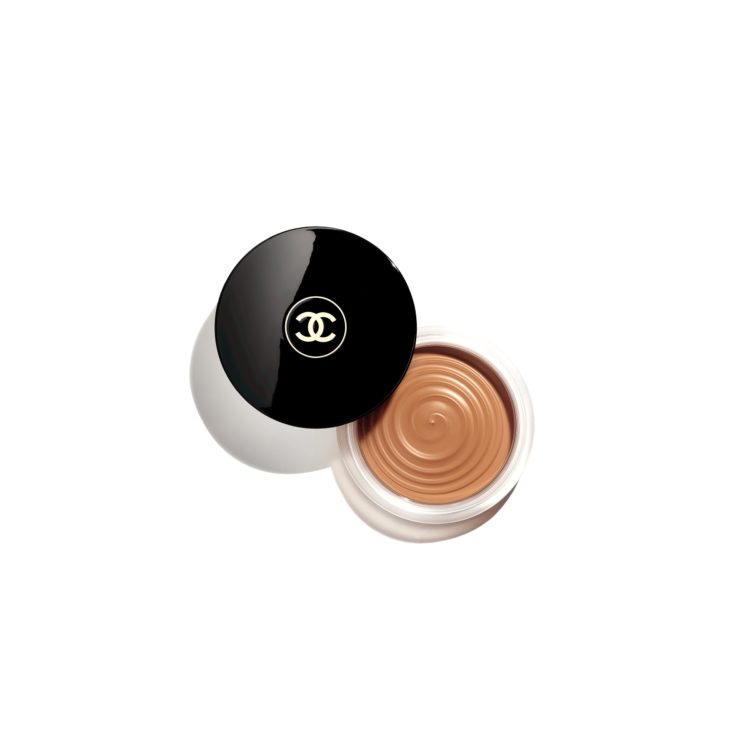 Zoe Taylor loves the iconic Les Beige Bronzing Cream.
£43
"During January in the UK, this is the closest thing you will ever get to a genuine tan. CHANEL Les Beige Healthy Glow Bronzing Cream glides onto the skin, blending perfectly into a moisturised face. And don't forget to apply on your neck for extra jaw definition."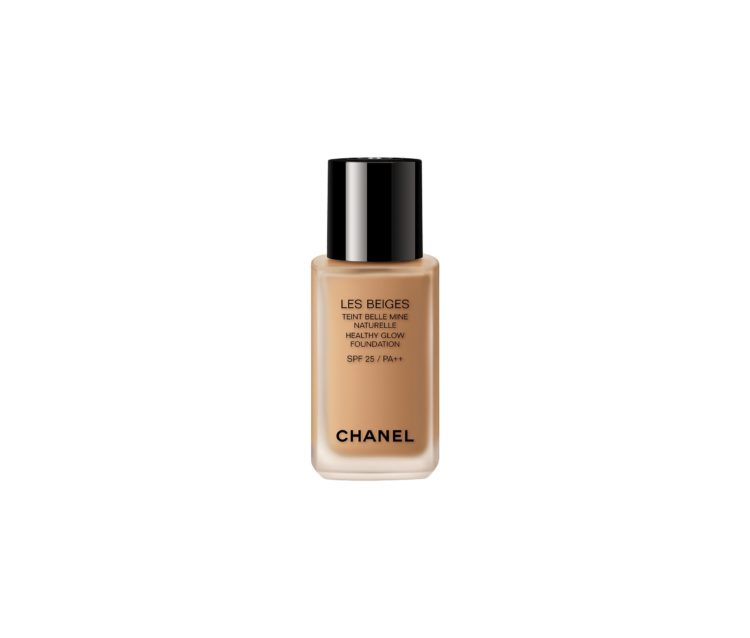 Marco Antonio recommends Les Beiges Healthy Glow Foundation for hydration and longwear.
£43
"I am always in search for the perfect foundation and CHANEL Les Beiges Foundation is the one for me with its unique formulation. It's silky texture and vast spectrum of shades is the one thing that can totally transform your skin while being invisible to the eye and imperceptible to touch."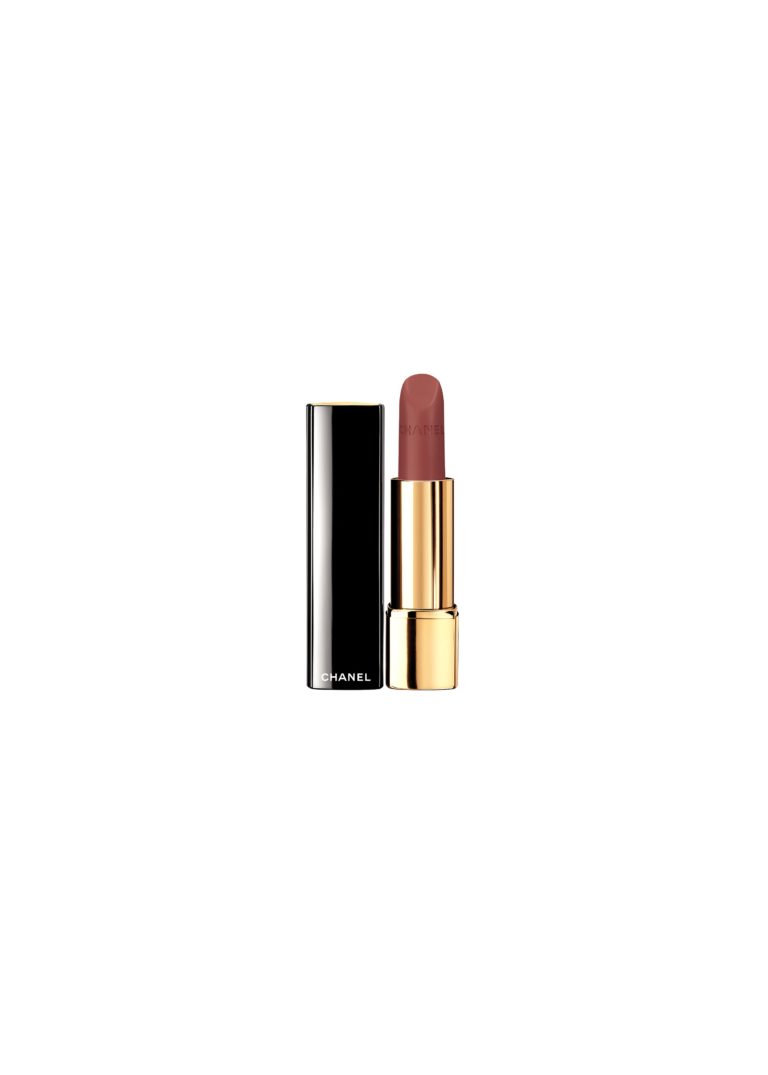 Kay Montana adores the Rouge Allure Velvet Lipstick in Libre.
£35
"A good, natural nude lip is a key essential in both my professional, and personal makeup wardrobe, and CHANEL Rouge Allure Velvet Matte Lipstick in Libre suits most fair-to medium skin types. It creates a cool 60's vibe for darker skin tones too. I love it!"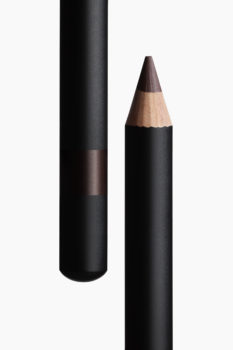 Ninni Nummela loves Le Crayon Khôl in Ambre.
£23
"A must have in my makeup bag, is the CHANEL Le Crayon Khôl in Ambre – the deep burnished red Khôl pencil is perfect for creating a lived-in smoky eye look. This shade beautifully complements any eye colour."
All products are available at chanel.com