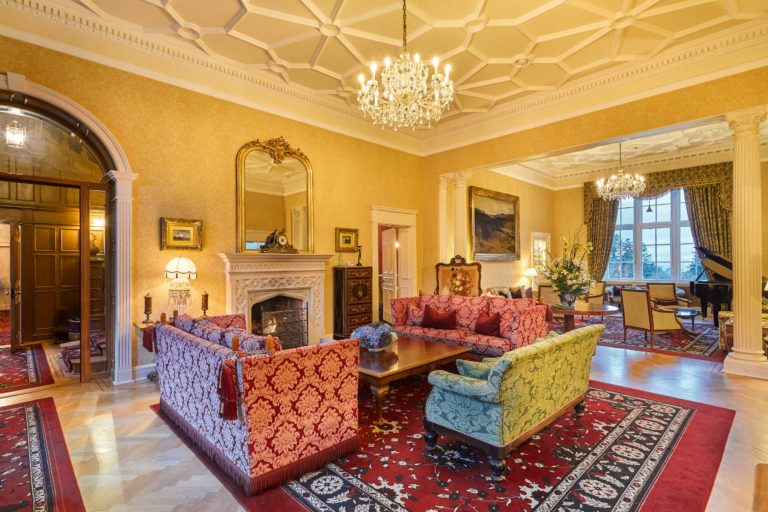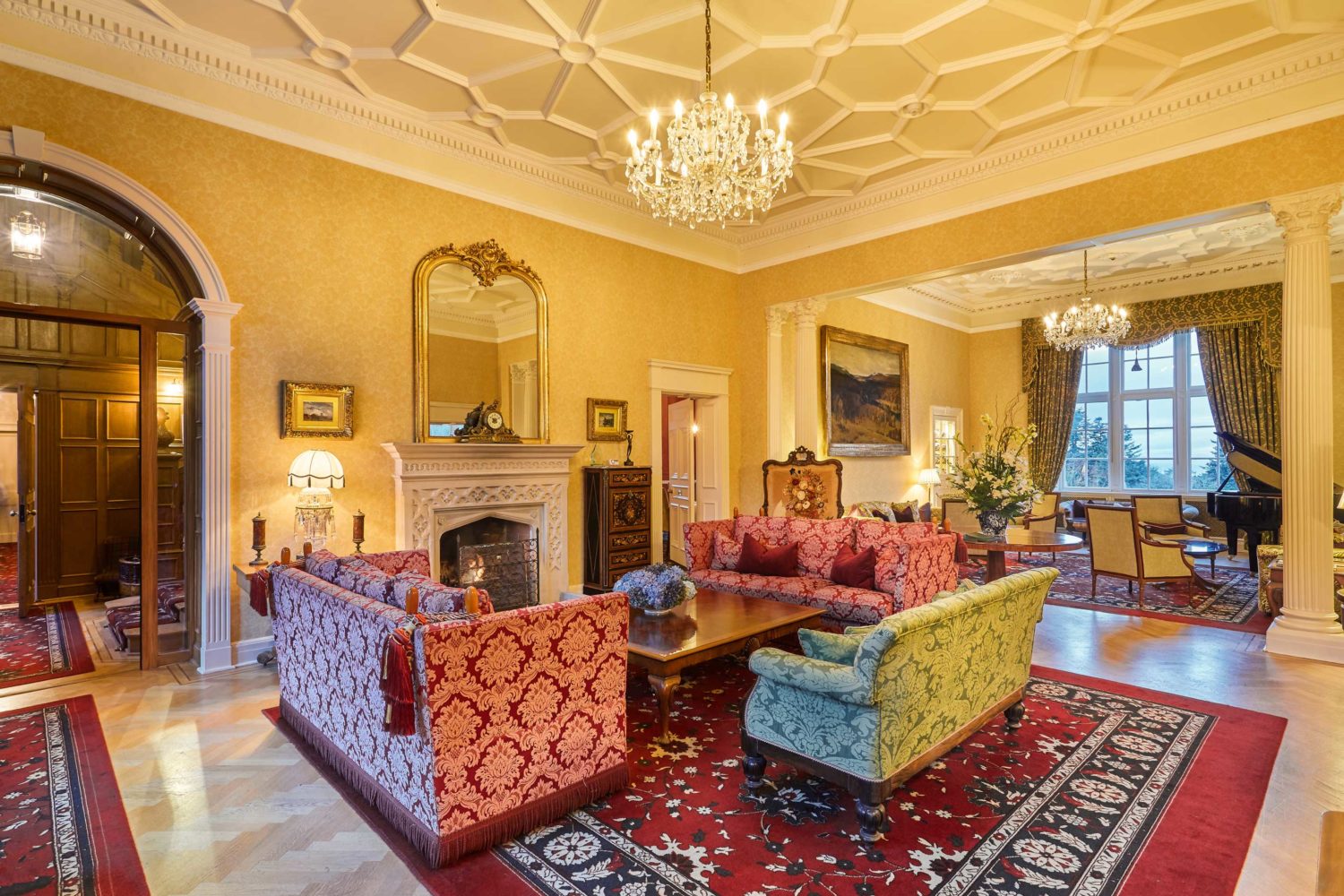 Generally what people think of when asked to envisage a Scottish retreat is a majestic castle set in a breath-takingly beautiful estate, with stunning grounds and picturesque views. I was delighted to find out for myself that Glenapp Castle, about 70 miles from Glasgow, was the perfect version of this wonderfully idealised mental image. Whilst the term 'castle' can conjure up ideas of a rather lofty, rather drafty, rather gloomy fortress, Glenapp rather resembles an unashamedly opulent country pad, steeped both in history and luxury in equal measure.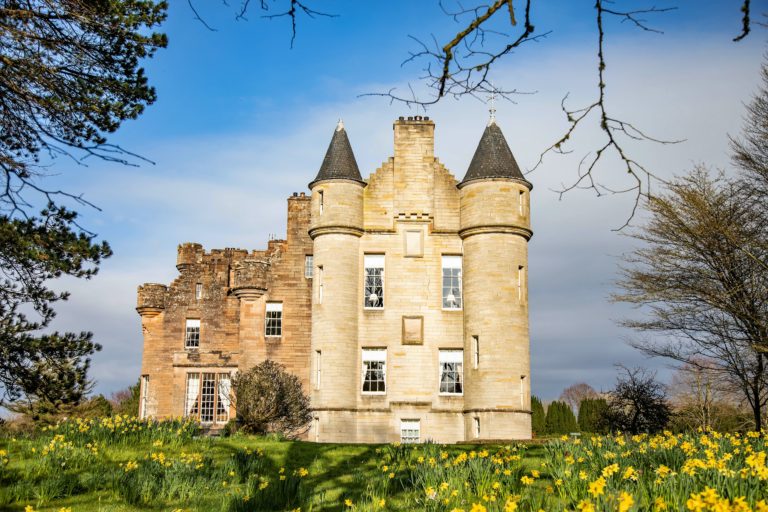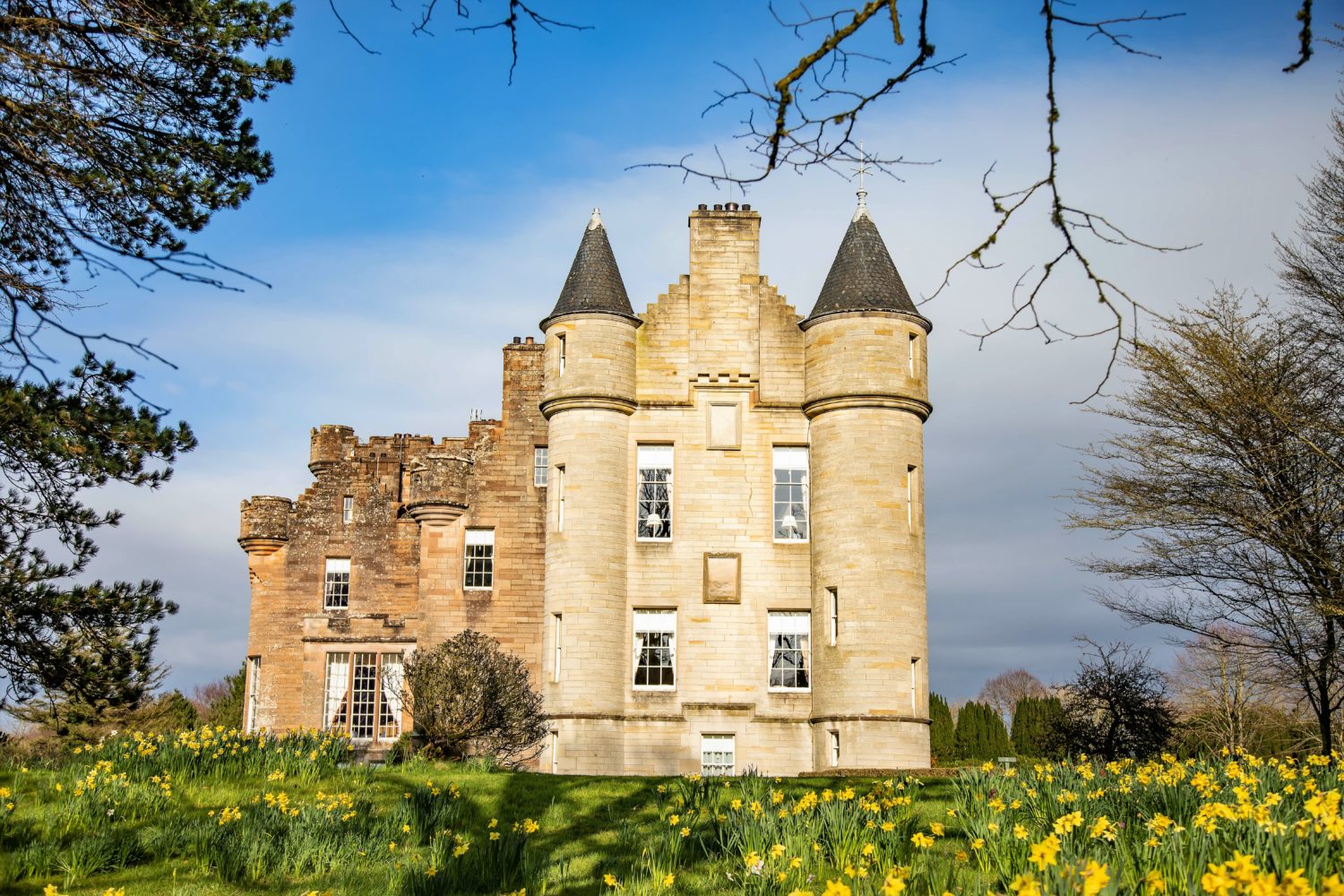 The castle itself is rich with architectural heritage, it is the perfect example of the 'Scottish Baronial' style, an aesthetic made eminently popular by the Scottish architect David Bryce, a fellow Edinburgh resident, which merges brooding Gothic features with Renaissance decadence and effervescence. The castle had initially been one of the seats of the Earl of Orkney, it was later purchased by renowned industrialist James Hunter, and then in 1917 it was acquired by James Lyle Mackay, who later rose to shipping prominence as the Chairman of the Peninsular and Oriental Steam Navigation Company. Those years were not kind to Glenapp Castle and she eventually fell into wrack, ruin and cobweb dusted dereliction. However, in 1994 this iconic edifice was restored from top to tail by the McMillan family and today it stands as the epitome of luxury from north of the border.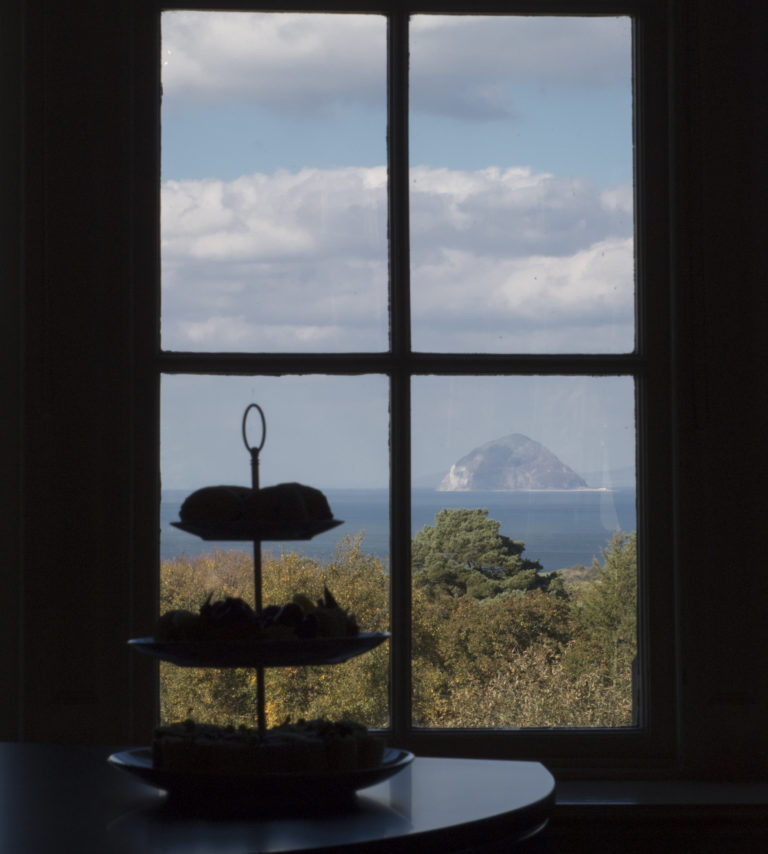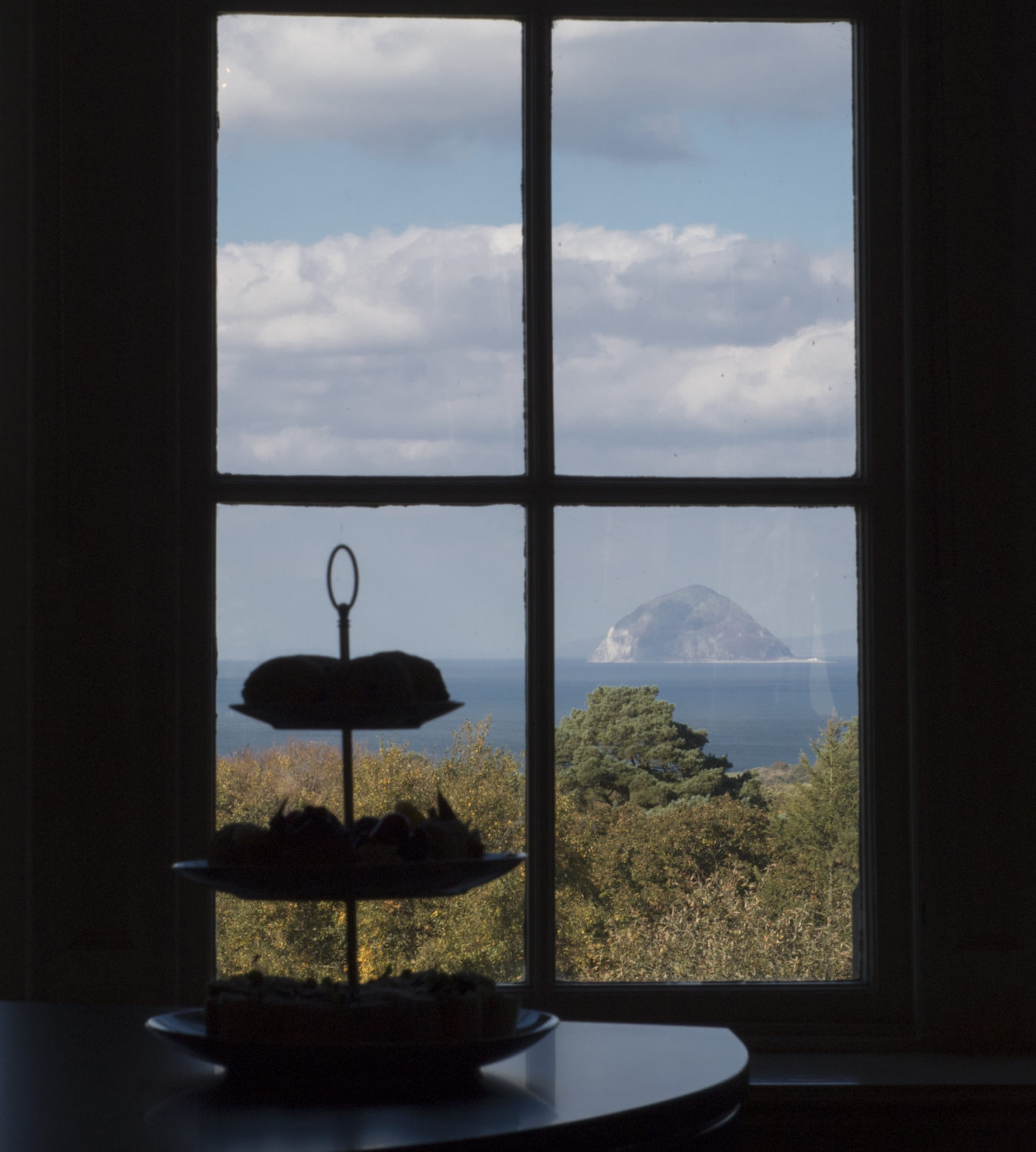 The building itself displays a sumptuous array of spires, towers, turrets and battlements all of which set the scene for a magical experience as soon as the guests arrive having wound around the tiny road that snakes its way up to the castle. The grounds of the Glenapp Castle are nearly as stunning as the hotel itself and include a seemingly endless, tranquil forest complete with picturesque babbling brooks and fiercely gushing rivers running through it. The general feeling on arrival is that one has stepped out of the frantic world of the here and now and into a Hansel and Gretel tale, brimming with magic, mystery and intrigue.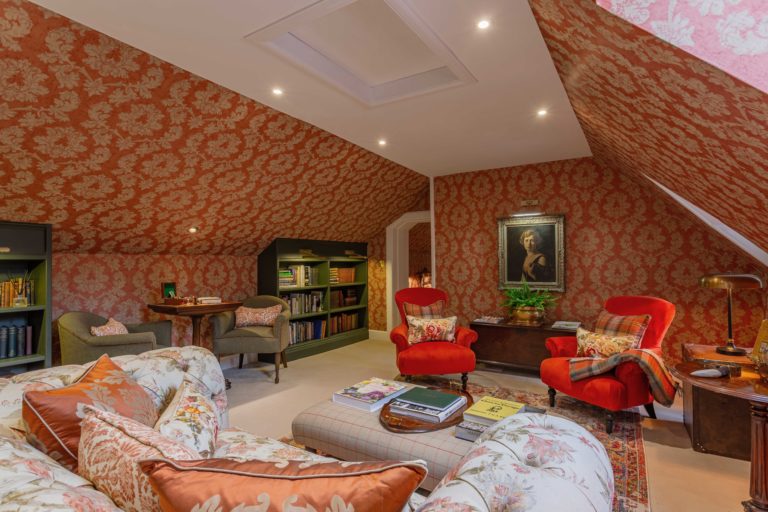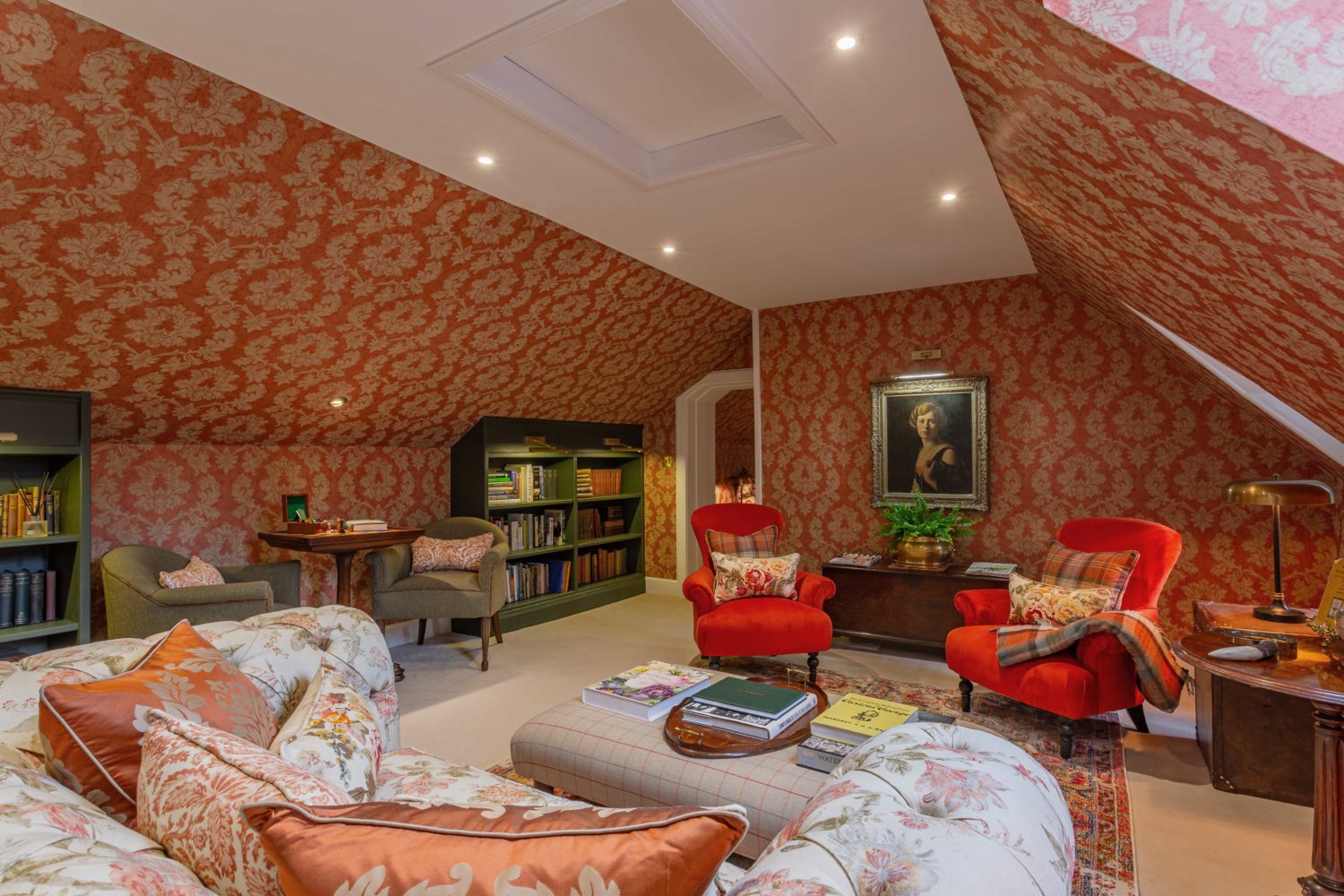 Inside, the hotel is as cosy and welcoming as even the most travel-weary guest could ask for. The oak panels of the lobby set a handsome, patrician tone on arrival and exceedingly friendly and well-polished staff will check you in and lead you on up into the central sitting room, the hub at the centre of this tour de force. Here, a huge log fire crackles merrily and guests chat, laugh and imbibe as the day turns into the night and the lunch time glass of fizz turns into the late-night fireside single malt.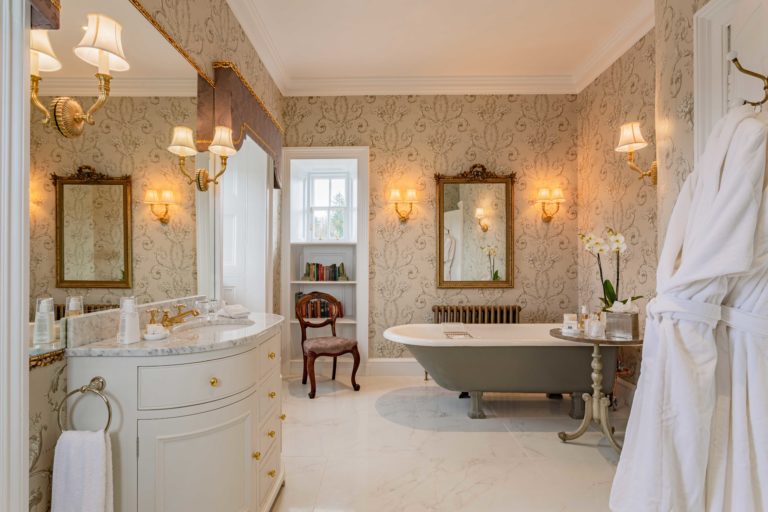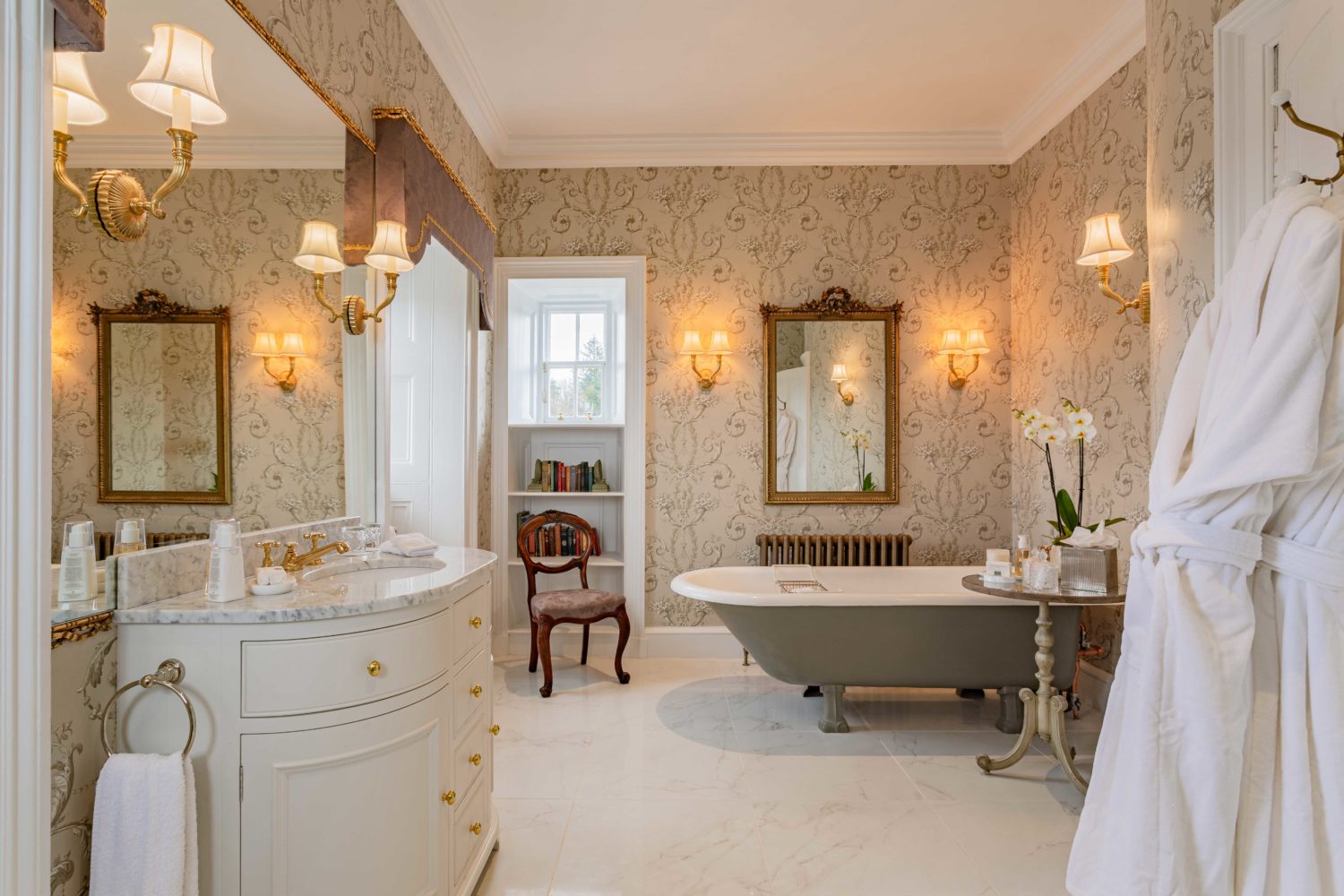 Rooms at the hotel are fairly extraordinary. They capture the perfect balance between rustic charm with a nod to the extraordinary history of the castle, and modern, comfortable amenities. My own room was one of the 'Master Suites'; a truly vast room overlooking the sea to one side and the emerald green, immaculately groomed lawn to the other. My heart was entirely won over the moment I spotted the hypnotically dancing flames of a working fire opposite a blissfully comfy armchair at the far side of that huge room. Evening one was spent in blissfully peaceful, quiet contemplation, with my feet stretched out towards those flames and a smoky whisky cupped in my hand. But don't be fooled, Glenapp Castle is as much for the adventurer as it is for the peace-seeker.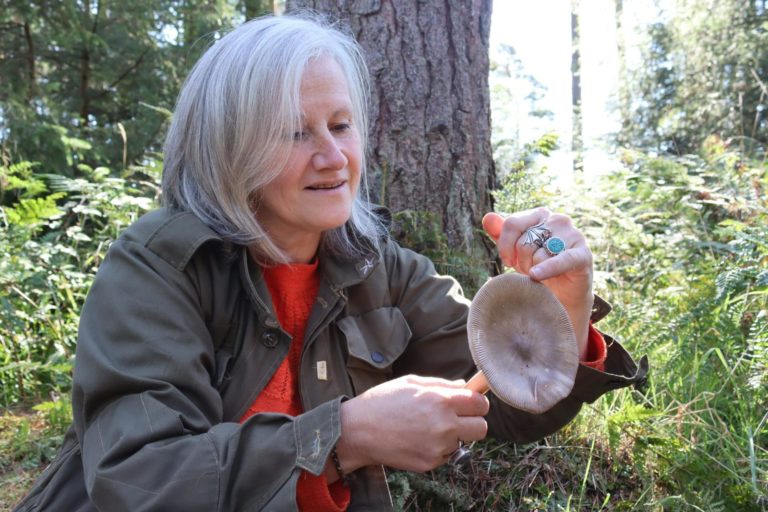 The owner of Glenapp Castle, Paul Szkiler, has rather cunningly spotted that the demand for a huge array of exciting experiences is what sets one luxury hotel apart from another. So, Glenapp Castle offers an eye-wateringly impressive range of activities which cater to every single conceivable interest. These include a Hebridean sea safari on board the Glenapp Castle boat with a private chef and an action packed island hopping agenda, clay pigeon shooting and archery in the gorgeous grounds of the castle, local foraging, falconry, tennis on the hotel's court and chopper rides.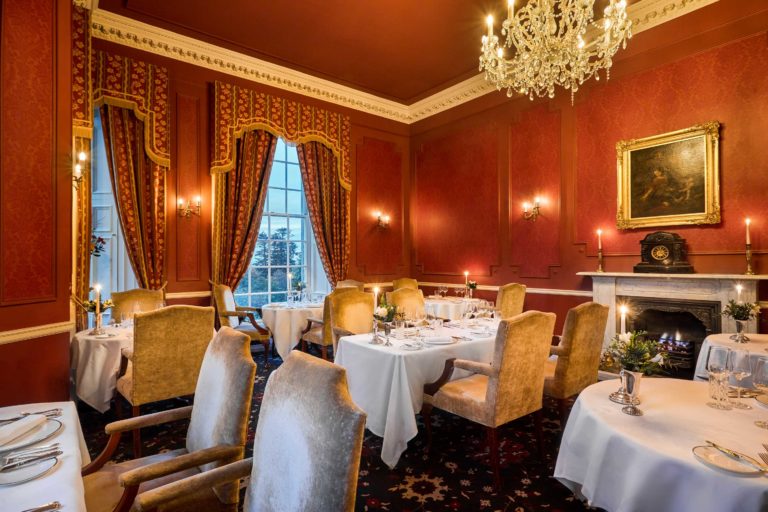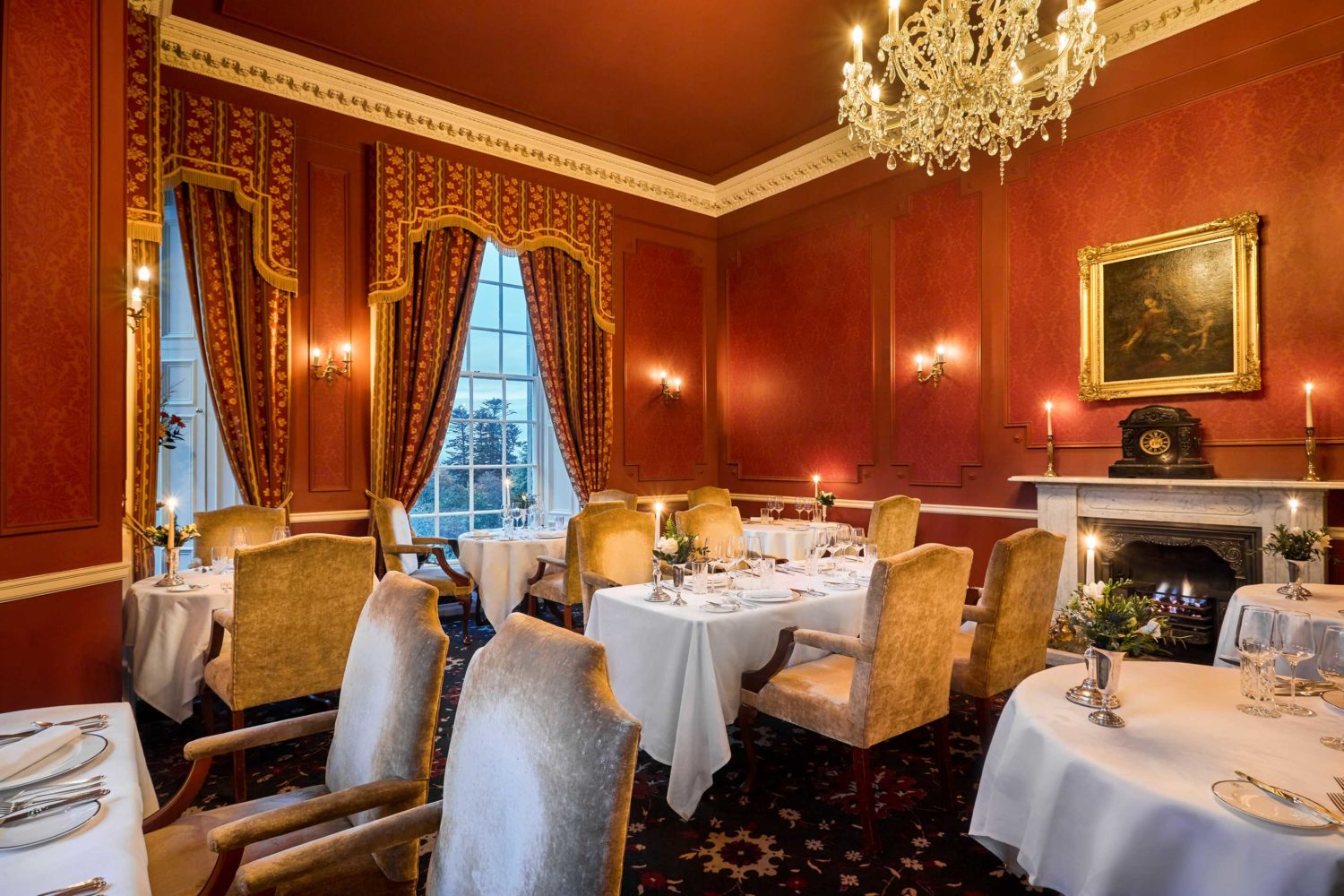 Glenapp Castle is also a gastronomic destination in its own right. The hotel's exceptional restaurant offers a six course tasting menu for dinner for both guests and visiting diners. Head Chef Joe Gould and his team have worked exceedingly hard to create a menu which showcases the very best of local, Scottish fare in a way which is reimagined as true contemporary fine dining. Some classics from the ever changing, seasonal menu include locally caught halibut, roasted Ayrshire lamb with courgette and basil puree, pan fried halibut with turnip confit and pickled grapes and the obscenely moreish dark chocolate crème bruleé.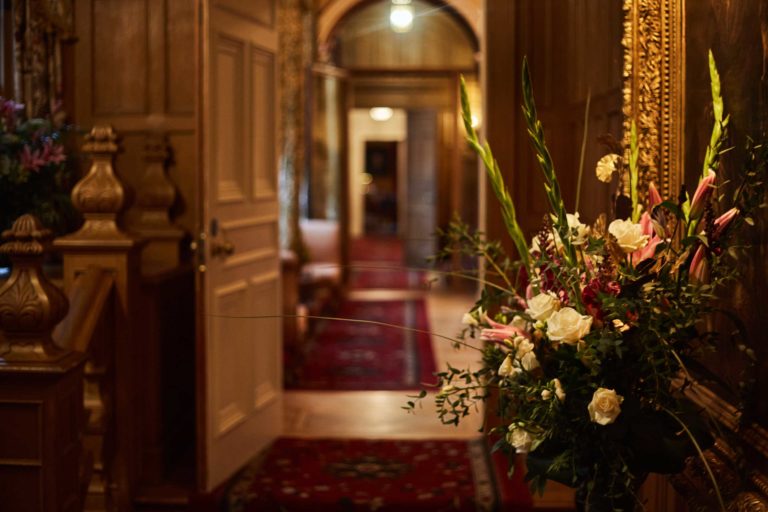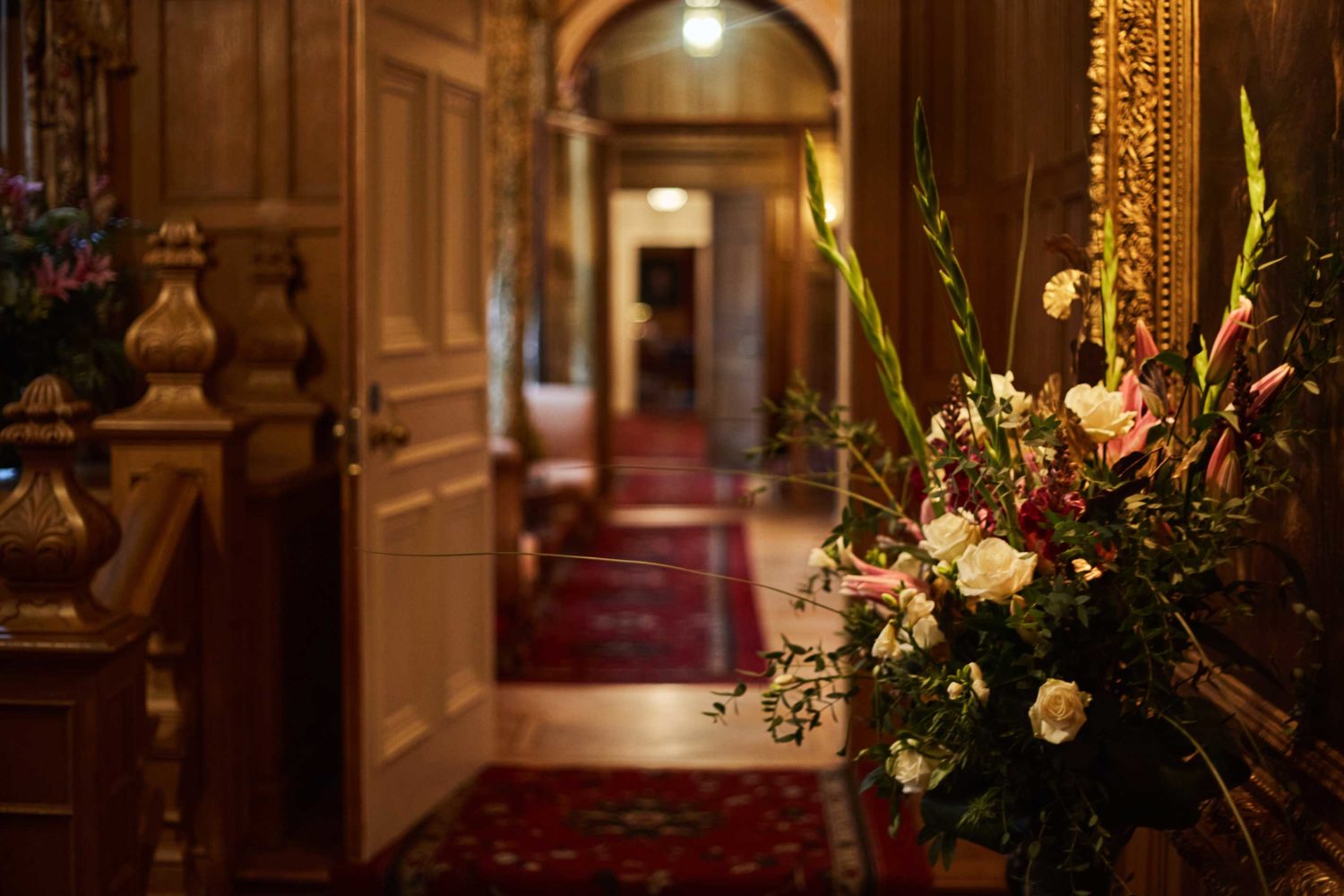 Glenapp Castle has its sights firmly set on the future, this red-hot, luxury destination also caters to the truly discerning client who wants to immerse himself or herself in this exquisite location. 'The Endeavour', the brand-new penthouse apartment, is spread over a whopping 420 square metres and is perfect for this purpose. It has been designed to have all the amenities and feel of a home from home and is perfectly set up for private screenings in the cinema room, private dining in the sitting room, or even cooking masterclasses in The Endeavour's kitchen. Hiring this penthouse will come with a private butler so that absolutely all desires, quirks and needs may be catered for. This penthouse extravaganza also includes a state-of-the-art sauna and treatment room to embrace true hedonism. Soon Glenapp Castle will add another string to its bow with the opening of The Azalea, Glasshouse and Bothy Restaurant in the wonderful grounds of the hotel. When this opens in May I have every hope that it will be as special as the main hotel restaurant with its botanical theme and scenic views.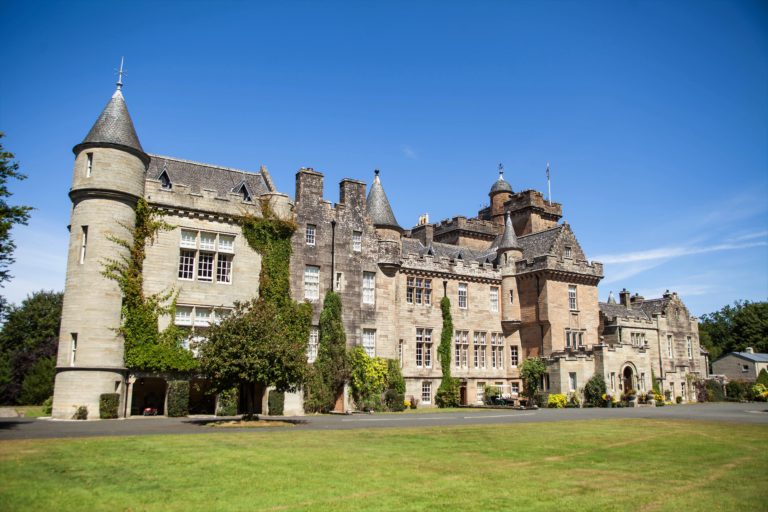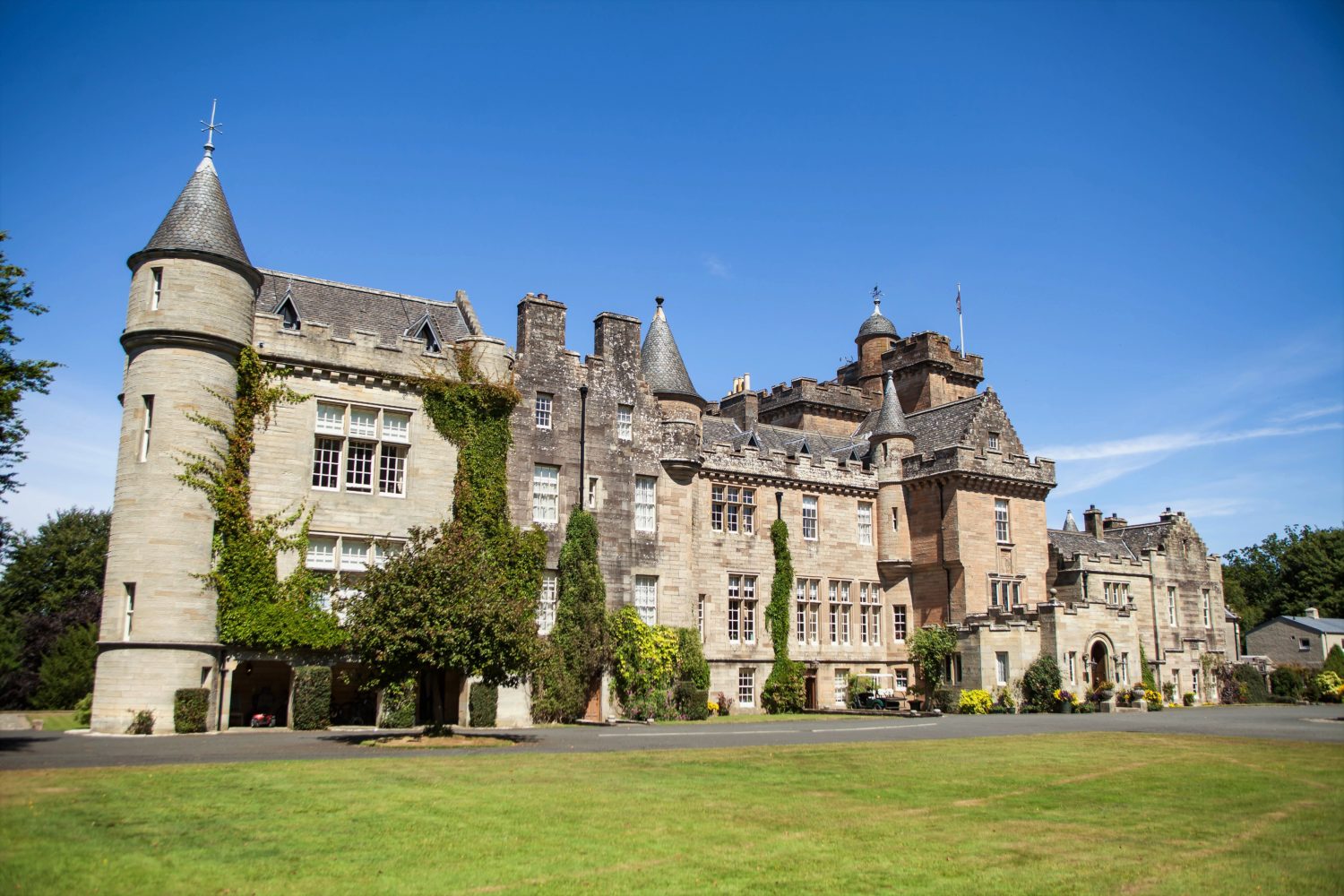 Glenapp Castle covers all the bases, from fine dining to sea faring and from louche fire-side relaxing to in-room spa treatments. This is a hotel with an unwavering, remarkable commitment to excellence.
Glenapp Castle, Ballantrae, Girvan KA26 0NZ