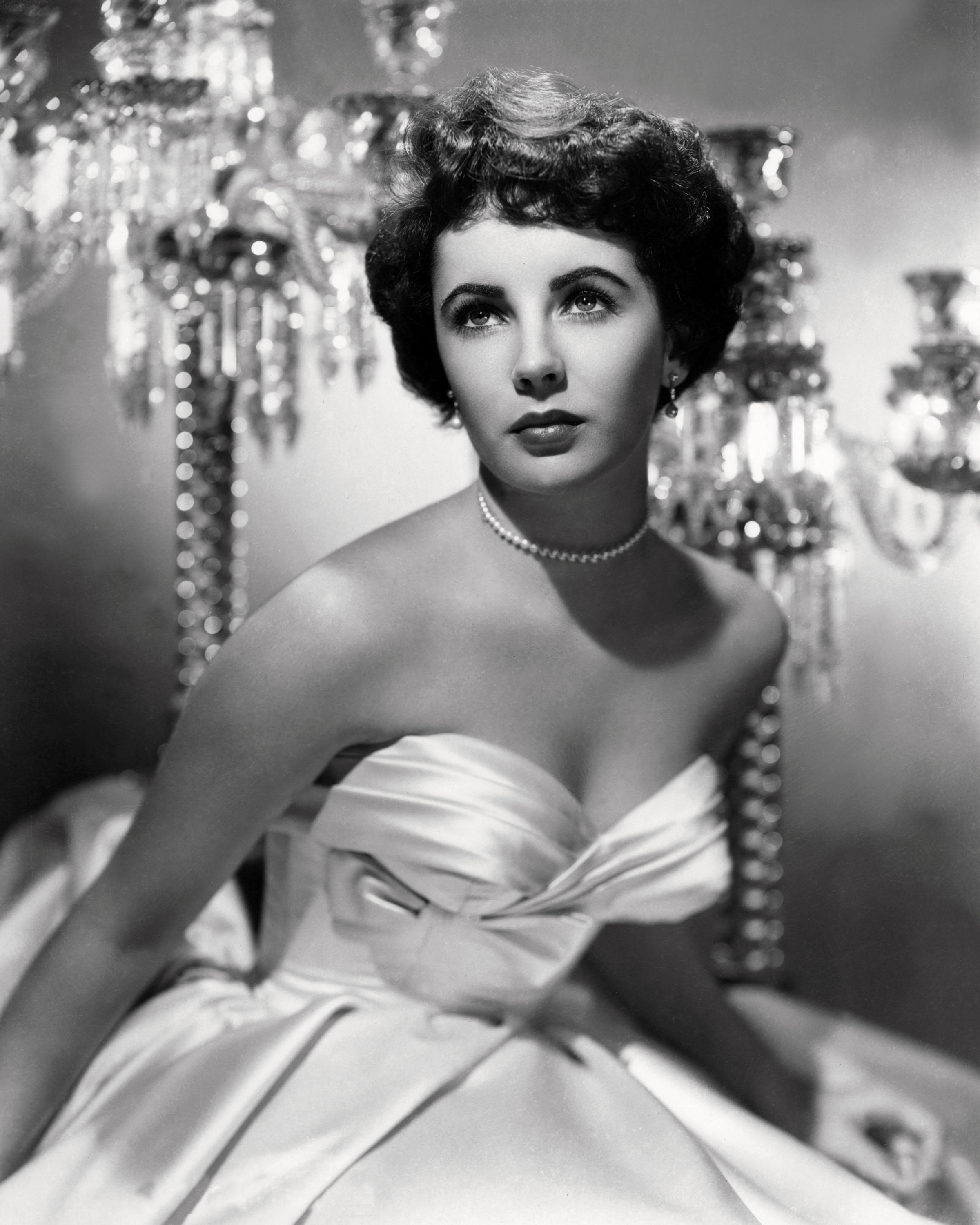 "The tireless and passionate work of Elizabeth Taylor and her driving force, helped begin to remove the stigma attached to people with AIDS. Days, weeks, months I listened to her on the telephone as she rang the heads of nations all over the world to raise funds and awareness. She wouldn't take no for an answer, ever. I travelled with her to the Far East and watched and listen to this extraordinary woman as she addressed world leaders. She besieged, cajoled, even threatened." – Norma Heyman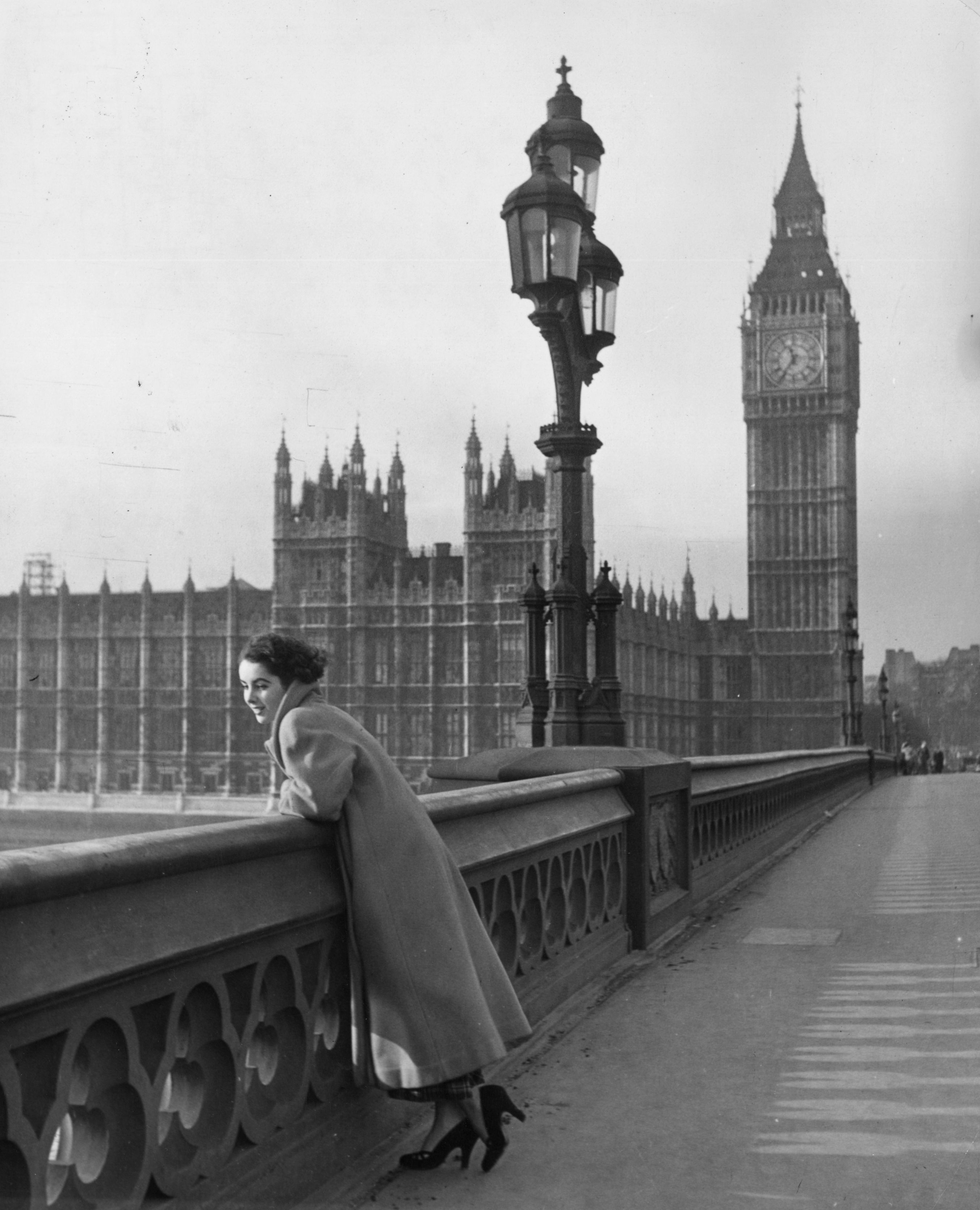 I was extremely excited for the Grit and Glamour exhibition. It is a beautiful presentation of never-before-seen images of one of the most photographed women of all time, Elizabeth Taylor. It documents the starlet's life from child star to Hollywood icon and does not disappoint.
It was hard not to be in awe of some of the stunning images. The moments captured are so special, you can feel the carefree spirit of the celebrated actress. A particular favourite of mine is Elizabeth smiling as she is surrounded by pigeons in Trafalgar Square. The photograph of Elizabeth sipping a drink with a cigarette in her hand had me absolutely mesmerised. It showed that she really was the epitome of glamour.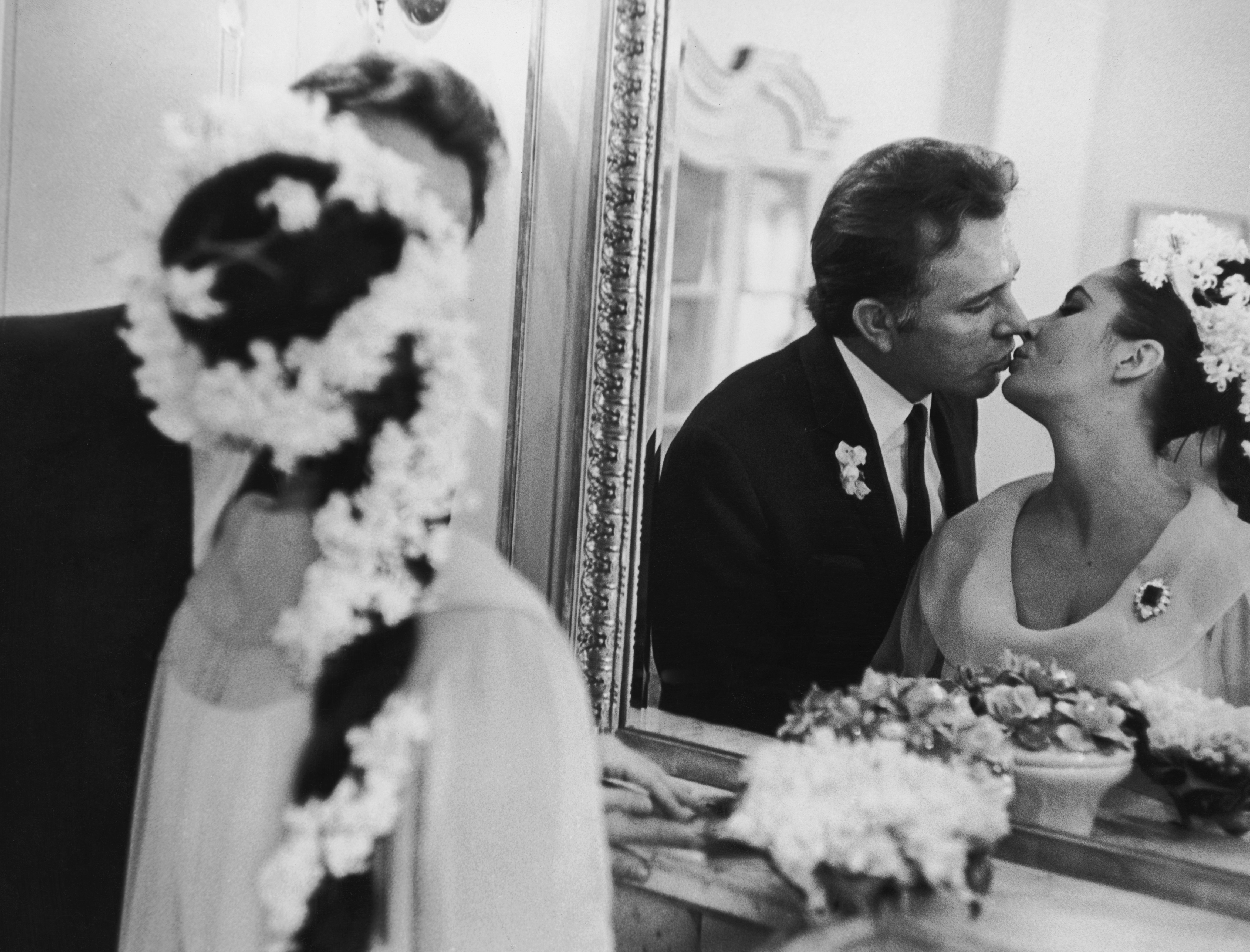 The exhibition itself celebrates the 30th anniversary of when Elizabeth Taylor first began her pioneering role in the fight against HIV and AIDS. The legendary actress was passionately committed to raising awareness for the disease and went on to found amFAR, where she helped raise hundreds of millions of dollars for AIDS research. Once life saving medications were developed, she founded The Elizabeth Taylor AIDS Foundation to focus on direct care and prevention education.
The 'Elizabeth Taylor: Grit and Glamour' exhibition runs from 9 October to 7 November 2015.
Getty Images Gallery
46 Eastcastle St, London W1W 8DX