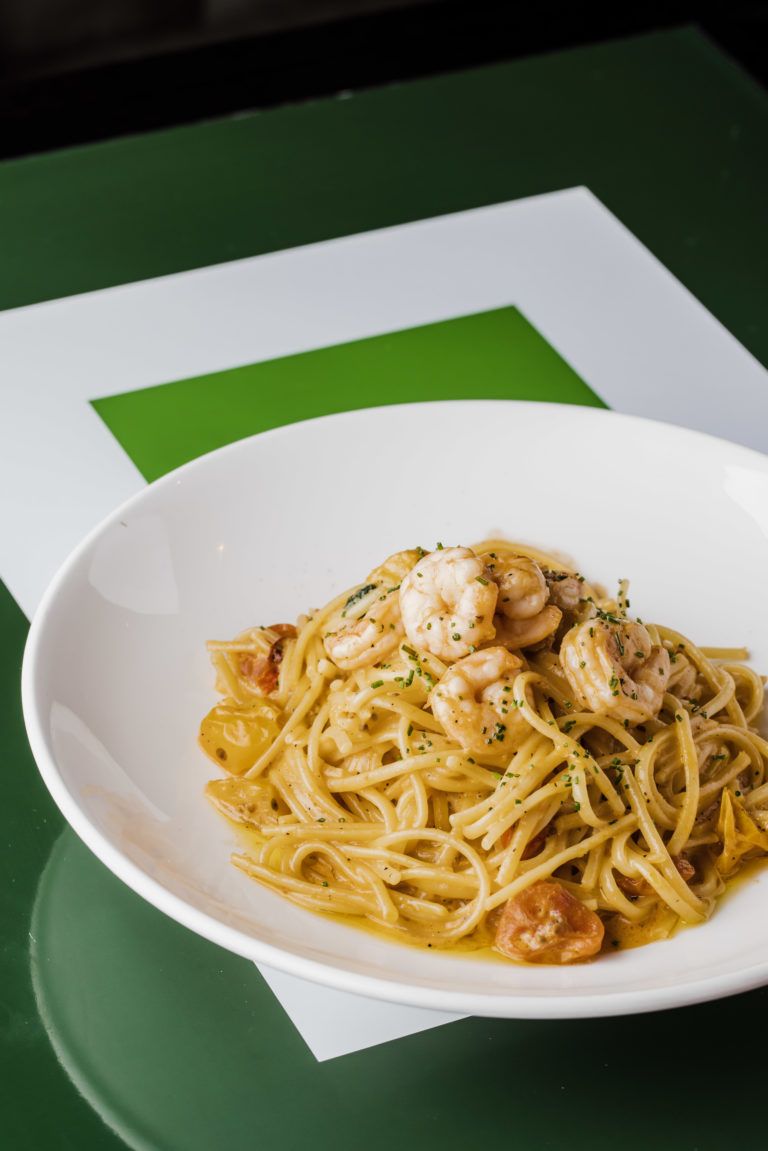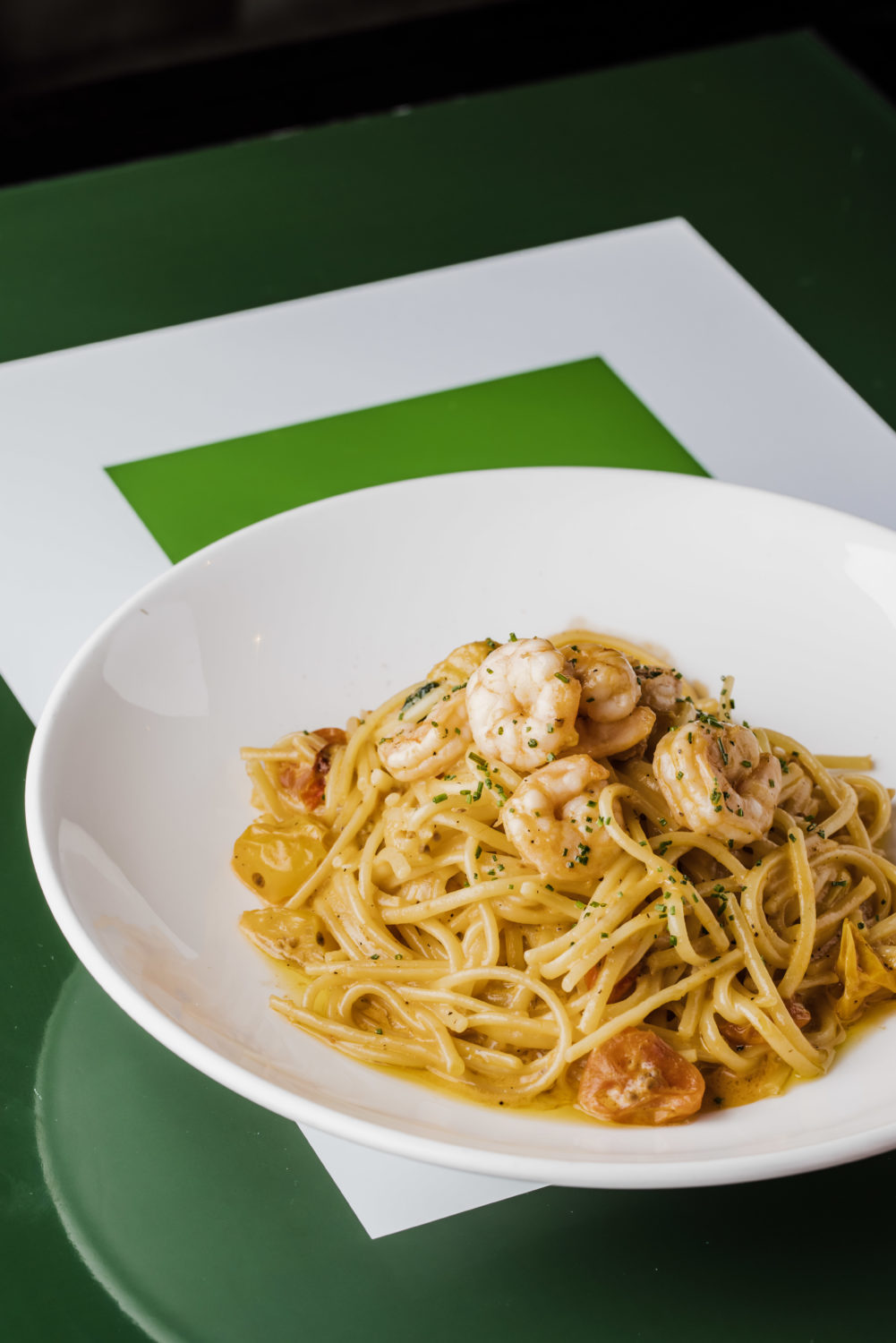 Get over the winter blues and cosy on up at Guilty by Olivier. This new restaurant with a 'vibe dining' concept is everyone's new obsession. The high energy and playful service joined in with the 'guilty' concept makes this the perfect spot to warm up the vibes and get the party started.
Spearheaded by mastermind and innovative Chef Olivier da Costa, Guilty is the latest in the restaurant groups exciting concept dining. Guilty by Olivier is an inclusive international menu from renowned restauranteur Olivier da Costa. After success in Lisbon, Porto and Bangkok the first Guilty by Olivier has opened in up in London.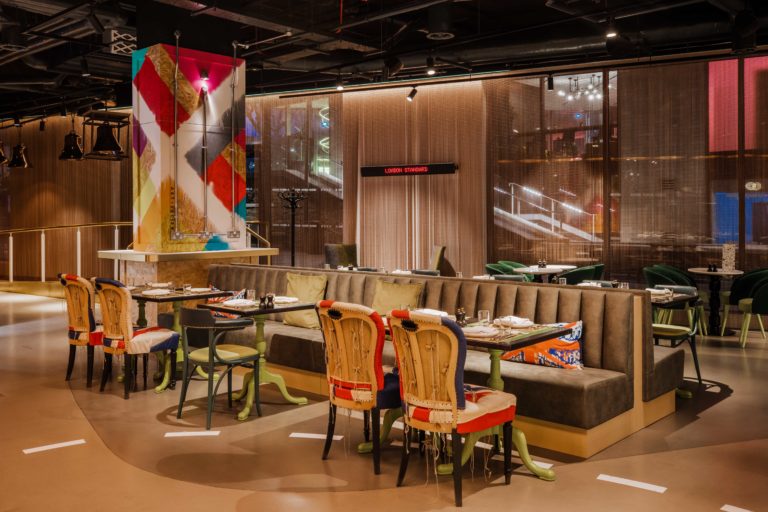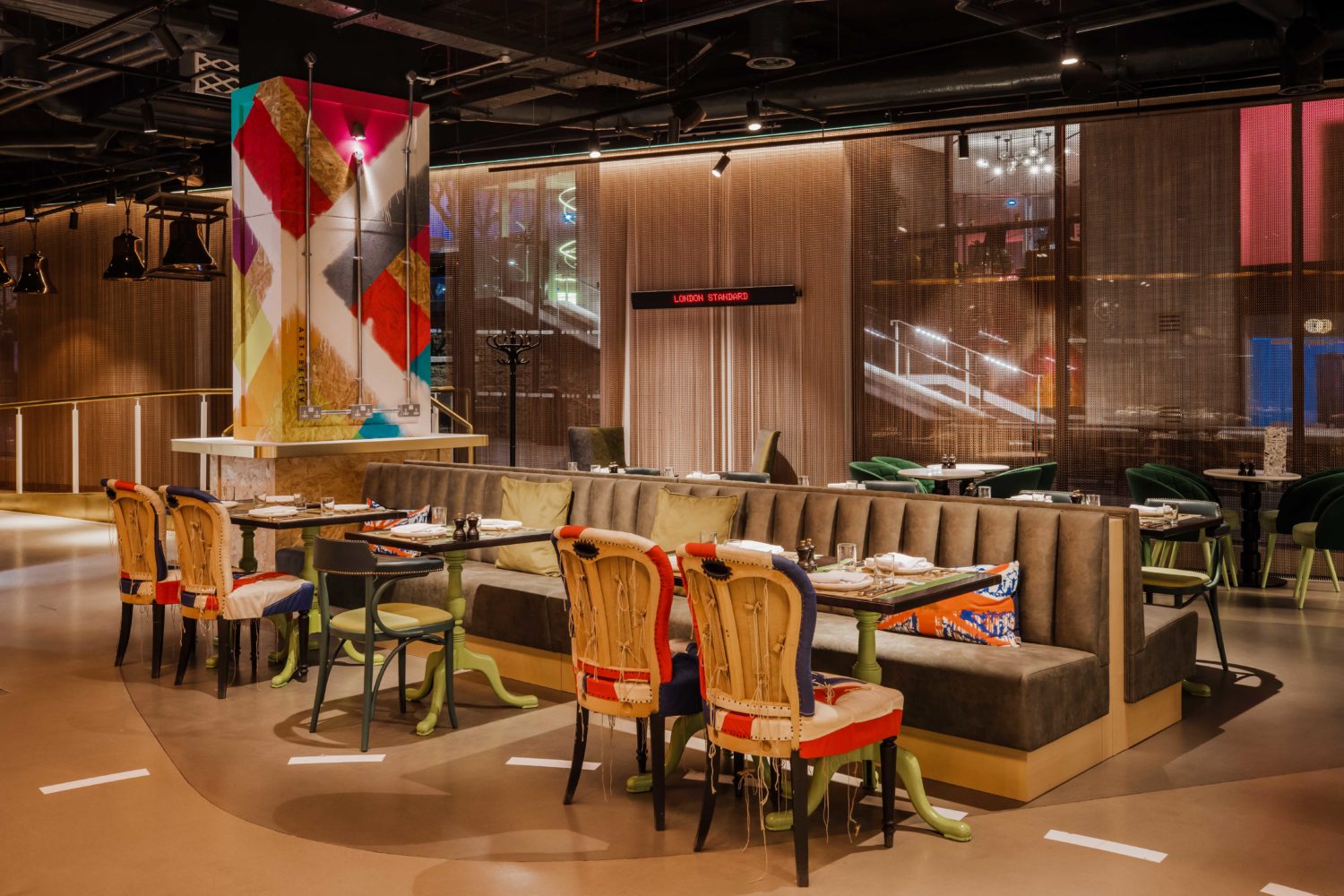 This restaurant with a vibe dining concept is based on less guilt around the mood that makes us celebrate food the most. Less guilt, more foodporn. With this attitude and the creativity of local Londoners, Guilty is poised to establish itself as a foodie hotspot. The menu offers indulgent options such as spicy carpaccio, chicken wings, pizza and burger selections.
Why not start off with a rolled up teaser – pizza dough, special cheeses selection, cured ham and black truffle paste. Couple these up with on the side wings with spicy sauce and garlic and herb mayonnaise.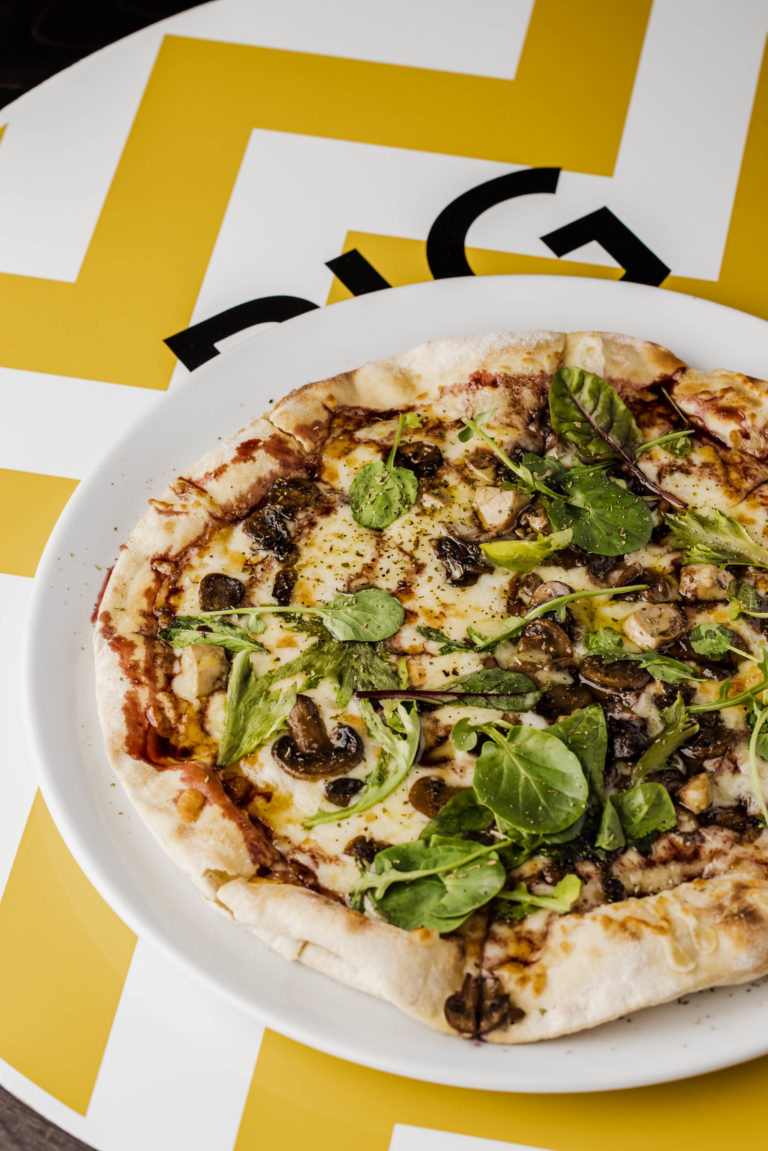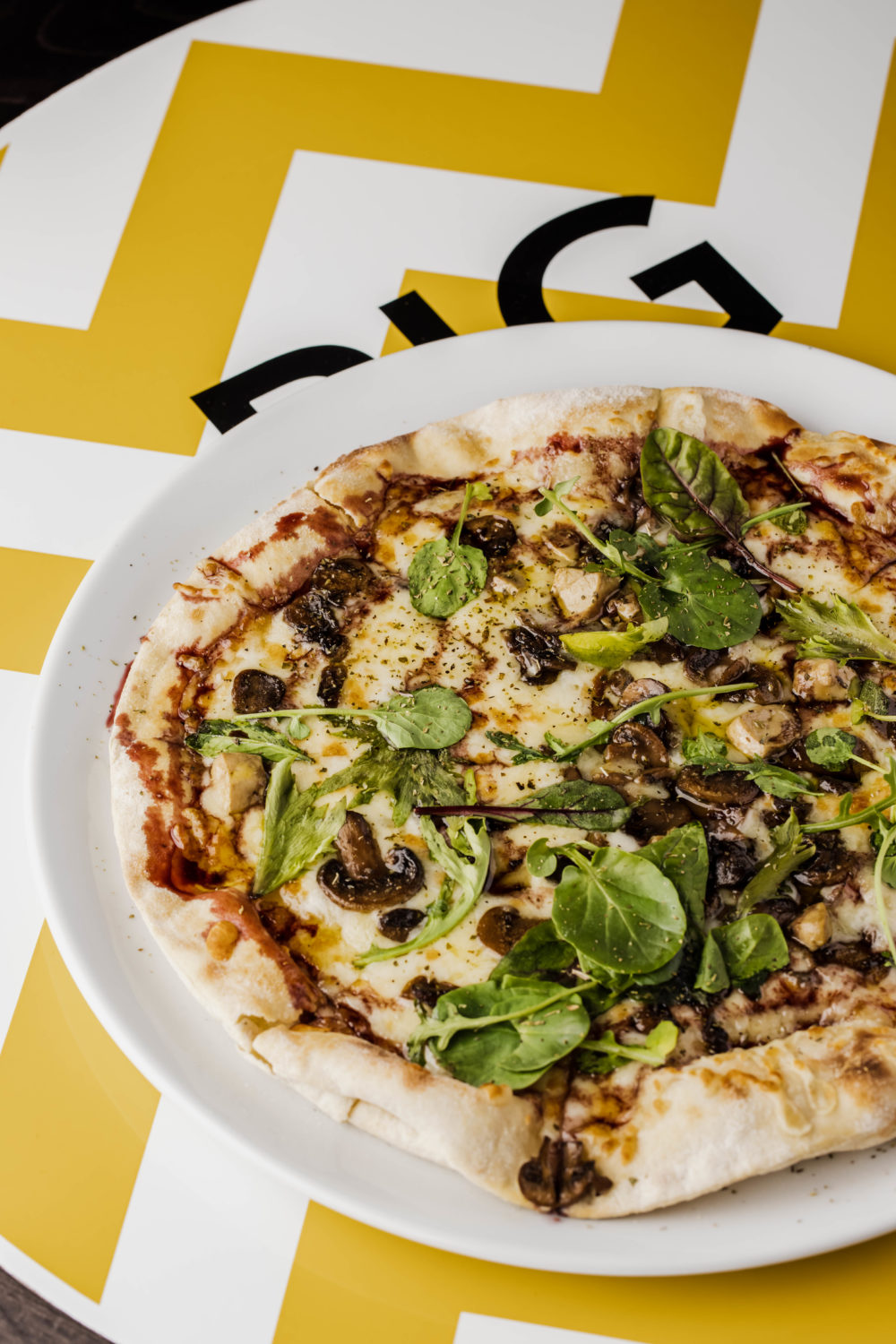 For a main event try an extravagant burger from the wonderful selection of burgers with a twist. The Defiant packs a punch: a beef burger served between double cheese toasties, bacon and baconnaise. For a deliciously indulgent burger try the Opulent – wagyu beef burger, black truffle and truffle mayonnaise.
Or choose from a finger-lickingly good pizza such as the Galant Cazone made with duck confit, mushrooms, truffle flavoured olive oil and cream.
If dinner wasn't indulgent enough, take a peruse of the positively sinful dessert menu. A classic apple crumble with apple, almond and vanilla ice cream is a firm favourite as well as the Crunchy decadence- churros, chocolate and dulce de leche.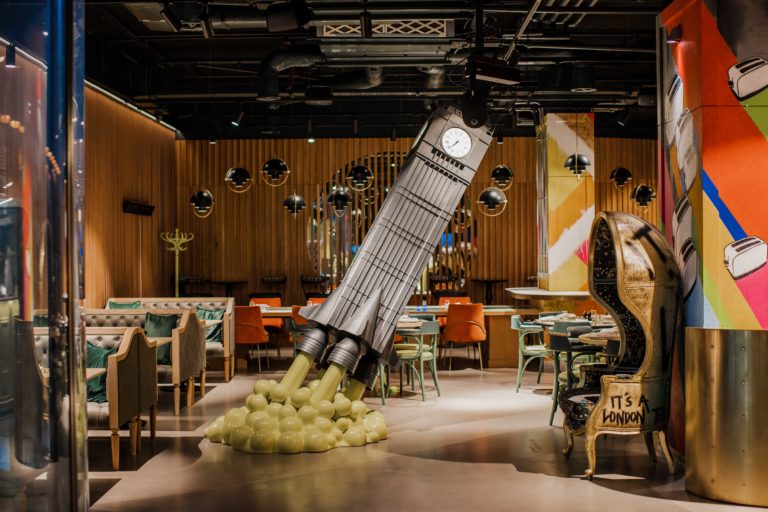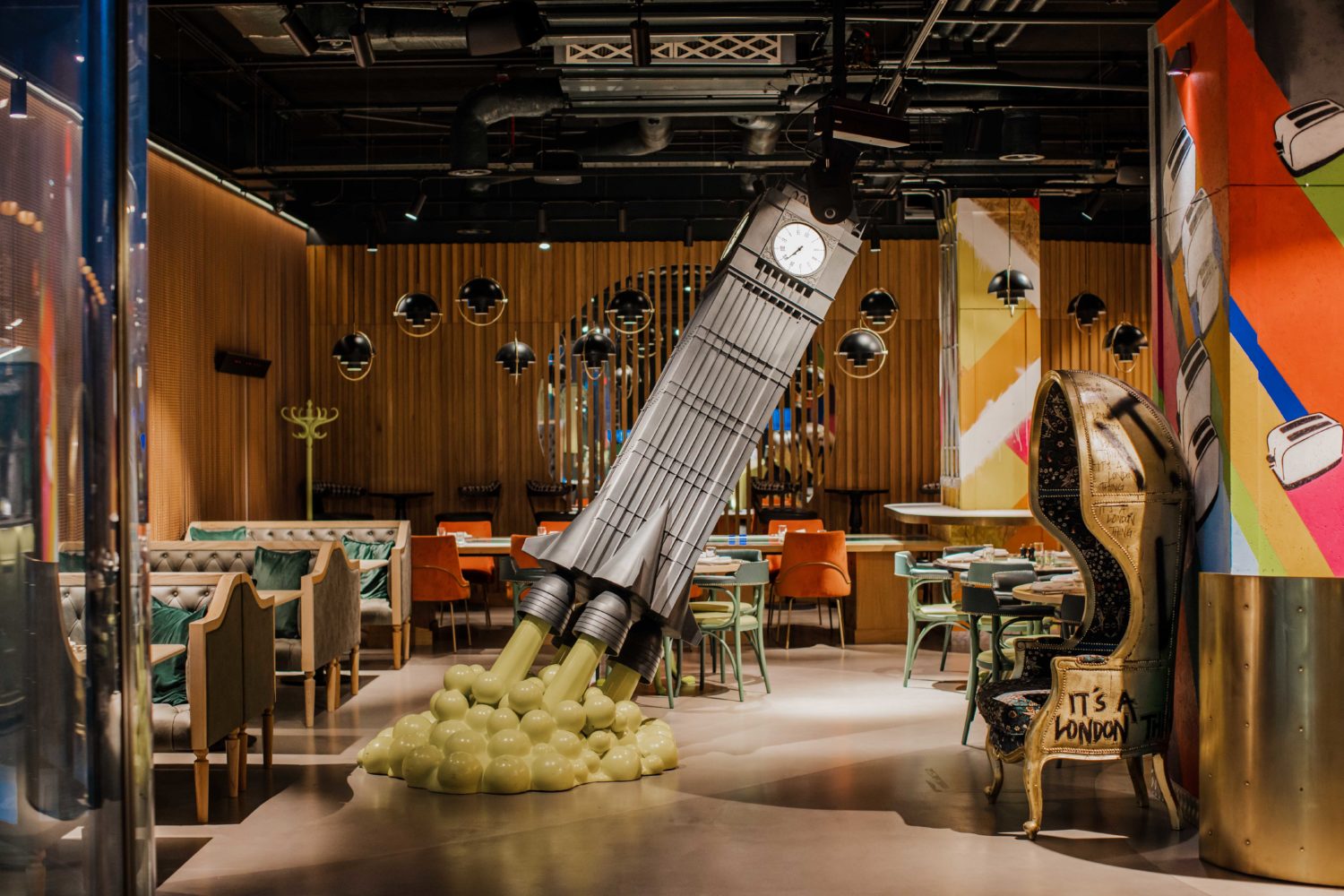 Guilty by Olivier resides in the nhow London hotel where Shoreditch, Islington and Hoxton meet.
After having an evening filled with eats and treats, take a stroll in the creative and vibrant local areas for an array of bars, pubs, cafes and hotels. "Less Guilty, More Foodporn" and here to stay for Londoners.
2 Macclesfield Rd, London, EC1V 8DG, UK