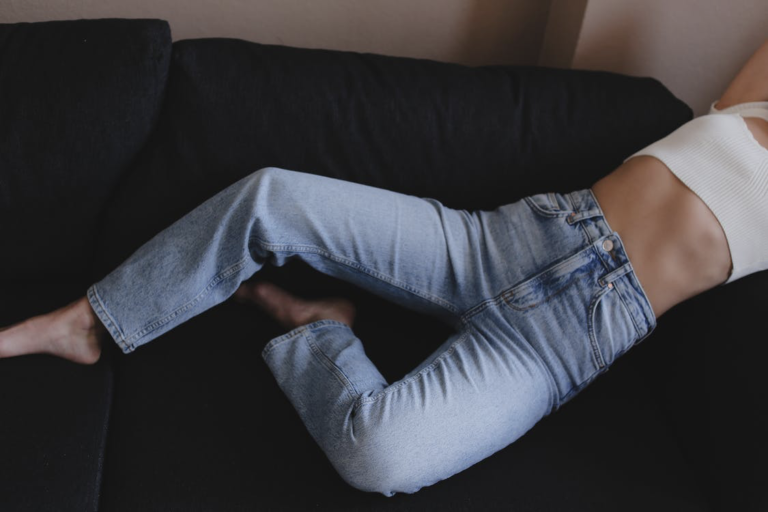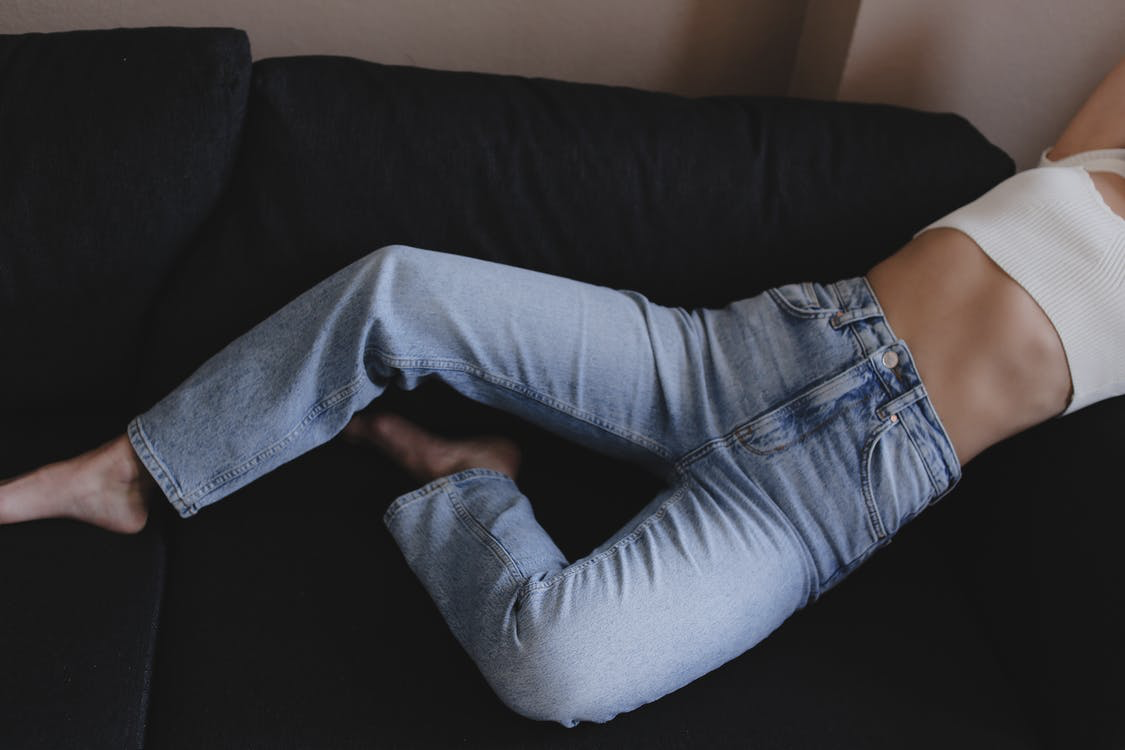 Skinny jeans have been an iconic fashion piece in most people's wardrobes for long over a decade now. First entering the men's fashion scene around 2008, skinny jeans had become a staple of every mans' everyday dressing by 2011 in which it's hard to remember a world where skinny jeans didn't exist.
For the average millennial, most people got their first pair of skinny jeans at a young age. In fact, today you can even purchase skinny jeans for toddlers, not that we're encouraging this trend. The fact is, skinny jeans have become an essential that today's population cannot live without as they're so easy to throw on, unless you've just got out of the shower that is. They also pair well with most items and can be dressed up or down to suit a variety of occasions.
However, recent trends have meant that skinny jeans are now becoming less trendy that they were back in the golden years around a decade ago. So, what new jeans trends are taking over the skinny jeans trend? Let's take a look below and explore whether they're worth letting go of the beloved skinny jeans.
Asymmetric jeans
The baggy jeans trend is back. While some may be screaming into a pillow, others are rejoicing that this comfy style is back in trend. While this trend is great on those with a slimmer figure, it can often be a little more challenging for those that are pear shaped or curvy.
We recommend choosing your favourite pair of straight legged jeans and sizing up a few sizes to get the perfect fit. They may feel odd at first after over a decade of wearing skinny jeans, but we guarantee that you'll soon not want to go back.
The Barrel leg jeans
This sporty style is just as comfy as it sounds as it looks great on a variety of figures. While these jeans can look like more of a casual look when worn in a blue washed out tone, if you choose a smart black or white pair and team it with a shirt and jacket, they can even be pulled off for the office too.
They are highly versatile, comfy and easy to put on, meaning they're a top contender for taking over the everyday skinny jeans.
Low hemline colourful jeans
For years, high rise skinny jeans, standard skinny jeans and super skinny jeans dominated fashion, with different shades of blue, black, and white being the most popular. Yet, pastel-coloured jeans are back.
If you were a fan of 80's fashion then you'll love this style as it's back in to wear any pastel colour jeans of your choosing, without looking like the easter bunny.
Boot cut jeans
Mainly worn in the 70's in a dark tone, these jeans are now creeping back into style and are the type of jeans that have an air of sophistication to them. We recommend investing in a quality pair of boot cut jeans that will last you for a few years to come, rather than a cheaper pair that doesn't quite give off the same vibe.
Stacked jeans
Also called elongated jeans or curved jeans, stacked jeans may seem like a new fashion trend but they've actually been around for years, just hiding behind the skinny jeans trend. The chances are that you've probably seen stacked jeans on your favourite artist or the latest celebrity and that's because they really are bang on trend currently.
Overall, it does seem like skinny jeans are sadly on their way out of the fashion scene. With over a decade of them being a staple piece of everyone's wardrobe, male or female, it's going to be difficult to phase them out. Yet, with comfier jeans styles making their way back into the fashion circle, it won't be hard to slowly start to transition to a new style.