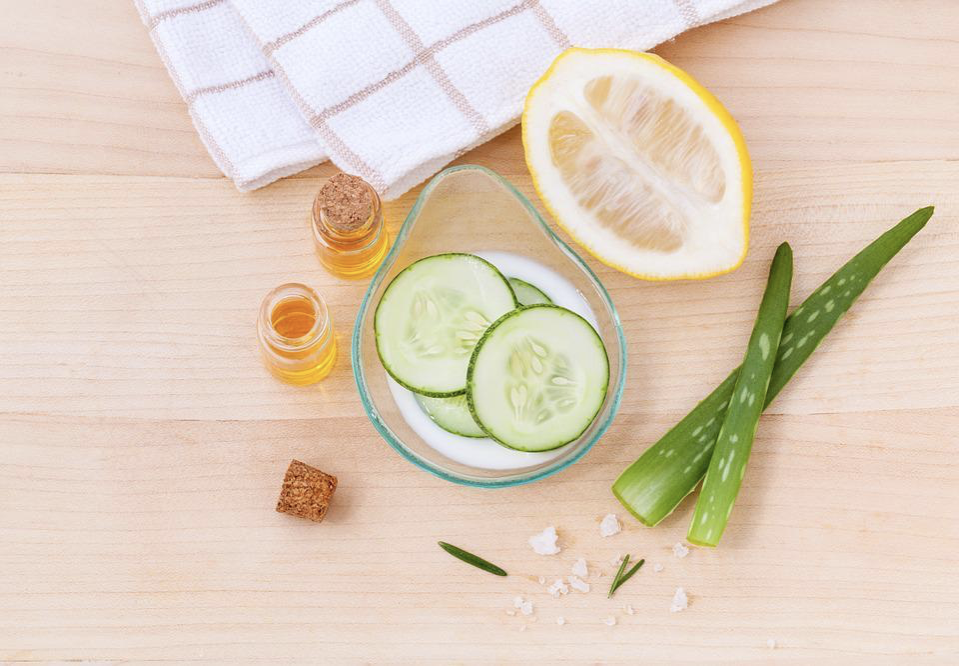 Summer is when you want your skin to glow and shine with the perfect radiance like the bronzed goddesses. We all want that luminous, highlighted, and dewy skin with a happy summer glow. But what is the secret behind achieving such perfect radiance?
It's pretty simple – your health! To have the glowing skin that you so keenly desire, you need to replenish the health of your body from within. Besides drinking lots and lots of water, you can also try chewing some avocados and applying some skin care products to look after your skin and prevent it from losing its inner glow. But that's easier said than done. Here are some healthy tips for your skin that will give you back your radiance in no time.
How Can You Have the Best Glowing Skin in 6 Easy Steps
The dry summer season takes a huge toll on your skin and extracts all the essential oils and natural glow. Many of us dislike stepping out of our homes because of the barren weather. So, if you are looking for some healthy tips for your skin in the comfort of your home, we've got some easy solutions for you. These budget-friendly DIY tips will take good care of your skin and make it fully radiant.
Drink Lots of Fluids
 To make your skin glow, you need to energize it from within, and hydration is the best way to do so. You should drink at least 2 liters of water daily to remove all the toxins from your body and replenish the lost water content in your body, especially in summer when you sweat more. Besides water, you should also drink lots of homemade fruit juices. These will supplement your body with the necessary vitamins and minerals found in fruits and make your skin healthy.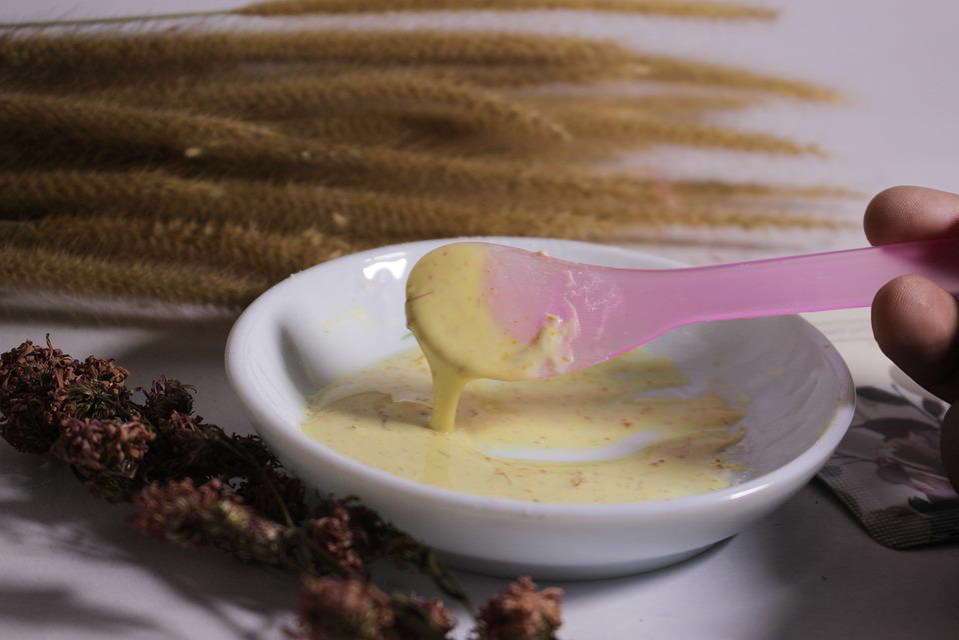 Exfoliate Your Skin
You should regularly exfoliate your skin. Why? It's because your body sheds skin cells every minute, and if you don't get rid of them, the old skin cells can keep sticking on your face and make it look dull and dry. Even if you empty your lotion bottles, you can't get glowing skin unless you exfoliate. Your face is delicate, and it needs extra care! Remember that.
It's not just your face; your body also needs exfoliation as well. In summer, you will have your arms and legs exposed to the sun a lot; hence you possibly don't want to make them look dry and flaky. Use a gentle exfoliator twice a week to remove all the dead skin cells from your body.
Use Sunscreen
The scorching and prickly heat of the summer calls for sunscreens. Surely you are not thinking of stepping out of your home without applying some sunscreen. Use lighter sunscreens that contain UVA or UVB products and come in SPF 50 or SPF 70. Don't use last year's sunscreens; throw them away and buy some new ones. Reapply your sunblock every 2-3 hours if you spend a lot of time outside.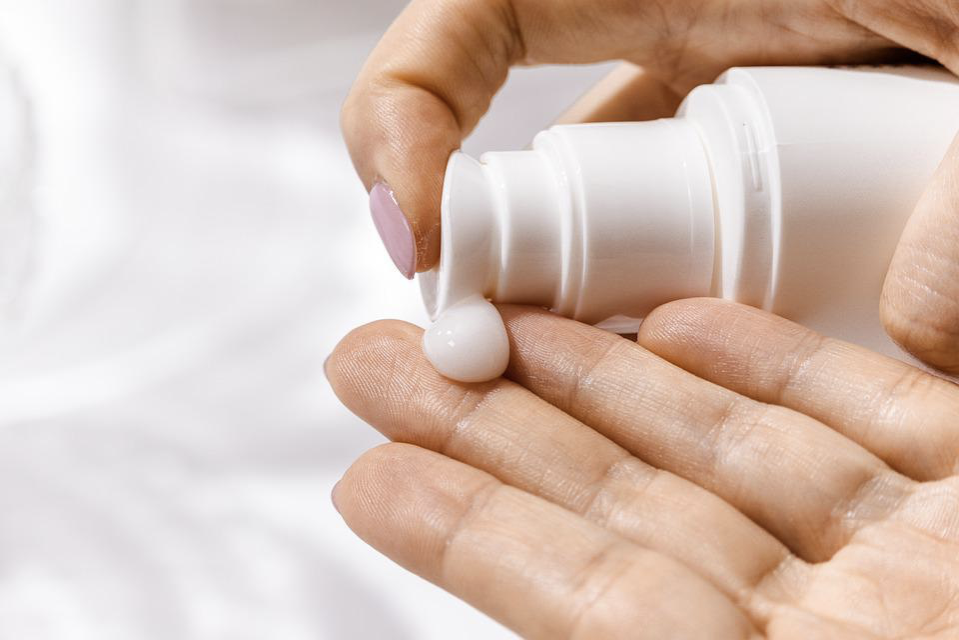 Apply Gel-Based Moisturizers
Heavy moisturizers will do your skin more harm than good, especially in the warmer months. So, look out for gel-based moisturizers which do not contain creams. You can opt for aloe vera gel or seaweed serum-based moisturizers, which will lock in moisture without clogging the pores of your skin or making it too heavy.
Try Some Face Mist
Face mists can keep your facial skin hydrated and cool. You can easily prepare a face mist at your home. Place a green tea bag in boiling water for a while, remove it and let the water cool down. Add a few drops of tea tree oil to the liquid, pour it into a bottle, and shake it to mix it properly. Use a spray bottle and spray it onto your face at regular intervals. If your skin is acne-prone or oily, make sure to apply this mist on a daily basis.
Finally, Apply Make-up 
Once your skin has regained its lost health and natural glow, it's time to put the final touches to make you radiant and glow like a goddess. Summers call for a less make-up look or simply a more natural one. Apply some cheek tints and highlighters to bring out the luminous glow. Use lip balms to keep your lips fresh and glossy. It's best to avoid eye make-up in summer.
Conclusion
These are the precious little tips you can follow to have the glowing summer skin you always wanted. So, what are you waiting for? Try them!