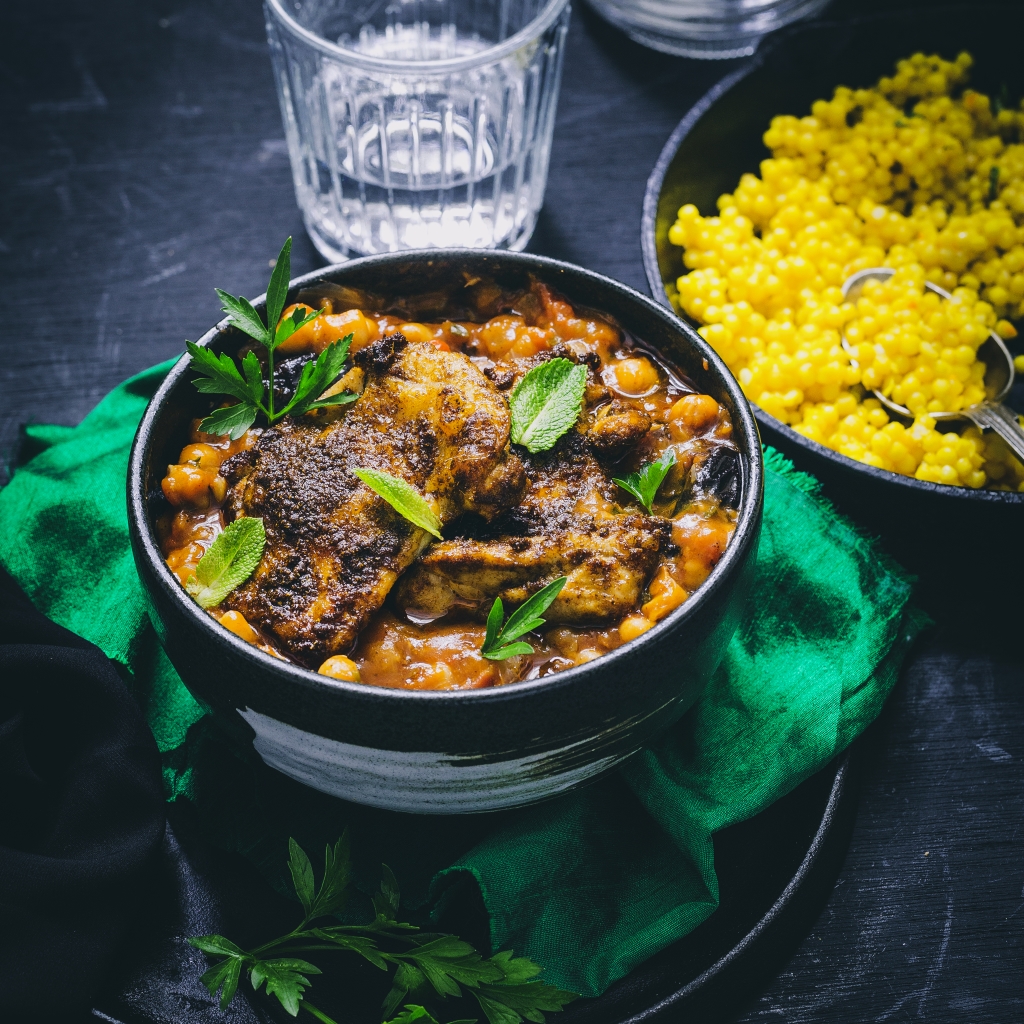 The rise of subscription boxes have revolutionised the way we eat at home. By eradicating the mundane parts of cooking, such as shopping for ingredients, sourcing recipes and measuring and weighing out ingredients, recipe kits are making delicious meals easier than ever before.
There are so many great recipe boxes on the market but Feast Box offers gourmet Asian meals that are extra special. Each box is delivered to your door, contains a selection of recipe cards with delicious pre-measured ingredients to ensure that needless food waste is limited. Set up a weekly subscription to ensure you can make easy yet tasty meals using tricky to source ingredients at home.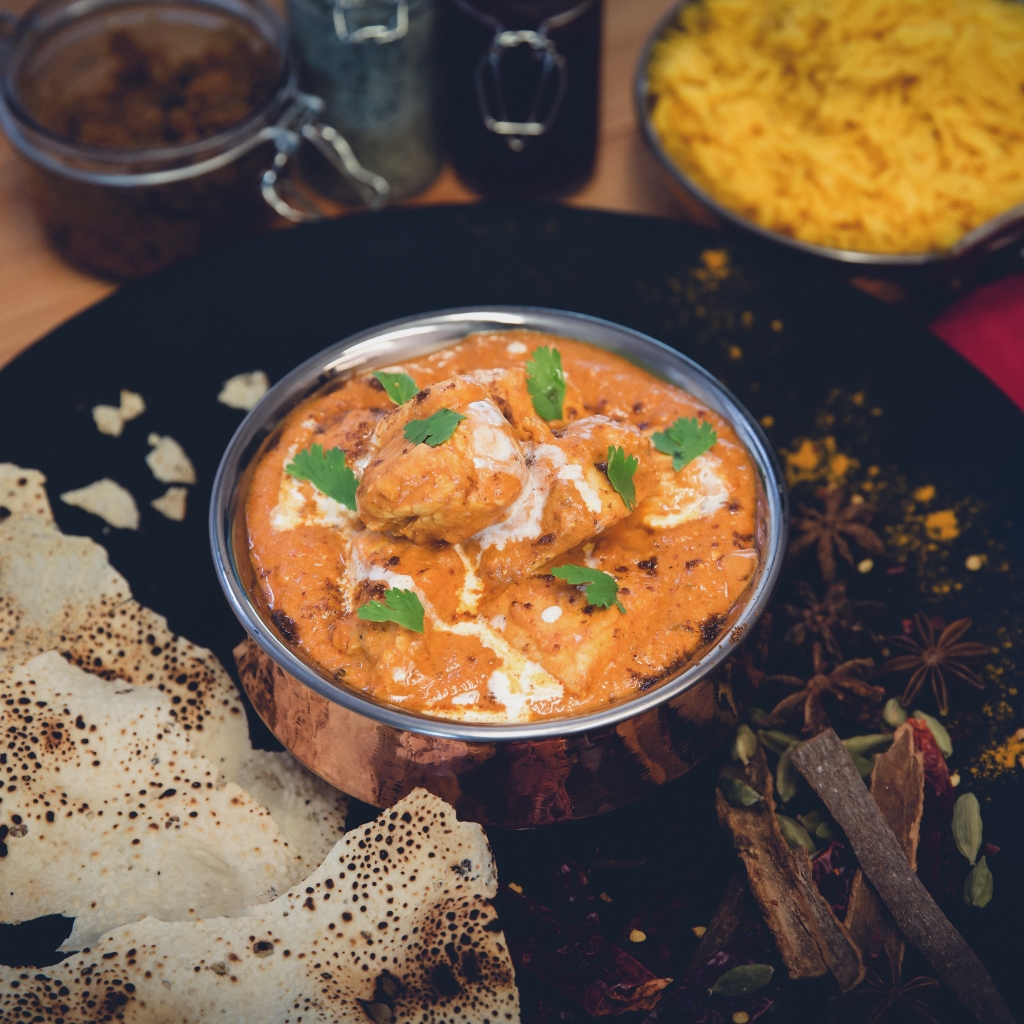 Feast Box offers indulgent and adventurous Eastern cuisine and a bold explosion of flavour, with a huge variety of meaty meals and innovative vegetarian options. We trialled a box and made a delicious creamy Chicken Tikka Masala and an aromatic and tender Chicken Thigh Tagine.
However, the menu changes weekly so you can choose from exotic dishes, including; a nutty Chicken Korma with creamy yoghurt and turmeric, Crispy Jackfruit Pancakes with vibrant greens and Chilli and Garlic Prawn Stir Fry with red pepper, Thai basil and lime leaf.
Feast Box is the brain child of powerhouse entrepreneur Jyoti Patel. She founded Feast Box reminiscing of her childhood growing up in a large Indian family where the kitchen was at the heart of the family.
Now, you can bring an authentic piece of the East into your home with Feast Box.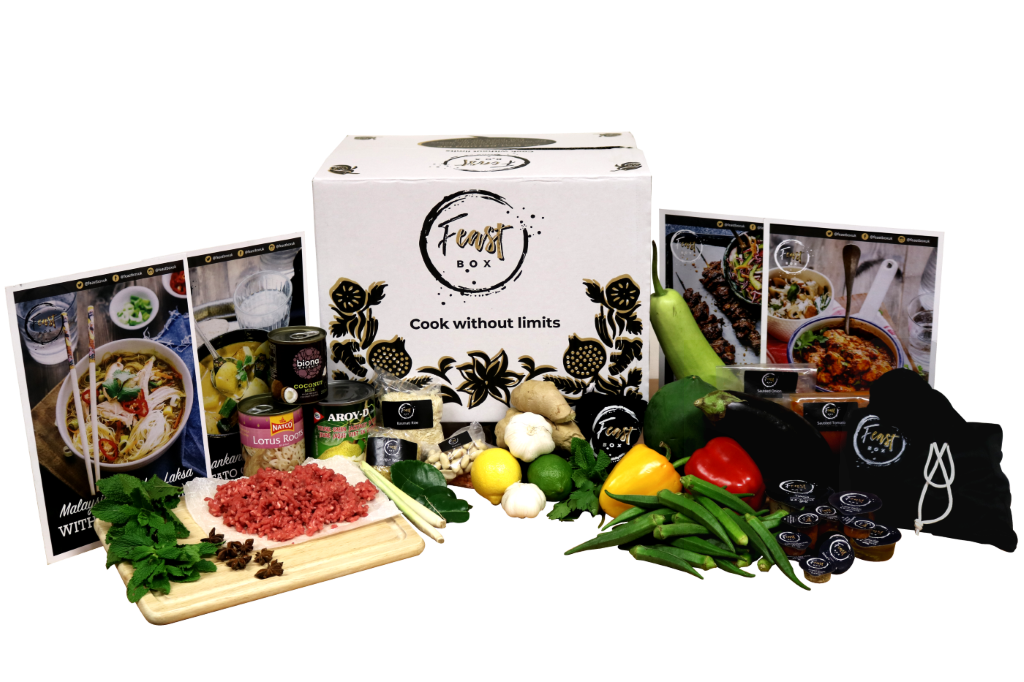 For £20 off of your first two boxes and free delivery now, visit feastbox.co.uk.