A partial hospitalization program (PHP) is when recovering addicts spend time in a hospital-like setting working on their treatment and recovery. PHPs are also day programs that provide intensive treatment for specific health issues without requiring one to spend the night in the center. Compared to a standard outpatient program, PHPs offer more time in treatment and are effective in treating substance use disorders. These programs may also include the treatment of various mental illnesses.
Some rehab centers provide PHPs as part of a range of treatment types. Individuals in PHP programs are medically monitored during their period of treatment. They also participate in various evidence-based therapies. Partial hospitalization programs provide care for addiction recovery. In this article, we will look at how PHPs make a difference in the recovery process.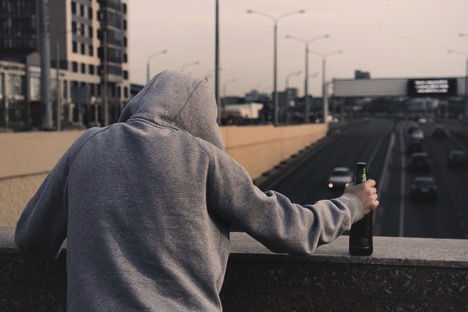 Creates a Common Feeling
Most people consider group therapy powerful and mutative than individual therapy. Group therapy is run by a therapist who offers people the chance to provide insights to each other. According to recovery experts from greenbranchnj.com, this strategy helps individuals develop positive relationships while working towards a common therapeutic goal. The idea of participating in group therapy might seem intimidating for a newbie.
But with time, one gets to be part of the community. There are many types of group therapies focusing on specific skills, such as dialectical behavioral therapy or anger management, and so on. Group therapy helps reduce alienation and isolation feelings from the members. It helps to increase the sense that everyone in the group is together and normalizes the suffering.
Emotional Processing
One-on-one sessions between counselors and patients provide an opportunity for individuals to process emotions during the recovery phase. Emotional support plays a vital role in the treatment and recovery of an addict. Individual therapy sessions are mainly scheduled based on the patient's availability.
In many cases, the treatment program is tailored to meet your needs, making it work for you. It will allow you to set goals and discuss progress with a professional who understands you personally. Additionally, working with a therapist will enable you to delve deeply into issues surrounding substance use.
Health
Your overall health is vital to your ability to remain sober. Your treatment team will identify any occurring health or mental issues you might have in a partial hospitalization program. They will come up with healthier tips to teach you how to manage any health issue.
Additionally, you will learn good nutritional habits that support a healthy lifestyle. Sometimes, medication may be prescribed during the detox process. Medication cannot be used as a solution to an addiction or a mental health concern. However, it may be used as a supplement to another treatment program.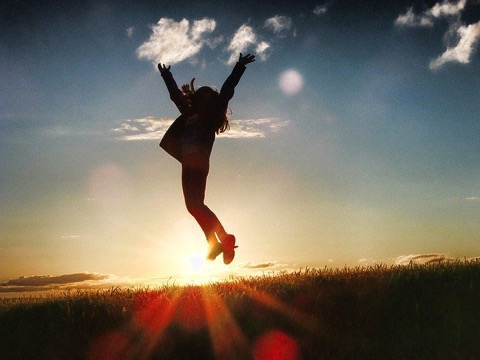 Nutrition and Fitness
Nutritional education is vital in your recovery plan. Feeling good physically might boost your mental state. This increases the desire to lead a healthy life without substance use. Making healthy lifestyle choices, especially in nutrition, helps you avoid the pitfalls that may lead to a relapse. After you complete your PHP treatment plan, you will note significant changes in your dieting and fitness lifestyle, which you might turn into a career.
There is no exact answer to how long a PHP program takes. The duration comes down to your progress in recovery. At the onset of your treatment plan, your treatment team can give you a rough estimate of a timeline. This gives you a general idea of what you should expect. However, this estimate might change throughout your care.