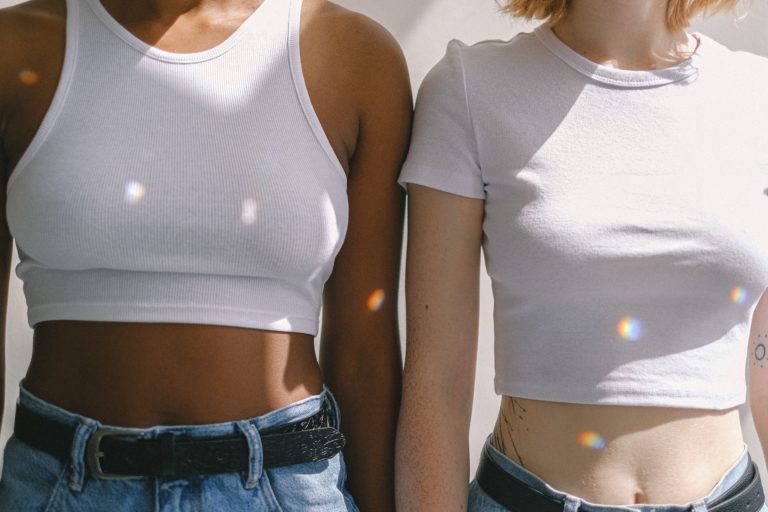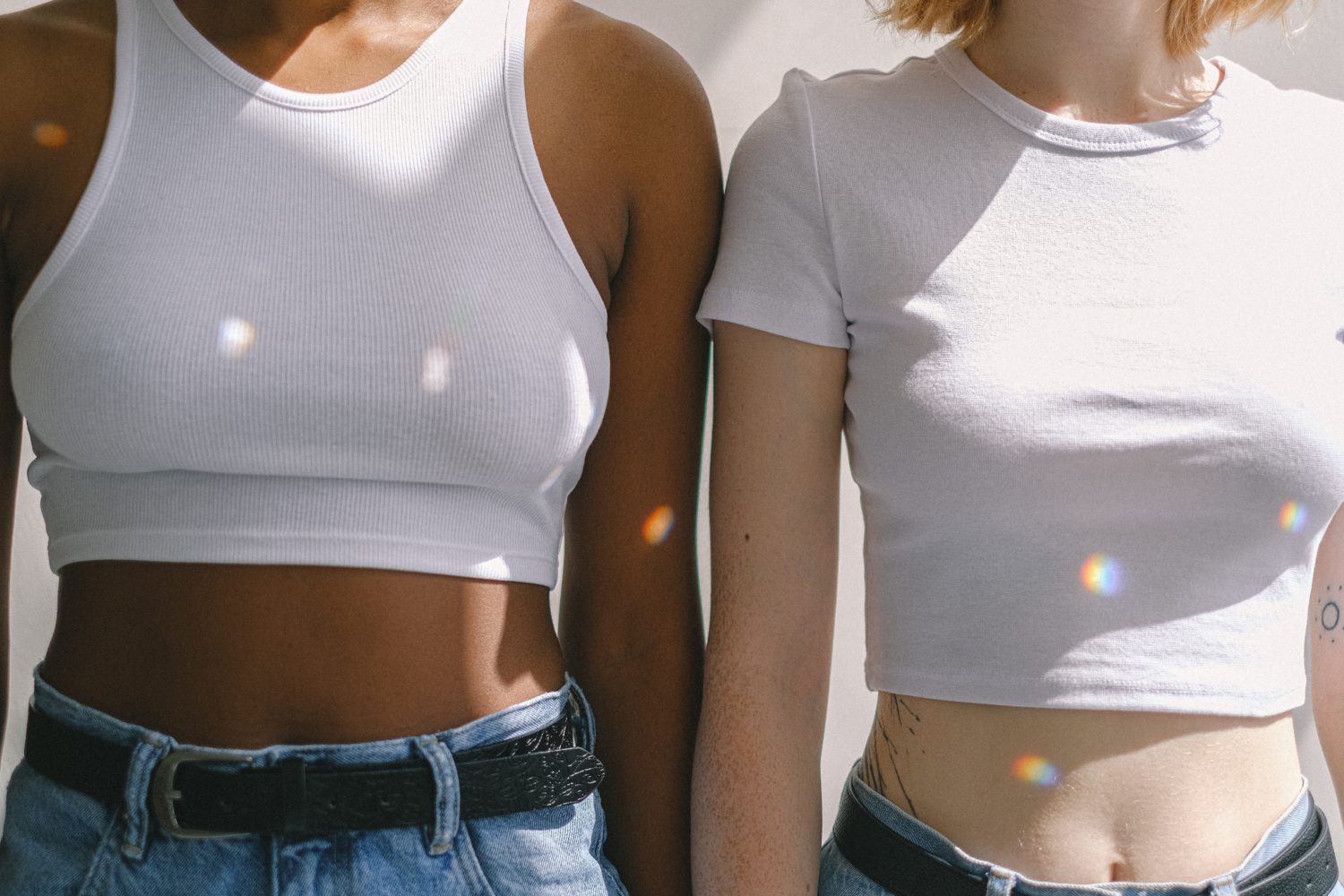 In their spare time, many people start a t-shirt design business. They quickly understand that, like most businesses, t-shirt design relies largely on crucial factors such as skill research, dedication, creativity, a lot of time, and, most importantly, the drive to work hard. Your t-shirt design is crucial to your company's success.
People are drawn to one-of-a-kind and distinctive design concepts. They evaluate the design's capacity to convey a message. Monogrammed graphic tees are a cool way to convey a message, summer-friendly and never goes out-of-style.
Consumers purchase t-shirts because of the high quality of the material and the use of appealing graphics, colors, and typefaces. There are a few things that can go wrong when creating t-shirts. Continue reading to find out more.
You have no idea who your Target Market is
It is a fallacy to believe that all segments of a population will buy any t-shirt if the design is appealing. That is not always the case. People come from a wide range of cultural, social, and economic backgrounds, all of which influence their purchasing choices. Creating designs for your target clients is a smart idea.
A detailed profile of your target consumer will also aid in the development of your brand identity. You can choose the correct typefaces, colors, graphics, and other t-shirt design elements to express your customers' concerns, objectives, and dislikes or likes.
Typefaces, colors, and other components will be combined in the design of your website, logo, business cards, shop decorating, tee packaging, and so forth. With such efforts, you may establish a dependable brand personality for your t-shirt company.
Furthermore, once you have identified your target clients, there is no need to change course in the middle of your business trip.
Ignoring the Material's Quality
The majority of the designers believe that keeping their t-shirt prices as cheap as possible is the key to running a successful business. However, studies suggest that the quality of the shirts is more important to the purchasers.
They are willing to spend a somewhat greater price for high-quality t-shirts. Customers want to be able to feel at ease when wearing the tees.
As a result, the fabric quality of your company should not be compromised. You should print on the highest quality t-shirts possible. However, do not make the costs too high.
Spending too Much Money too Soon
The majority of t-shirt firms fail due to their haphazard resource allocation. They pool their resources and can amass thousands of dollars. In their eagerness to make a large profit soon, they wind up damaging their firm and accumulating significant debt. The best strategy is to start small and with a minimal budget.
Begin by selling a few dozen t-shirts to see how well they are received. Expert guidance on several elements of design, business, and printing is available. Find a ready market around your location where you may sell the shirts. You can consider spending additional money on the firm if your t-shirt sales start to build up.
Neglecting the Value of Relationships
Businesses are formed on the foundation of strong client and end-user relationships. Many businesses mistakenly believe that a decent t-shirt design will sell itself.
However, promoting your business among your target customers makes a significant difference. Make an effort to promote positive word-of-mouth exposure. You should inform your friends and family about your situation. Thank them for their help with a simple social media post.
Unreasonable Expectations
Many t-shirt shop owners, in their zeal, establish a lofty sales goal for the year. They soon discover that selling their t-shirts to shopping malls and retailers are becoming increasingly difficult due to a multitude of factors.
They learn the harsh reality that competition is fierce and taking shortcuts would not help them succeed. Many of these business owners close their stores early due to a lack of sales on planned lines. Instead, keep a low profile and just set realistic sales goals. Rather than having unrealistic expectations, treat your first few years in business as a learning experience and concentrate on putting in more work.
Low-resolution Images
When sourcing a picture from someplace, designers sometimes overlook the resolution number. To avoid this blunder, make sure the image you receive is high-resolution. When an image with fewer pixels is scaled up for printing, it will blur.
Ignoring the Color of your Clothes and the Sort of File You Have
Designers must also consider the garment colors and the file types. The cost of the design could rise if the apparel colors are chosen incorrectly. The design quality may deteriorate as well. If you print your t-shirt design on a dark-colored garment, for example, you will have to go through an extra step in the printing process.
In the same way, if you wish to print a light-colored image on a dark-colored fabric, you must first print white ink. If your image has a white frame, you will need to print it with white ink. You must also be selective while choosing file support.
Leaving the Edges Un-smoothed
The edges of a t-shirt design should not be pixelated. If you print without paying attention to the edges, the quality of your shirt design will suffer. To remove the edges, use the best quality Photoshop apps.
Select your background, then manually select the polygon lasso tool, followed by a block color like white or black. If you are happy with the results, you can remove the backdrop if it is no longer needed.
Final Thoughts
Custom t-shirts can be quite useful as gifts, souvenirs, or freebies but only if they are appealing to the eye and comfortable to wear. Knowing about these design blunders can help you be more cautious and choose appealing, high-quality bespoke t-shirts.