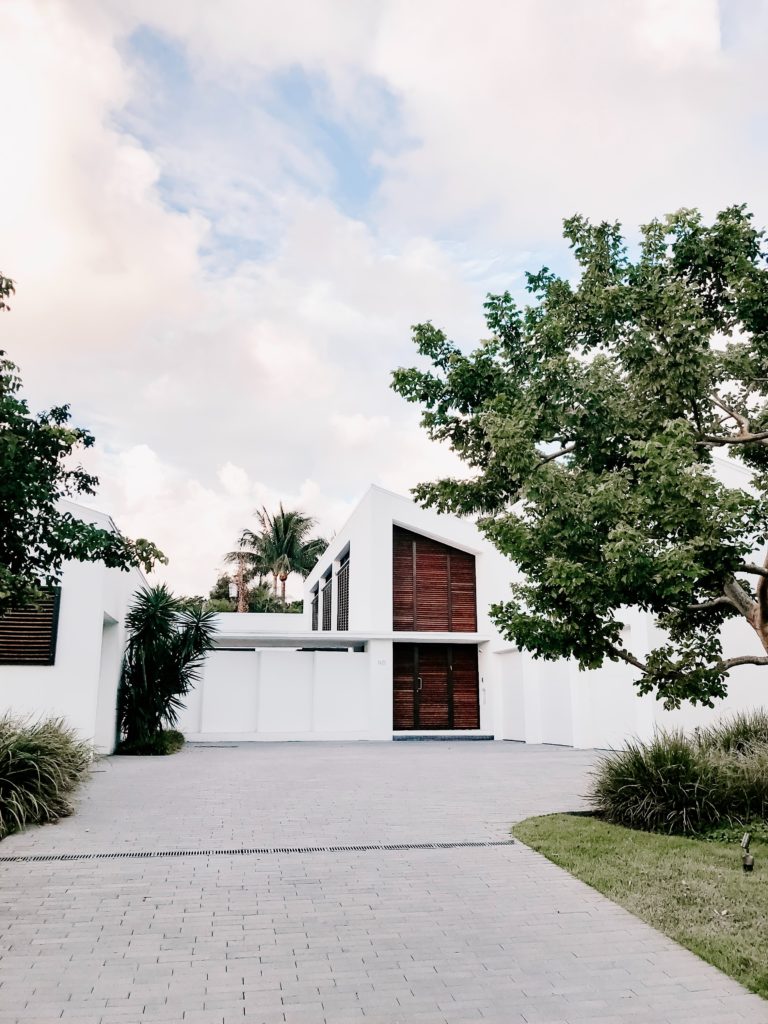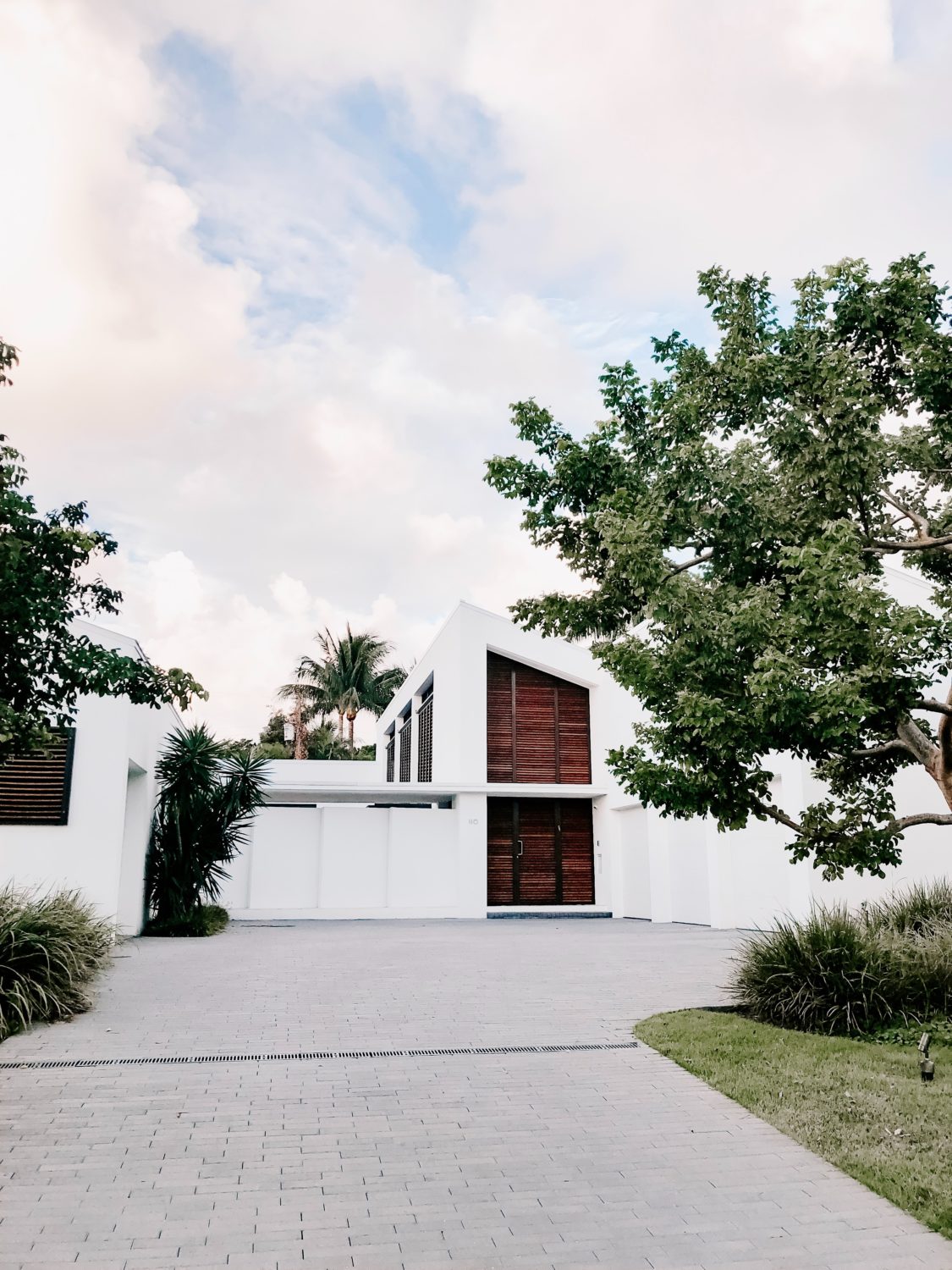 Your home is your personal sanctuary. It's the place where you can relax and be yourself. You want it to be a reflection of your personality, and you want it to be comfortable and inviting for guests. One of the best ways to achieve this is by choosing a style for your home that suits you perfectly. This article will discuss tips on finding the perfect style for your house.
Determine Your Personal Style
When finding the perfect style for your house, the first step is determining your style. Do you prefer a traditional look or something more modern? Are you drawn to bold colors and patterns or simple lines and neutral tones? Knowing your preferences will help narrow down your options when it comes time to choose a style.
Additionally, consider the size and shape of your house when choosing a style. You may opt for a more elaborate design if you have a large home with high ceilings and plenty of room to work with. On the other hand, if you have limited space or need to be mindful of budget constraints, then going for a more minimalist or modern look might be the better option.
Think about your lifestyle when choosing a style for your home. A more open layout with plenty of seating options may be ideal if you like to entertain frequently. Alternatively, going for a closed-off design with a few carefully chosen pieces of furniture might be the better choice if you prefer to keep things cozy and intimate.
Know Different Types of Roofs
Choosing the right type of roof for your home is also essential to finding the perfect style. Different types of roofs can drastically affect the look and feel of a house and can even impact energy efficiency. Consider researching different types of roofs, such as gable, hip, flat, mansard, shed, or gambrel. Each has its own distinct style and can be used to create various looks.
When selecting a roof, consider the material that it's made from. Some materials are better suited for certain climates than others. For example, asphalt shingles may not be ideal in areas with heavy snowfall, while metal or tile roofs may be the better choice. Also, consider the cost of installation when deciding on a roofing material, as some are more expensive than others.
It's vital to ensure that your roof is properly installed. You can ensure this by working with experienced roofers. Research trustworthy and reliable roofers in your area and read reviews from past clients to ensure you're getting the best service possible. Get multiple bids from different companies and compare the costs and services before committing to one. 
Get Inspiration
Visiting home improvement stores and websites such as Pinterest or Houzz can be a great place to start. This will give you an idea of the various types of designs and color palettes available in the market. You can also browse through magazines and home design books to get inspiration.
Consider exploring different architectural styles such as Victorian, Mediterranean, or modern. Each of these has unique characteristics that are worth considering. You can also research materials used in construction and decoration, such as wood, metal, stone, or glass. It will help you find the perfect combination of materials to give your home the look and feel you desire.
It's essential to consider your budget when researching different styles. Some styles may be more expensive, so research which options are affordable. You can also find ways to create a style without breaking the bank, such as using recycled materials or shopping for second-hand pieces.
Get Professional Help
Getting professional help from a designer or architect may be worthwhile if you still feel overwhelmed by the selection process. They can provide valuable guidance on which styles will complement your home and lifestyle. Furthermore, they can suggest which materials and colors work best for your home. In addition, they can help you ensure that your home's style is in keeping with local building codes and regulations. This is especially important if you live in an area with strict laws regarding construction and design.
When choosing a professional to help you find the perfect style for your house, it's important to do your research. Make sure they have experience with the specific style you're looking for and read reviews from past clients. When you have found a designer or architect who meets these criteria, work closely with them to ensure that your dream home becomes a reality.
Finding the perfect style for your house doesn't have to be daunting. With the right research and planning, you can create the look and feel that perfectly suits your home.