Oxford, England is one of the most iconic cities in the world. With its stunning architecture, rich history, and vibrant culture it's no wonder why tourists flock to this city every year. But if you're planning a trip to Oxford and want to make sure that you get the most out of your experience there then here are six tips for travelers to fully experience Oxford.
From exploring all the amazing sights and attractions around town, such as Christ Church College and The Ashmolean Museum; to trying some traditional English food like fish&chips or bangers&mash; these tips will help ensure that you don't miss out on anything during your stay in Oxford!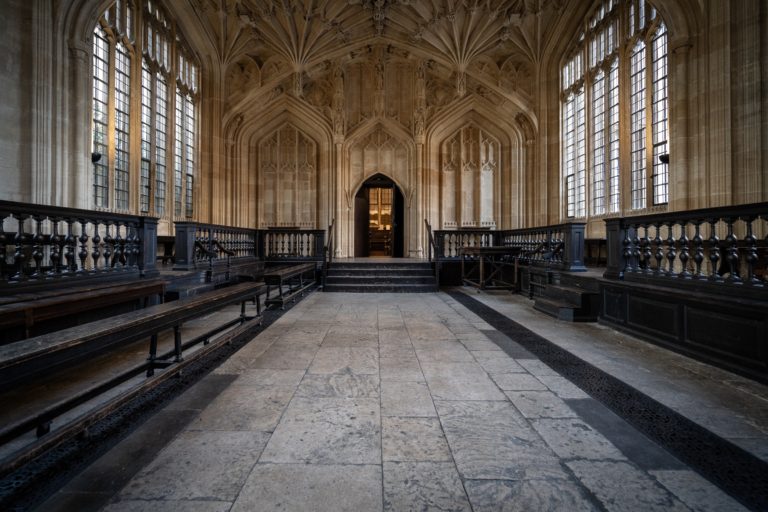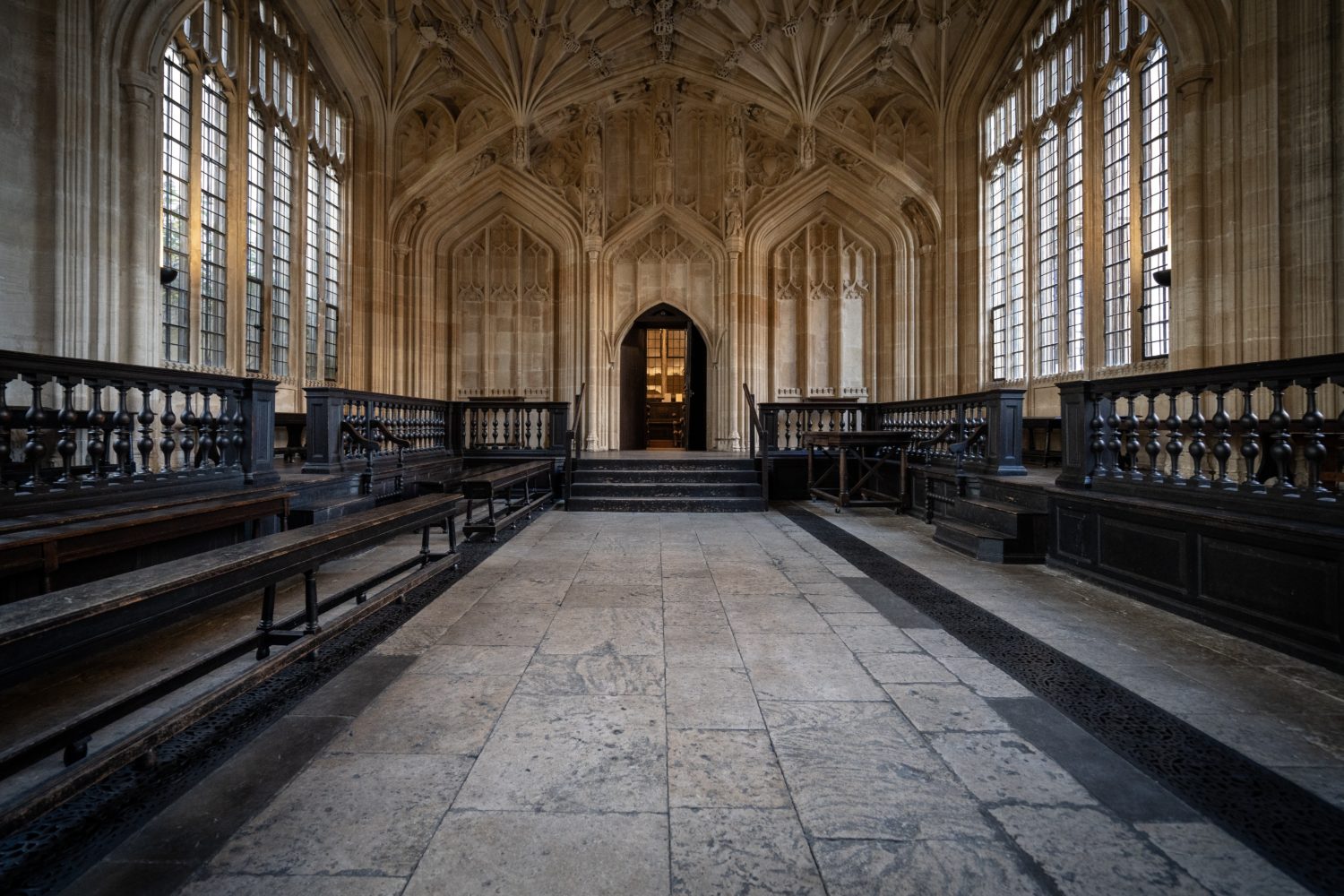 Taking a Tour
One of the best ways to get an authentic feel for Oxford is to take a guided tour. A knowledgeable guide can show you all the hidden gems and point out things that you may have missed on your own. There are many different types of tours, so make sure to pick one that fits your interests.
On the other hand, depending on the time of your visit, there may be a lot of waiting and booked in advance tours, so if you don't have the luxury of time it's advisable to book a tour online and save yourself the hassle of waiting in line. At https://oxford.tours, you can see that there are a wide variety of tour options available for you to choose from, not just walking ones. These are great for getting a comprehensive overview of Oxford's architecture and history as well as some fun facts about the city. 
Visit the Colleges
Oxford is known for its centuries-old colleges and universities and taking the time to visit some of them is a must-do activity for visitors. Not only will you get to admire the impressive architecture, but many of these colleges also offer fascinating guided tours. Some even include access to parts of the college not open to the public, such as library galleries and private gardens.
Additionally, if you're interested in attending a university in the United Kingdom, then visiting the different colleges and universities of Oxford can give you an idea of what to expect. Each college has its unique atmosphere and style so it's worth exploring them all.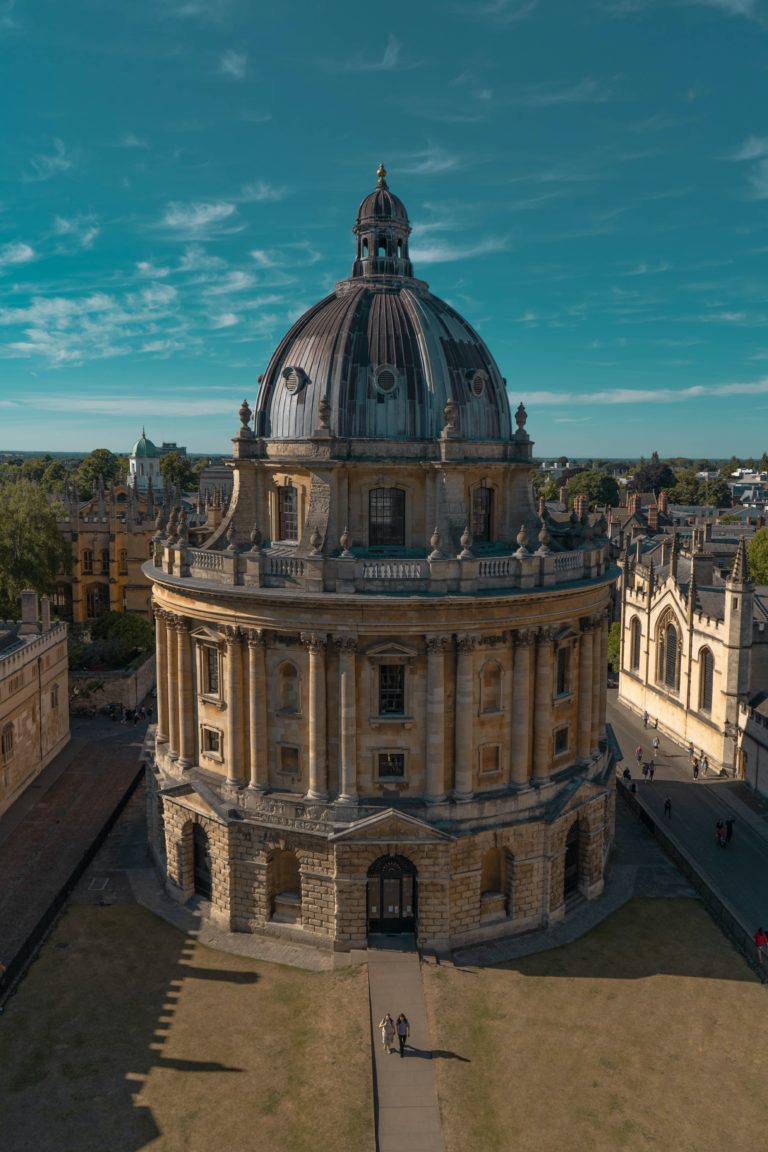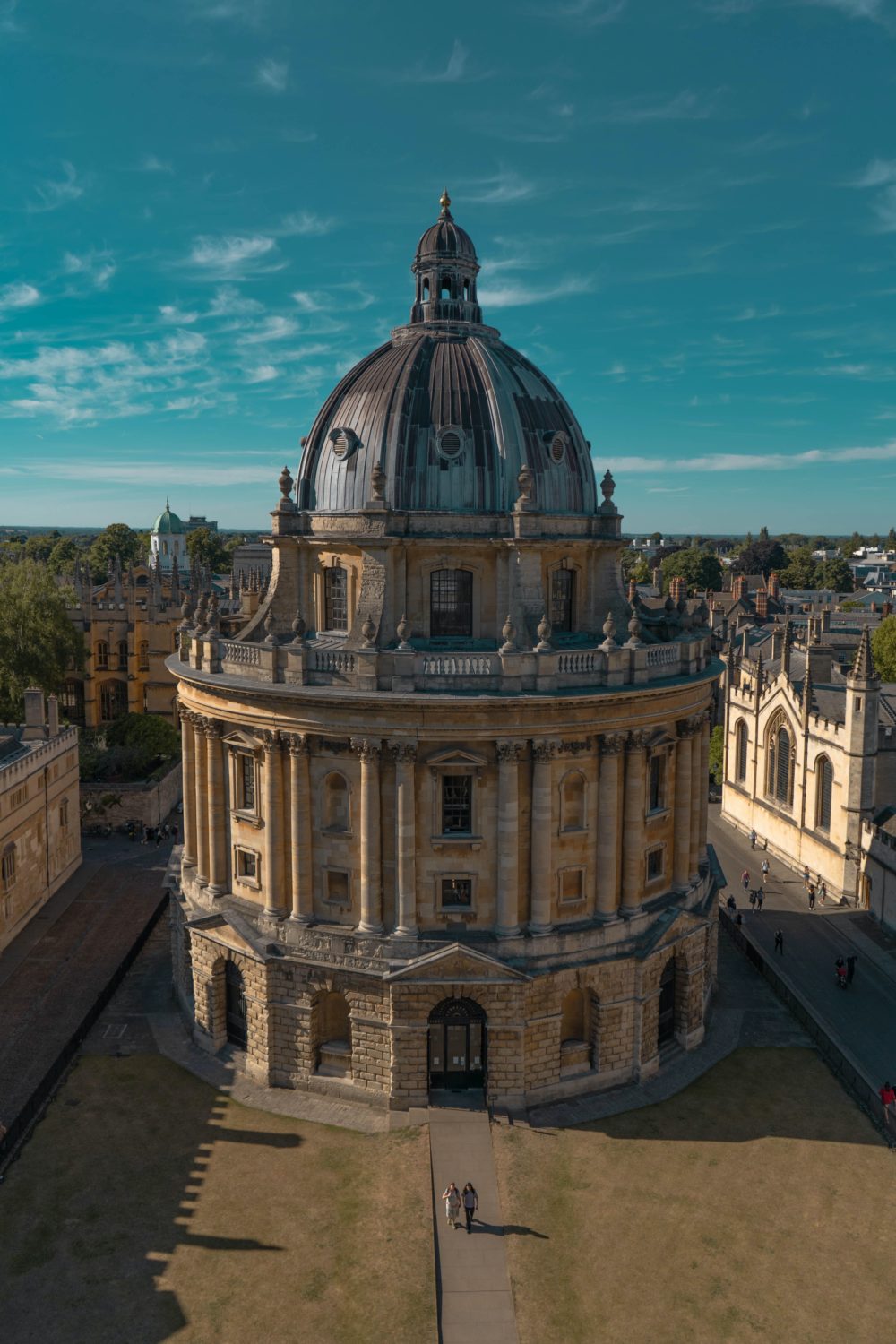 Take a Walk Through History
Oxford is full of wonderful historic sites such as St. Mary's Church, the Bodleian Library, and Carfax Tower. Take a stroll through these areas and you'll feel as if you've stepped back in time. If you're feeling adventurous then why not go on a historical walking tour to truly appreciate the city's unique past?
Of course, you can always explore these sites on your own, but it's worth noting that a knowledgeable guide will be able to provide you with interesting facts and anecdotes about the sites that you otherwise may not have known.
Experience Oxford's Vibrant Nightlife
Oxford is home to an incredible selection of pubs, bars, and clubs for you to explore. Whether you are looking for a quiet night in or an exciting evening out, there is something for everyone in Oxford's vibrant nightlife scene.
If you're feeling adventurous then why not check out some of the city's rooftop bars and pubs? These unique spots offer stunning views of the city skyline as well as delicious drinks and snacks.
Try Some Traditional English Dishes
No trip to Oxford would be complete without trying some traditional English dishes like fish and chips, bangers and mash, or shepherd's pie. The city is full of restaurants that offer these classic dishes in all their delicious glory. You can always find street vendors selling these classics too. 
Additionally, you can also try some of the modern takes on traditional English dishes like bubble & squeak and sticky toffee pudding.
Shop 'til You Drop
Finally, Oxford is home to a range of incredible independent boutiques and stores, so make sure to explore them during your stay. From vintage clothing stores to unique gift shops, you'll surely find something special to take back with you. Additionally, there are plenty of markets around the city where you can find handmade items and tasty treats.
Make sure to also check out Oxford's world-famous bookstores. Whether you're looking for a rare first edition or just checking out the latest novels, these stores have it all!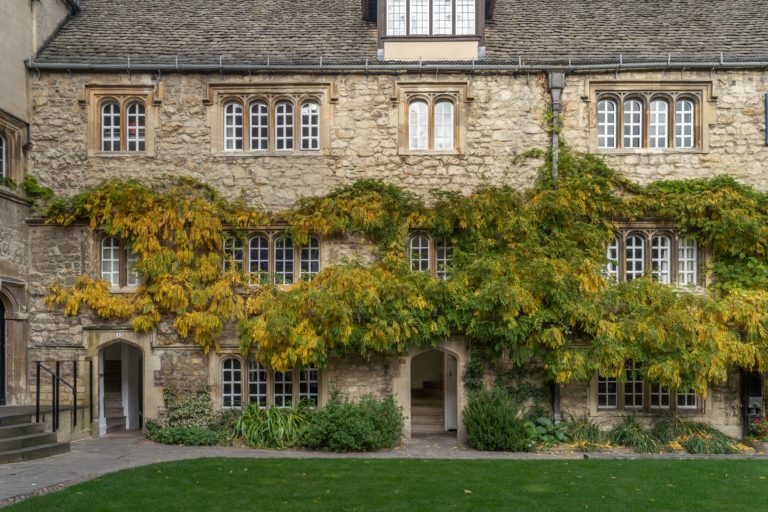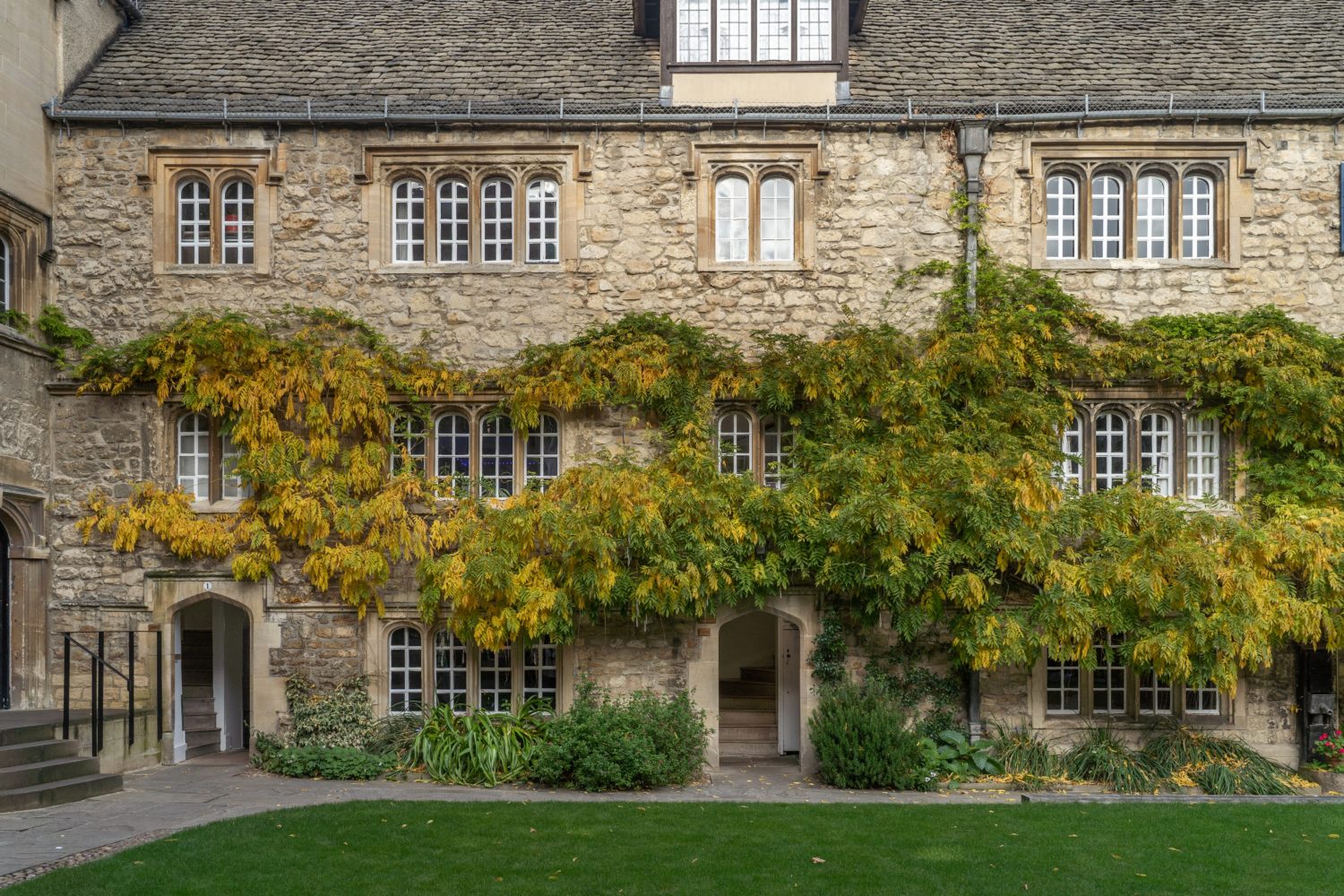 Oxford is a city with endless possibilities for travelers. Whether you want to explore the centuries-old colleges, take a walk through history, experience Oxford's vibrant nightlife, try some traditional English dishes, or shop 'til you drop – there are plenty of activities and sights to suit every taste. With its rich cultural heritage and abundance of attractions, it's no wonder that Oxford has become one of the most popular tourist destinations in the UK.
So if your travels bring you here soon, make sure not to miss out on all this beautiful city has to offer!