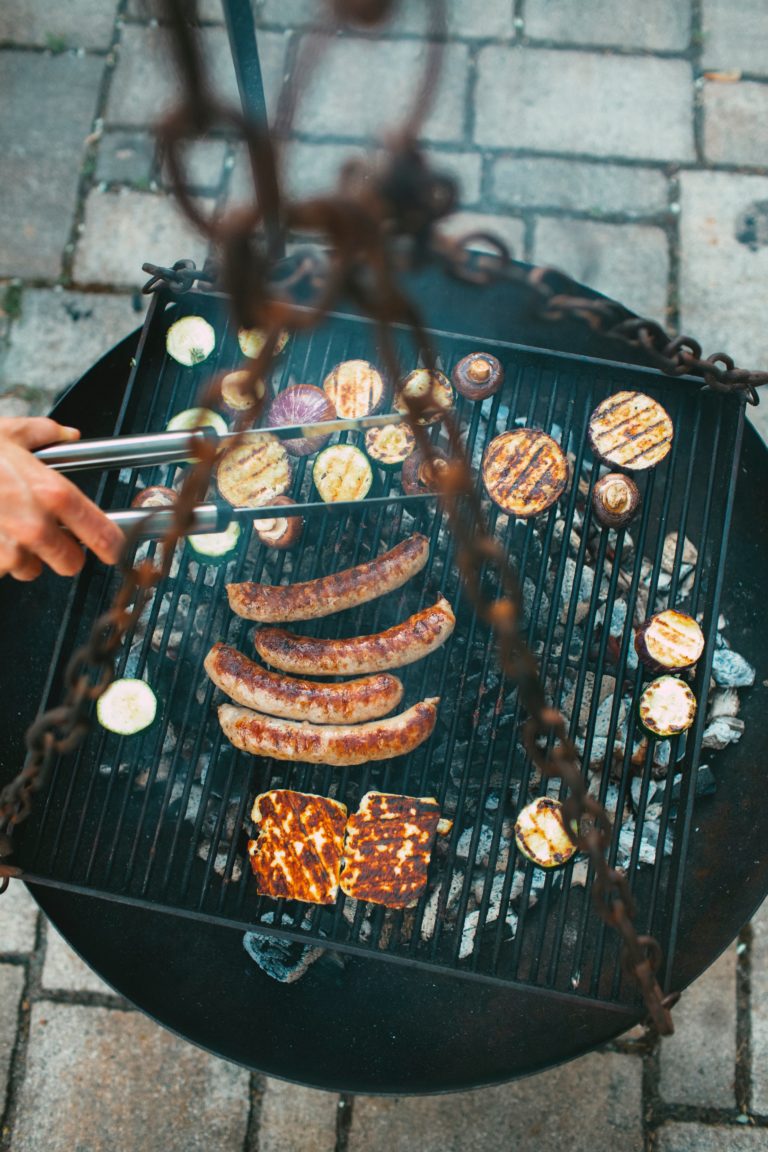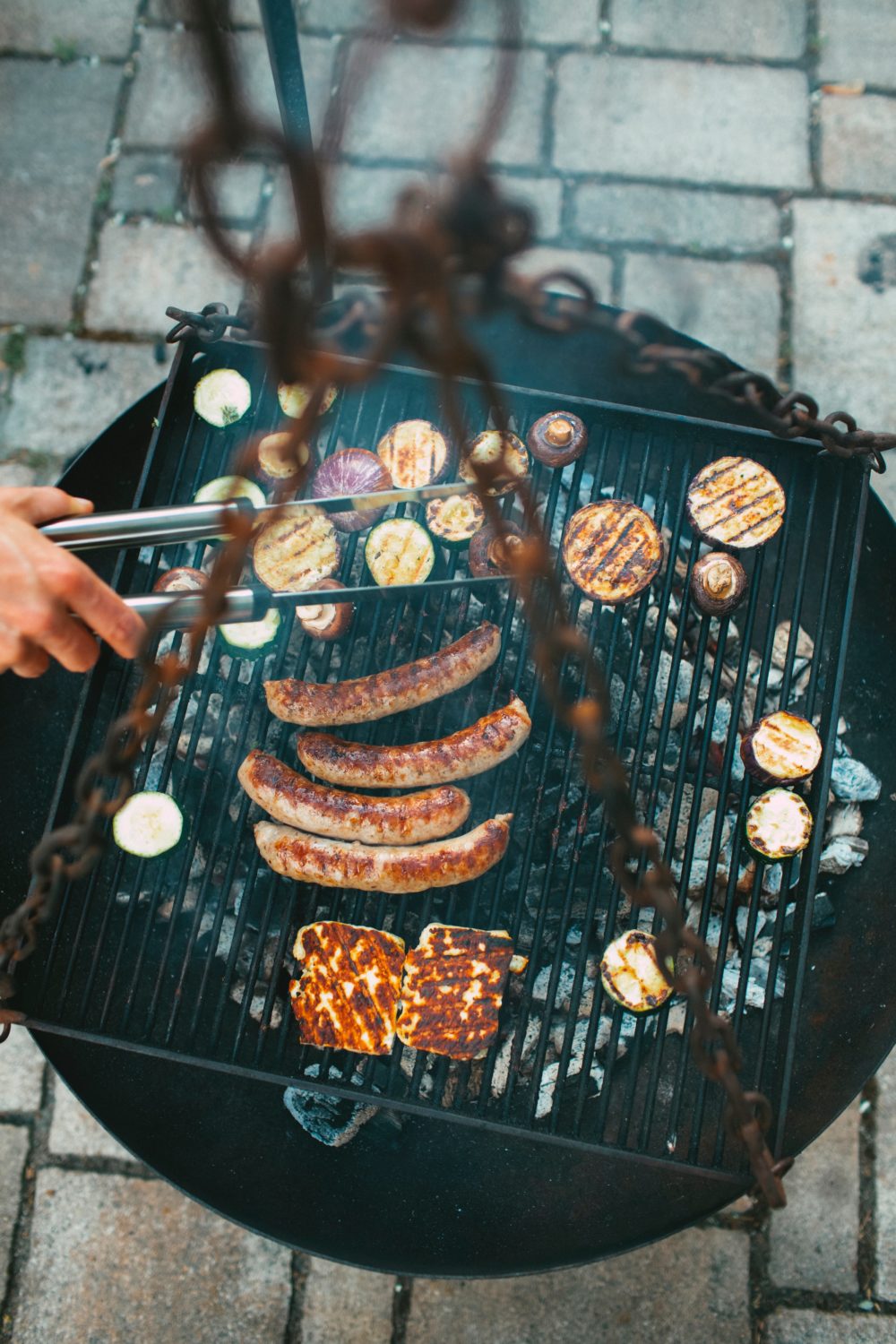 BBQ season is fast approaching and there are few things better in life than inviting a few friends over and firing up the BBQ in the sunshine. Hosting a BBQ is no easy feat, though, and you will always want to impress so that your BBQ is the talk of the summer. Here are a few tips that should help to boost your BBQ credentials.
Drinks Are Key
There is a strong case to be made that having a range of drinks is just as important as having different dishes at a BBQ. For those that like an alcoholic drink, enjoying a few drinks in the sun with good food and good company is bliss. You will want to impress, so buy craft beer online for your BBQ that will be an improvement over the generic lager you get in the supermarket. Crucially, make sure that you cater to other tastes too with wine, cider and even cocktails (margaritas are perfect for a hot day!). Soft drinks are also essential, so do not forget these!
Make Your Own BBQ Sauce
Obviously, you need to know what you are doing behind the grill, but there are also other ways to impress. One way to make your BBQ stand out is to make your own BBQ sauce, which can impress while elevating the food that you are offering. 
Don't Turn Down Help
Hosting a BBQ is a lot of work, especially if you do not have much experience. People will often suggest to help out, such as bringing sides, appetisers and/or alcohol – do not try to impress by saying that you have it covered. Getting others to help can lighten the load, help them to feel like they are contributing and also ensure that you have plenty of options for food (too much is better than not enough!).
Create the Right Atmosphere
Having great food and drink is key, but it wi not be much fun if you have not created the right atmosphere. Make sure that you have a table big enough for everyone to sit around, decorations, and a playlist filled with fun summer classics. Exterior lighting is also helpful once the sun goes down and allows you to keep the party going.
Make Sure You Have Enough Meat & Charcoal
Finally, make sure that you know how many people are coming so that you can work out how much meat and charcoal you need – you don't want to run out!
Hopefully, these tips will help you to host the BBQ of the summer and impress all your friends.