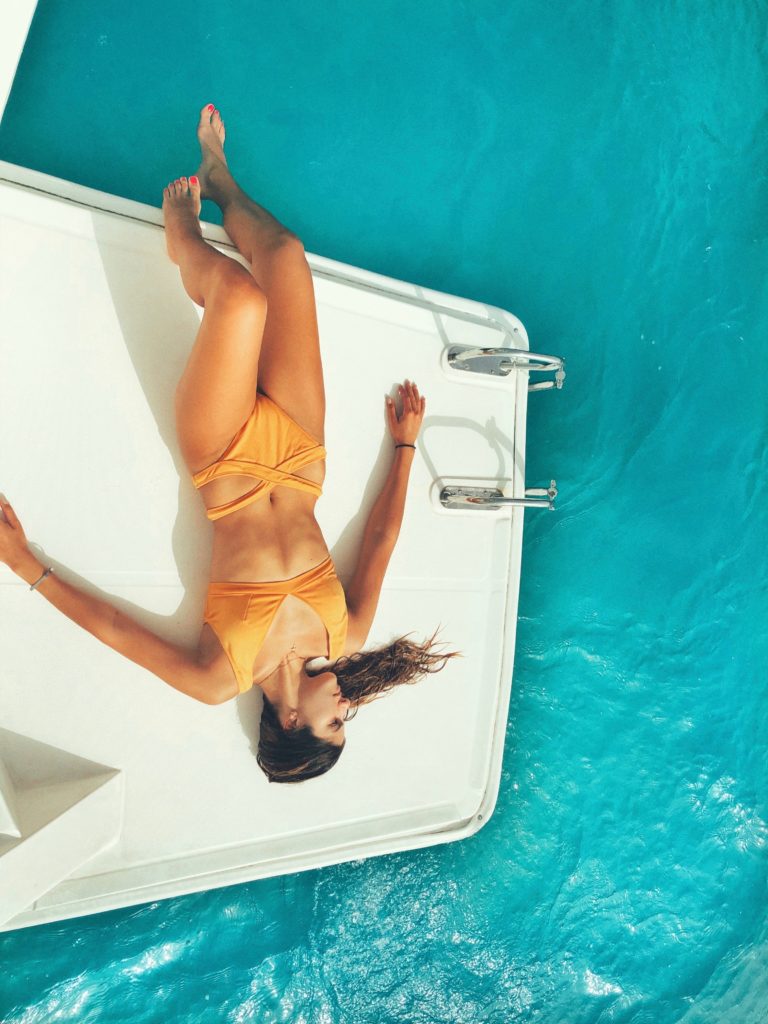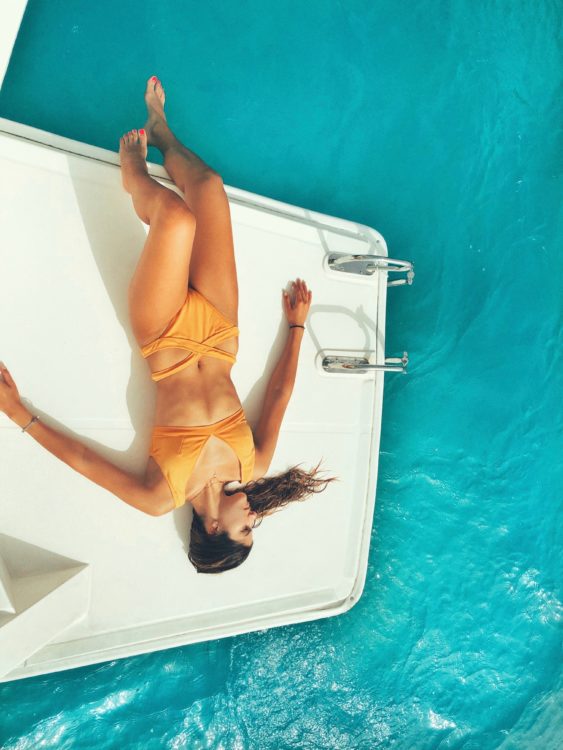 Fashion icon Coco Chanel said it best, "Fashion fades, only style remains the same." In a world that is utterly obsessed with aesthetics and overpriced clothes, don't be fooled into thinking you need to break the bank to look great. You can still look and most importantly feel your absolute best even on a tight budget.
We have curated a list of tips on how to dress like you just won the lottery. Lottoland allows you to bet on the outcome of the world's best and biggest lotto draws, including, the EuroJackpot (EU), the SuperEnalotto (Italy) and MegaMillions (USA). There is also the Irish Lotto, Polish Lotto, four from Australia and many, many more.
Get a Signature Fragrance
A signature scent is one of the most important things you can wear and it can leave a lasting impression long after you've left. Finding the perfect scent isn't easy but once you find your perfect match, you will never look back. Match your perfume to your personality; opt for something great quality, timeless and unforgettable.
Tailor Your Clothes
No two bodies are identical so in the world of fast fashion, we have become accustomed for settling for ill-fitting clothes. A great tailor is an invaluable investment where you can choose affordable clothing and have it perfectly tailored so it flatters your exact shape. Even minor alterations from a talented tailor can transform an outfit into a statement piece that you can keep forever.
Care For Your Skin
Our skin is the largest organ in our body and it is essential that we take good care of it, especially when in polluted cities when it works so hard to look after us. Do some research into your exact skin type and then look into cruelty-free, natural, affordable skin care products that are suit your skin. Design a daily and nightly skincare routine and stick to it, you will look a million dollars in no time.
Quality Over Quantity
Online retailers are churning out so many items that it makes you feel as though you need to be constantly updating your wardrobe to look great but it simply isn't true. Invest in great quality clothing, made from durable fabrics that will stand the test of time and your bank account will thank you in the process. Steer- clear of polyester and nylon, opt for high-quality cotton.
Care For Your Clothes
Caring your clothes is absolutely crucial if you want things that last and won't cost a ton to replace. Your future self will be eternally grateful if you care for your items. Don't wash items unnecessarily, of course that means only wearing clothes that are clean but over washing results in a drastic loss of quality in garments. Fold clothes along the seams to avoid them getting misshapen and clothes zips and button up to avoid unnecessary sagging. Even these small tips can make a huge different in the longevity of an item.
Invest in a Statement Piece
If you do want to treat yourself to something higher-end, invest in a durable statement piece that you can wear with anything and that will last. You can build an outfit effortlessly around a designer bag, watch or jacket. Stick to your budget and avoid all trends, focusing on classic items that can be worn time after time without going out of style.
Prioritise Hygiene
Don't underestimate the importance of hygiene. Attention to detail is crucial when it comes to all kinds of self-care. Ensure your nails are clean and tidy at all times, wash your hair frequently and floss your teeth. Whitening strips are cost-effective and widely available, a bright white smile never goes out of style.
Be Confident
Most importantly, carry yourself with confidence. No amount of money or designer items can be more impressive than someone who walks with their head held high and is comfortable in their own skin. You can invest in as much great skincare and clothing as you like but you will never look as beautiful as when you are feeling happy in the skin you are in.