Shopping is not just a necessity but it's a fun habit for a majority of people. Who doesn't like to shop for new things? People mostly just wander around different shopping malls to enjoy themselves. Others are so keen on fashion that they are habitual in going to the markets every now and then just to have a good look at the trendy items being sold.
They may not have any intention to buy the products, yet they enjoy the uniqueness of new stuff. But ever since the world is modernized, almost everything is available online on the internet. People can easily order stuff from their homes sitting in their beds and their stuff will arrive at their doorstep.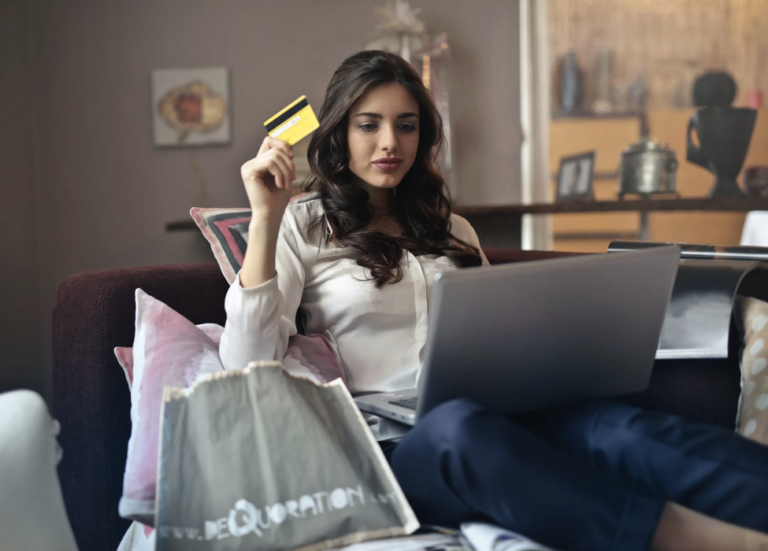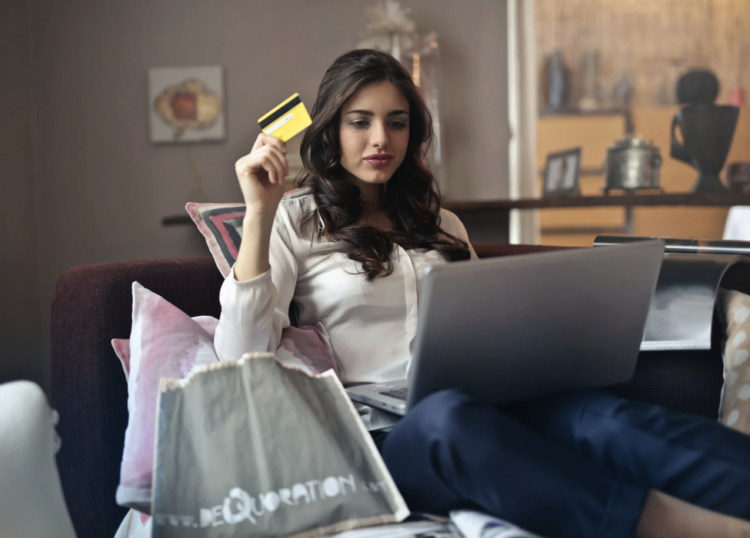 There's no doubt that Online stores have made shopping a lot easier but Online shopping often seems to get boring for people who like to witness the newness of items. Women especially have an urge to touch the clothes or accessories that they're buying just to confirm their quality. This sense of touch is simply out of the box if you are shopping for stuff from an online store. It is impossible to check the quality. Whether you like it or not, you just have to trust the seller. This makes online shopping limited to people who enjoy having new things and don't put a lot of into the what-ifs.
If you are also a fan of shopping but you hesitate while shopping online, here are some smart tips that will improve your overall online shopping experience.
Warm Welcoming Greetings
Everyone likes humble and warm welcoming greetings. Remember the last time that you went to a store and someone really showed interest in welcoming you in. Doesn't it feel kinda special? A little politeness and warm welcome can go a long way. The online shopping sites which welcome their customers with nice warm greetings are observed to have more regular buyers as compared to the stores having crisp servers.
We all just crave happiness and warmth in life and no matter from where we are receiving it, we seem to be attracted towards the welcoming greetings. It is not necessary that a store must have its people welcoming every buyer personally but Online sites can use bots or templates for welcoming their customers humbly.
Unique Perks and Features
Online shopping always comes with some Unique Perks and Features. The site just needs to be wise enough to benefit from these features. This includes recommending customers to their desired items. The website controllers can show them different offers or point them towards sales.
They can flash the discounted prices of related items to the customers who are browsing through some similar category. Another great way to engage customers is to offer unique 'Pay Later' payment options on your shopping stores. This means that the customers don't have to make advance payments for the things they are buying. Cash On Delivery (COD) is also a great call in this regard which can help make the customer's shopping experience better on your site.
Live Chat Services
Most of the Online Shopping stores don't provide live chat services which is a very negative point on their part. Live Chat is very helpful for customers in making their online shopping experience better and easier. This helps them to communicate to the stores and directly tell them their requirements and also ask any questions that they might have.
Answering their queries can prove to be a major plus point in bringing more orders and a long list of items in the online carts. A live chat can also help customers to clear their doubts if they have any or get rid of any perplexing thoughts due to which they are second-guessing their purchase. Live chat can also be used to persuade customers into buying from your online shopping store by proving how your products are the best of them all.
Personalized Outlet Look
There are many online shopping platforms that sell items internationally to many different locations. This means that their clientele greatly varies from place to place on the basis of traditional and cultural values. Online stores can use technology in the right way to optimize their web outlet according to the location from where their site is being viewed.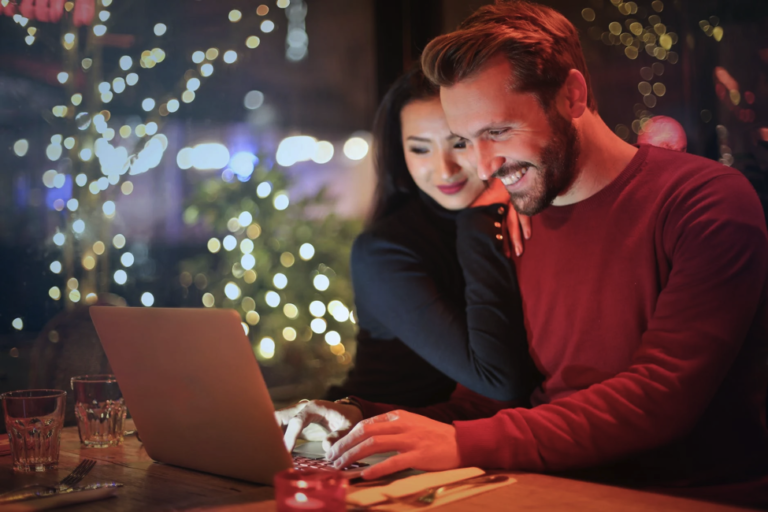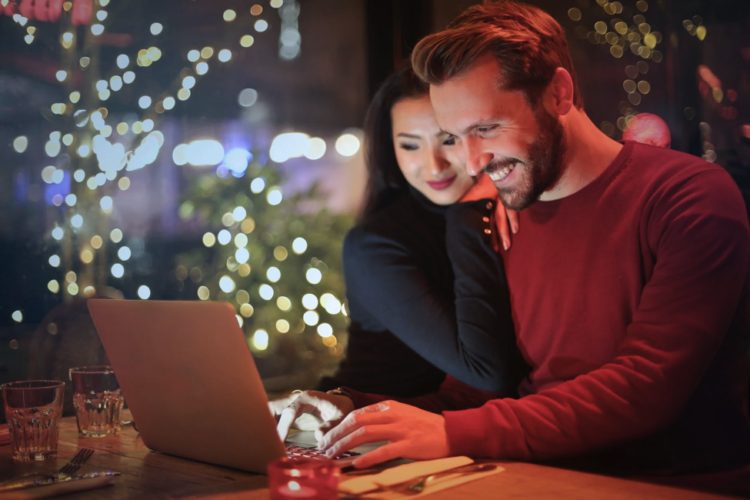 It helps to create a nice personalized Outlet look in the eyes of Customers. They feel like the shopping store is especially meant for them. The welcoming feeling of being related to the store plays a major role in boosting the business and also makes the user's shopping experience much better and comfortable.
Shopping online should not be such a hassle. In fact, it needs to be as convenient as possible. With the tips stated above, you can have a peaceful and productive time shopping for the things you need on the internet.