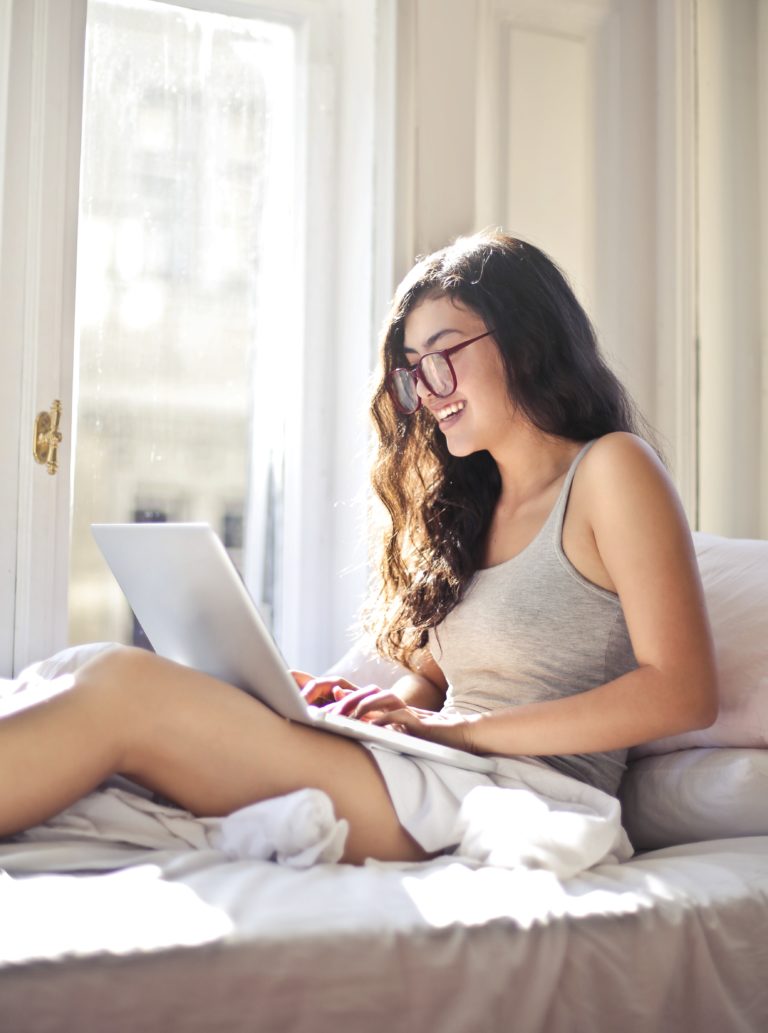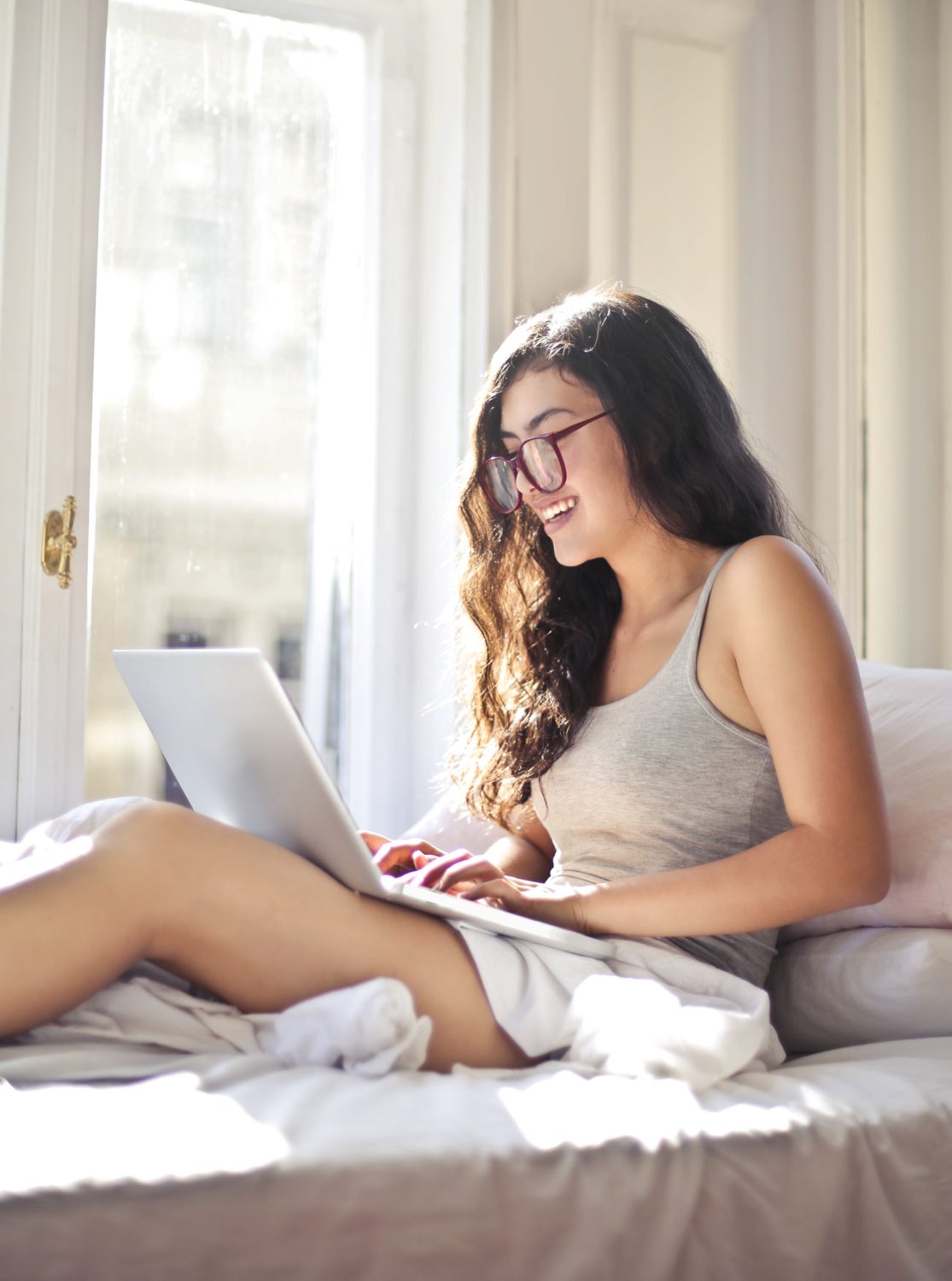 Going through profiles and accepting people who seem interesting is fun, but when it happens for too long it starts getting frustratingly boring. It doesn't have to be like that at all though if you know how to do it right. Dating is a totally fun experience where you meet interesting people and learn more about yourself. Unfortunately, this isn't the case for many people, especially online dating. This won't be the case anymore if you follow the following simple tips you will forget all about the hustle and simply enjoy going on dates again.
Be Honest with Yourself
Before you create your online dating profile, ask yourself why you're creating that profile in the first place. You need to be honest with yourself about what you're looking for, whatever it is. There's no wrong or right answer, just a straightforward one. If you're shy or afraid you won't get what you're looking for, you will end up lowering your standards and meeting people who are not exactly your cup of tea. The result will be bad dates and eventually heartbreak.
Choose a Platform that Matches You
There are endless dating apps and websites, for example so there must be at least one where you can find people to match with. Some dating apps and websites are pretty general, so you need to clearly state what you're trying to find. These niches could range from dating websites for over 40 to interracial dating sites. Other websites are made for specific groups of people, which some prefer since being on this website is enough clarification of what you're looking to find. As you can notice on this dating site Muslims4Marriage, there are sites that cater to specific communities that will help you narrow down your options. These kinds of websites might suit you best if you're looking to find someone with a certain cultural and religious background. It's always important that you're not too trusting because many people create profiles on websites without actually meeting the criteria or requirements for joining the website. If you aren't fit for a certain dating site or app, don't waste your time and others' time as well since this is not your cup of tea, and you're not theirs either.
Be Responsive
Online dating apps can be stressful when you start texting someone and they don't respond. Just check your messages and reply on the same day or the next day tops. Leaving texts unread for days gives an impression that you do not like the person who wants to contact you. You may end up missing chances with many great people when this happens, so check your app and reply to the texts you receive. Another thing to keep in mind is that a real face-to-face date needs to happen as soon as possible, because blind texting gets boring, and you can never really know how compatible you and your match are unless you meet them.
Initiate Conversations Sometimes
Shyness and ego are two of man's worst enemies. Being too shy or having a bigger-than-it-should-be ego leads to either giving bad impressions or wasting chances to meet great people. Being hard to get doesn't exactly work for a number of reasons. One reason is that it wastes a lot of energy and chances for meeting the potential love of your life. Start a conversation with something interesting or a funny, smart message that will show what an interesting person you are.
Choose Your Profile Picture Wisely
Choose a profile picture that complements and shows how beautiful you are. Don't choose a profile picture that gives off the wrong impression about you, or it will attract people who aren't your type. The profile picture is the first thing your potential matches look at, which is why it needs to give away who you really are. You may choose a picture that shows you have special talents; for example, if you play an instrument, choose a profile picture with you holding that instrument.
Focus on the Date
One of the common mistakes people make is that they focus on what will happen next after the date. The best dates are the ones you just enjoy at the moment. What happens next will happen anyway, but the date is now, so focus on having a great time.
Online dating has helped many people meet the love of their lives, but it only happened when they did their part. The most important thing is to never lower your standards, not looks-wise, but character-wise. Never belittle yourself or let someone treat you less than what you deserve. This is the best way to avoid heartbreak and a lot of pain. When you have that covered, everything else falls in the right place and dating will be so much enjoyable with minimal negative outcomes.