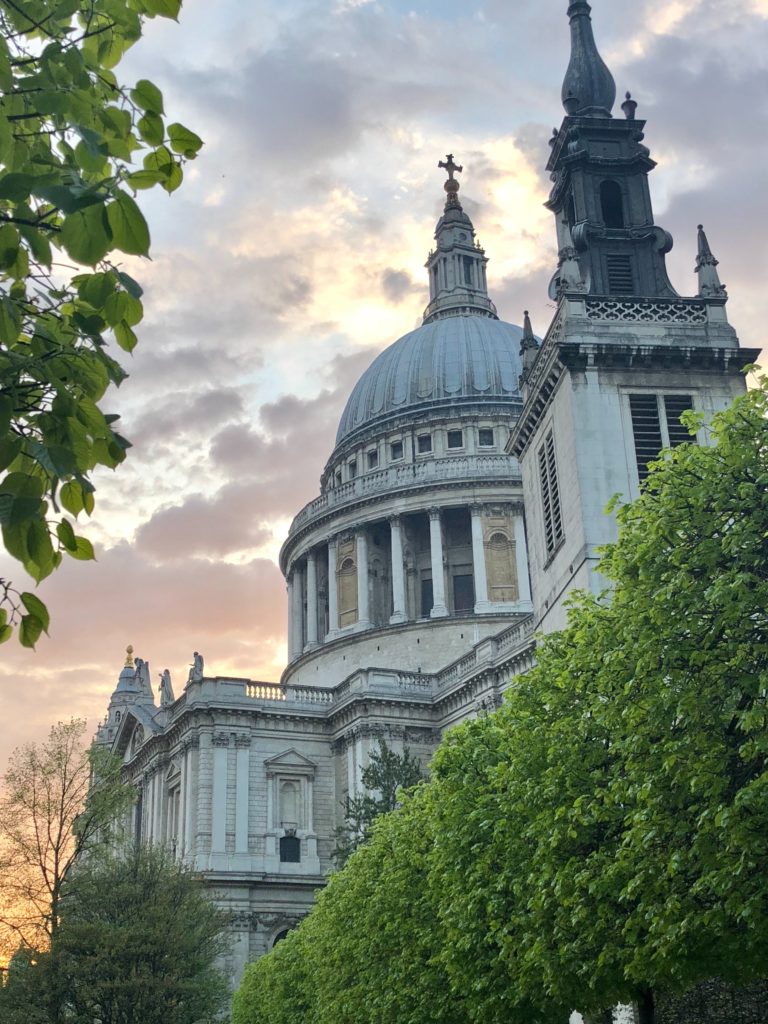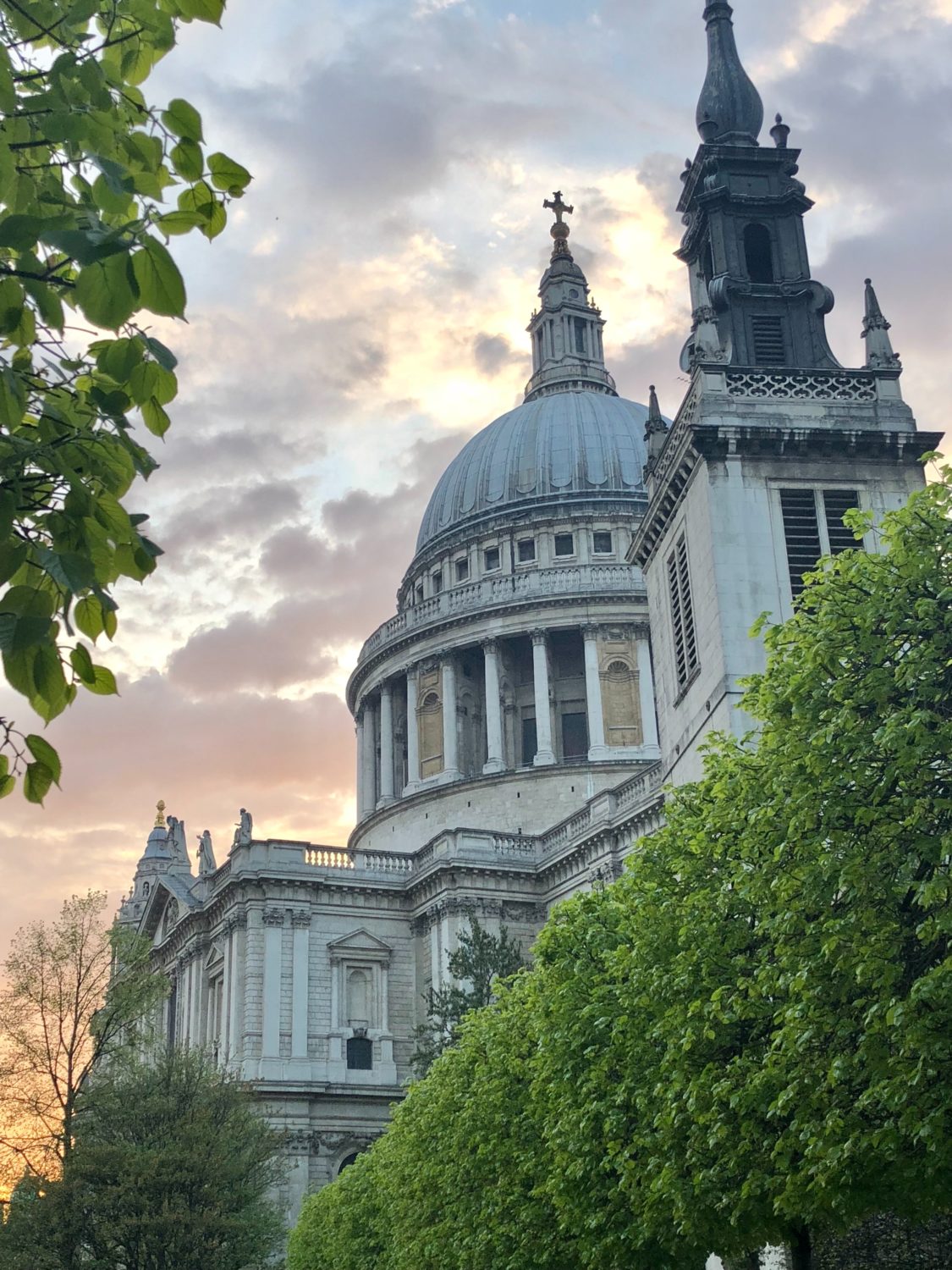 When thinking of city breaks, many people resort to cities like New York, Krakow, Budapest, Paris and Tokyo. These are sprawling cities with millions of locals and almost as many things to do and see. London, the capital of England, is one of the most visited cities in the world, but rarely is it suggested for a proper city break – rather it's part of a list of cities scheduled in for one trip, or it's more of a business than pleasure affair.
London might not rival some of the other top cities in terms of size, but it can certainly give them a run for their money when it comes to a quality break. Rich in history and with a diverse population, London is an unbeatable city break that everyone should experience at least once in their lives.
If you're thinking of going to London for a break, you need to make sure you maximise your trip, and here's how you can do it.
 Hit the Hotspots
Keen travellers make a point of not exploring the tourist traps and heading off the beaten track, but there is absolutely nothing wrong with working the famous sights and sounds of a city into your break itinerary. London is most famed for Big Ben, Buckingham Palace, the London Eye and the Shard. At any one time, hundreds or even thousands of other tourists can be seen getting an eyeful of these iconic landmarks, and for good reason! Big Ben and Buckingham Palace are steeped in history. They are stunning pieces of architecture and deserve to be ogled at. When you're done, head to the Shard for a bite to eat and then jump on the London Eye to see the whole of the city.
Food First
The hotspots can be seen in a day, leaving you plenty of time to explore the vibrant food scene of London early on in your trip. There are a plethora of world-renowned restaurants run by first class chefs, but the true gems can be found in the various food markets dotted around the city. Camden is a prime example of this as it's teeming with independent street food huts offering up a selection of tasty treats from around the world. Alternatively, Borough Market is the classic choice and gives you a slice of traditional London life – back when markets dominated the grocery and retail industry.
Entertaining Experiences
Once you've filled your boots with food, you can head off to often unspoken about experiences. We're not talking about a cruise down the Thames, we're talking about fun and cute day activities, such as mini golf at Puttshack in Westfield which was labelled the world's first hi-tech mini golf course. If golfing isn't your thing, head to Queens Skate Dine Bowl and go for a spin on the ice, or book in on a Whitechapel tour and read the Jack the Ripper letters as you track down a famous serial killer. Alternatively, go to the London Docklands and bring a helmet as you take on the TeamSport Go Karting track.
There are so many more fun activities to do in London, so it's well worth adding one or two into your trip.
Night Cap
Britain is known for its vibrant nightlife, and London has no shortage of bars to go to – perfect for rounding off your city break. Whether you want a classic English pub, a popping modern club, or a science-y bar where you can mic your own cocktails, you won't be short of options to see out the last of your trip with a bang.
Summary
Whatever you decide to do on your city to break to London, enjoy it!