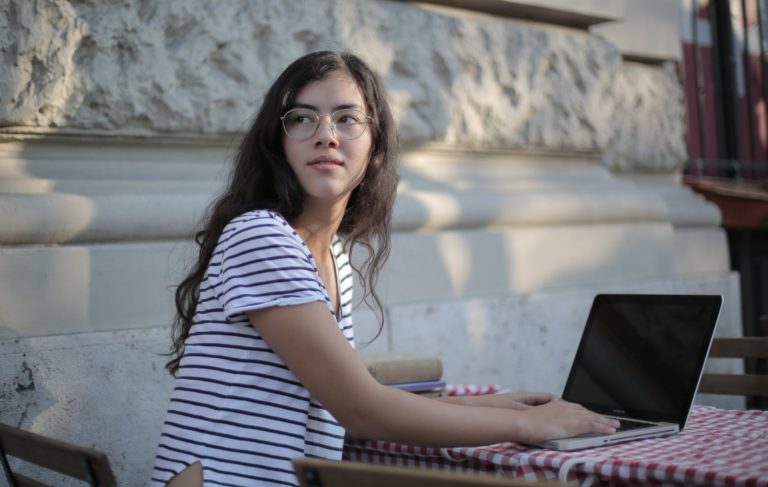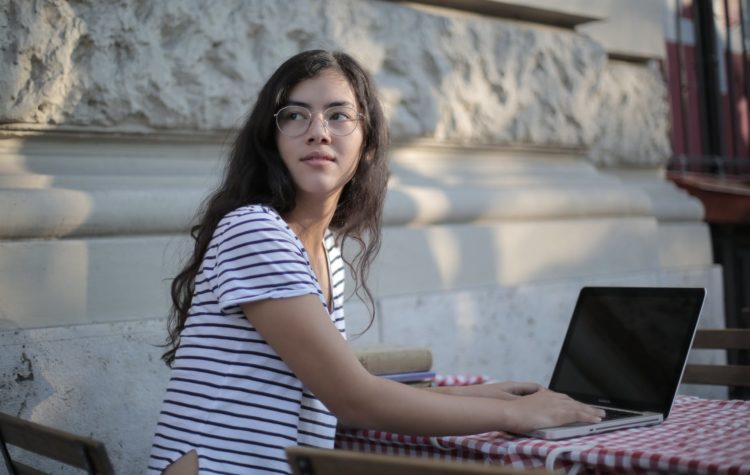 Your style is the representation of your attitude and your personality. Fashion is after all a form of artistic expression and one of the best ways to let the true you shine through. Over the years and centuries, the style has evolved. In this day and age, strict rules about the dressing code exist only in the places of work and when attending certain events. Outside of that, you can rock whatever type of fashion you want. The important thing is to enjoy it.
As Ines de la Fressange once said: "The secret of great style is to feel good in what you wear".
High heels and tight dresses usually don't fall within this category. The majority of women would prefer something cozier. But the question is – Can you dress for the occasion and still be comfortable?
The simple answer is 'Yes' but let's see what it takes to masterfully navigate this specific fashion style.
Professional But Comfortable
When it comes to certain professions and what type of clothes are considered acceptable, the rules are pretty much set in stone. For decades, lawyers have been wearing a suit and tie as a uniform and that's probably not going to change anytime soon. However, women do have more room to express themselves than men in this regard.
In 1966, the famous French designer Yves Saint Laurent created and disclosed to the public the first tuxedo suit for females. This piece of clothing is seen as an important step in the fashion revolution. With this design, Saint Laurent was able to depict women as both powerful and feminine.
Ever since blazers and pants have been part of the ladies' wardrobes all over the world. They make women feel more comfortable at the office and with different designs and prints available today, dressing up in the morning can be very fun. Also, they work great with both high heels and flats. And to make a combination more interesting, you can always add some funky jewelry.
Relaxed And Casual
It's very important to feel comfortable but at the same time avoid looking like you don't care about the looks. To achieve this all you have to do is to buy clothes in your size but which are a loose fit. Long jackets and dusters (below the knee but above the ankle) will always add some extra spark to your wardrobe, no matter what you have underneath it.
T – Shirts
Among the clothes that give out stylish but also chill vibe, you will most certainly find T-shirts. Not only is this piece of wardrobe practical but thanks to the colourful and interesting prints, it can make you look very trendy without an ounce of discomfort.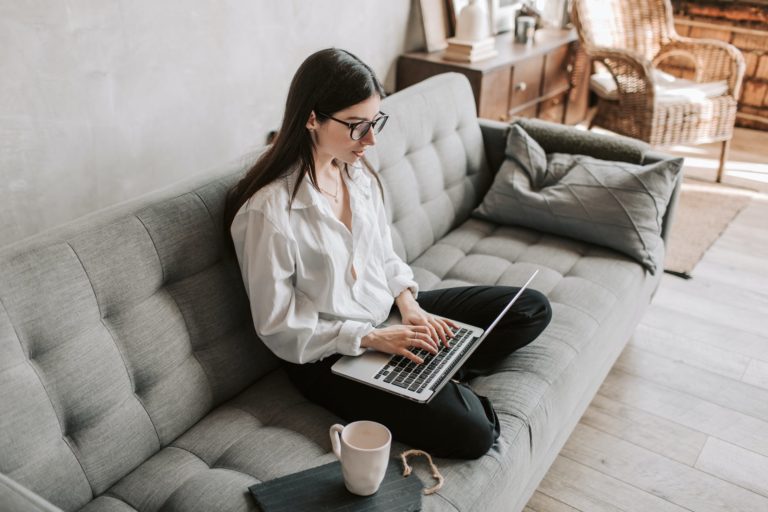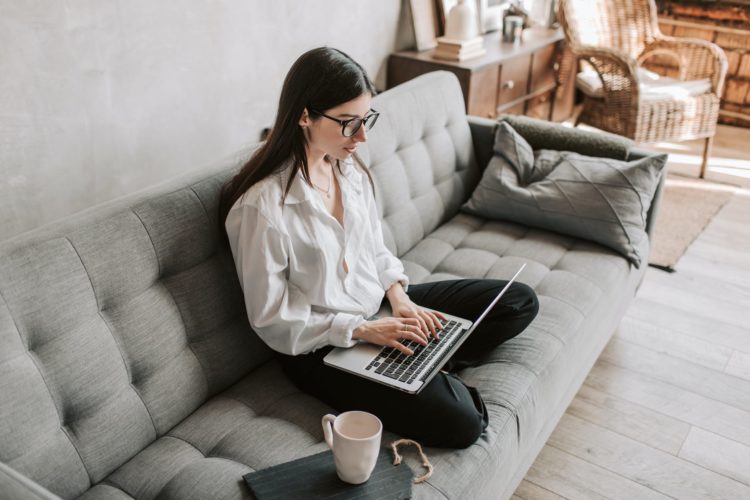 Baja Hoodies
Another interesting thing you can add to your closet is Baja Hoodie. Popular for decades, especially in hippie, rasta, and surfer subcultures, this traditional Mexican garment never goes out of style. Described by the https://www.orizabaoriginal.com/pages/about-orizaba-baja-hoodies-mexican-blankets-whats-a-drug-rug as fun and comfortable, you'll be able to enjoy these unisex pullovers as it represents the perfect combination of good look, comfort, and warmth. Also known as drug rugs, they are particularly popular among the younger generations but you can also see them on kids and elderly folks.
Knit Turtleneck
For an effortless look, you should also check out one of the favorite winter outfits – classic knit turtlenecks. Everyone should have at least one in their closet in some of the solid colors like white, black, grey, or blue. It will hint at your figure but not over accentuate it and that's one of the reasons why it will always be a good choice during those cold months.
Leggings
Cozy yet super-flattering is probably the best way to describe leggings. This is one of those garments women will always find appealing. Whatever size you might be, they will feel good on your skin and are very affordable. Paired with simple long or short tops, they can make you look both chic and relaxed.
You can find high-quality leggings online, such as at Colombiana Boutique. A pair of butt-lifting leggings with built-in compression panels or waistbands to help smooth and shape your midsection. This can give you a more sculpted and toned appearance. 
Look for leggings that are specifically designed to enhance your natural curves. Your leggings must be comfortable for all-day wear. Check for a wide, non-binding waistband, flat seams to prevent chafing, and moisture-wicking properties to keep you dry during workouts.
Consider whether you want leggings for everyday wear or activities like yoga or gym workouts. Some leggings are designed with performance features like moisture management, while others are more suitable for casual wear.
Pick a color and design of leggings that complement your personal preferences and wardrobe. Black leggings are versatile, but you might also want to explore options with patterns or unique designs. Moreover, pay close attention to the sizing chart provided by the retailer. Choosing the right size ensures a snug but comfortable fit that maximizes the benefits of tummy control and butt lifting. 
Read customer reviews to get insights into the leggings' fit, comfort, and effectiveness to make an informed decision. Check the retailer's return policy if the leggings don't fit as expected or meet your satisfaction.
In the end, it all depends on your preferences. Casual wear doesn't exclude dresses but it's more about the vibe you sent to the outside world. Also, it doesn't mean not being stylish but pretty much everything that's too skin-grabbing and too rigid is out of the picture.
It's about you feeling comfy and confident. Any clothes that don't make you feel that way shouldn't in your wardrobe anyway. The same goes for shoes as well. Invest your money wisely and in the items that will make you feel like this. And don't forget what G. Bruce Boyer said – "Real style is never right or wrong. It's a matter of being yourself on purpose."