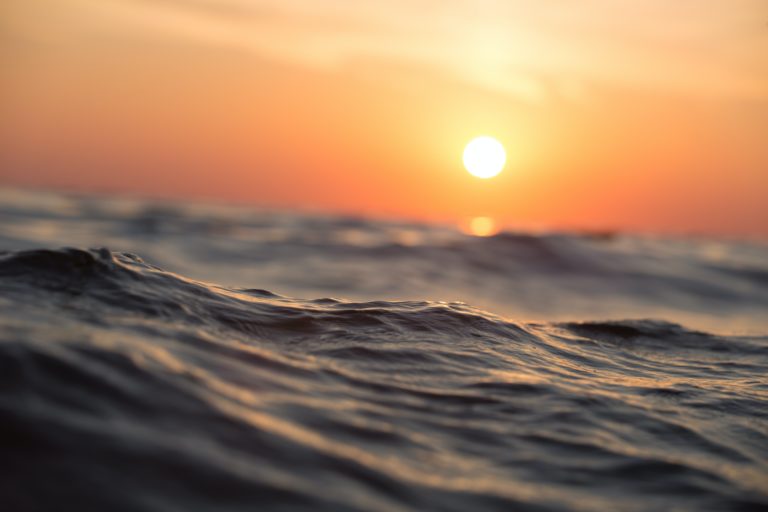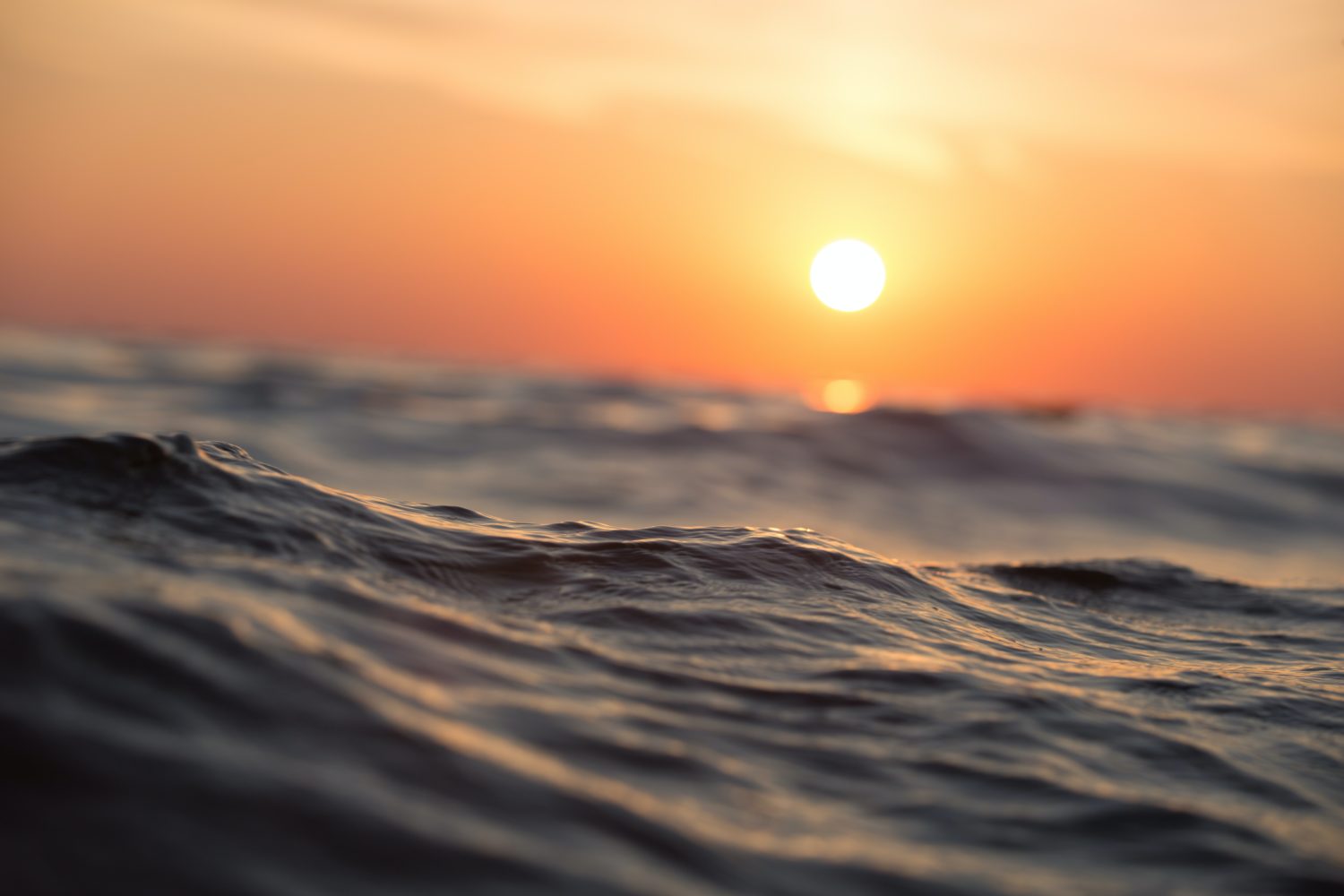 There are a lot of reasons you might want to meet people when you travel. You could be traveling solo, and you could want to find people to spend time with along the way or when you're at your destination. Your goal might be meeting other people from the U.S., or it could be meeting locals when you're abroad, which is one of the best ways to get a truly immersive travel experience.
Whatever your specific goals, before you meet up with anyone, remember to check them out online to stay safe.
Beyond that, the following are things to know about meeting people when you travel.
Use Apps
You can connect with people around the world by using apps.
One great app is called Eatwith. The idea is fantastic behind this platform. The app is designed to help you have amazing culinary experiences abroad, but you can also use it when you're at home.
Eatwith lets you choose from group experiences, sustainable food experiences, and even family-friendly food-related experiences, like cooking classes and food tours.
You'll have a host, which is someone hand-selected by the Eatwith team to make sure your experience is great.
Another app is Backpackr. Even if you aren't technically backpacking, it's an excellent social network for travelers. You can meet other travelers with interests similar to your own around the world even before your trip begins. That way, when you arrive, you already have plans with people.
Couchsurfing is a platform where you find local people who will let you sleep on their couch or a free space in their home. You can meet new people that way, but even if you'd rather stay somewhere else, you can create a profile, and then you can find people to hang out with anyway. The great thing about the Couchsurfing app is that many people are passionate about traveling on the app, so you'll already share that in common.
Stay at a Hostel or a B&B
Staying at a hostel is a really good way to meet people. Hostels often attract young travelers, many of whom are solo. You don't have to stay in a shared room. You can find a private room but meet people in the common areas. A lot of hostels even have onsite bars and similar amenities.
Another option is a B&B, where the owners tend to be more interactive with their guests, and they often offer shared meals, like breakfast each morning, as the name indicates.
If you don't stay at a hostel, check out their websites because they usually host events that are open to non-guests.
Take a Walking Tour
Scheduling a walking tour has so many advantages when you're traveling. First, it's amazing to see a place through the eyes of your tour guide, which is often going to be local, and many have been born in raised in the places where they conduct tours. It's immersive, and you learn a lot more than you would on your own.
The other benefit is that walking tours lead to easy conversation. You might even stop for a group meal along the way, so you can all get to know each other better.
Maybe the tour guide is even someone you could see hanging out with.
Walking tours last a few hours typically, but you could also do a day trip or full-day tour. These groups are usually kept small, and you create an almost instant sense of camaraderie when you're on an adventure with other people.
Some travel companies organize group trips where you're with that group for your entire trip. Organized trips aren't for everyone, but some people like that they're planned for them, and you can find tours that are geared towards the people you'd like to hang out with. For example, you can often find them grouped by age and whether or not you're a solo traveler.
Participate in a Local Meetup
Meetup is a site that's been around for quite a while, and there are tens of millions of members in countries around the world. There are so many types of meetups, so maybe you find a cooking class or some other type of group that's relevant to you as a traveler.
Finally, if nothing else, offering to take a picture of someone or just saying hi can be the old standby to meet people anywhere, especially when you're traveling. It's a bit intimidating, but you can definitely travel solo and perhaps meet people who end up being some of your closest friends.