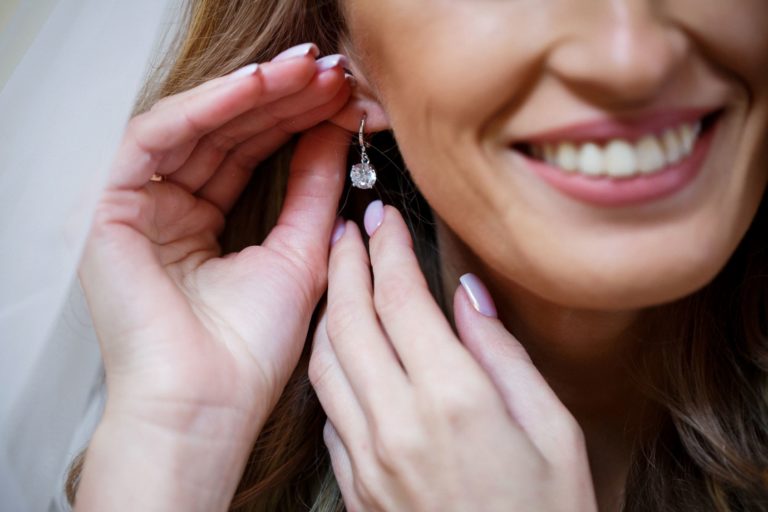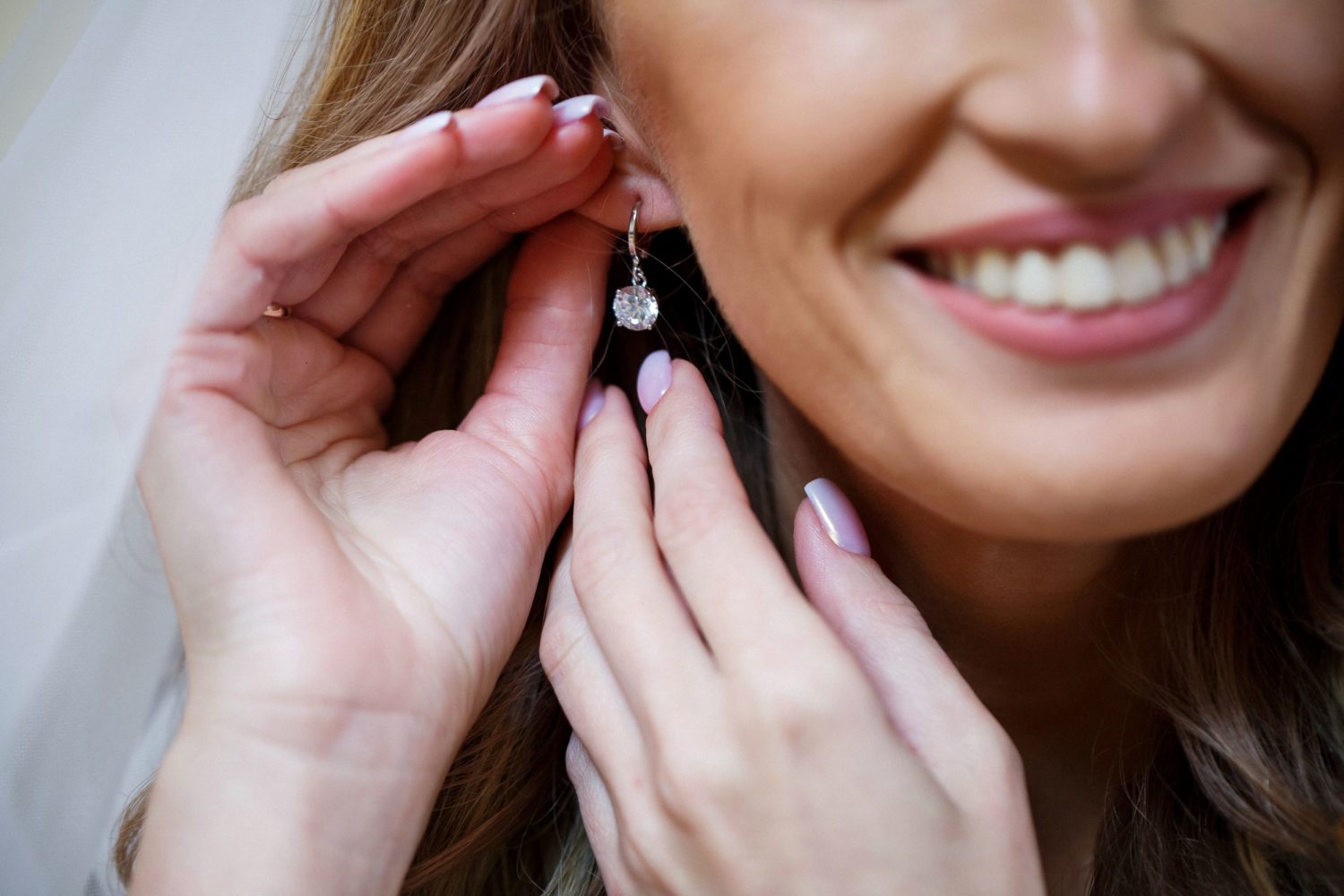 Wearing jewelry can help seal your entire outfit. As you combine your top, bottom, and shoes, adding a layer of jewelry can make you look more sophisticated and stylish. It'll add a glamorous touch to your basic outfit without putting too much effort into what you need to do. While there is plenty of jewelry one can wear, having a good pair of earrings can bring your entire appearance to a whole new level.
Wearing a pair of earrings alone can help to highlight and complement your entire look. However, to be more creative and stylish, you need to know the best ways to mix and match them with your outfits. To help you out, below are some tips you can use to complete your look effortlessly:
Base It On The Occasion
While it might seem fun to wear your fanciest and grandest earrings, it might not be appropriate if you're going out for a quick brunch with your friend. It might make your outfit look too attention-grabbing and sparkly, which should be reserved for more glamorous events. To avoid mismatching, you should base your earring choice on your destination, occasion, mood, and outfit for the day as well.
Everyday Wear
For your everyday wear, you could go with a simple design. There are many simple options that are still quite elegant, such as the By Charlotte hoop earrings and similar styles. You can either go for a minimalist hoop or one with a dangling type to add character to your earrings. Alternatively, a simple stud earring would suffice to give your ears the right embellishment without going over the top. It'll be the perfect piece, casual yet elegant at the same time.  
Business
For a business or office look, it's advisable to go for a simple yet sophisticated look for your earrings. This'll help to make you look classy, appropriate, and stylish at the same time. Stud earrings are ideal, such as a piece of diamond or a simple gold stud with a chic design. Alternatively, you can wear ear huggies for a minimal look while still giving your ear enough embellishment.
Formal Event
If you need to go out for a formal event, such as a wedding, homecoming, or a product launch, you could choose an earring that looks glamorous yet fancy at the same time. If the event calls for gowns or formal attire, then now's the best time to wear your grander pieces, as they'll match the event perfectly. You can wear a large stud or drop earrings that'll help highlight your outfit. You can even play with various colored gemstones to add character to your pieces.
Night Out
There's something about looking sophisticated, stylish, and fun at the same time. If you have a night out, then wearing fun and exquisite earrings would be amazing. You can wear a drop, a large hoop, or something with creative shapes and colors.
Pick The Right Color
Choosing the right color for your jewelry is important in determining how your entire outfit looks. In most cases, you can use two main colors for your earrings. You can either use white or yellow gold. 
If you're looking for something simpler and more basic, silver or white gold would be a great option. However, if you're already wearing white or something light, it might not help to emphasize its beauty, but instead look too similar to the point that it doesn't complement the rest of your look. With that, going for yellow gold would be a better option.
Yellow gold is almost the perfect color for every type of outfit unless you're using bright colors. Before putting on any jewelry, check if the metal will stand out from your outfit or if it will just look too distracting and contrasting.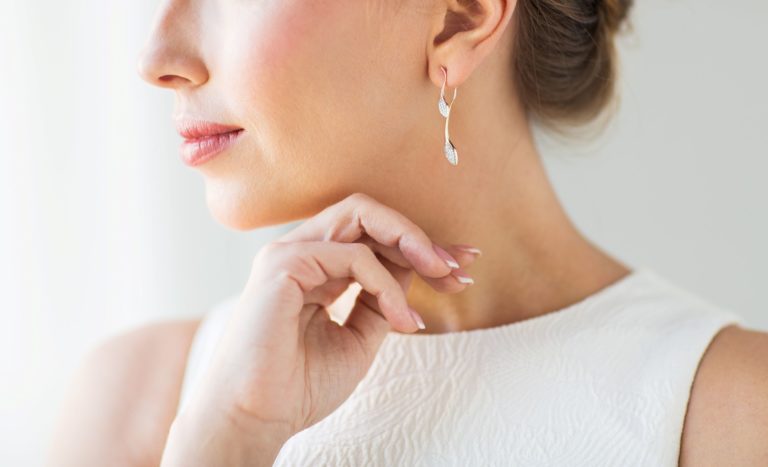 Choose A Theme
One of the best and most effective ways to mix and match your earrings to your outfits is by choosing a theme that goes perfectly with it. It could look minimalist, fashionable, creative, or casual.
Before you get dressed, decide what you'd like to be the highlight of your outfit. Would it be your clothing or your jewelry? If you're focused on making your jewelry the highlight of your look, you can begin looking for the perfect piece you'd like to wear. It could be large hoop earrings, something with a large gemstone, or even a stack of jewelry. Then you'll need to look for basic clothing that'll go perfectly with it, and vice versa.
Complement Other Jewelry Pieces
If you're planning to wear other jewelry pieces, it's important to consider how they'll look once you stack them together. While wearing matching earrings and necklaces might be the most modern option, you might want to consider pieces with a similar mood. For example, if you're planning to wear a large stud diamond earring, you might want to wear a station necklace to go along with it. The goal is to make everything look good together, not make them fight for attention.
Takeaway
Being creative with how you mix and match your earrings with your outfits can be quite tricky. But with the right combination and by aligning it well with the event you're going to, you should be able to find the perfect piece that helps complete the look. With a little dazzle, your outfit will look phenomenal.