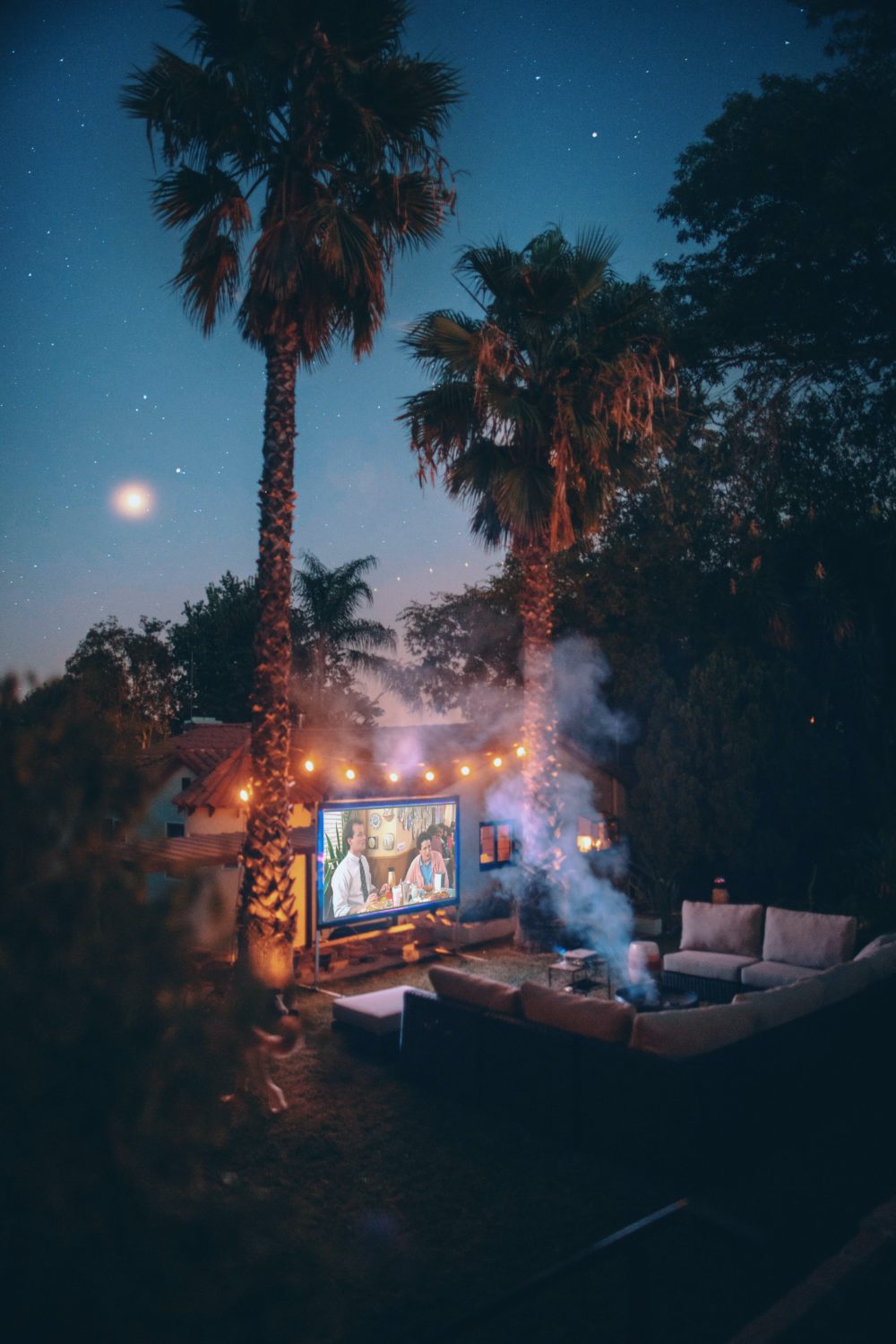 As you prepare to plan the perfect movie night with friends, family, and co-workers, it's essential to take into account all the details that go into pulling off a successful gathering. From picking out just the right movies and snacks to getting everyone organized beforehand and making sure everything is taken care of on the night of your event; there are many components that come together in order for your guests to have an enjoyable evening. Fortunately, our comprehensive guide will provide you with full operational procedures as well as practical tips so that you can make sure your movie night goes off without a hitch! Read on for advice on how to craft the ideal experience from start to finish.
Choose The Right Movie
Choosing the perfect movie for a night in can be as daunting and exciting as a treasure hunt. Look for hidden gems that suit your taste, binge-worthy favorites, or timeless cult classics. Take into consideration the mood and type of evening you're planning—is it a romantic getaway? An adventure with friends? If you're stuck, try looking up lists tailored to the audience, from age-appropriate selections to inspiring documentary features. You could also look at the most popular movies of the year, or even generate a fun list of random selections. With so much to explore in the world of digital streaming services, movie night is bound to become one of your favorite events of the week!
Find The Right Streaming Service
Once you have a list of what movies you want to watch, it's time to find the perfect streaming service. There are so many options out there that can help you decide where to watch your favorites and what's trending. Whether you're looking for an on-demand subscription, a rental plan, or an unlimited pass to your favorite films and TV shows, you should be able to find the service that best fits your needs. From Netflix and Hulu to Amazon Prime Video and Disney+, each has its own unique features and movie libraries. An important factor to consider is if a subscription service offers 4K quality or if they have ad-free options. Before making the final decision, take some time to read up on the different services and what they have to offer so that you can choose the right one for your needs. By doing your research beforehand, planning the perfect movie night will be effortless!
Decide On Snacks And Refreshments
Planning the perfect movie night involves more than just picking out a great movie – snacks and refreshments are a key factor too! Consider what kind of atmosphere you want to create, and aim for an equal balance between fun and healthy options. You could grab some popcorn or traditional movie-theater candy, or opt for something unexpected like sweet potato chips, fresh fruit skewers, or even mini sliders. The night wouldn't be complete without drinks, so make sure to stock up on ice-cold soda, tea, coffee, and alcoholic beverages if you would like. Movie nights can often last hours, so be sure to have enough snacks and refreshments on hand to ensure that everyone remains comfortable throughout the evening.
Set Up Seating And Make Everyone Feel Comfortable
Before enjoying the entertainment of the evening, you'll want to make sure everyone is as comfortable as possible! Think about seating arrangement and spacing: will there be one person in charge of picking a spot or have each guest make their own choice? If you're dealing with an audience of varying ages, try having seating options that are more accommodating for different needs. Make sure your space has ample room for blankets, snacks, and even a few extra chairs in case you need to move things around. Most importantly, ensure that all guests feel welcome; it's movie night after all!
Test Your Home Theater Setup
Having an exceptional experience depends on getting the basics right. Before getting too far ahead of yourself with planning activities or selecting your feature film, it's important to make sure your home theater setup meets your expectations. Testing out all the components in advance ensures that you won't be scrambling to replace cables or spending more than budgeted at the last minute. Do a thorough check of your system and test the audio, video, and other features so that you know everything is up to par and ready to go. Doing this small step up front minimizes surprises and allows everyone involved in the movie night to kick back, relax, and savor that classic cinematic experience!
Creating a movie night at home isn't just about picking out the perfect film – it's about making sure every detail is taken care of. From finding the right streaming service to testing your home theater setup, each step should be considered with careful thought and attention. Once you have done all the necessary preparations, it's time to sit back, relax, and enjoy the show! So grab some popcorn (or whatever munchies you like) and get ready for an unforgettable evening! Happy viewing!