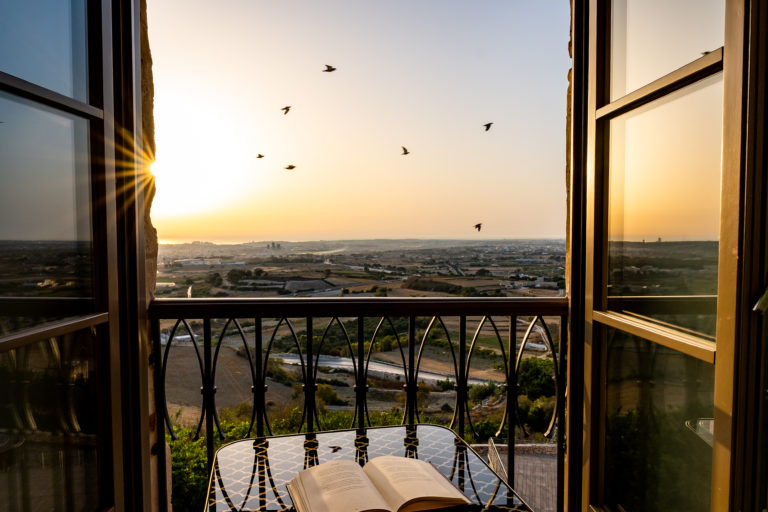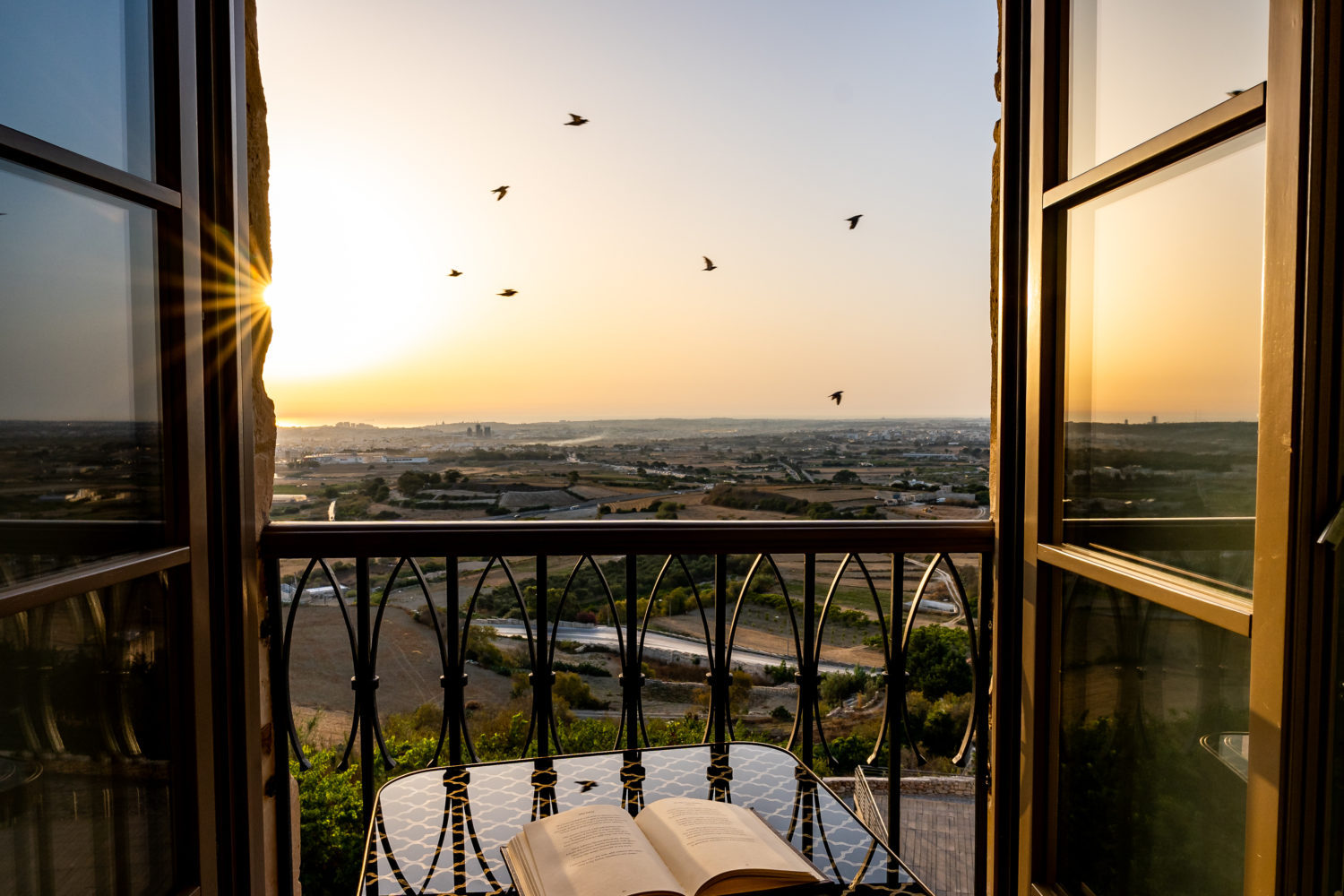 Hidden away in the heart of the former capital Mdina, is The Xara Palace Relais & Chateaux. Framed perfectly by the medieval city of Mdina it's a unique stay in a 17th Century Palazzo surrounded by breath-taking 180 degree panoramic views of Malta.
From the moment you step inside The Xara Palace it effortlessly retains the city's historic character, remarkable architecture, style and charm. The Xara Palace is tastefully furnished with original art, antique tapestries and furniture. There is an air of calm and homeliness as you are greeted by their friendly and welcoming team. There are 17 luxury rooms, all of which have been individually and beautifully decorated. Each one enjoys stunning views, my own room was one of the 'Deluxe Rooms with a Panoramic View' a truly stylish room overlooking the island.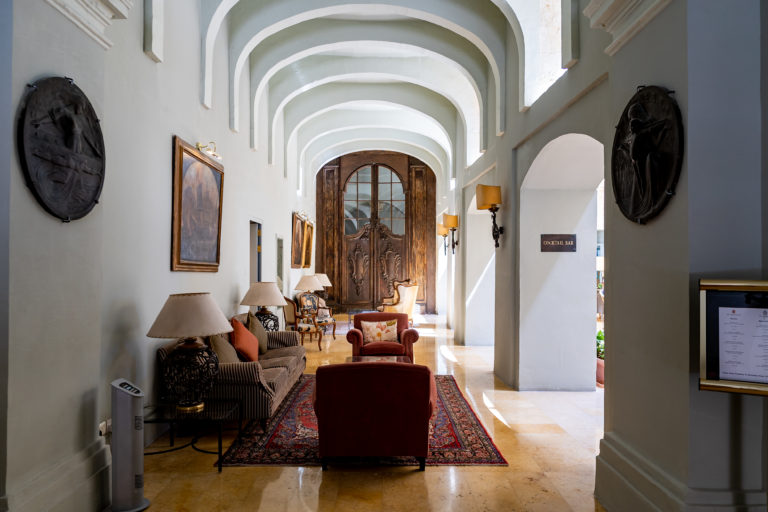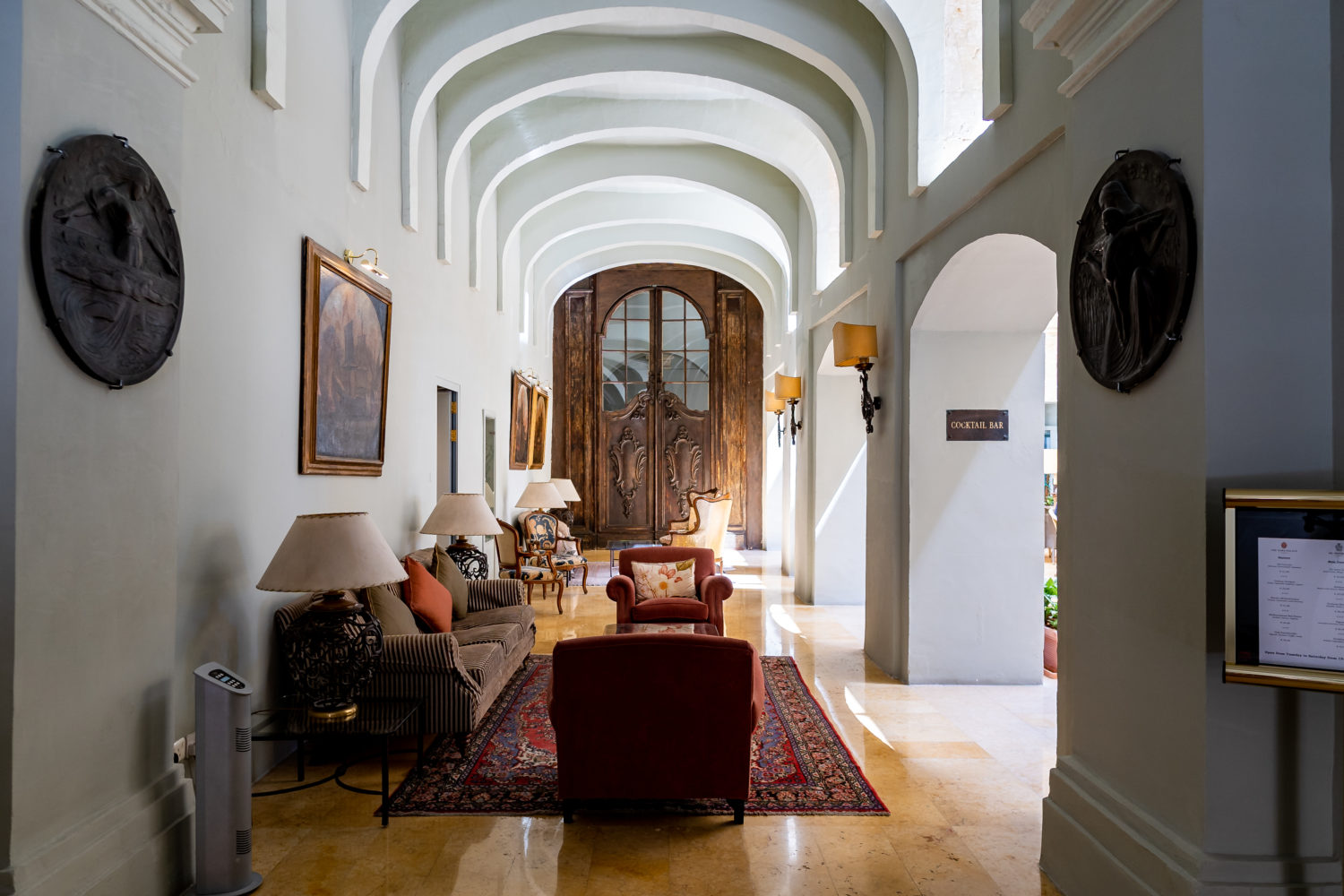 The Xara Palace has two restaurants, on arrival lunch was at the first, a charming modern eatery called Trattoria AD 1530. Here we could choose from a selection of pastas, pizzas, salads, fresh fish and meats, I opted for a steak cooked to perfection alongside a generous portion of sides including roasted seasonal vegetables, mixed salad and French fries. Trattoria is a great place to stop when you're taking a break from exploring this beautiful ancient walled city.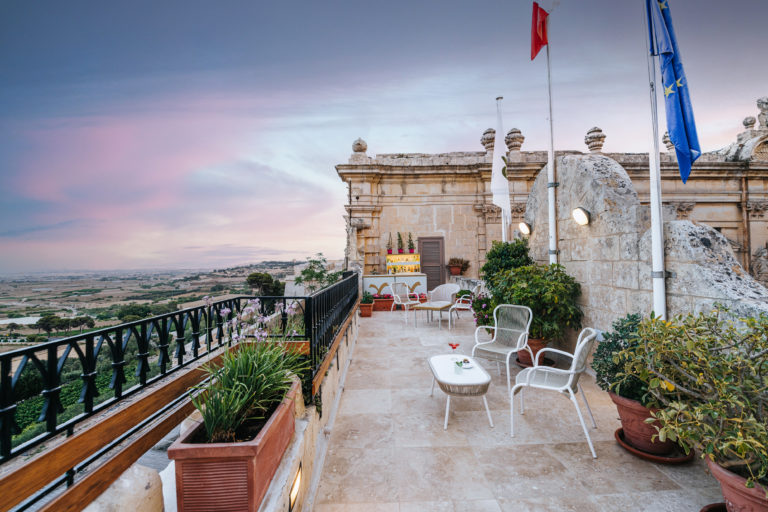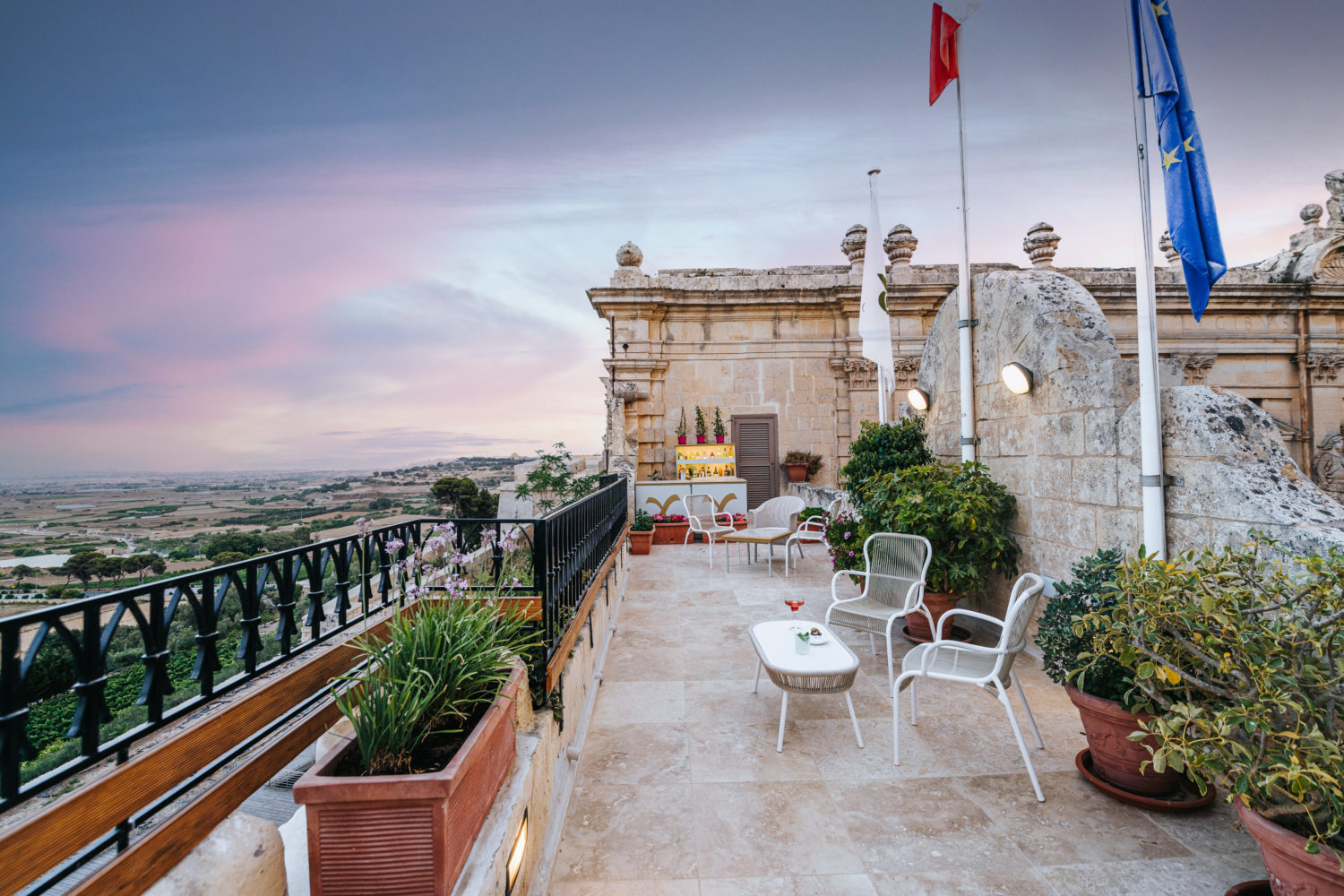 After our lunch we headed to the Ta Betta Wine Estate, a family owned winery named after their daughter Bettina. A pleasant afternoon was spent enjoying the 'Ta' Betta Experience. We were given a brief introduction learning about the process and culture of winemaking then a tour of the underground wine cellar. Then sat peacefully overlooking the Maltese countryside, savouring a selection of their artisanal wines accompanied by a colourful cheese board and bites. 
Situated comfortably within the Xara Palace roof terrace evening one was spent dining at the hotels Michelin-starred De Mondion Restaurant, which as of March 2023 is celebrating its fourth year attaining the star. Feeling quietly exclusive this fine dining experience is designed to combine the best seasonal, organic and locally sourced product. Led by Chef Clint Grech and the talented service team The 'Taste of Malta' menu had none less than an impressive food offering, their Sommelier also pairing a vast selection of wines to compliment these delicious dishes.
Through the evening the courses were wonderfully served, each dish looking like a piece of art. The Gozitan Octopus is a must-have as well as the Suckling Pig served alongside warm Maltese Ftira and the Xara gardens olive oil which was continuously raved about by our group on the trip. For dessert I was offered a flavourful apple sorbet as a dairy free alternative.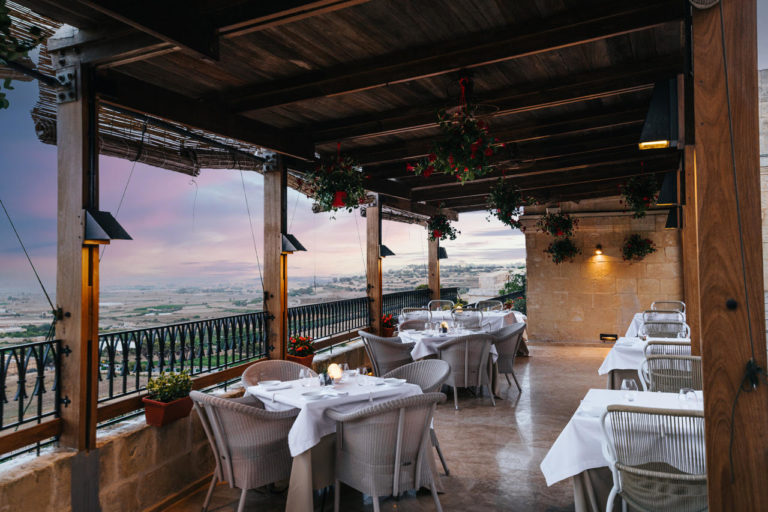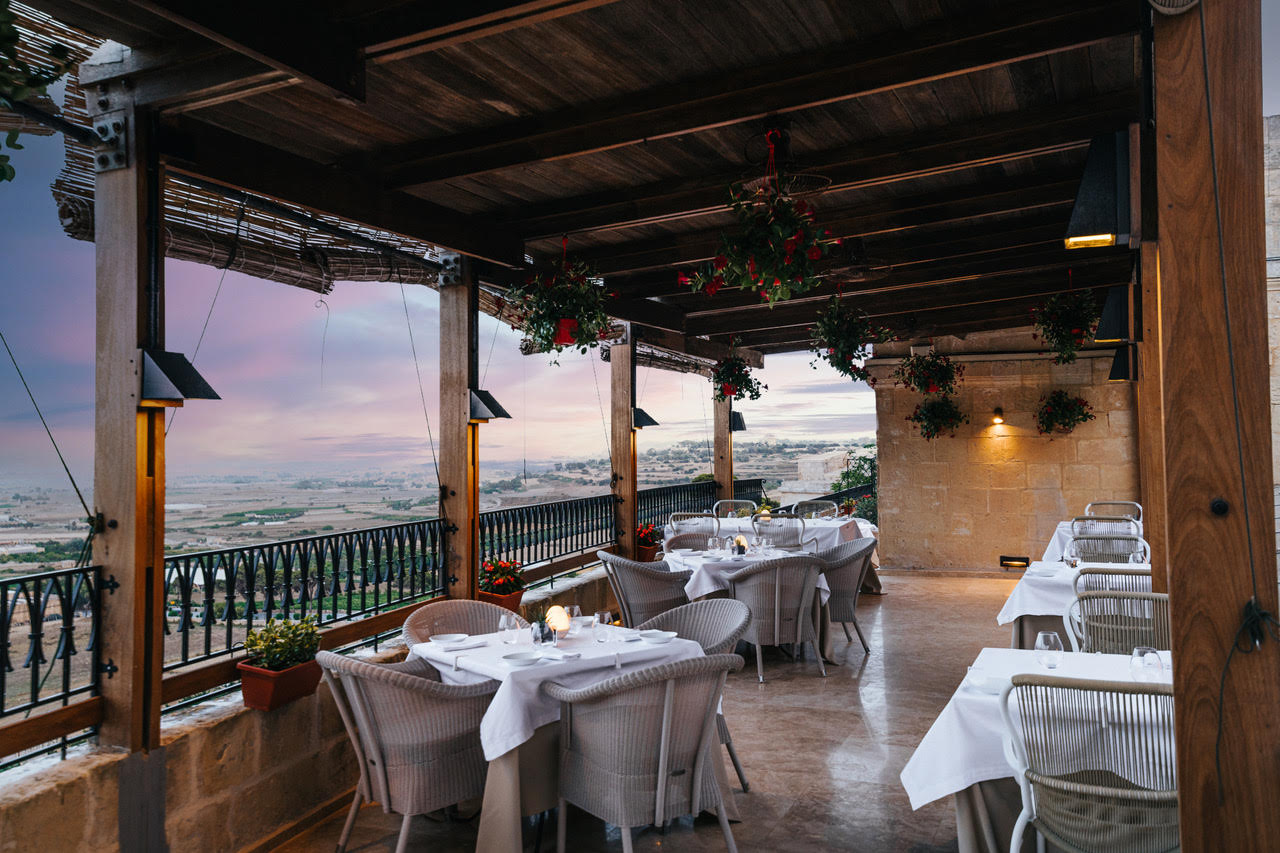 After a relaxing breakfast out on the terrace day two was spent on a walking tour around Mdina and Rabat before stopping at the Medina restaurant for lunch. Set in the cosy old town the interior of the restaurant does not disappoint, honey coloured walls, full of Romanesque features and softly lit the ambiance felt very romantic.
The Medina restaurant describes itself as 'An Ethnic Touch to a Modern world' curated from the Arabs of the Mediterranean bringing flavours to these dishes. We ordered some casual bites (ideal for sharing), highlights include the Dolmas, Fritto Misto, Tartare of Local Fish, an absolute favourite were the mouth-watering Maltese Roast Potatoes and main dish the Tagliarini Rabbit.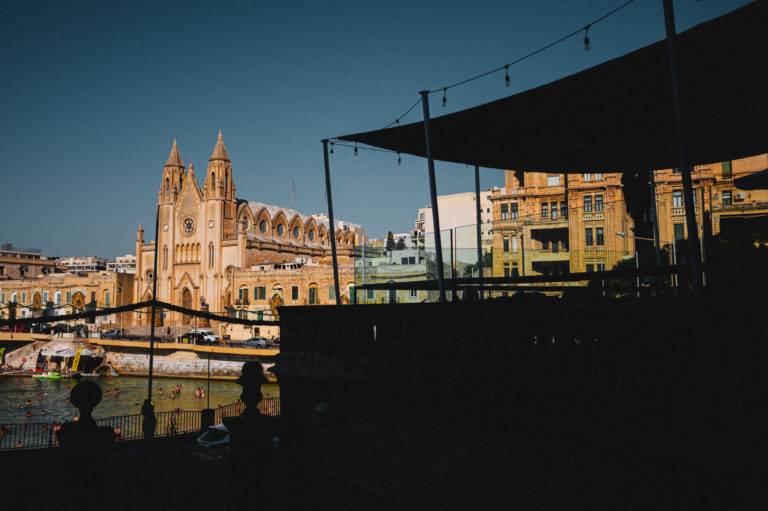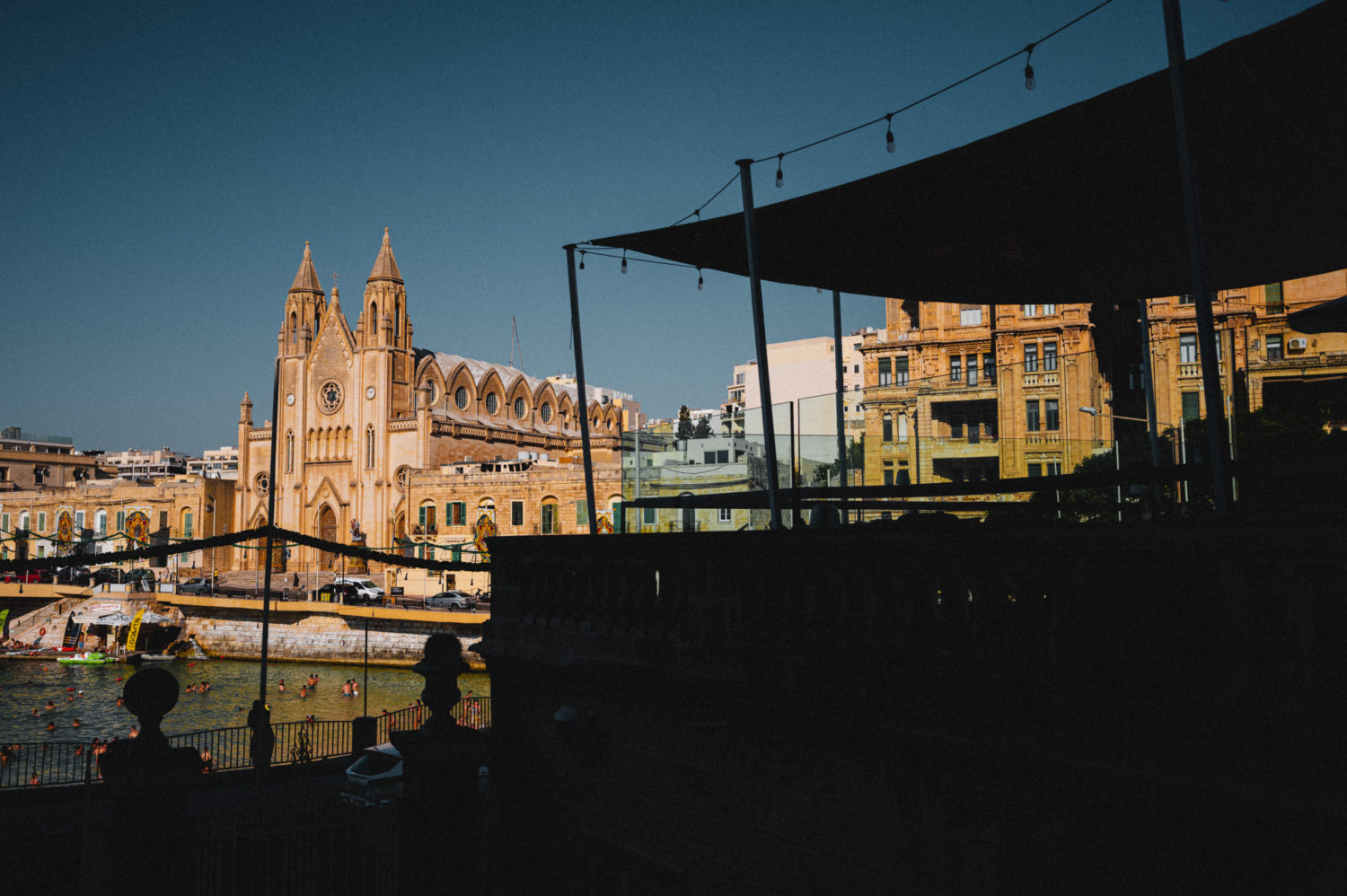 Our final evening was perfectly orchestrated as we arrived at the beautiful Xara Villa, one of the oldest remaining structures dating back to the 19th century. We were treated to a Cocktails and Canapés class at OKA'S, a picturesque and glamorous scene overlooking the Balluta Bay waves before heading to dinner at Rosamí. Rosamí joining the Michelin Guide is following the footsteps of De Mondion, yet with a playful and risk taking approach to fine dining. In the restaurant, Rosami décor is elegant, intimate, softly lit, surrounded by incredible gold framed paintings and if you're lucky you can dine under a compelling moon shaped light which caught my eye through out the evening.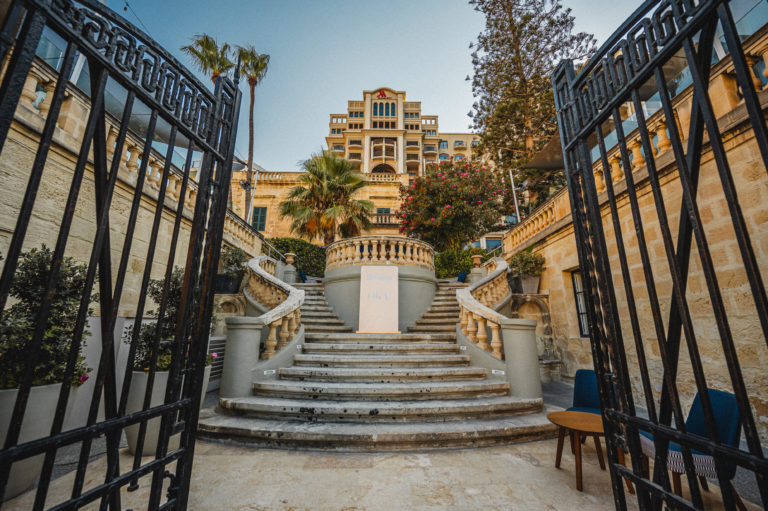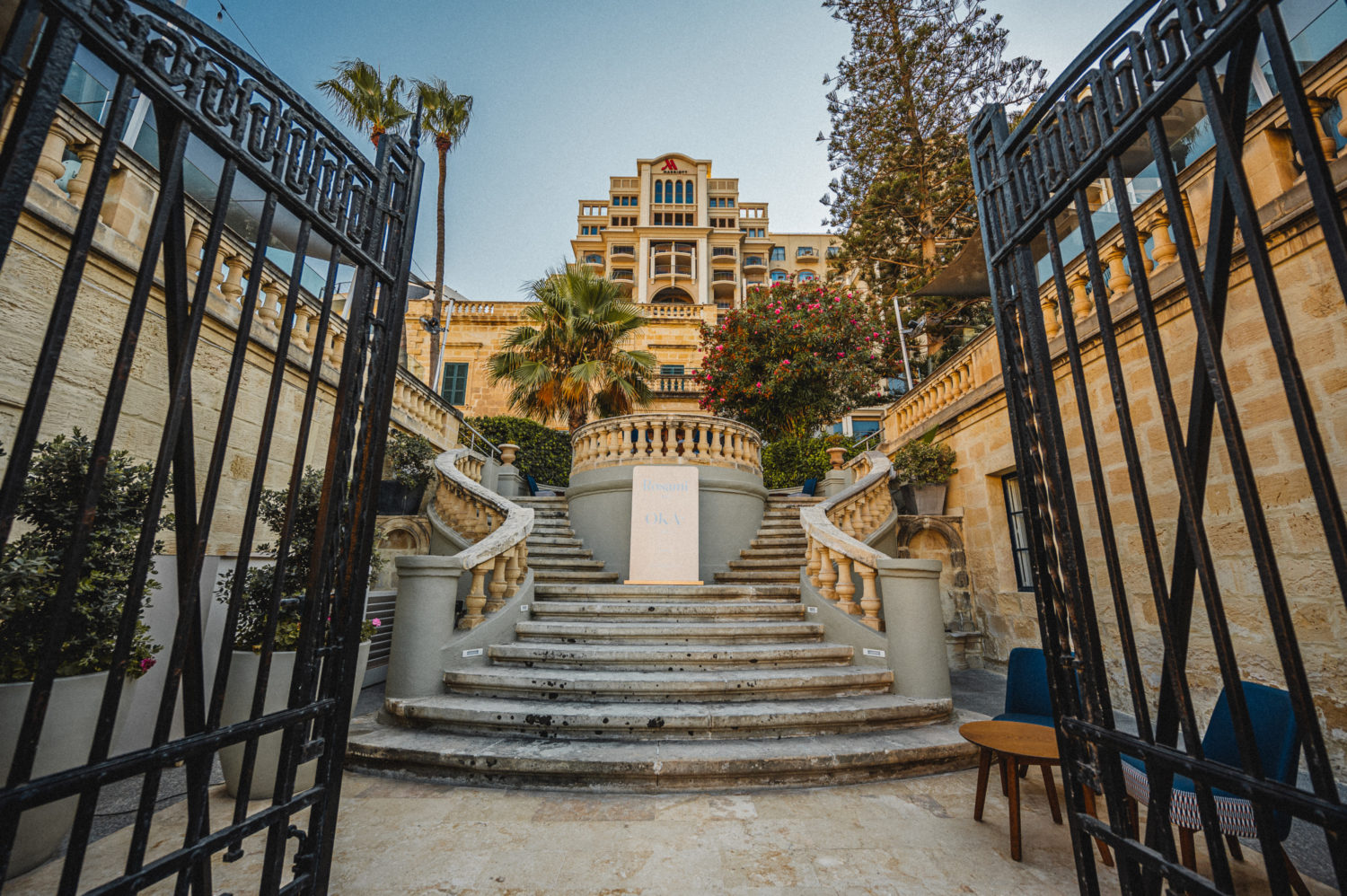 We were presented a beautifully designed menu, constructed, and led by Head Chef Cliff Borg similarly like Mondion and all Xara collection restaurants, the menu focuses on featuring dishes using the freshest produce from the Xara Gardens as well as a number of local suppliers. Stand out items include the exciting presentation of the Xara Egg and dessert Strawberry, Sour Cream. As well as the mouth-watering main Beef Sirloin, Globe Artichoke and Roasted Sesame.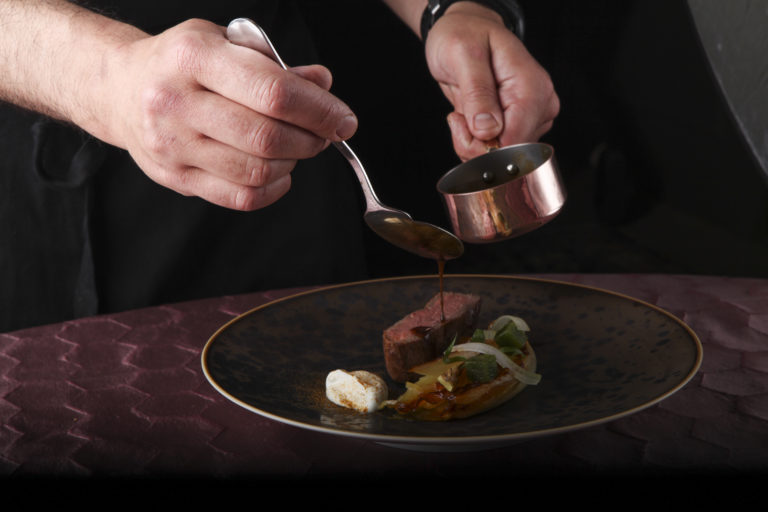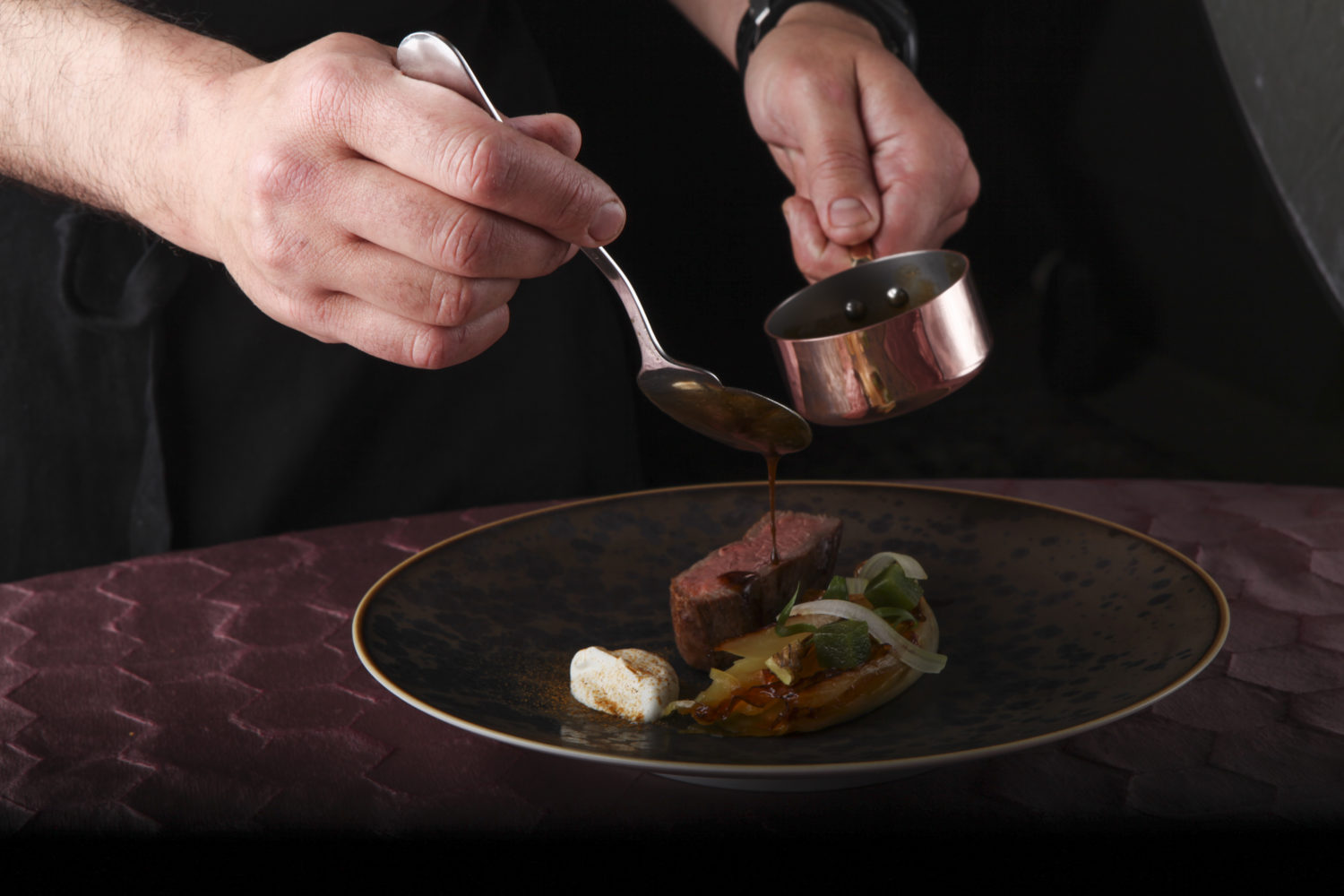 The Xara Palace is truly a wonderful stay, not only set in a unique and picturesque setting, offering a vast selection of dining it also importantly provides a wholesome, comfortable yet traditional guest experience.
Through our lunches and dinners we had the pleasure of being hosted by Director of the Xara collection Nicky Paris and PR and Marketing Manager Julia Grech Ehrentraut, their values for quality, sustainability, heritage are sincerely reflected through every aspect of this memorable Malta experience.
Misrah Il Kunsill Mdina, MDN 1050, Malta