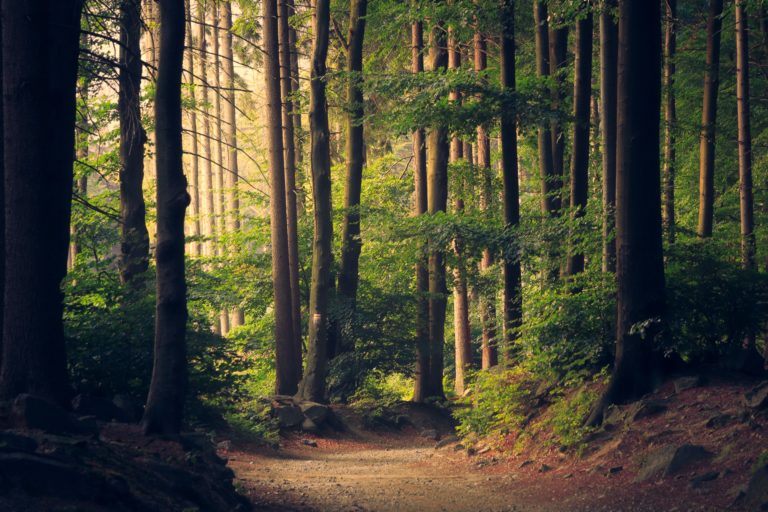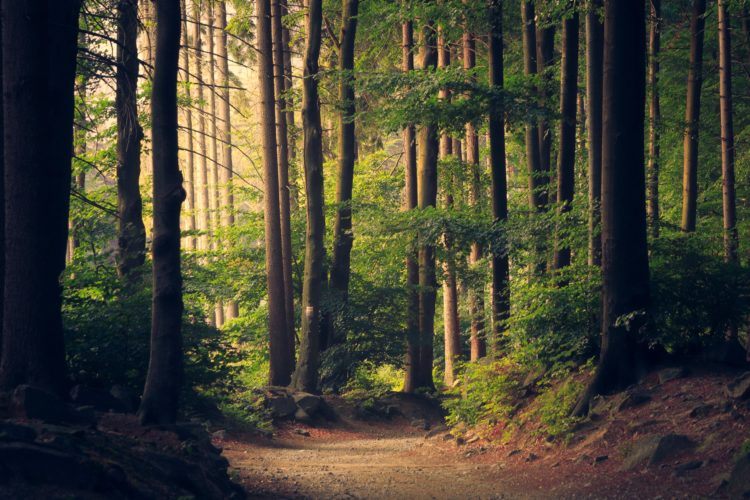 The outdoor environment gives our emotional and physical health, one of the most effective boosts. Stress management is one of nature's best-known advantages. Being outside, or just watching nature scenes eliminates negative feelings. Nature motivates us to be mentally, emotionally, and socially engaged, and it helps us feel more energetic and happy outside. No wonder that nature adventure is one of the greatest things we could do in our lifetime.
In this article, we are going to discuss how to prepare for your next adventure in nature.
Physically Condition Yourself
An outdoor adventure will require you to be mentally and physically fit, and being in good physical shape will encourage you to explore more. Begin by being more involved like walking or running around the neighborhood for 30 minutes and work slowly up to an hour.
You can also walk a few kilometers with a backpack loaded with a bunch of water bottles to prepare for a backpack full of gears while you are on the trail. The goal here is to be routine and intense in your physical exercise to keep your heart rate up.
If you normally go to a fitness center, do more cardio workouts through spin bicycle, elliptical, treadmill, alternating with lower-body and strength and endurance workout. Finally, making a big difference in your level of fitness and adjusting to a shift in routine will end up preparing your body for the adventure.
Organize Your Travel Essentials
It will all go as smoothly as possible if you create a list of all the things you will need. A waterproof tent, sleeping bags, and warmers, headlamps, first aid kit are some of the items you need to carry. Ready your equipment and keep them in good working condition, so check it before your trip. Make sure to pack up emergency signaling devices too. Next is to prepare all the clothes that you will need.
The right apparel is one of the most important items to have, wear suitable clothes for weather and trail conditions. Find a good comfy jacket that will shield you from wind and rain while also being breathable to prevent you from getting overheated on long hikes. Picking the right gear when you are on an adventure is crucial to keeping you warm and dry to enjoy what nature has to offer. You may also want to consider getting yourself a handy hip-flask if you'd like to bring a whiskey to help keep you warm while you enjoy stargazing at night.
Be Smart on the Environment
Keep an eye on existing environmental conditions and weather forecasts. Know the signs of coming storms or shifting conditions. During lightning storms avoid exposed areas, lone trees, waterways, and rocks. Seek shelter at a lower elevation in a heavily wooded forest as hypothermia may result from exposure to wind and rain.
Traveling through darkness has led to an increase in many accidents due to falls, so take trips only during the daylight. Set up a camp particularly away from the edge of the cliffs and learn about the terrain during the day. If you need to leave camp after dark, stay in areas you've seen in the daylight and always use a good headlamp.
Conditioning your mind and body is the best approach to be up against an adventure. Avoid focusing on challenges that might arise from the present situation. We hope all these tips have been helpful and good luck on your next adventure!