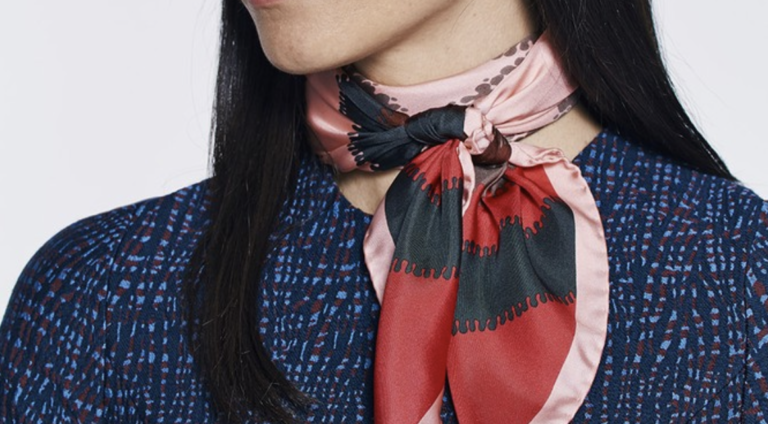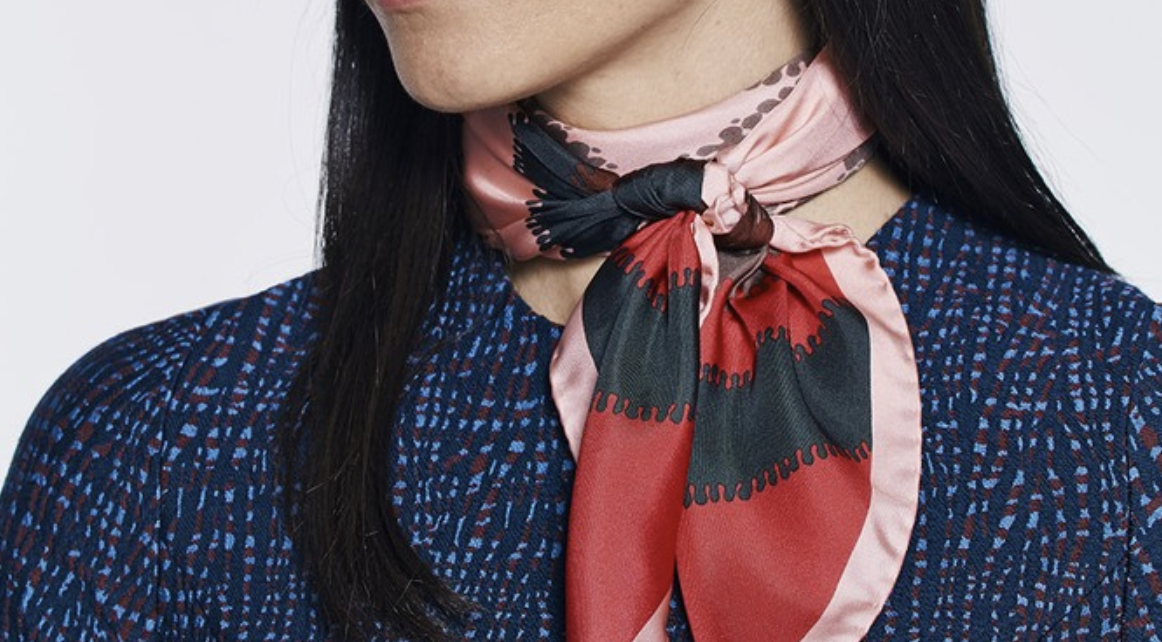 When we think of scarves, we often associate them with chilly autumn and winter days, but these versatile accessories can be a fabulous addition to your summer wardrobe as well. From adding a pop of color to providing sun protection, scarves can elevate your summer outfits while making a fashion statement. So if you have some favorite scarves and you don't know how to wear them on hot days, this article is for you. We've come up with a list of ways for you to style scarves into your summer outfits and stay chic this season. If you don't already have a scarf, or you're looking for some more to get, check out some Celtic scarves for a touch of color, quality and culture in your outfits. 
Effortless Headscarf
Our first suggestion will help you transform a simple ponytail or messy bun into a stylish summer look by incorporating a scarf as a headscarf. Choose a lightweight and breathable fabric like silk or cotton, and fold the scarf into a thin band. Tie it around your head, leaving the ends loose or securing them with a knot. This look not only keeps your hair off your face but also adds a touch of retro charm to your outfit. You can even choose a colorful scarf if you have a neutral outfit, to keep a color balance.
Stylish Necktie
For the second option, we suggest you give your casual summer tops and dresses an instant upgrade by wearing a scarf as a necktie. For this one, you need to fold the scarf into a thin strip and wrap it around your neck, tying a knot at the front or to the side. You can find many different ways of tying it in stylish ways. This accessory adds a sophisticated touch, perfect for both daytime and evening outfits. You can experiment with different prints and colors to match your personal style.
Vibrant Belt
Add a pop of color and a touch of bohemian vibe to your summer dresses or flowy tops by using a scarf as a belt. You have to fold the scarf lengthwise, creating a long strip, and thread it through the belt loops of your bottoms or cinch it around your waist. This unique belt alternative not only adds visual interest but also defines your waist and creates a flattering silhouette. You can opt for a single color scarf for this one, so that you don't end up mixing patterns.
Beach Cover-Up
Last but not least, for all the beach or pool days, this suggestion will save your summer. Take a large scarf, make sure it's a lightweight, sheer fabric in a vibrant print or a soft pastel hue and transform it into a beach cover-up. Simply drape the scarf over your shoulders and tie it at the front or on one side. This versatile cover-up not only protects you from the sun but also adds a touch of elegance to your beach look and makes you stand out.