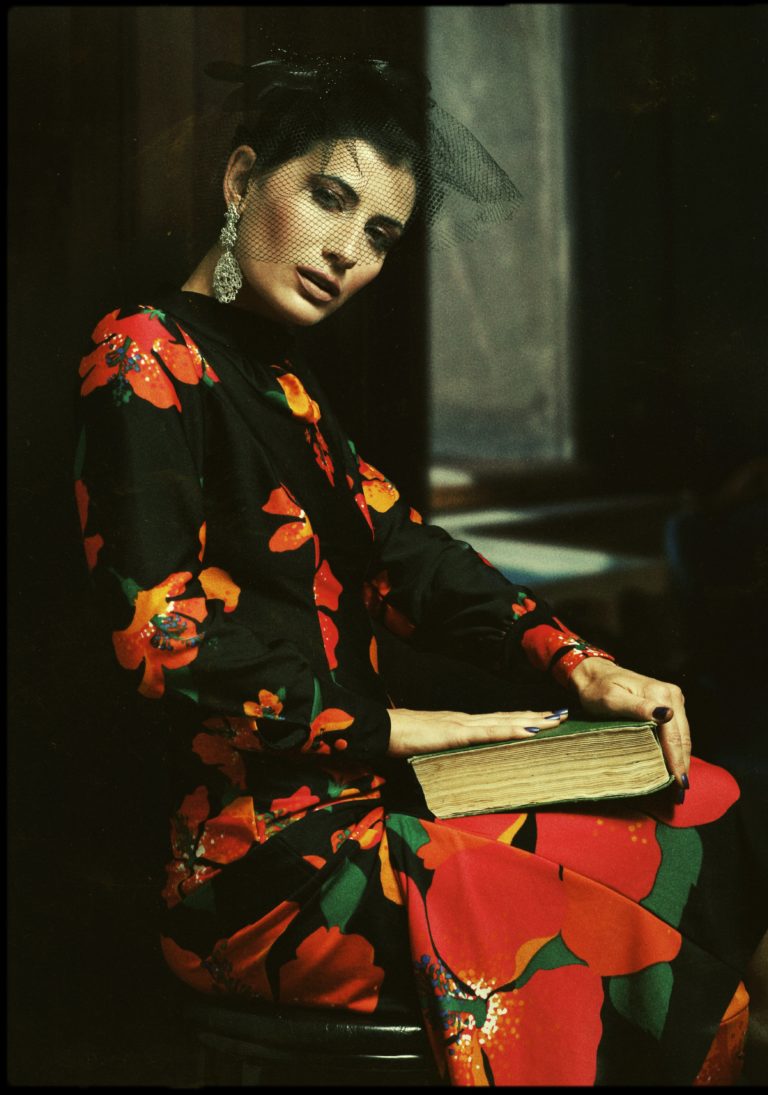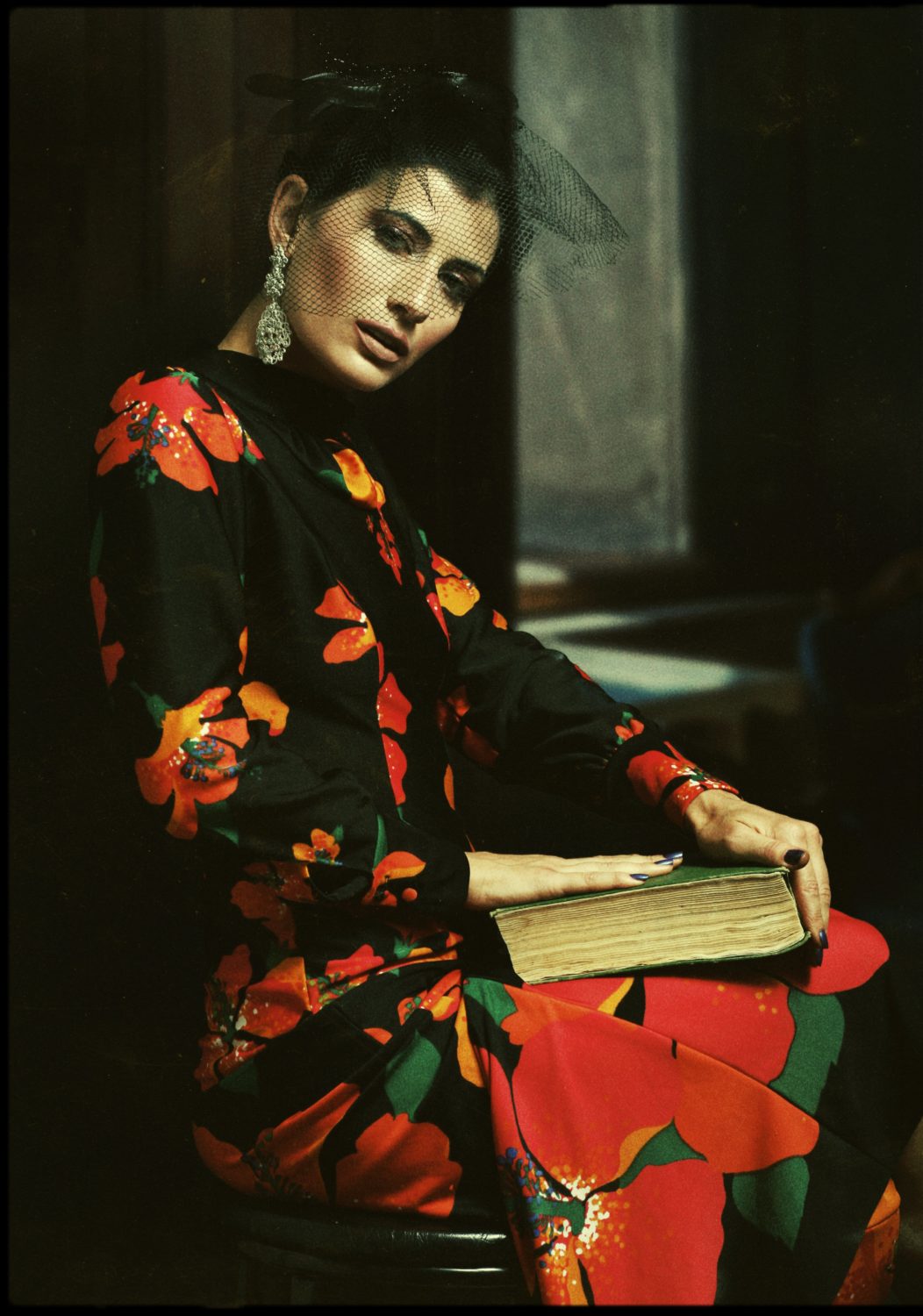 We've all heard the term "old soul". But when it comes to being an old fashioned person, what role does fashion play into it? Some people might be old in the sense that they prefer calmer activities. Others might feel old because of their taste in music, books and movies. And then there's the fashion people who might enjoy vintage style more than they enjoy the modern approaches to fashion. If you're in the last category, or if you want to incorporate some vintage pieces into your outfits, this article will help you out. In this article, we're telling you how to add vintage caps into any modern outfit, if you want to add a touch of uniqueness and old style to your wardrobe. Read along and get ready to rock your vintage caps.
Embrace the classics
The first step in styling vintage caps into your daily outfits is to know and embrace the classics. Vintage caps often come with timeless designs and details that take us back to a different era. Look for caps with traditional logos, color schemes, or patterns that hold a sense of nostalgia to them. Whether it's a retro sports team cap or a classic trucker hat, these vintage pieces carry a special charm that can add to your modern look.
Mixed vibes
One of the key aspects of adding vintage caps into your daily outfits is mixing and matching vibes and eras. Don't limit yourself to a single decade's style. For example, you can pair a '70s style cap with a modern jacket and jeans for a chic contrast. Take a tweed newsboy cap like the ones here: https://www.gaelsong.com/prod_detail_list/ladies-irish-hats and add it to your next casual modern outfit to achieve this look. This blend of old and new creates a unique and eclectic look that will definitely turn some heads and get you looks.
Casual chic
Vintage caps are especially recommended for casual chic outfits. When going for a relaxed yet stylish look, combine your vintage cap with a white t-shirt, jeans, and a pair of classic sneakers. The cap will add a touch of character and authenticity to your look without seeming too forced. This approach is perfect for days when you want to give off some effortless coolness.
Versatile vintage
The beauty of vintage caps is their versatility. You can wear them in various settings, from a casual day at the park to a night out with friends. Just adapt your vintage cap to the occasion. For a more casual setting, pair it with shorts and a loose-fitting shirt. And if you're heading for a night on the town, combine it with a tailored blazer and some slim-fit trousers for a stylish contrast.