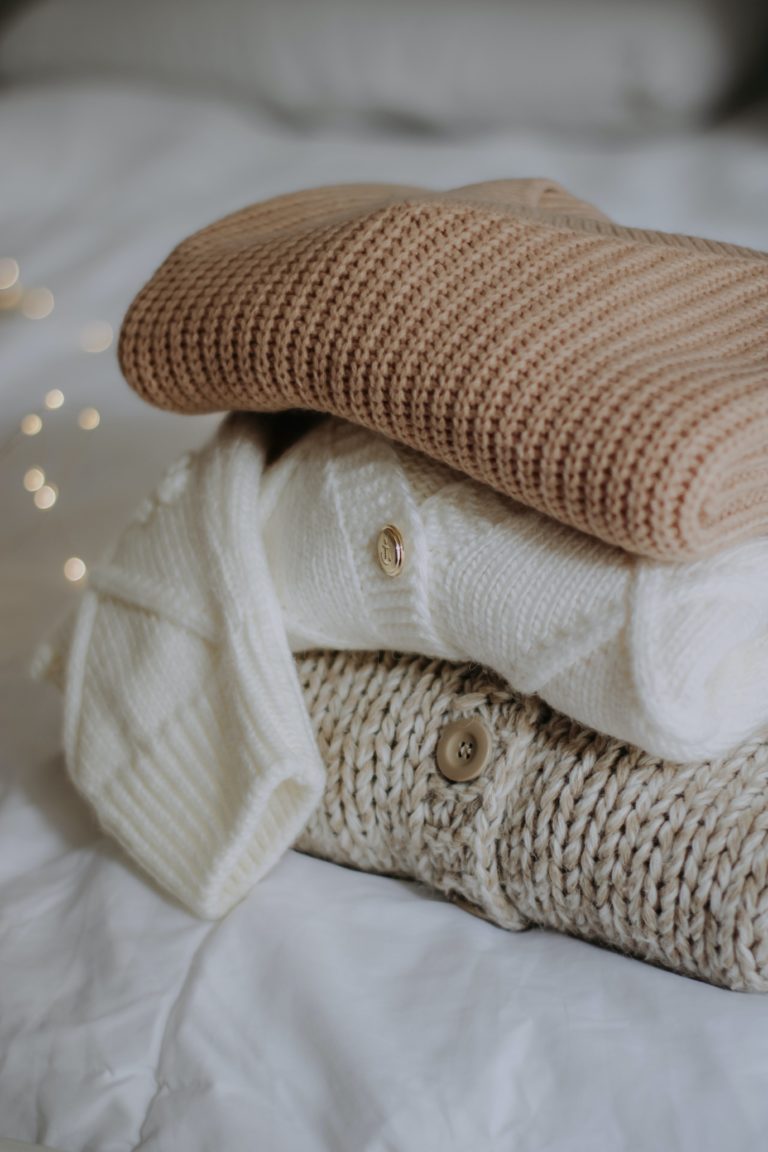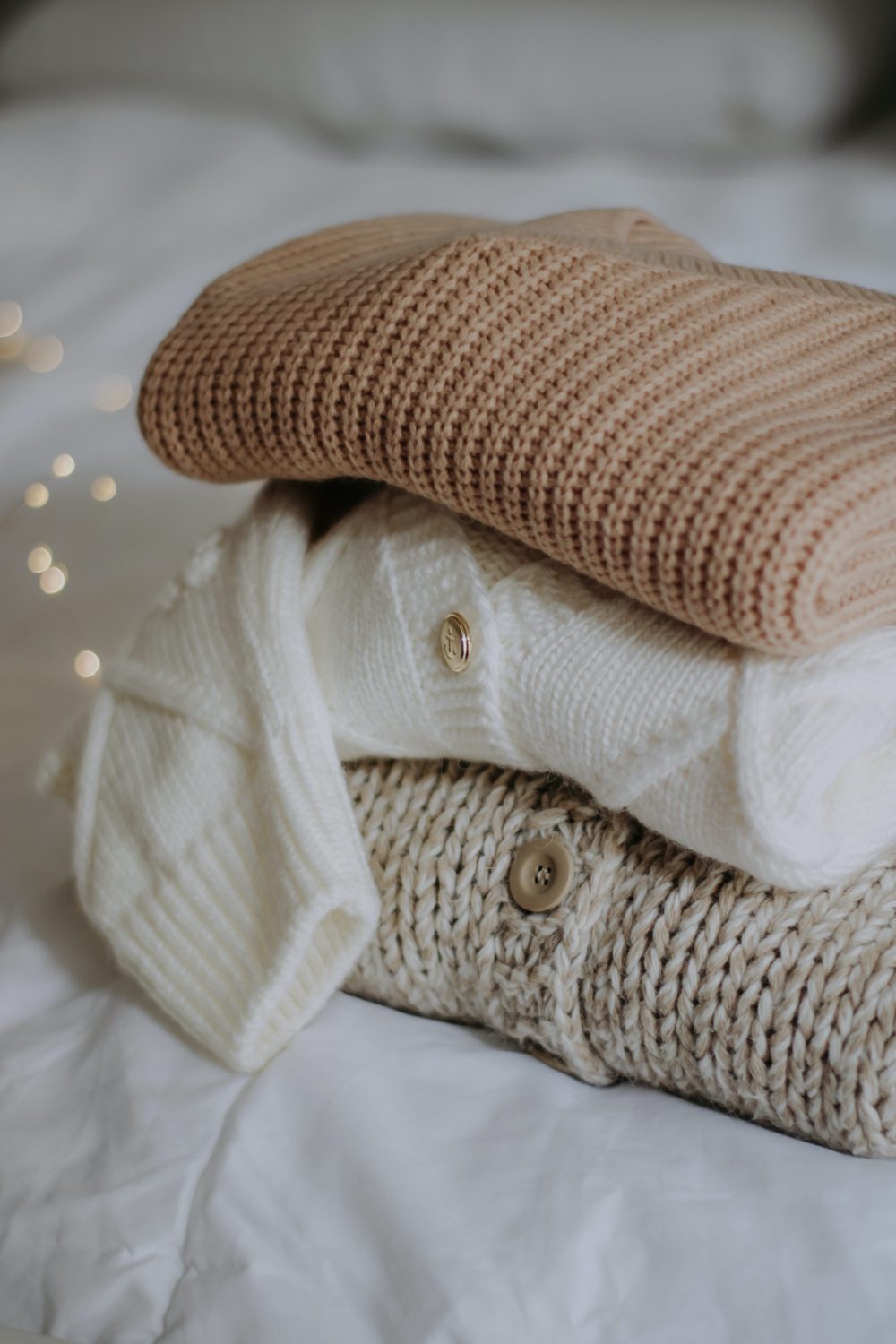 Building the ideal winter clothing collection requires careful selection and layering to ensure you're prepared to keep warm from head to toe. In this article, we'll walk you through the steps of designing a winter apparel line, emphasizing crucial pieces from head to toe.
Head
Let's begin at the top, with your head. A thick hat is an essential element of your winter outfit since your head loses a large quantity of heat. Choose a warm, trendy beanie or a traditional woolen cap. These not only keep you warm but also offer a fashionable touch to your clothes. Remember to consider hats with ear flaps for extra protection in exceptionally cold weather.
2. Neck
As you move down from your head to your neck, this is the ideal time to introduce the elegance and comfort of Irish shawls and ponchos, https://www.gaelsong.com/prod_detail_list/apparel-celtic-wraps. Irish shawls are more than simply fashion items; they are utilitarian works of art. They are made of high-quality wool and are great for keeping your neck and shoulders warm on cold winter days. Ponchos, on the other hand, are multi-purpose clothing that can be worn in a variety of ways. They give an additional layer of insulation whether thrown over your shoulders for an exquisite look or worn as an extra layer under your coat.
3. Torso
Invest in high-quality sweaters and cardigans for the torso. Wool and cashmere mixes are great options for warmth and comfort. Sweaters with turtlenecks or shawl collars offer additional neck protection and can be worn as elegant standalone pieces or layered under your coat.
Cardigans, with their button-down fronts, allow you to regulate your body temperature more easily. You can quickly change them if you begin to feel too hot or too chilly.
4. Upper Body
Your coat is undoubtedly the most important aspect of your winter wardrobe. Insulated jackets and coats are your greatest cold weather defense. Consider alternatives with down or synthetic insulation, waterproof and windproof fabrics, and a hood for extra protection. Make sure your winter coat has enough area to comfortably layer over your sweaters and cardigans.
5. Hands
Cold hands may be unpleasant and uncomfortable, so invest in a decent pair of insulated gloves or mittens. To keep your hands dry in the snow or sleet, look for waterproof solutions. Consider gloves with a thermal lining for increased warmth, and for dexterity, consider a pair with touchscreen capability so you can use your gadgets without removing them.
6. Lower Body
Start with thermal leggings or long underwear as a foundation layer to keep your lower body warm. These will retain heat near your skin while providing flexibility and comfort. Depending on your intended winter activities, layer them with insulated pants such as fleece-lined jeans or waterproof ski pants.
7. Feet
Chilly feet can cause the rest of your body to feel chilly, so don't disregard your footwear. For icy conditions, invest in insulated, waterproof boots with a non-slip sole. Pair these with thick woolen socks to keep your feet warm.
Putting together the ideal winter clothes collection involves careful consideration of your complete wardrobe, from head to toe. During the winter season, each piece is critical in keeping you warm, comfortable, and stylish. So, plan out your winter clothing carefully, and you'll be ready to face the cold with confidence and flair.