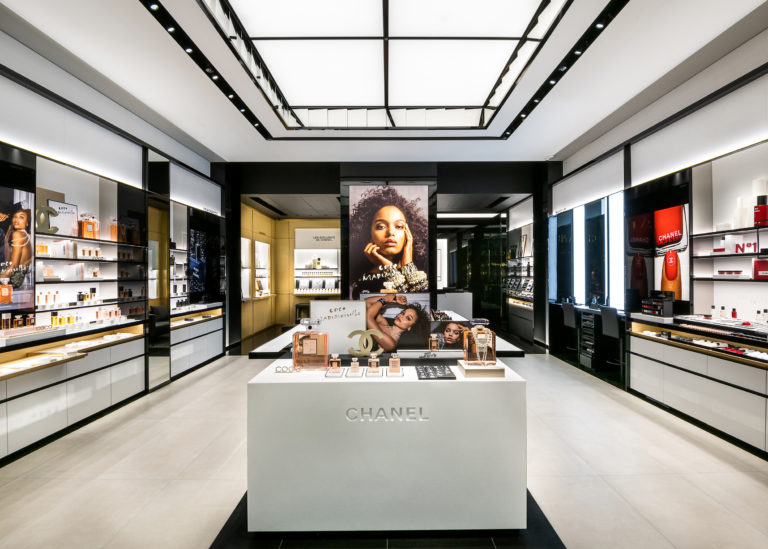 Gabrielle Chanel created an empire which has spanned generations, far beyond her lifetime. Her revolutionary designs tore down gender boundaries and entirely changed the way women dress.
Gabrielle Chanel was our kind of woman, one who lived a life on her own terms, in a society that didn't quite agree. She was ferociously free and innovative with a deep desire to be freed of societies crippling constraints of what a woman should look like and how she should behave.
Chanel was a true original, the brain of a shrewd business woman with the heart, freedom and eye of an artist. In her own words, she once proclaimed, "I lived, for myself, the life of the century."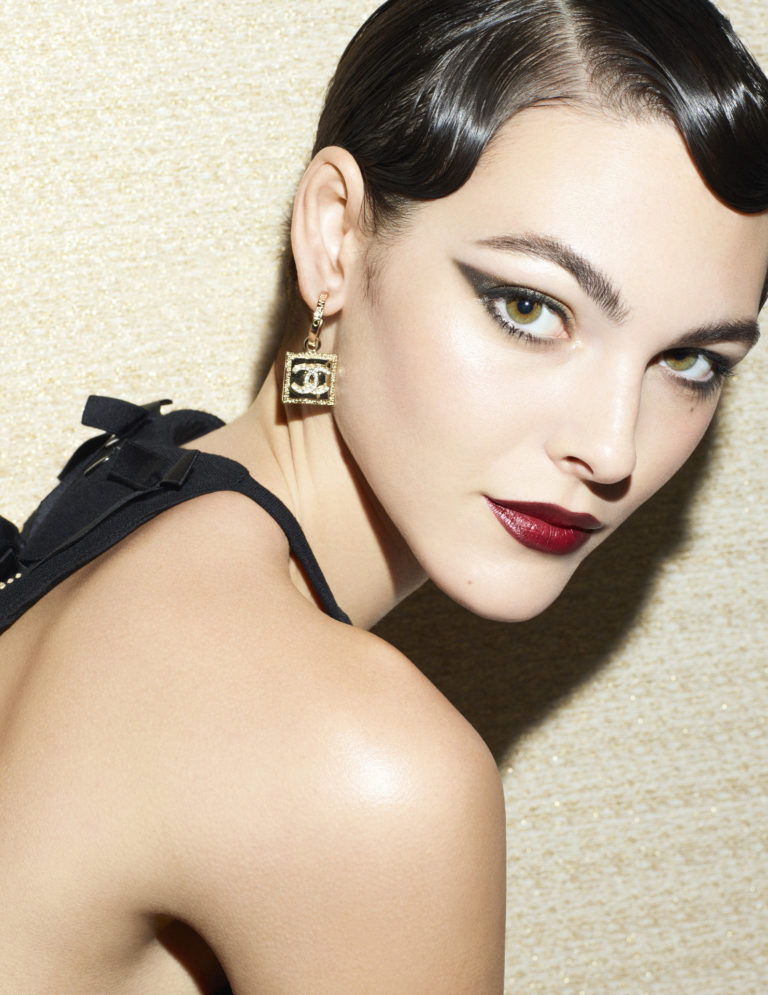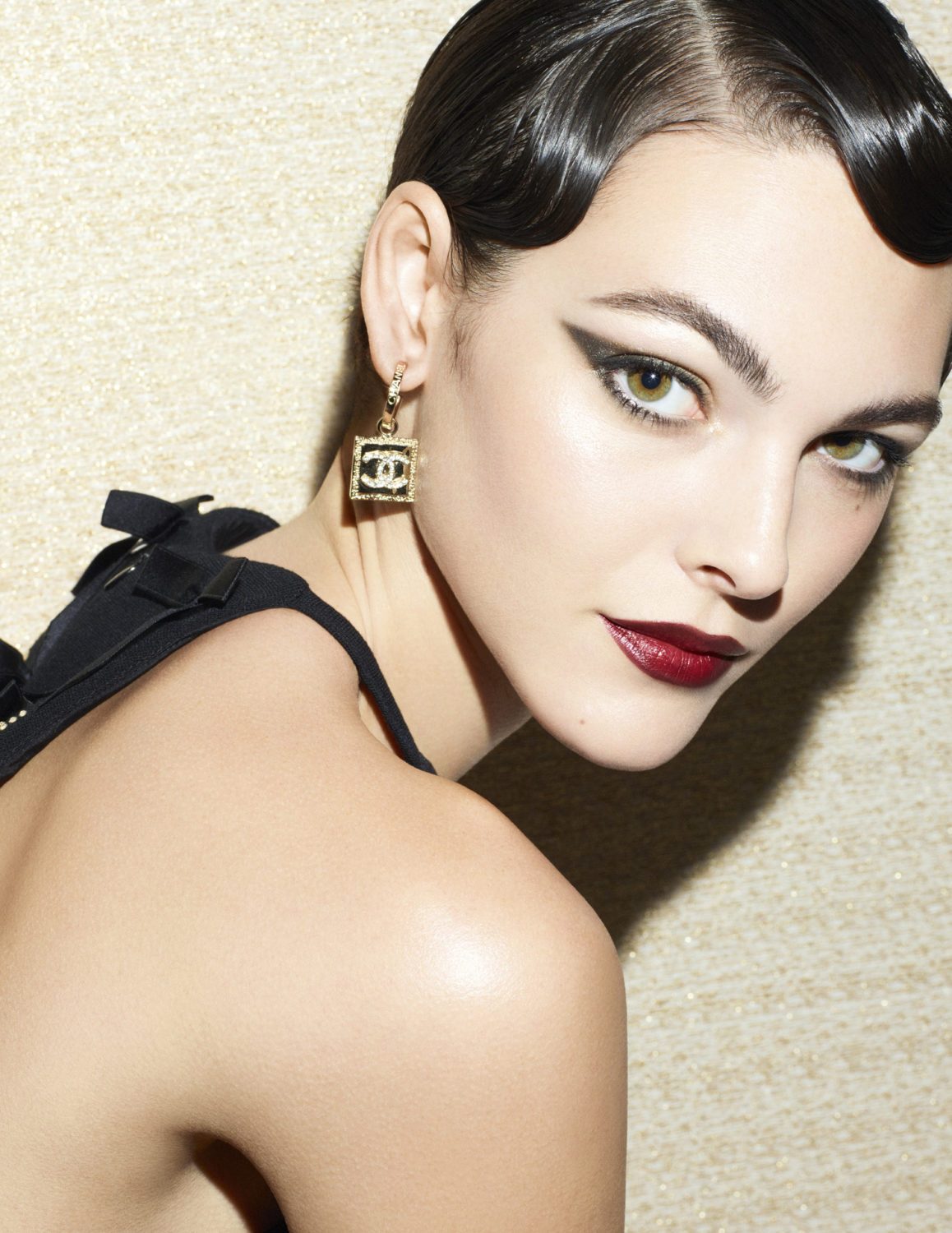 But it is her designs and ethos which have truly stood the test of time, more than a century later and CHANEL is a still a global powerhouse, more in demand than ever.
Gabrielle Chanel created trends and disrupted the status quo. She had short hair, tanned her skin bronze in the sun. She hurtled down ski slopes, fished, golfed and galloped. Whether it was due to her seemingly endless list of love affairs, radical ideas or bon vivant, her name was always splashed across the newspapers but this never fazed her, she was too busy creating something new that would enthral her customers for the next 100 years and more.
She was a true pioneer who birthed a treasure-trove of iconic innovations, from the Chanel tweed suit, the quilted Chanel purse and of course, the little black dress.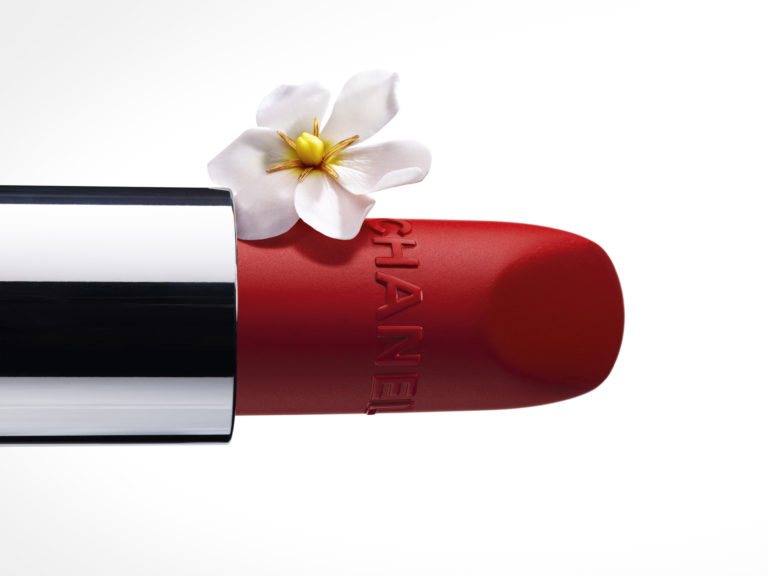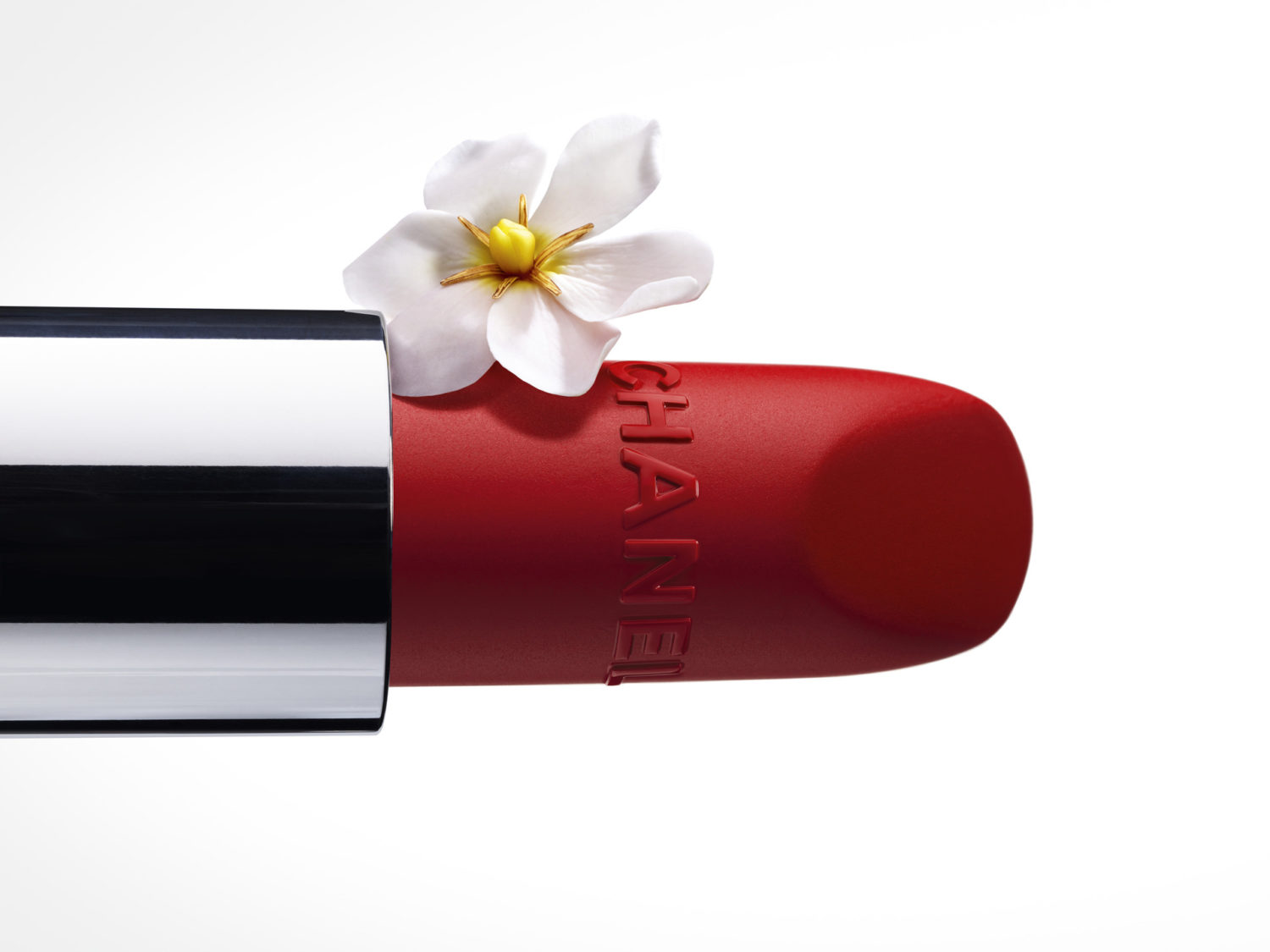 She has a razor sharp instinct and was never scared to innovate and scandalise if necessary. Gabrielle Chanel birthed icons, she truly had the Midas touch, whatever Coco touched turned to gold.
Not only was she behind one of the most famous suits, bags and logos in the world, she also created the most famous perfume Chanel No.5 alongside parfumier Ernest Beaux, which would become the cornerstone of her legacy.
She had a distinct vision of beauty, she once advised, "If you're sad, if you are disappointed in love, put on your makeup, give yourself some beauty care, put on lipstick, and attack."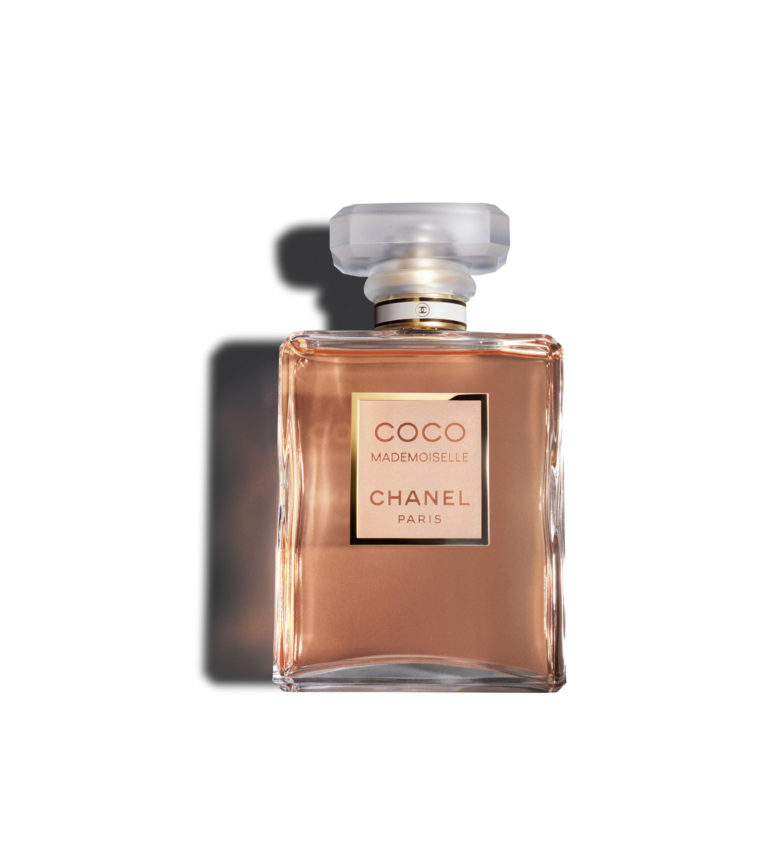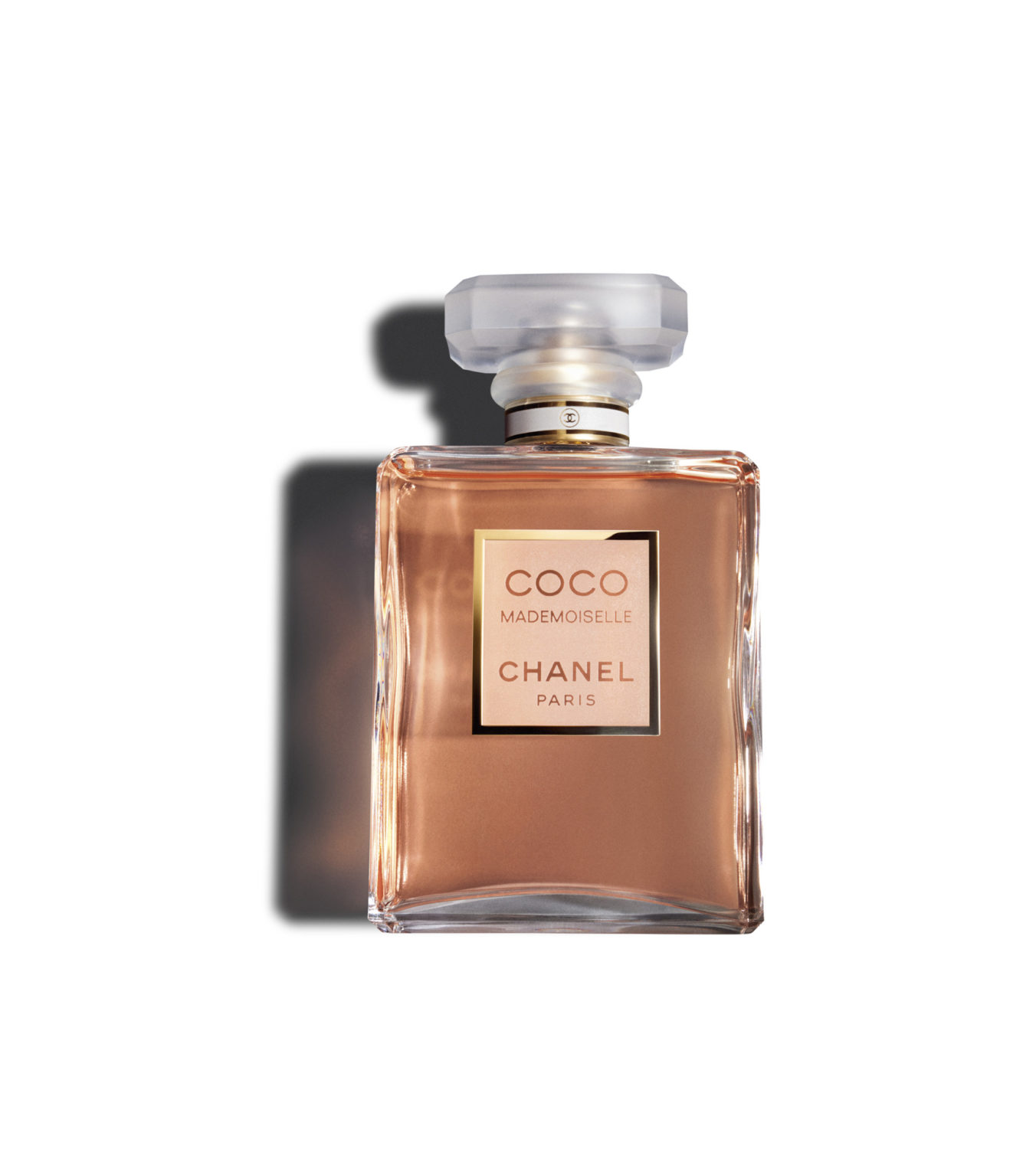 Chanel would extend her magic to beauty, building an empire that would shape the beauty industry to this day. She created her first lip colour collection in 1924 which was ultra-pigmented and came in ivory tubes with a cutting-edge copper sliding mechanism unlike rival brands at that time. To this day Chanel's Rouge Allure Intense Long-Wear Lip Colour is wildly beloved.
Chanel introduced various skincare offerings, such as creams, toners and soaps in 1927. A hero from the range was a decadent jasmine oil which was inspired by the fields of Grasse in France that Chanel is synonymous with. Huile de Jasmin is available at CHANEL now, reborn for a new generation with camellia, jojoba, and limnanthes alba oils to smooth the complexion.
You can now indulge and explore Chanel's legacy at the beautiful new CHANEL Fragrance & Beauty boutique in the iconic Battersea Power Station. Whether you are interested in fragrance, makeup or skincare, you are in safe hands with the CHANEL experts.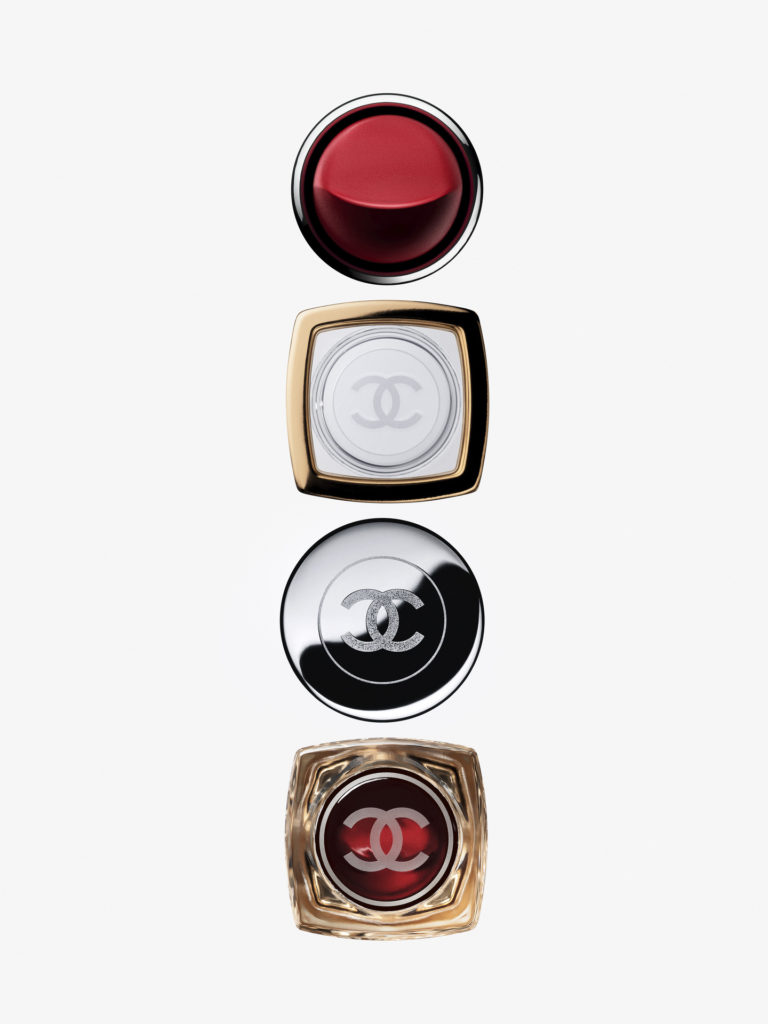 It is the first high-end corner to experience Boutique exclusivities more intimately. It is truly unique with the original columns of the power station seamlessly integrated into the design of the boutique. There is even a stunning custom Art Deco style luminaire that illuminates the central makeup table, you will find yourself gravitating to its inviting glow like bees to a petal.
The boutique is a monochromatic beauty wonderland filled with a myriad of gadgets, shades and treats to intrigue, fascinate and thrill. Play with the CHANEL Virtual Try On screens that offer you the opportunity to create virtual looks, from nails, lips and eyes.
CHANEL also offers 15 – 60 minute consultations which are designed to help you master the signature beauty techniques and discover the fragrances of CHANEL. With CHANEL FRAGRANCE, discover your signature scent with a complimentary 15-minute bespoke journey through the treasure trove of CHANEL scents.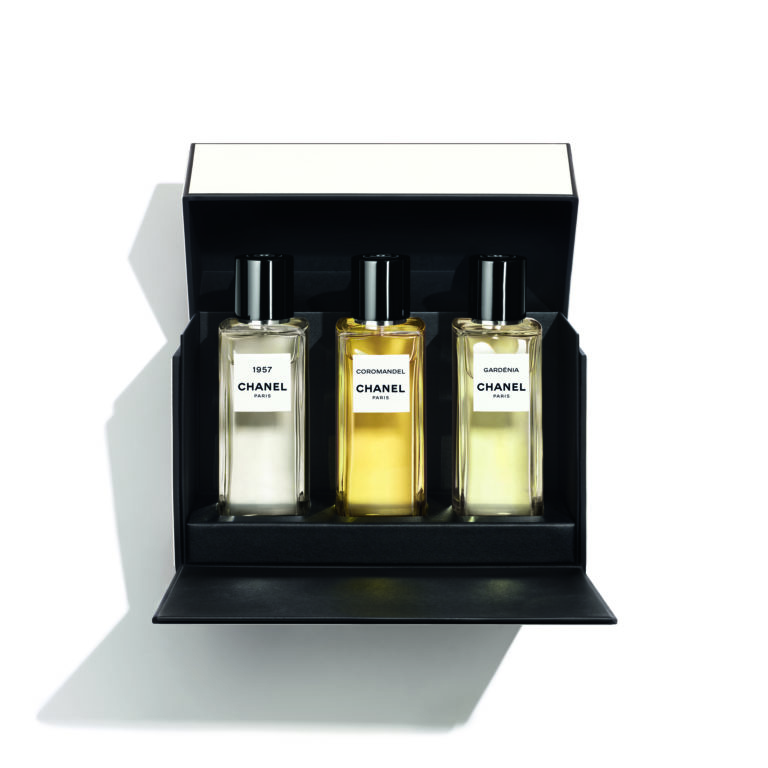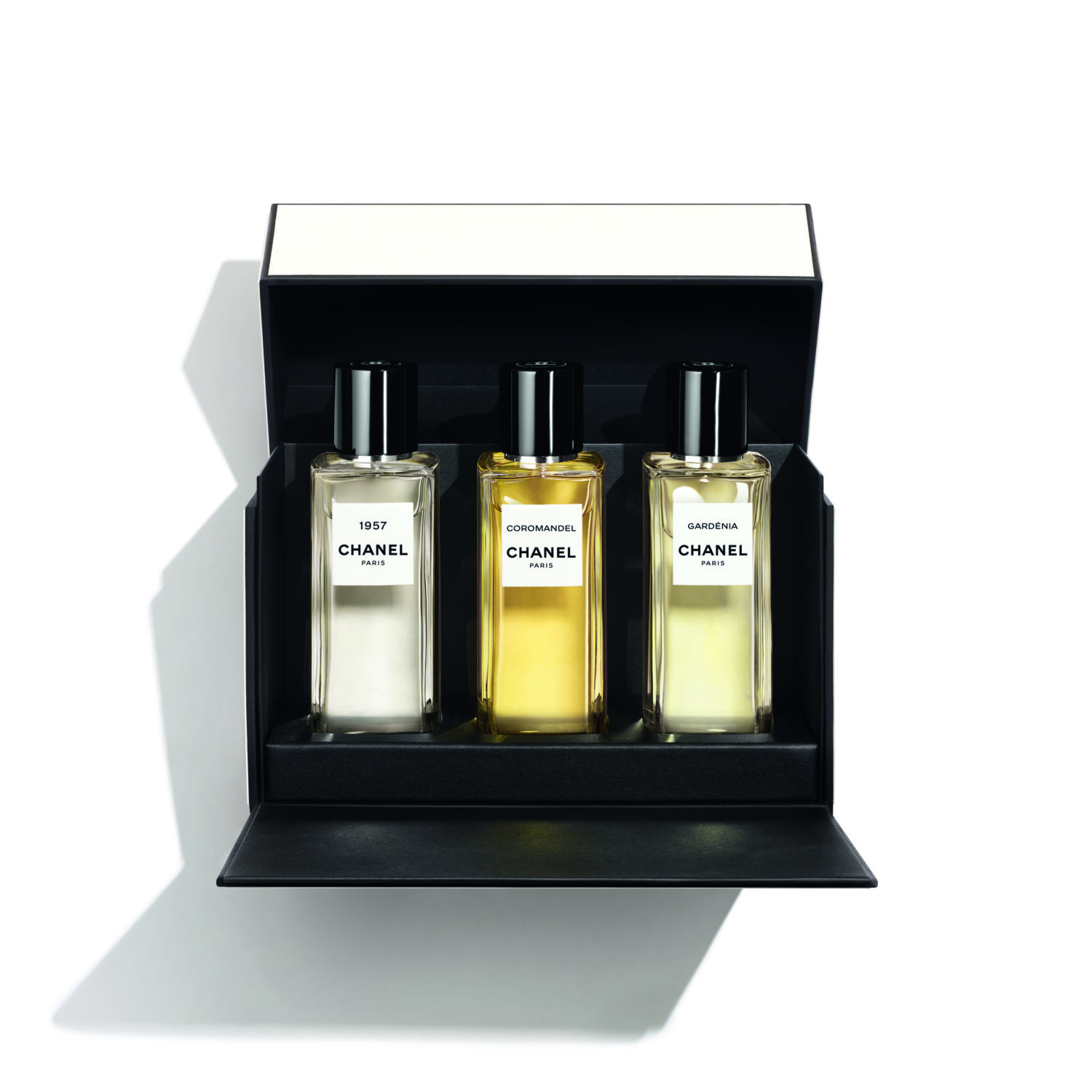 The new boutique also stocks the full collection of LES EXCLUSIFS DE CHANEL fragrances that evoke various chapters of Gabrielle Chanel's life. Book a consultation with one of CHANEL's fragrance experts to find your perfect scent, and be taken on an exquisite journey to innervate the senses, alongside learning more about CHANEL's iconic founder.
The first of the LES EXCLUSIFS DE CHANEL collection is N°22, a variation of the legendary CHANEL N°5, which was created by Ernest Beaux for Coco Chanel in 1921. The following year, he introduced another version with the same smooth, tender and powdery notes of tuberose, rose and orange blossom. N°22 was named after the year of its creation, is sensual and seductive and embodies an absolute of femininity.
Gabrielle Chanel's tenacity and audacious ability to take risks set her aside and led to her success. Proud and passionate, she fully embodied her astrological sign, with the lion becoming her totem animal. LE LION DE CHANEL exudes power and confidence with the musky leather-like notes of labdanum and warm and sunny tones of vanilla and bergamot.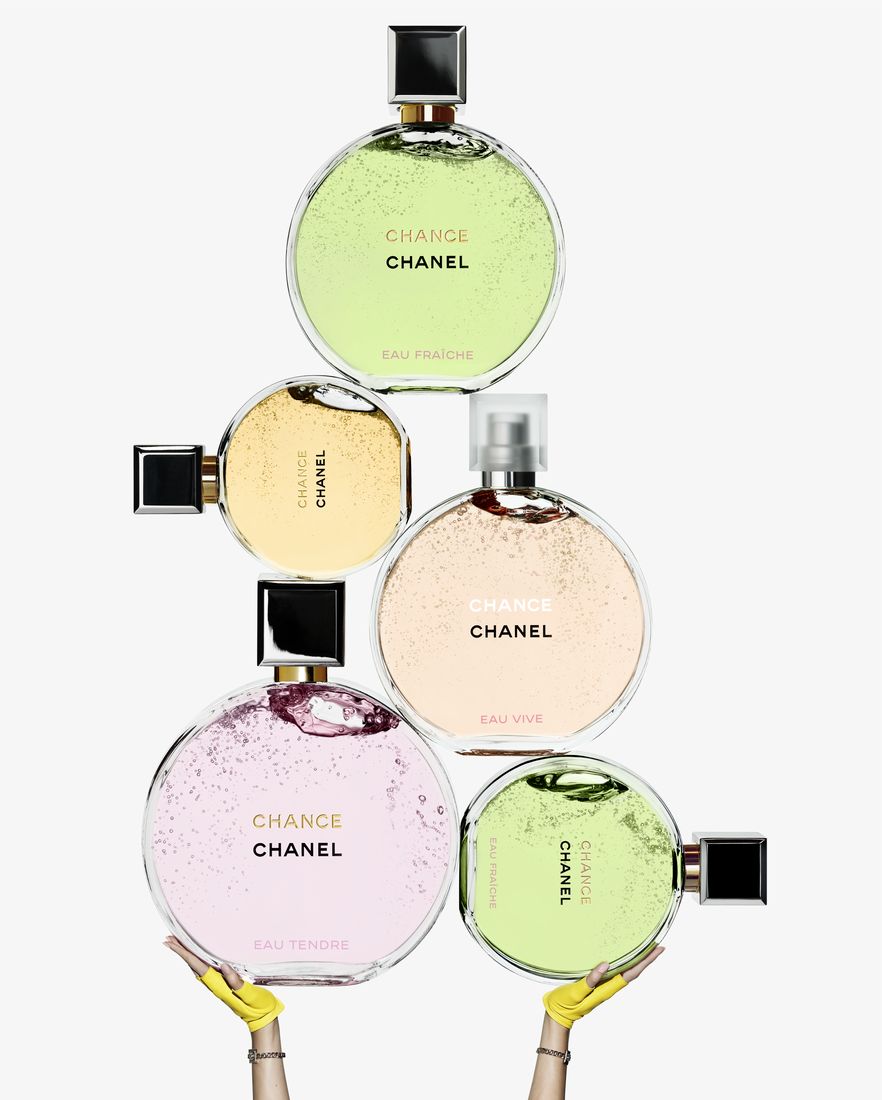 Like a breath of fresh air, BEL RESPIRO captures the delicate beginnings of spring and was named after Chanel's countryside retreat located on the outskirts of Paris. A beautiful country estate surrounded by bright fields and crisp green grass, it was Chanel's retreat from the city where she would host friends and relax. It offers a green aromatic accord of galbanum and rosemary.
In 1932, Gabrielle Chanel created her first High Jewellery collection. It was a celebration of the brilliance and purity of diamonds and her fascination by the stars, she created exceptional pierces inspired by celestial bodies, using the shapes of stars, comets and the moon teamed with the everlasting sparkle of diamonds.
The fragrance, 1932, is a sensual offering with layers of jasmine, pear and grapefruit, faceted by the powdery and woody notes of iris and vetiver. From the bottle, it is deceptively fresh – the citrus notes meet the nose but once sprayed onto the skin, the warmth of the amber and vanilla come through embodying the feminine essence that the iconic CHANEL N°5 has become known for but much softer.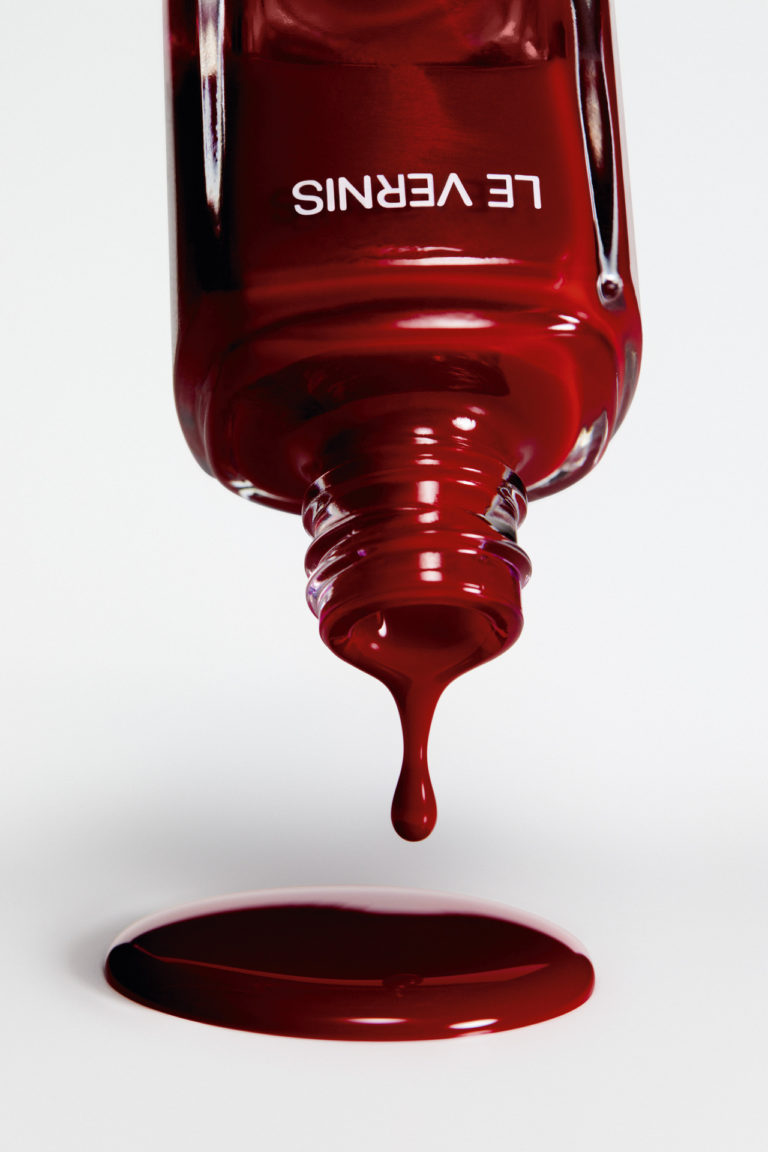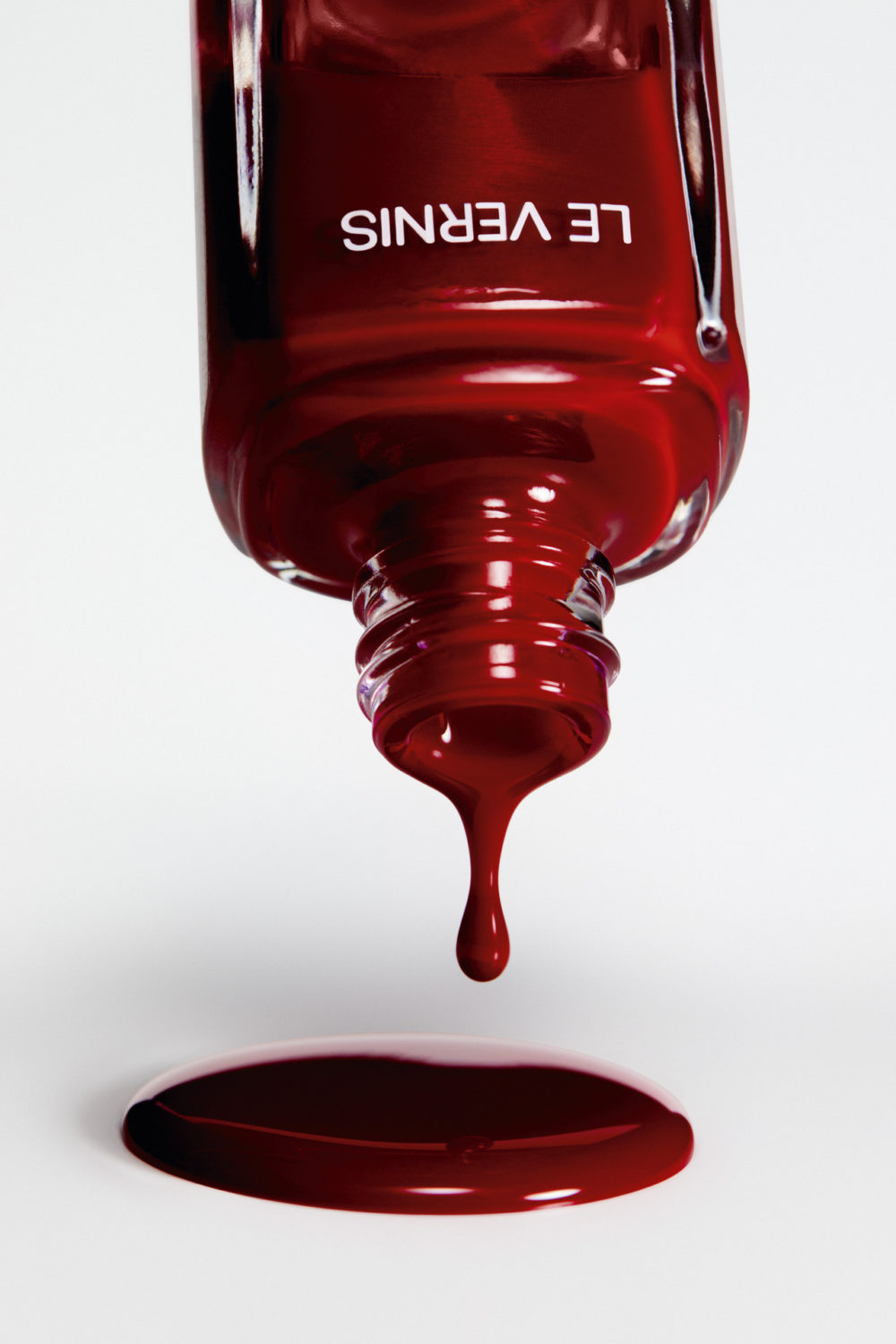 There is even an Exclusives Corner with a luxurious seating area for an intimate consultation experience, you can also explore other ranges such as small leather goods and a myriad of sunglasses.
CHANEL at Battersea Power Station is a true celebration of Gabrielle Chanel's legacy, a treasure-trove of cherry picked icons.
In the words of Chanel herself, "May my legend prosper and thrive. I wish it a long and happy life!"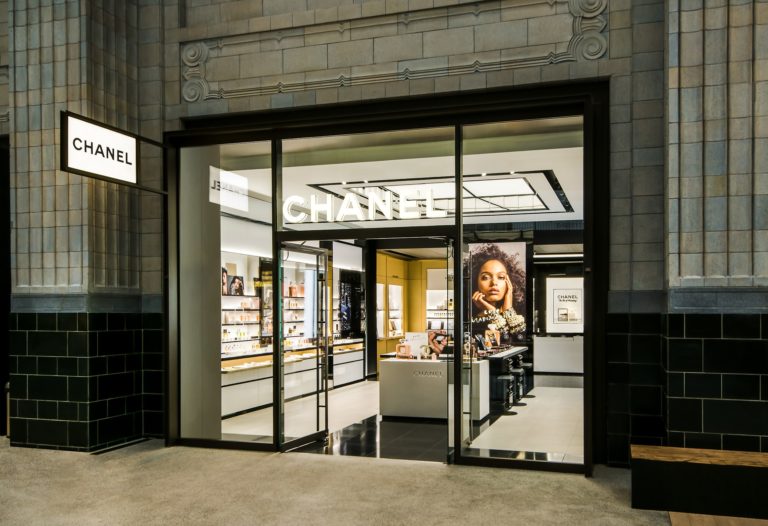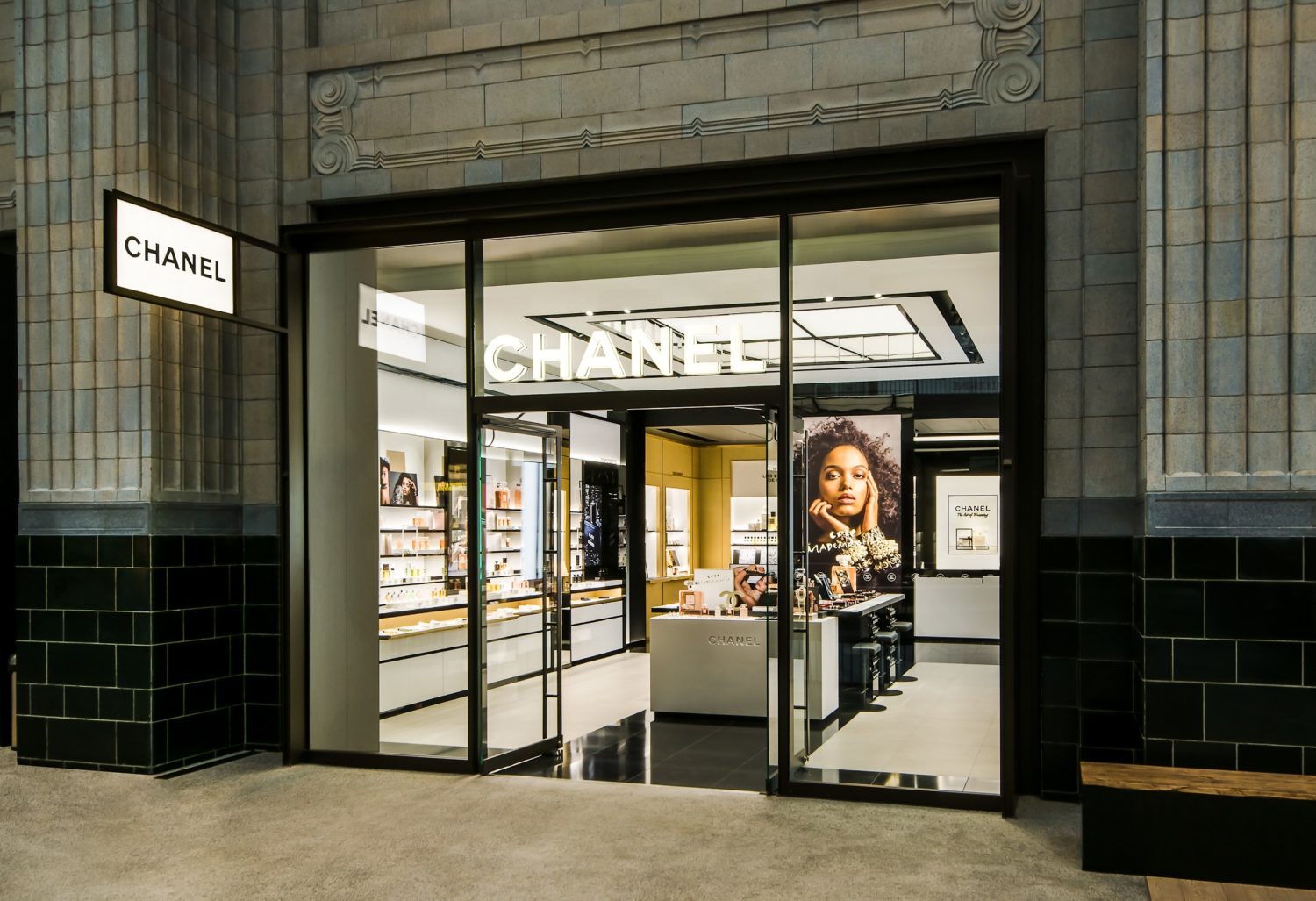 Ground Floor, Turbine Hall, Battersea Power Station, Circus Road South, Upper, London SW11 8BZ