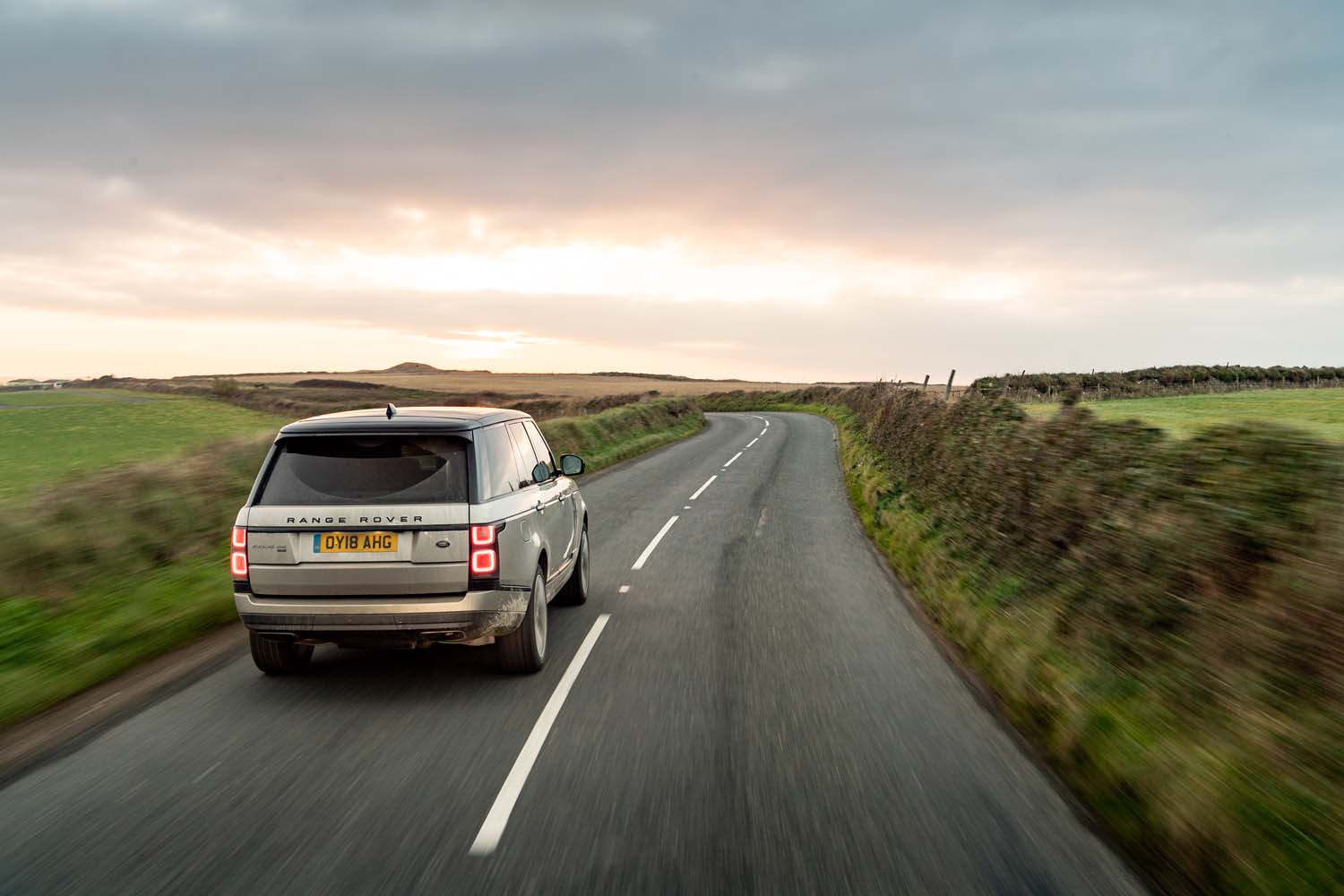 Are you planning the UK road trip of a lifetime? Whether you've already got your route planned out or you're exploring the range of different road trip options that you can take around the country, travelling in style will always make the experience the best one yet. Whether you're going in your own car or taking somebody else's, here are a few tips to up your style and enjoy your upcoming trip even more.
Get the Basics Covered
First of all, make sure that you've got all the basics covered. Now would be the best time to take your car in for a service if it needs one, and check that your oil is topped up, your tyres are inflated properly, and you have enough windscreen wiper fluid. The last thing that you want is for your car to break down halfway around the trip for a reason that could have been easily prevented, or for something simple yet really inconvenient to go wrong like having no wiper fluid if your windscreen is splashed with dirty water on the road, or a tyre going flat.
Upgrade Your Number Plate
There are plenty of private number plate options out there, and upgrading your plate will give a new lease of life to your car, without having to make any massive changes. You can search the DVLA website for private registration numbers that are currently for sale and pick one that looks like your name, includes your initials or a nickname. You can't make your car look younger than it is when you get a private number plate but you can get dateless plates and hide the age of your car if you want to. Once you have a private number plate, consider this provider for pressed number plates and metal registration plates that will look really stylish on your car. Number 1 Plates is a top provider of customised number plates and you can choose from a wide range of styles, add a slogan, or even a flag to your pressed plates.
Update Your Stereo
There's nothing like having some of your favourite tunes playing when you're taking a road trip, but if your car's stereo is quite old and basic, then the musical experience along the way might not be as good as you'd hoped. The best way to rectify this is to upgrade your stereo; you can buy separate car radios and speakers that can be fitted to your car to replace the old ones and immediately enjoy far better sound. Why not opt for a stereo with Bluetooth, so that you don't have to worry about wires in your car and you can easily take calls handsfree and safely on the road?
Wherever you're planning to take your road trip around the UK, these three tips will help you arrive in style. No matter the age, make or model of your car, there's always something that you can do to give it a bit of an upgrade and make it more fun to drive and ride in.