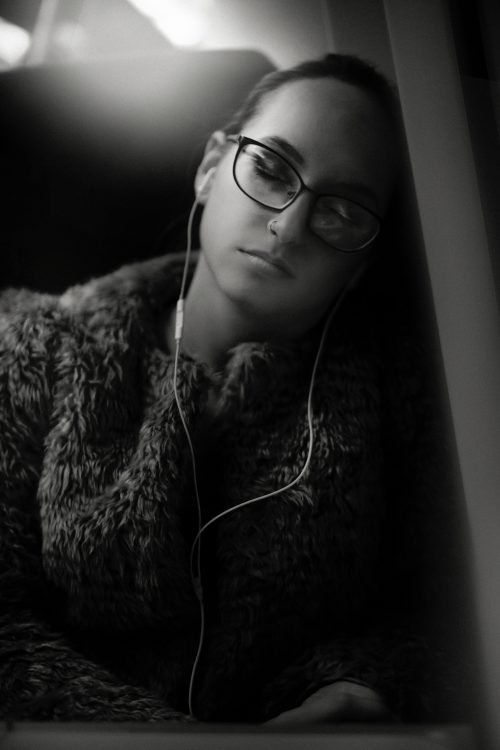 If anyone knows a thing or two about how to travel in style it is a supermodel. Supermodels spend their lives travelling from country to country and leading what seems like a glamorous lifestyle but often can be stressful when there is so much travel involved. Fortunately, models know the best tips and tricks for making travel much more bearable – read on to find out more.
Plan Ahead
First, you need to make sure that you have a plan in place for the entire trip. This will help you to make the most out of the experience and know what you are doing at each stage of the trip.
First Class Train Travel
The train is a superb form of transportation and particularly handy for getting to and from the airport. Although a great form of transportation, a train to Gatwick Airport or another airport can also be cramped and busy particularly during peak hours. You can avoid this and travel in style by booking a first-class train ticket.
Arrive Early
You can take a great deal out of stress simply by arriving much earlier than is required. Giving yourself a few extra hours can help you to get used to your surroundings and not worry about how you are going to get to your next destination. This relaxed approach will help you to stay calm for the entire trip.
Airport Arrival
Similarly, it is a smart idea to arrive at the airport with plenty of time to spare – around 2/3 hours for an international flight. Rushing through security and to the departure lounge is not a fun experience and will mean that you are stressed and flustered by the time you sit down – not ideal for a long haul flight.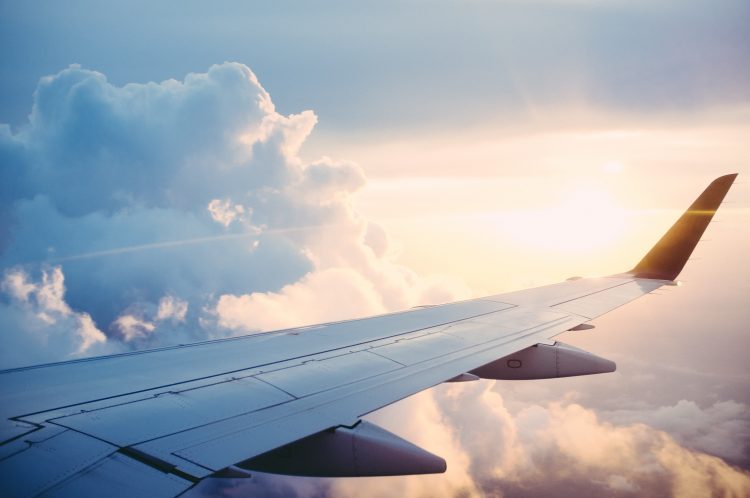 Upgrade Flight Seats
Leading on from this, if it is a long haul flight then it is certainly worth upgrading your flight seats. While this does cost more, you benefit greatly from more comfort and better service so that you arrive at your destination feeling calm, relaxed and ready to enjoy your trip.
Speak to the Concierge
One of the best things that you can do upon arriving at your hotel is to speak to the concierge. They will be able to advise you on the best way to get around your destination and even book transportation for you. Additionally, they will have the insider knowledge in terms of the best places to shop, eat drink etc.
This the way that supermodels travel the world and these tips should help to make your journeys much easier and less stressful. Travel can be stressful but with careful planning and research, you can find ways to make it more enjoyable so that you can make the most out of the experience.