Even the packaging and the bottle for Hugo Boss's 'The Scent' for him visibly oozes modern masculine elegance and sex appeal. The bottle and box for this scent are both matte black and the bottle has the iconic Hugo Boss font and branding embossed into the glass. The parfum edition of The Scent is the pinnacle of luxury releases from this fashion house and is a rich and robust scent which lasts at least eight hours upon use. A lighter Eau du toilette edition of The Scent is also available.
The Scent is an well defined fragrance and with distinctive and classic notes which can always be associated with Hugo Boss fragrances – clean, fresh and youthful. However in this instance The Scent goes considerably deeper than being 'just a good day-to-day scent', it exudes dark and seductive notes which, quite frankly, are a little bit addictive.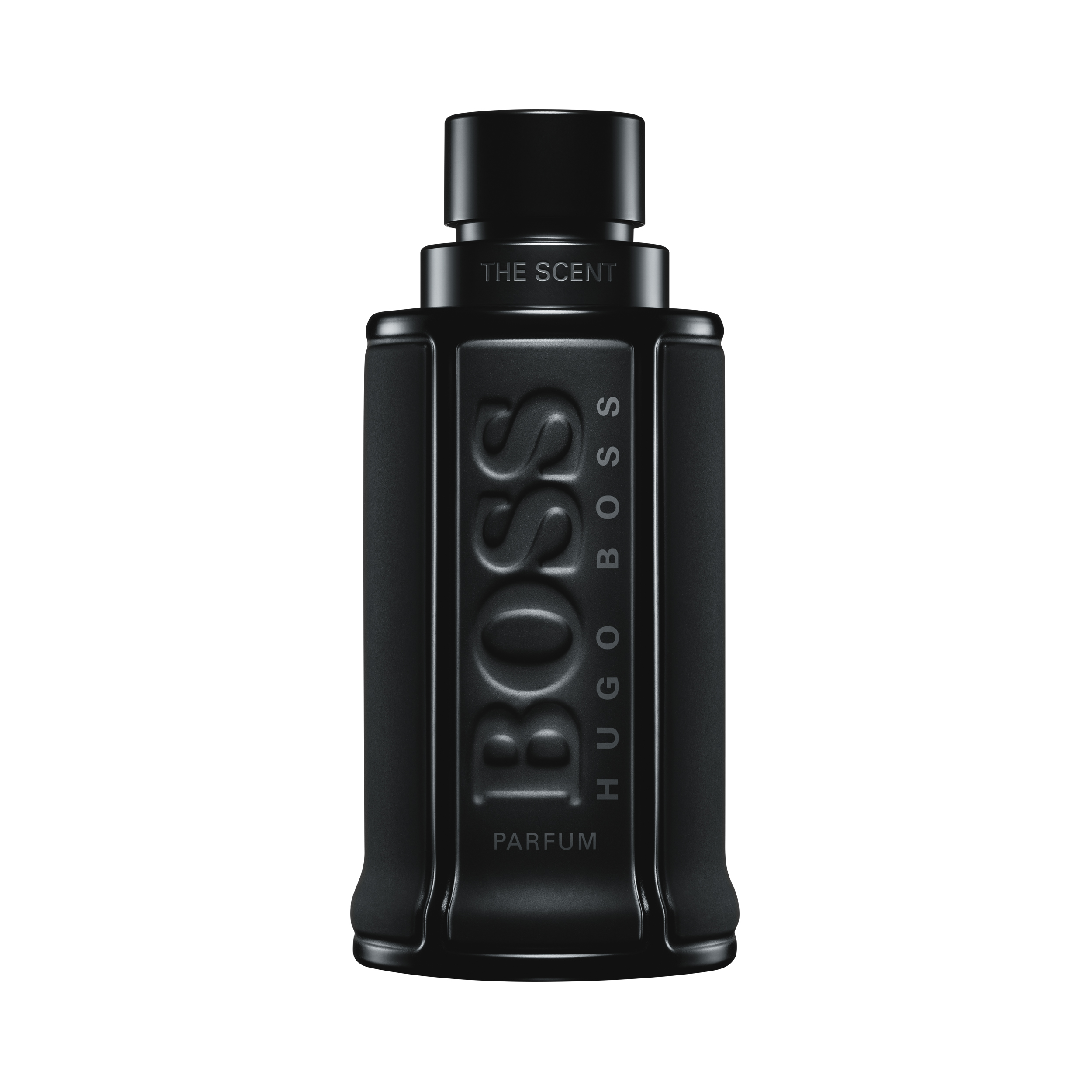 On the nose The Scent has lighter tones of ginger and sweet leather, it immediately skirts the risk of coming across as abrasive by highlighting these fresher and characteristically 'Boss' top notes. Overall the initial impression is invigorating, cool and darkly moreish. The heart of The Scent is much deeper and richer, once the perfume has settled on the skin the leather intensifies along with an irresistible note of orris, the iris root, black pepper and orchids. The base of the perfume continues to grow richer throughout its use, it is not a perfume that fades or gets simpler and less appealing as time goes by and the oils dry out to leave a single, simple and uninspiring odour behind – quite the contrary. The Scent's rich notes of leather grow deeper and sweeter, they're offset by more cutting, fruity base notes of maninka fruit.
The Scent is another long-lasting, sophisticated evening scent with broad appeal due to its well balanced top notes, harmonious heart and base and elegant masculinity.
Hugo Boss a Scent for him is available from 50ml £54.00 and 100ml £72.00.
You can purchase this fragrance online here.