The well-considered concept behind Calvin Klein's fragrance for men 'Obsessed' is undeniably seductive. The various notes which comprise Obsessed when all harmoniously combined are designed to remind the wearer of fiery, past love affairs and bold, irresistible feelings of romance and desire with just a hint of nostalgia.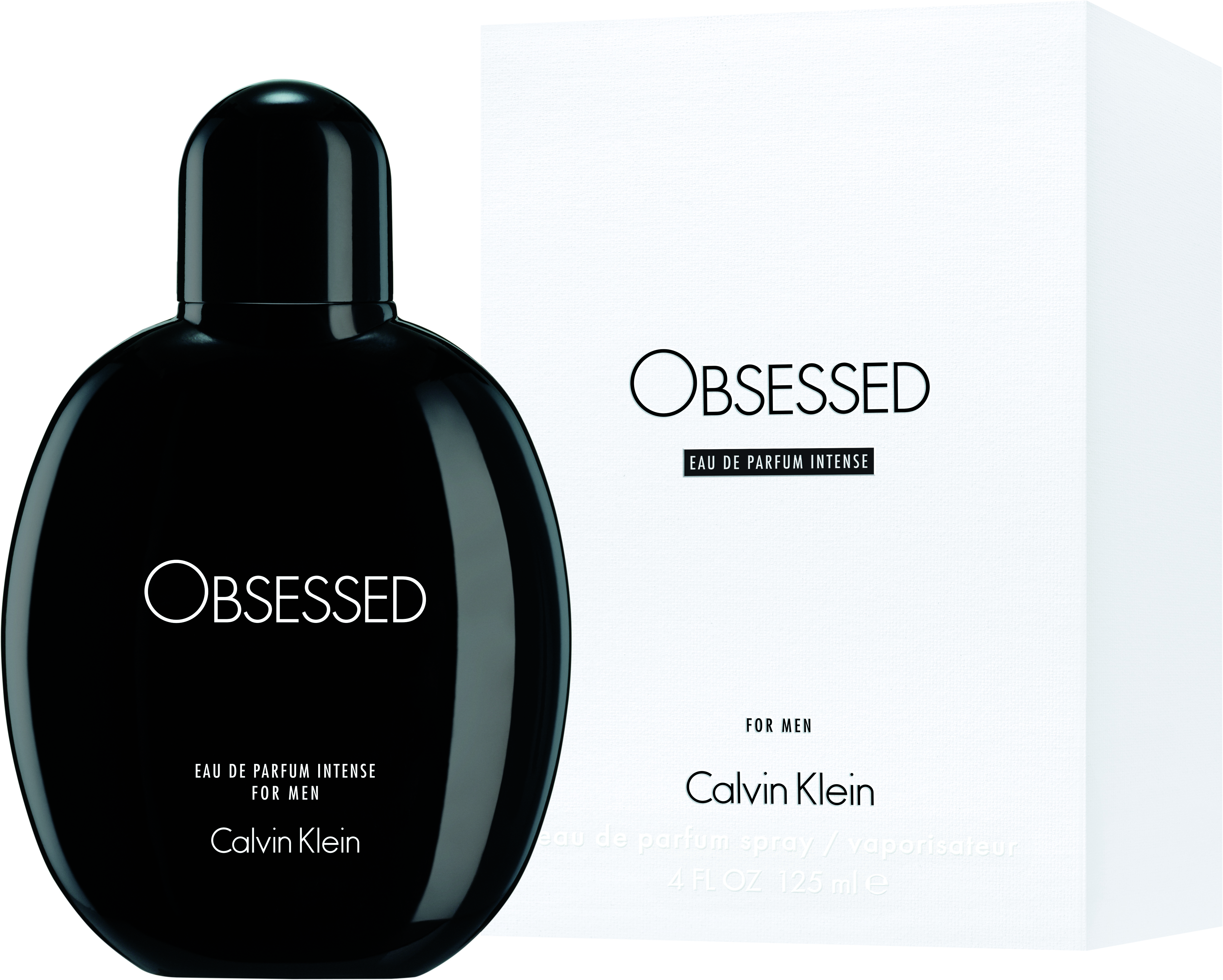 In order to reinforce the concept of intimacy Calvin Klein has structured this scent so that it is not so 'gender-lead', by which I mean you don't immediately associate Obsessed with being a male perfume before you've even taken the lid off the bottle and inhaled for the first time. The genders of the scent are 'subverted and layered', meaning that it has a lighter, almost feminine sweetness on some of the top notes whilst always remaining meticulously balanced and engaging when set alongside undoubtedly male deeper notes. Even the marketing appears to be oozing seductive appeal, Obsessed comes in a simplistic black lacquered, opaque bottle with bold, white, unmistakable Calvin Klein font.
On the nose Obsessed is extremely delicate, sweet and moreish, there are soft notes of ripe citrus fruits, saffron and dark vanilla pods. After around an hour or so on the skin the fragrance warms and deepens, it smells richer and the lower notes of oud and dark vanilla intensify. Fresh spices, cedar leaves and balsam also emerge throughout. The overall combination is sumptuous and arresting.
Obsessed has a high concentration of oils to highlight the intimacy between the skin and the perfume itself, this is a scent which notably develops over time as those oils are progressively warmed on the skin and the deeper notes within are exuded. This higher oil concentration also means that only one or, tops, two spritzes are required to create a strong and long-lasting impression.
The richness and depth of this scent strongly suggest that Obsessed is an evening and night-time cologne which is utterly unmistakable.
Calvin Kleins Obsessed for men is available from 125ml £57.00,75ml £45.00 and 30ml £33.00.
You can purchase this fragrance online here.