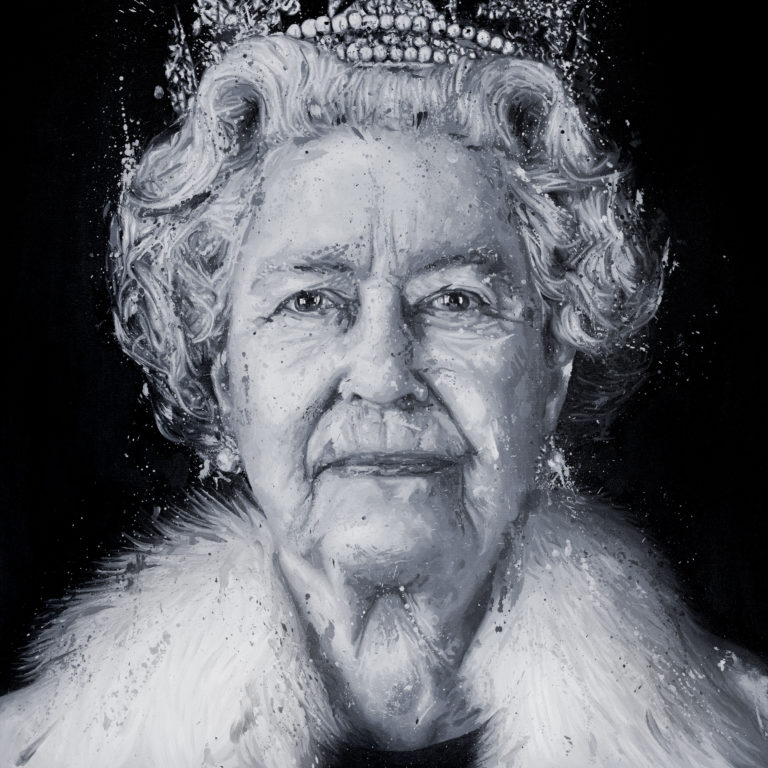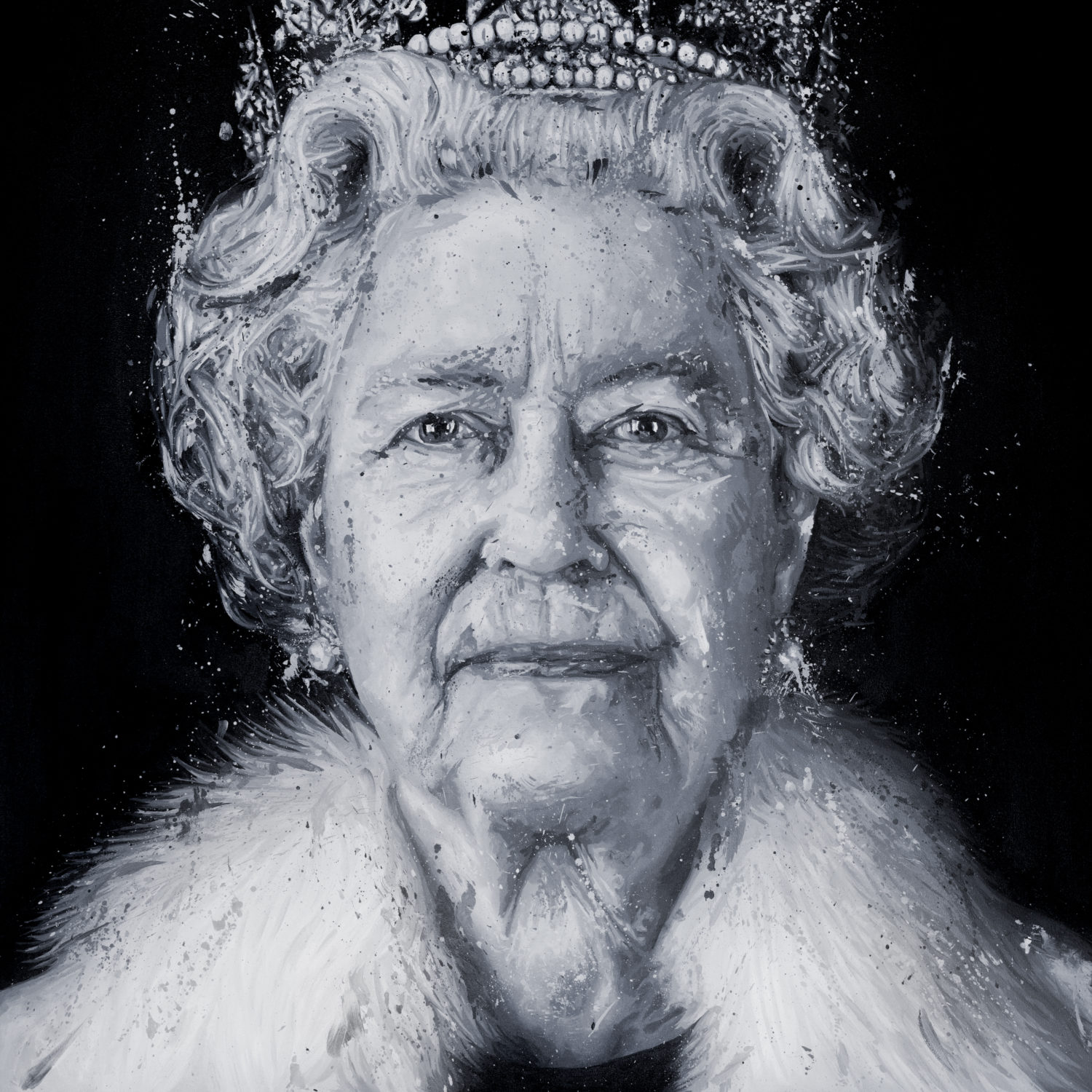 Laurence M White is renowned for his hyper realist paintings of some of the most influential people in the world such as Adele, Anthony Joshua and Bob Marley.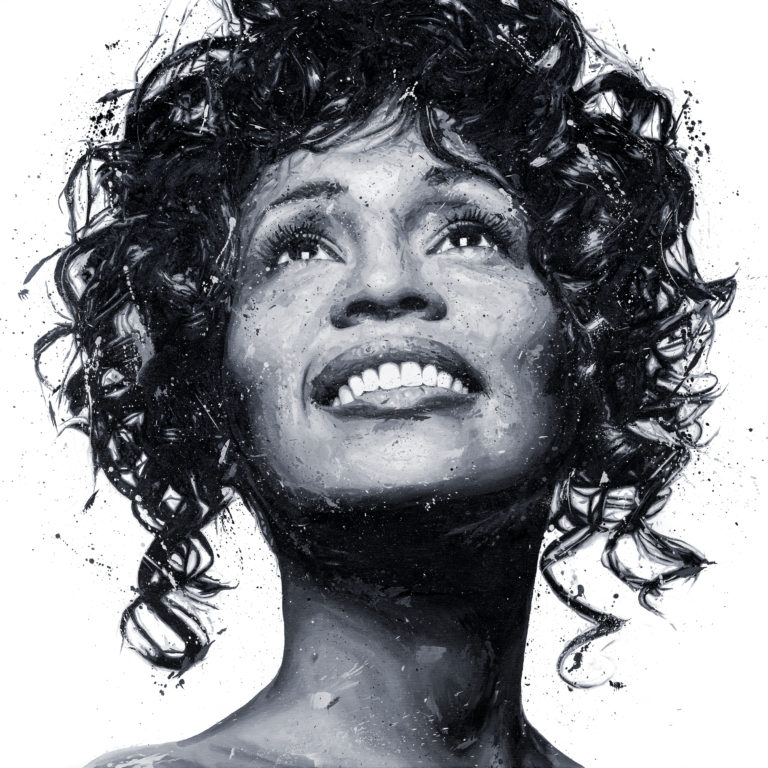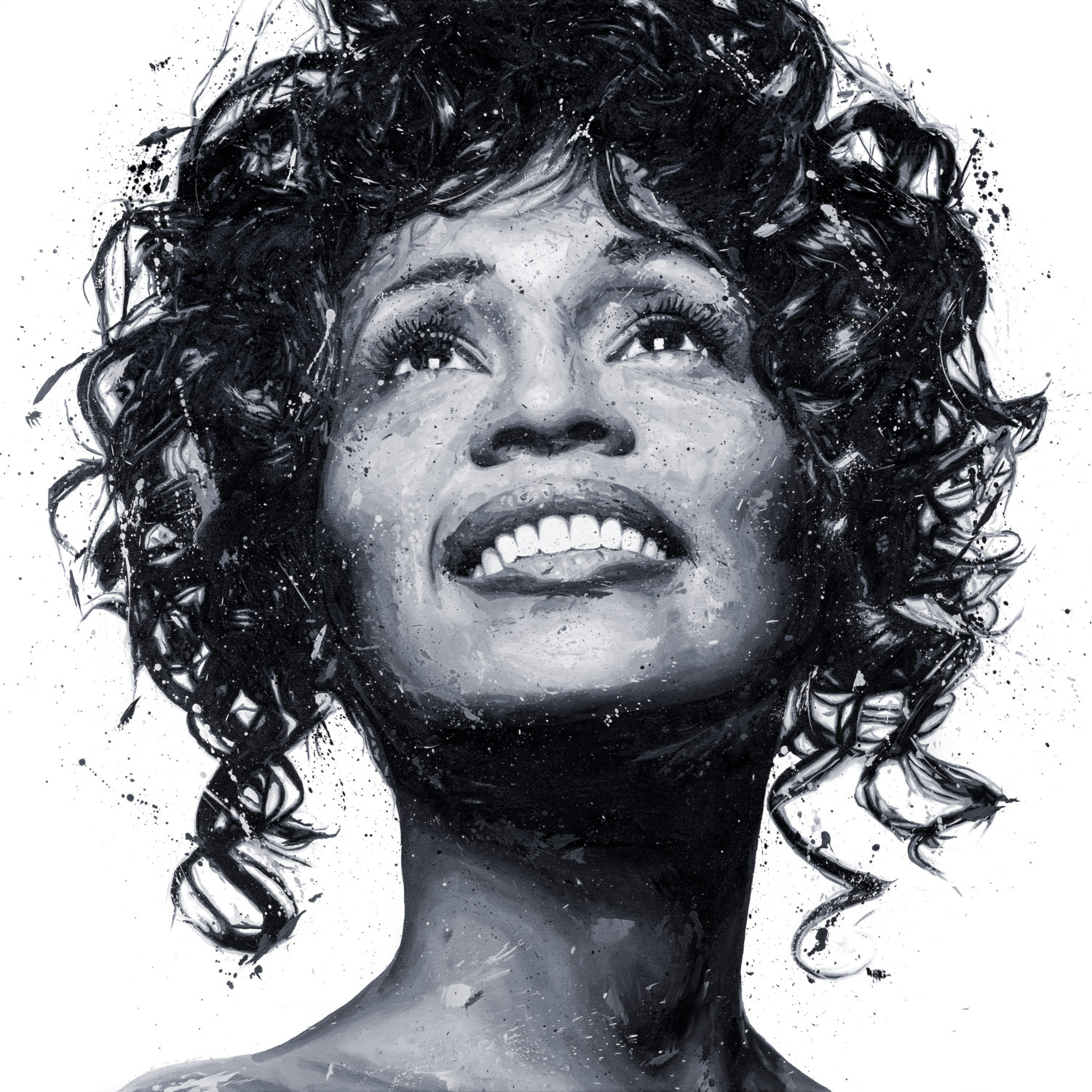 Partnering with South Place Hotel, Laurence has created nine original portraits of 'Iconic Women Through History' for his first three-month residency and includes incredible portraits of Frida Khalo, Princess Diana and Marilyn Monroe.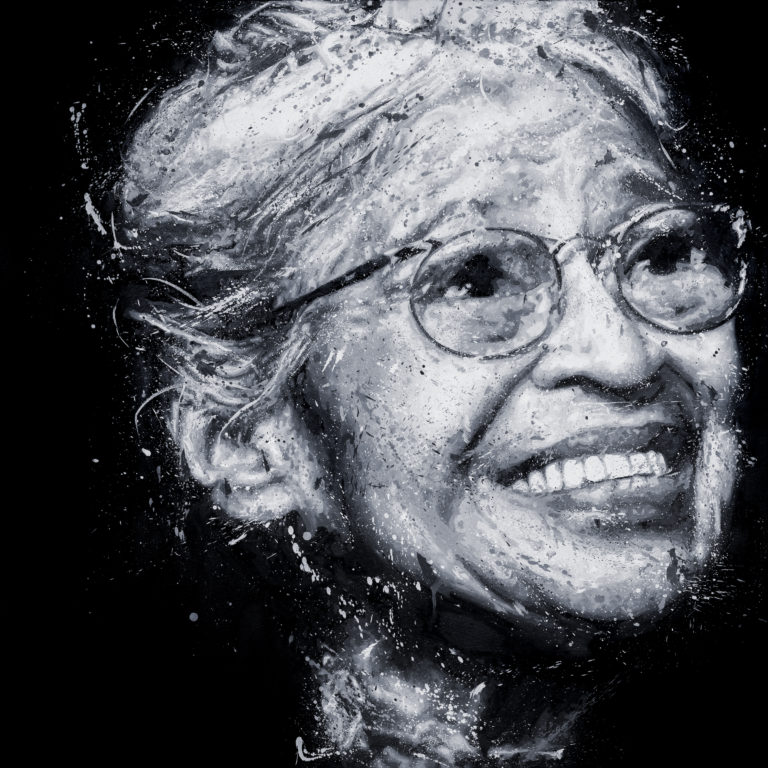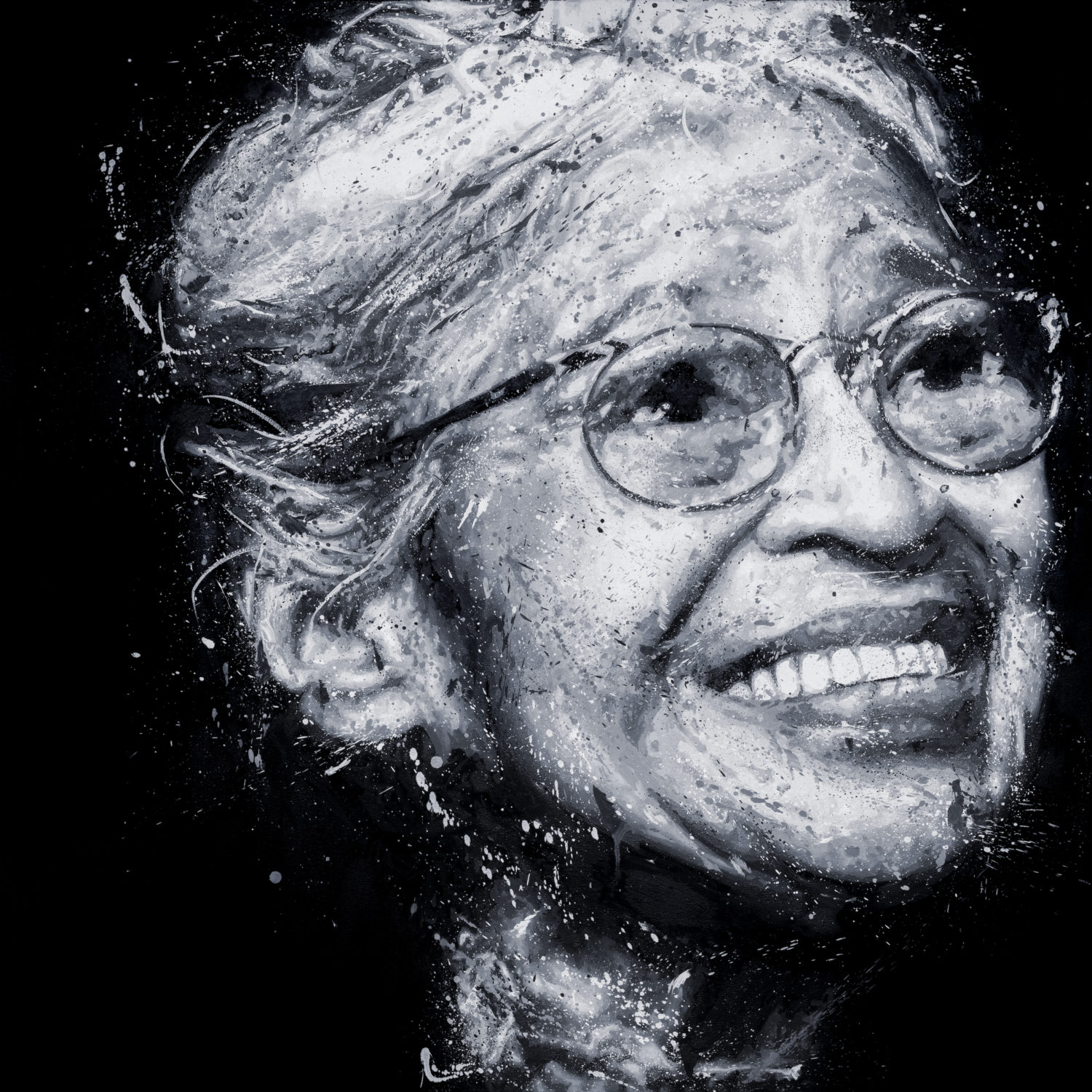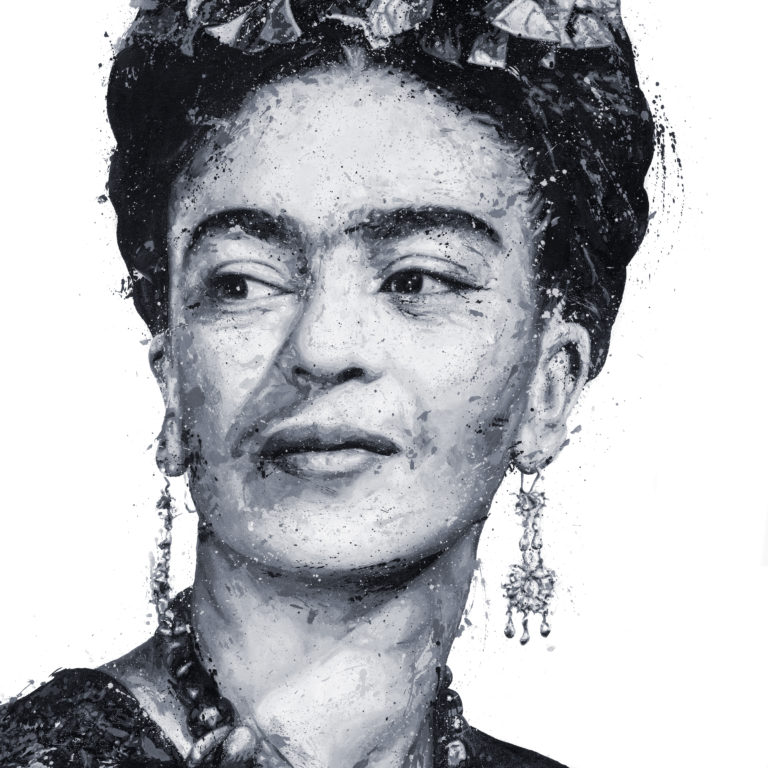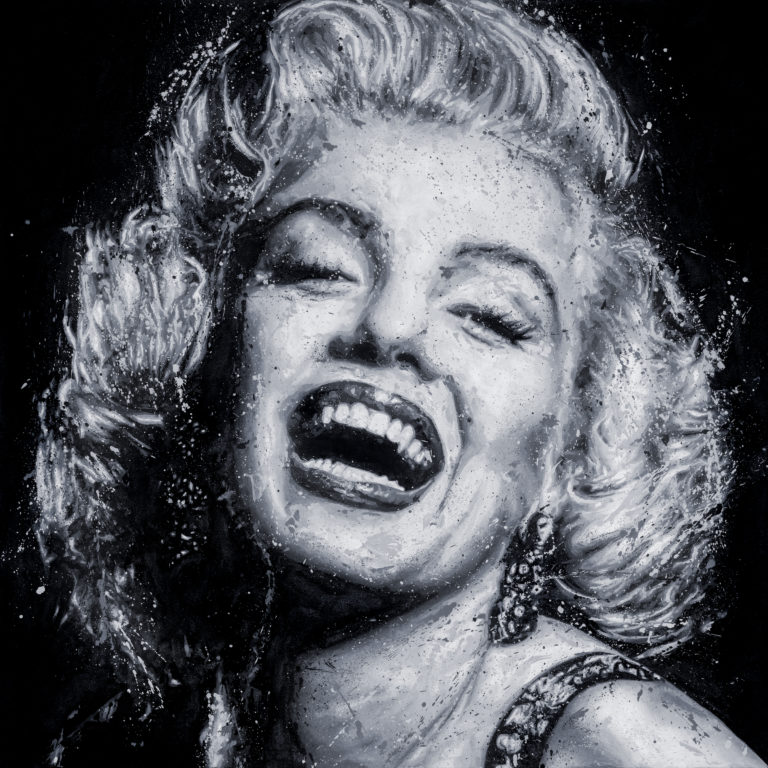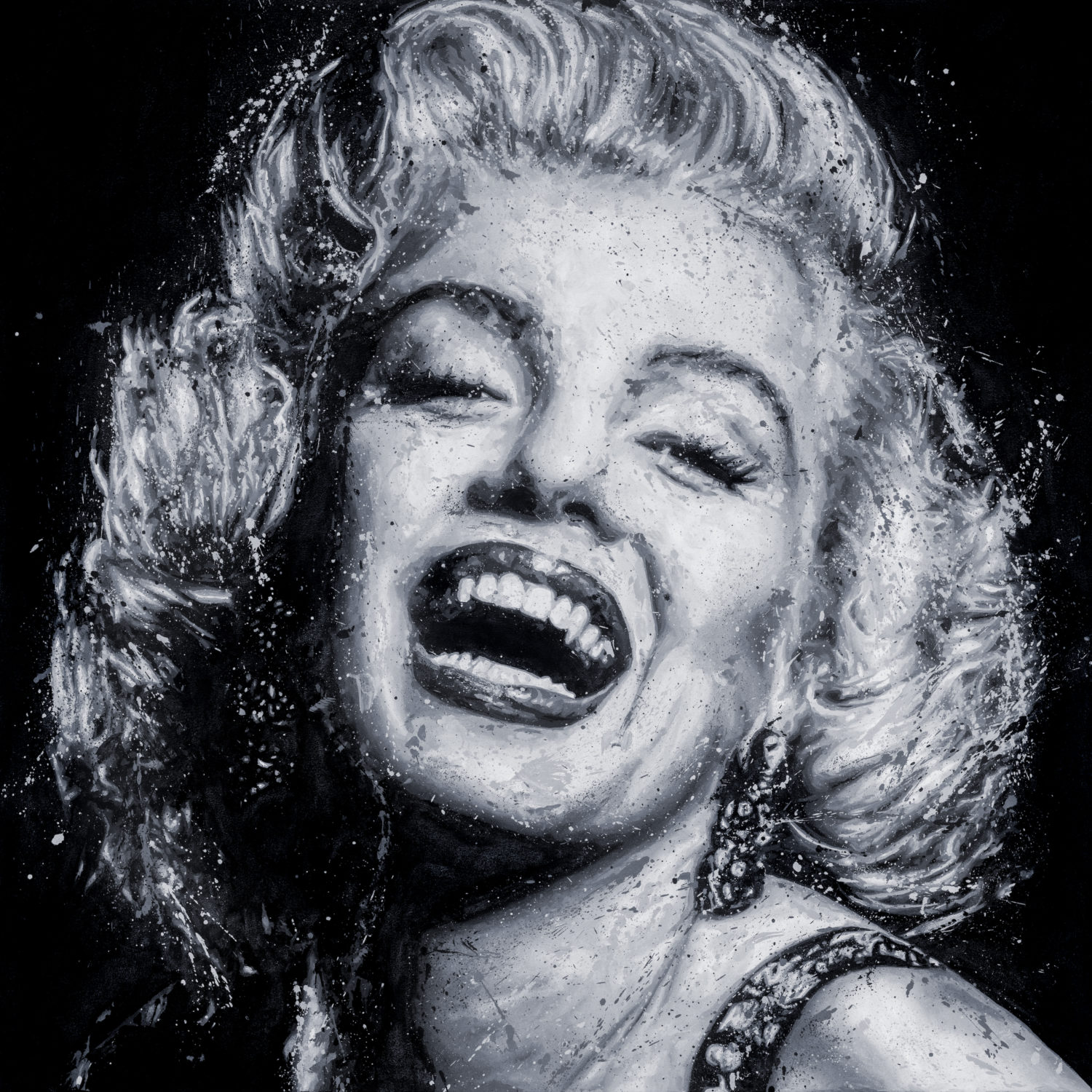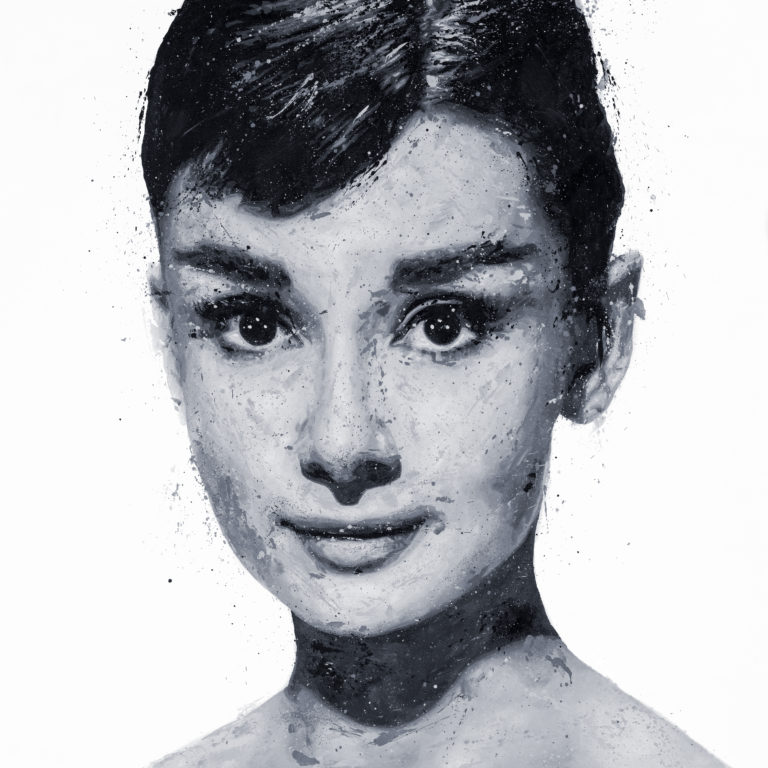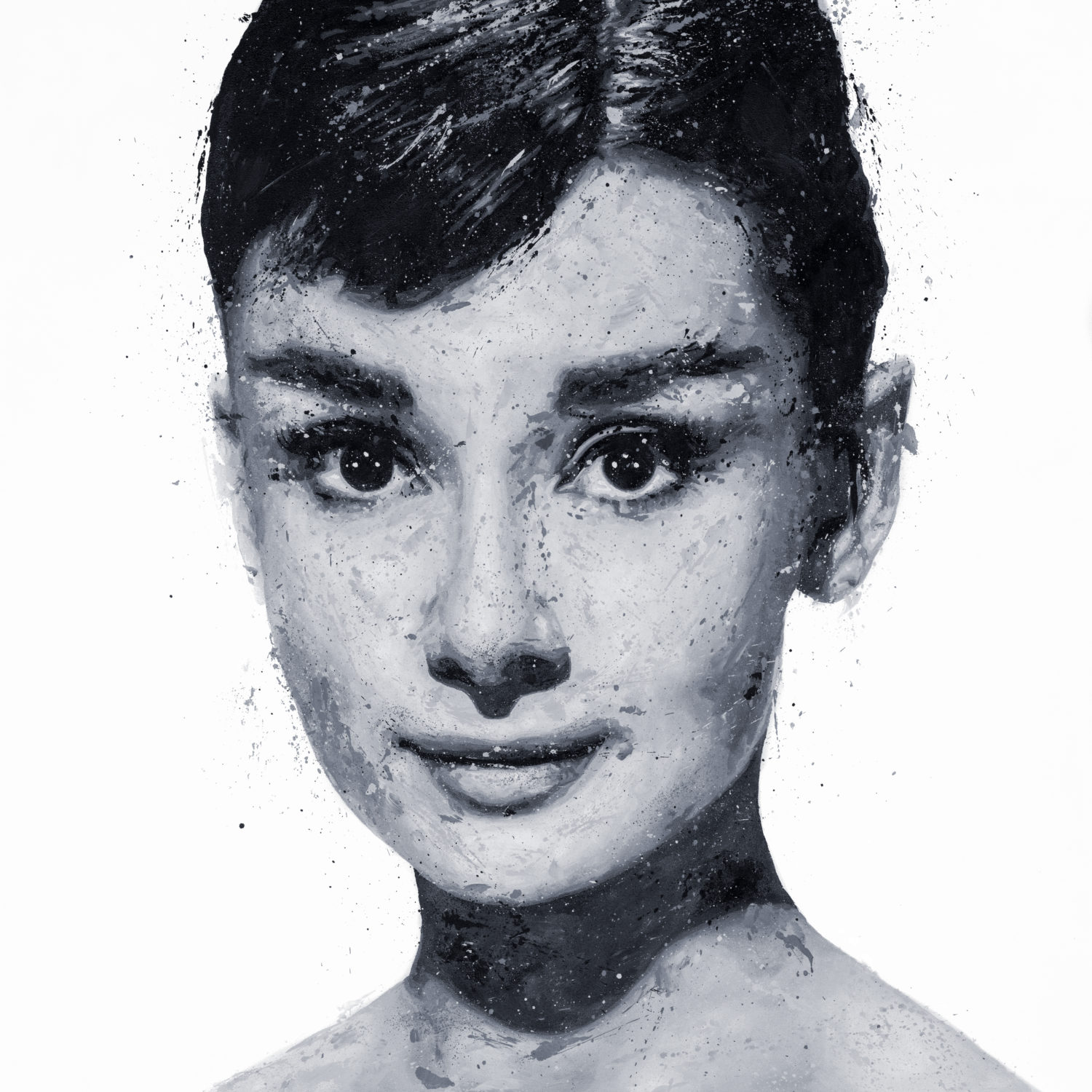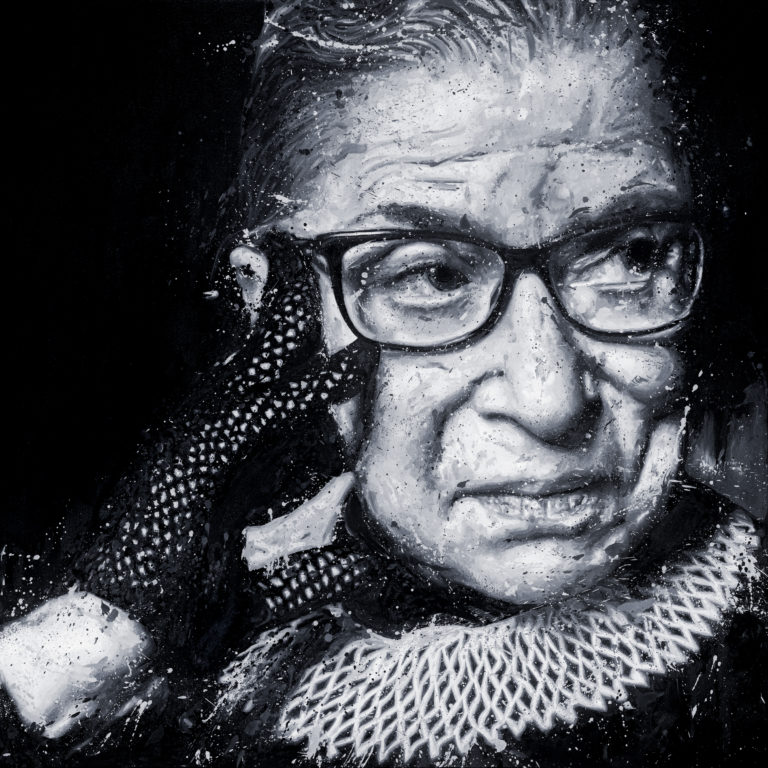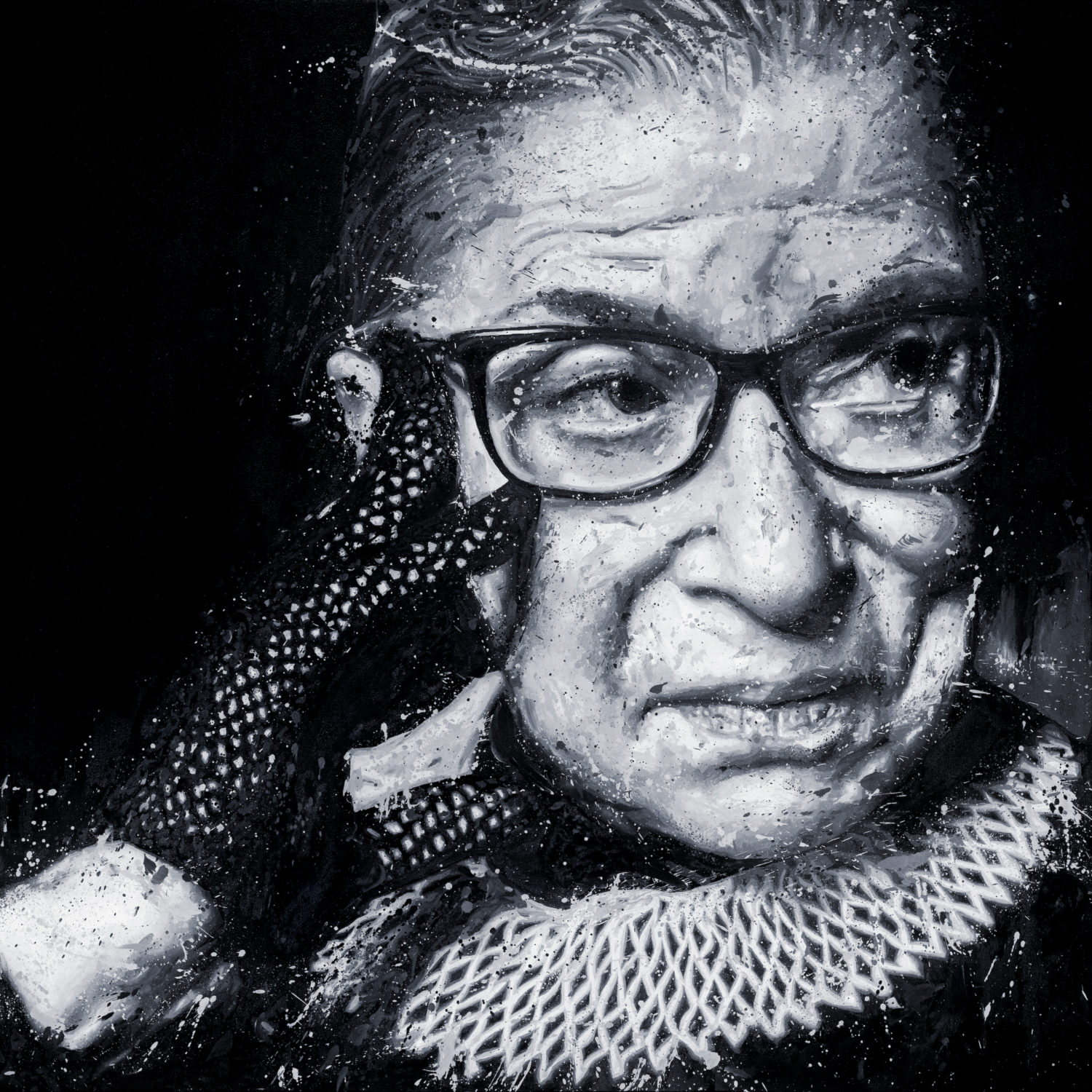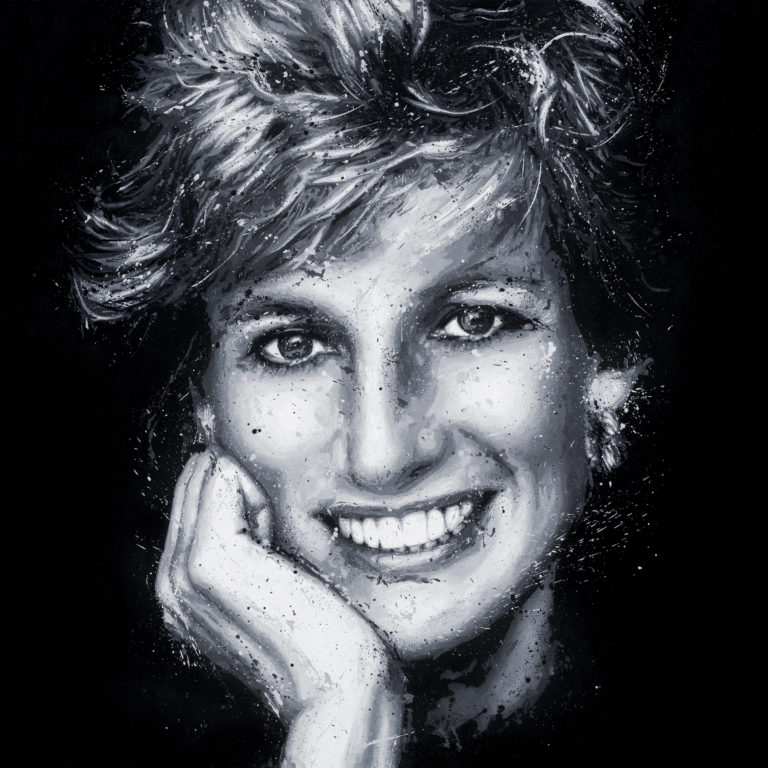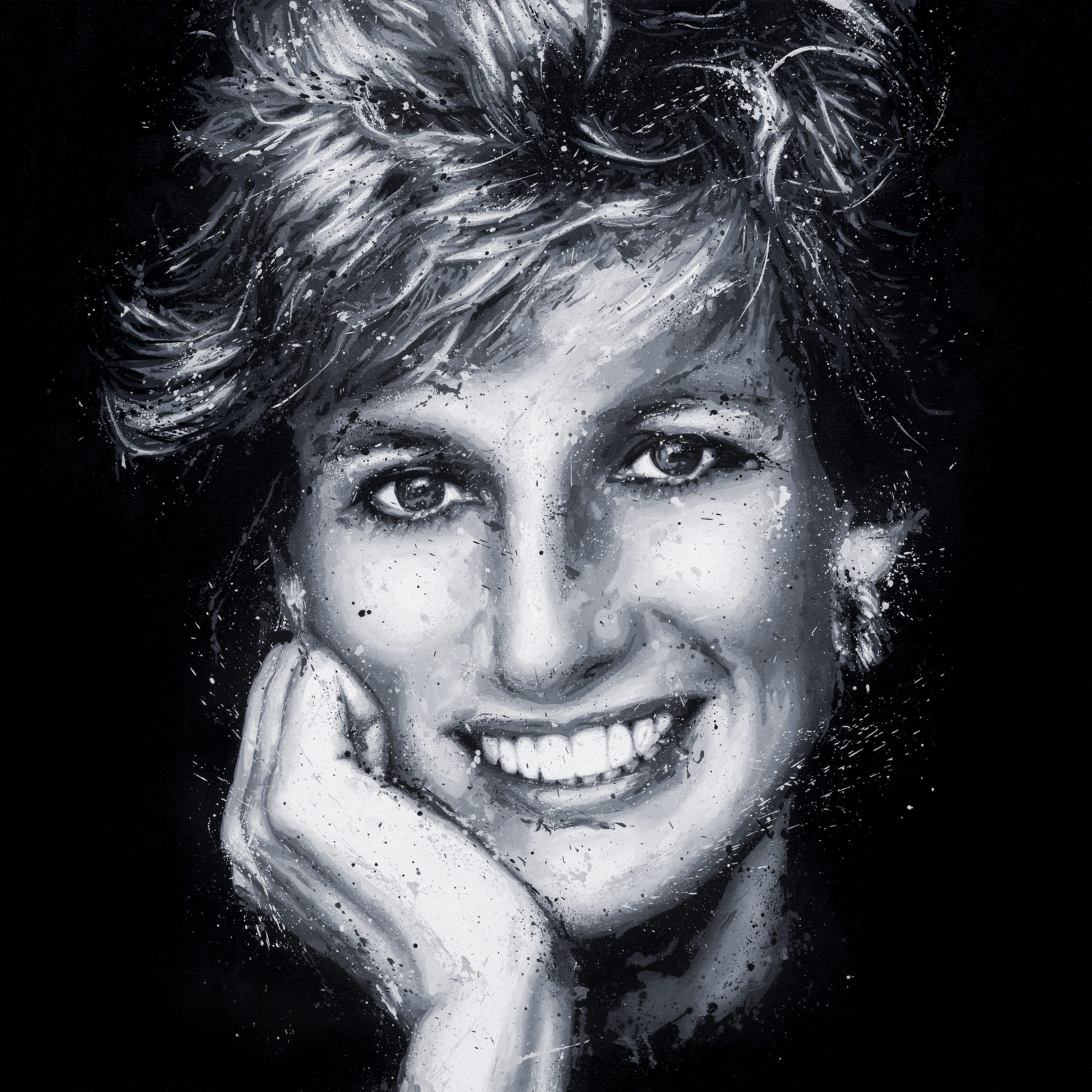 The prints are available to purchase here or you can invest in an NFT at OpenSea.
@laurence_m_white
laurencemwhite.com
@southplacehotel
southplacehotel.com
3 South Place, London, EC2M 2AF