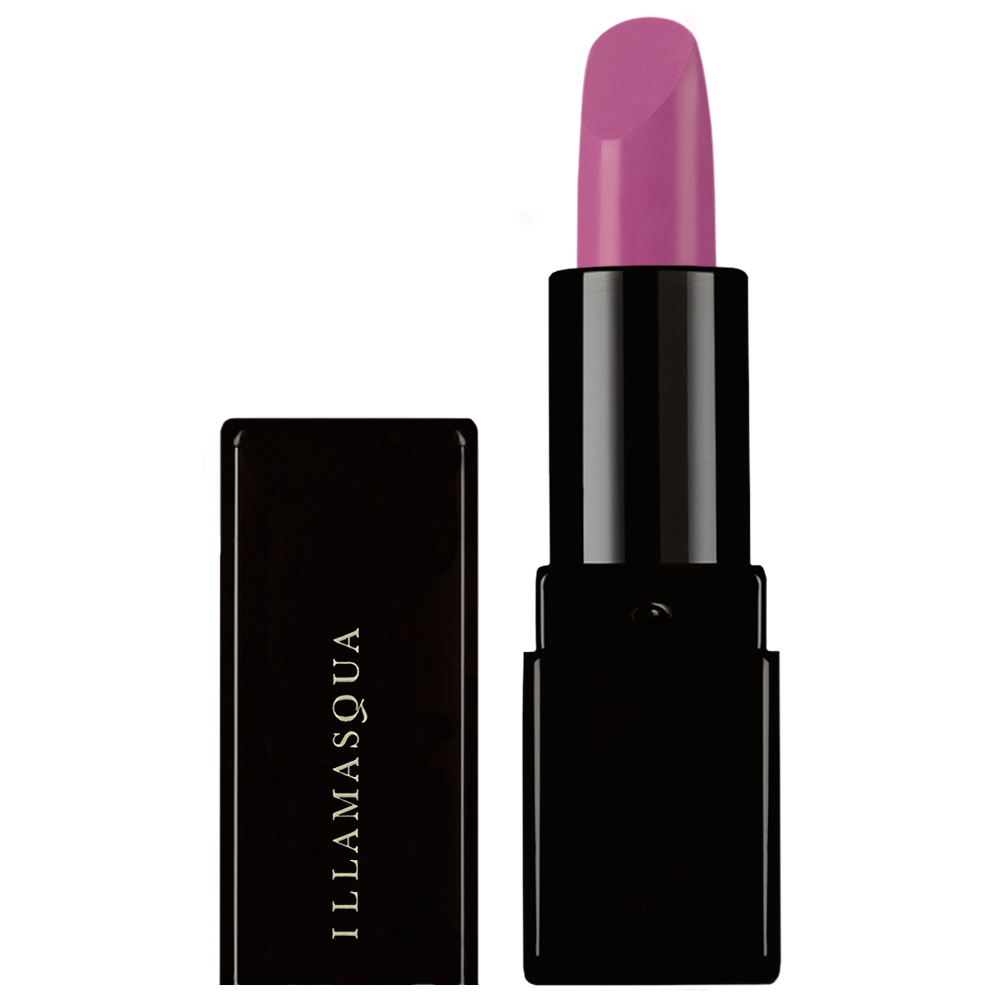 Antimatter Shade: Hadron
Our go-to brand for lipsticks is of course Illamasqua. Known for the purest pigments and high colour you're definitely getting your moneys worth. So you can imagine our excitement when we were told that Illamasqua were adding to their covetable product line up with an explosive new lipstick range, Antimatter.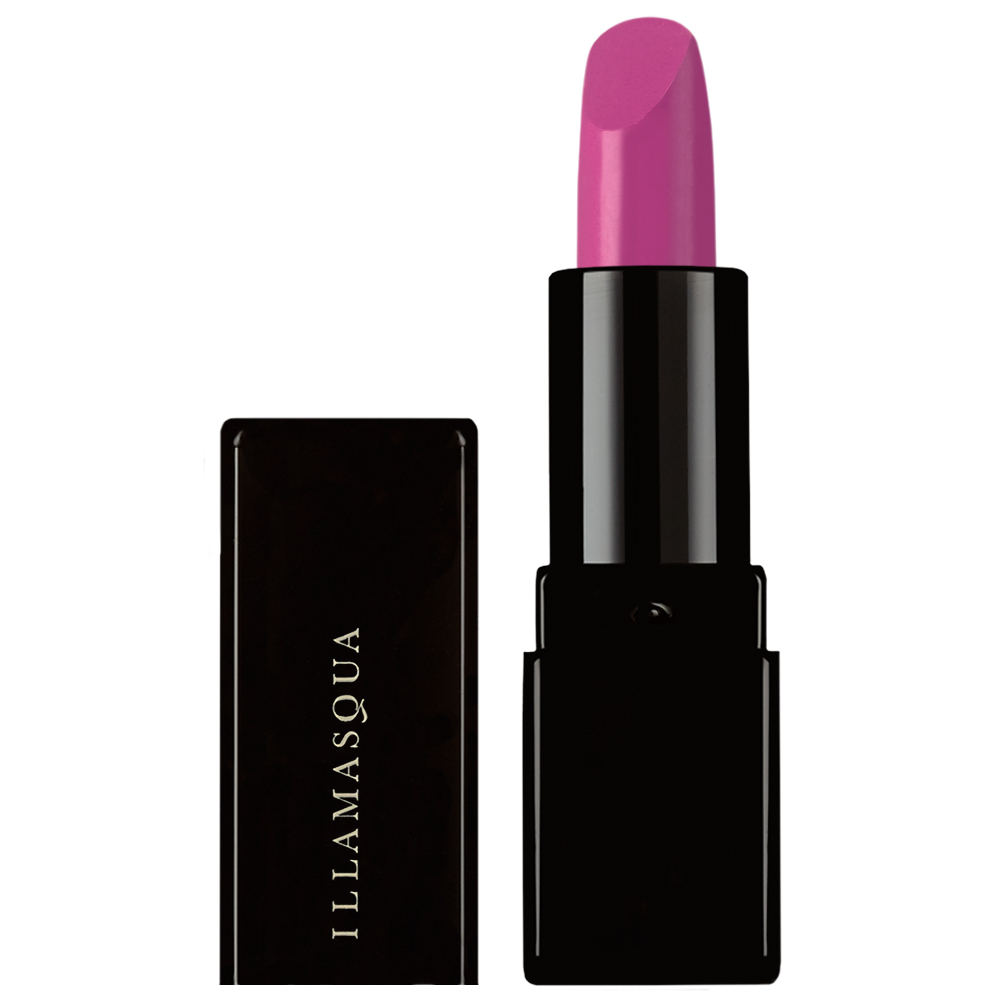 Antimatter Shade: Nebula
Celebrating the brands rebellious nature and sub-culture roots, Antimatter looks far beyond traditional beauty techniques and formulas. With over 16 new shades to play with, including; Nudes, Corals, Pinks and Purples. The matte yet creamy finish provides lips with an eclipse of colour whilst letting you explore a new and diverse aesthetic.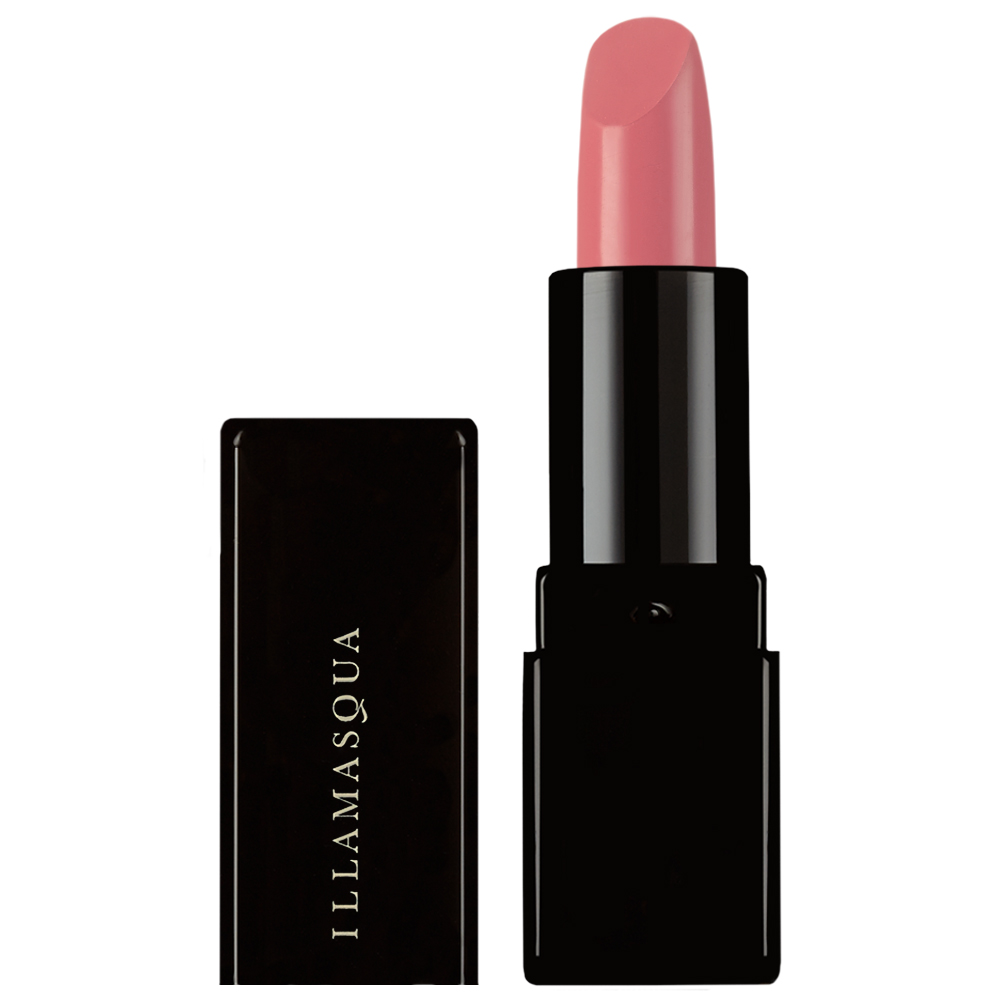 Antimatter Shade: Quartz
The Antimatter range of bold semi-matte lipsticks celebrates the brands core values, to break the barrier of traditional beauty techniques.
Lipsticks RRP. £20
Follow Illamasqua on Instagram: @illamasqua
Shop the collection at www.illamasqua.com