When famously asked what she wore to bed, Marilyn Monroe coquettishly replied,
"Just a few drops of N°5".
Over a century after its inception, CHANEL N°5 remains the most famous fragrance in the world. In 1921 revolutionary perfumer Ernest Beaux chose jasmine from the fields of Grasse, France as the first raw material when creating CHANEL N°5. This was the start of a love affair that has lasted for a century. We visited Grasse with CHANEL to try to uncover the secret behind the magic that has spellbound generations…
Grasse is legendary, its fertile soil and idyllic climate has lead to it becoming the heart of perfumery since the 17th century. The fertile soil and climate were a match made in heaven. Over time the French Riviera became home to thriving fields of jasmine, may rose, tuberose, mimosa, orange blossom, violet and lavender.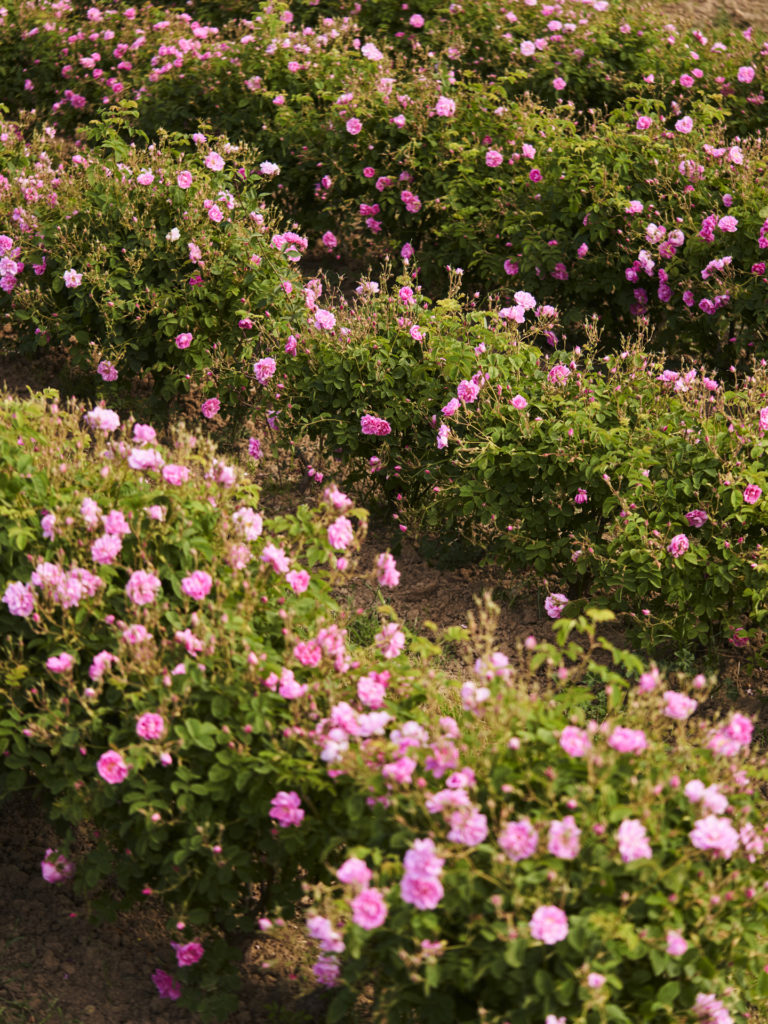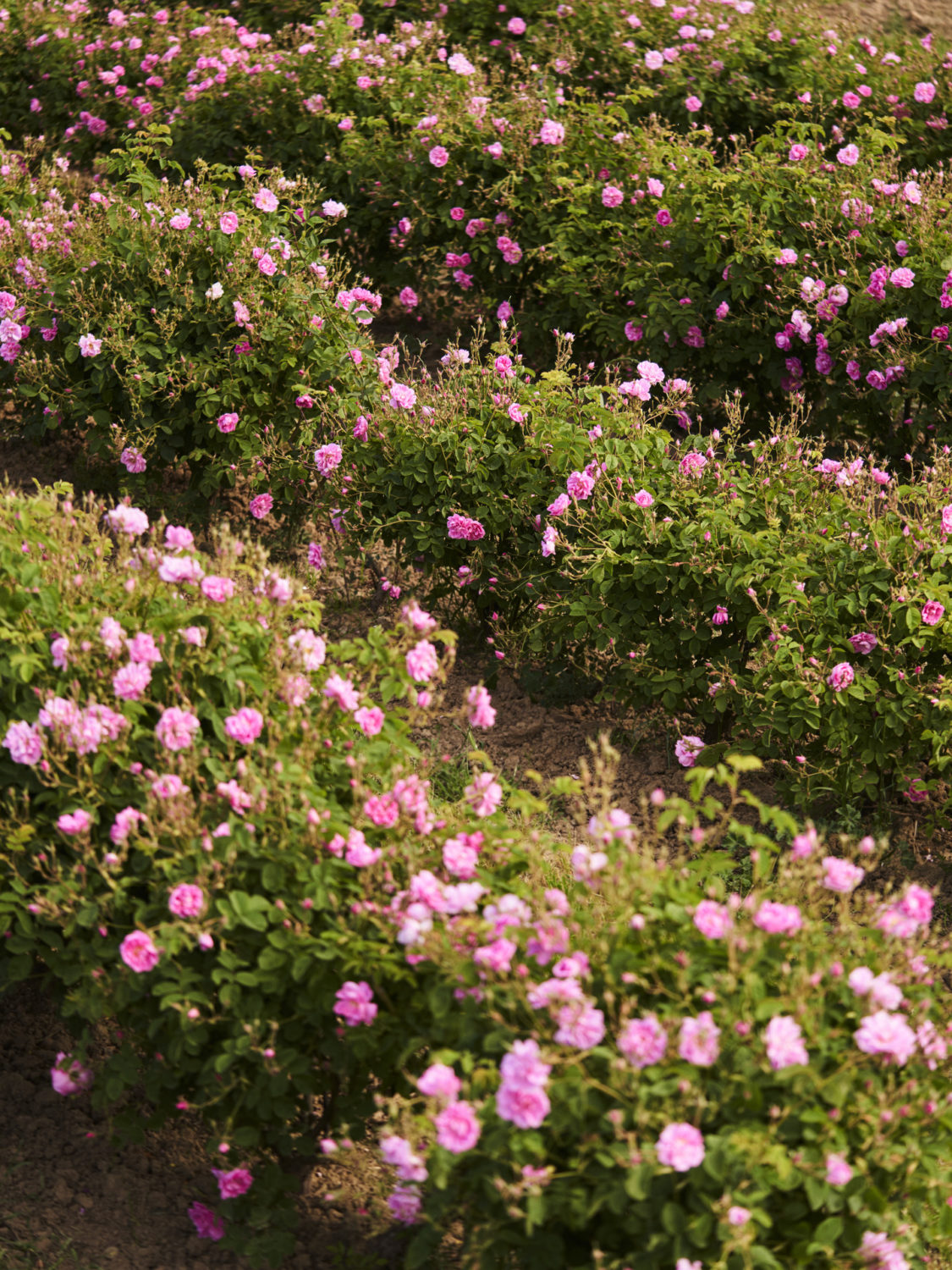 In springtime, particularly during the harvest the captivating beauty of the fields leaves you speechless. To the eye, the fields are as mesmerising as a scene from a Monet oil painting. To the nose, a floral symphony ascends. It is intoxicating, the air is so heavy and fragrant that its scent will stay with you for a lifetime. This is mother nature truly showing off.
In 1987, CHANEL shattered the glass ceiling by establishing the first partnership of its kind with the Mul family, the largest flower producer in Grasse, to ensure that this rare heritage can live on for generations to come.
Initiated by Jacques Polge, CHANEL's Head Perfumer at the time, the partnership between CHANEL and the Mul family has been fundamental to supporting sustainable growth in Grasse. For example, Jasmine from Grasse is indispensable to the composition of the No.5 perfume extract, a 30ml bottle of the N°5 Extract contains 1,000 jasmine flowers and 12 May rose flowers, all grown in Grasse and CHANEL.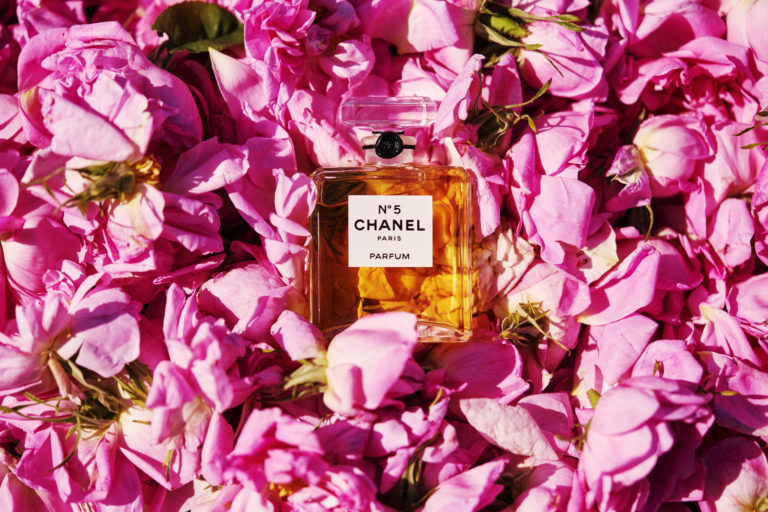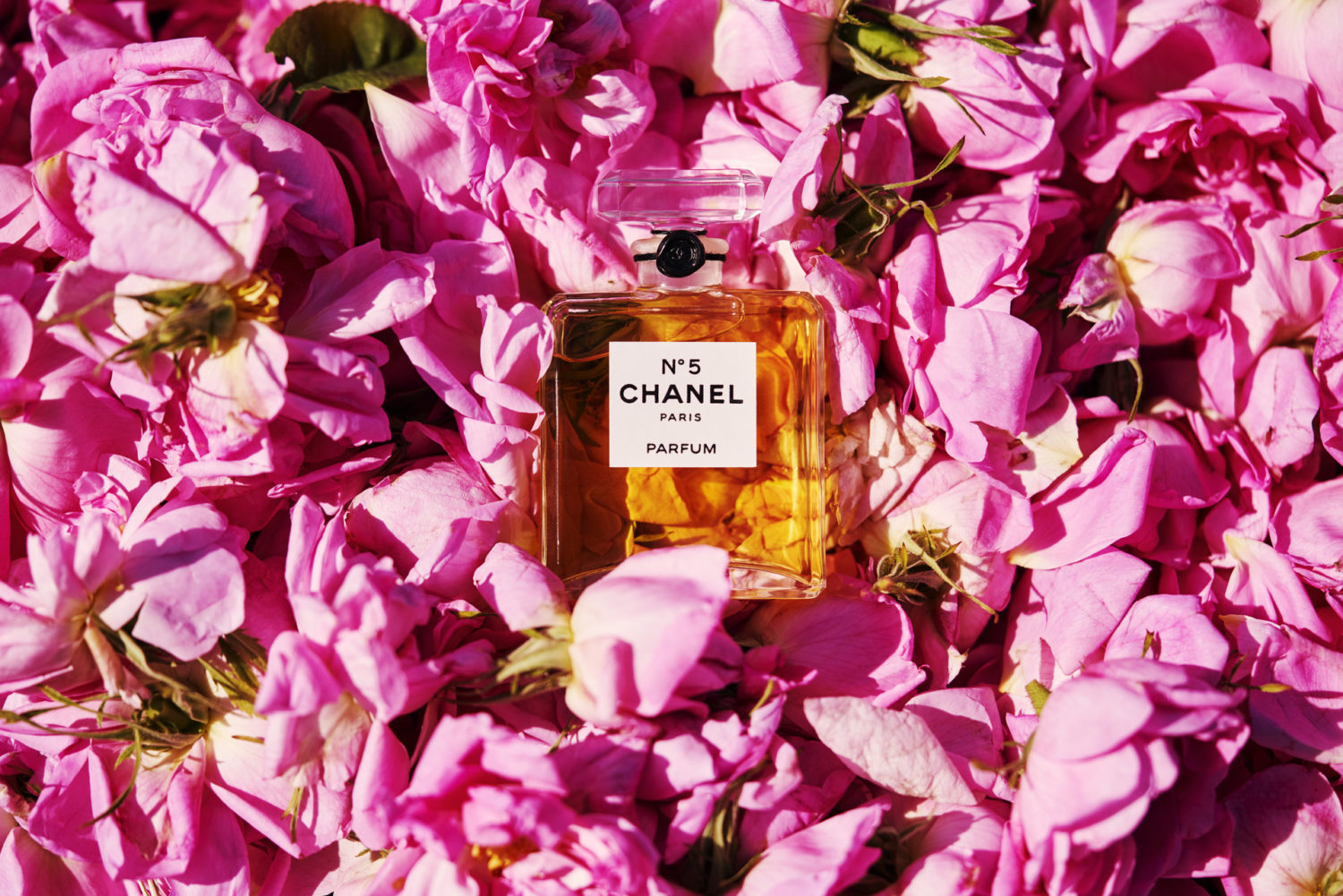 The partnership has evolved over time to also include the May rose, which harmoniously opens up the heart of No.5. This exclusive partnership has enabled a lasting future for the emblematic flowers by ensuring the tradition and unrivaled craftsmanship of Grasse. This is a luxury and no mean feat, but it is the only way to guarantee the unchanging identity of a truly extraordinary fragrance.
There are stories of people who can't escape their destiny, Olivier Polge has one of these stories. He spent his summers as a student at the CHANEL Fragrance Laboratory and he later followed in his father Jacques Polge's footsteps and became CHANEL's House Perfumer. In a House that is dedicated to perpetuating beauty and timeless formulas, Olivier is honouring its history whilst embracing the future.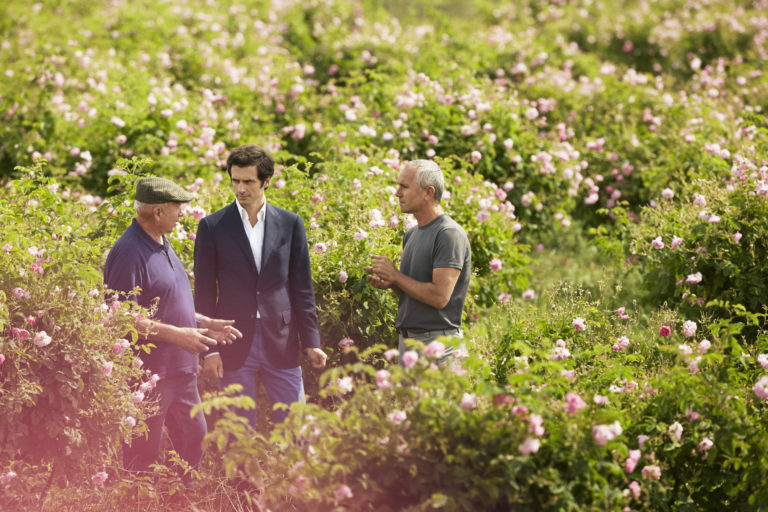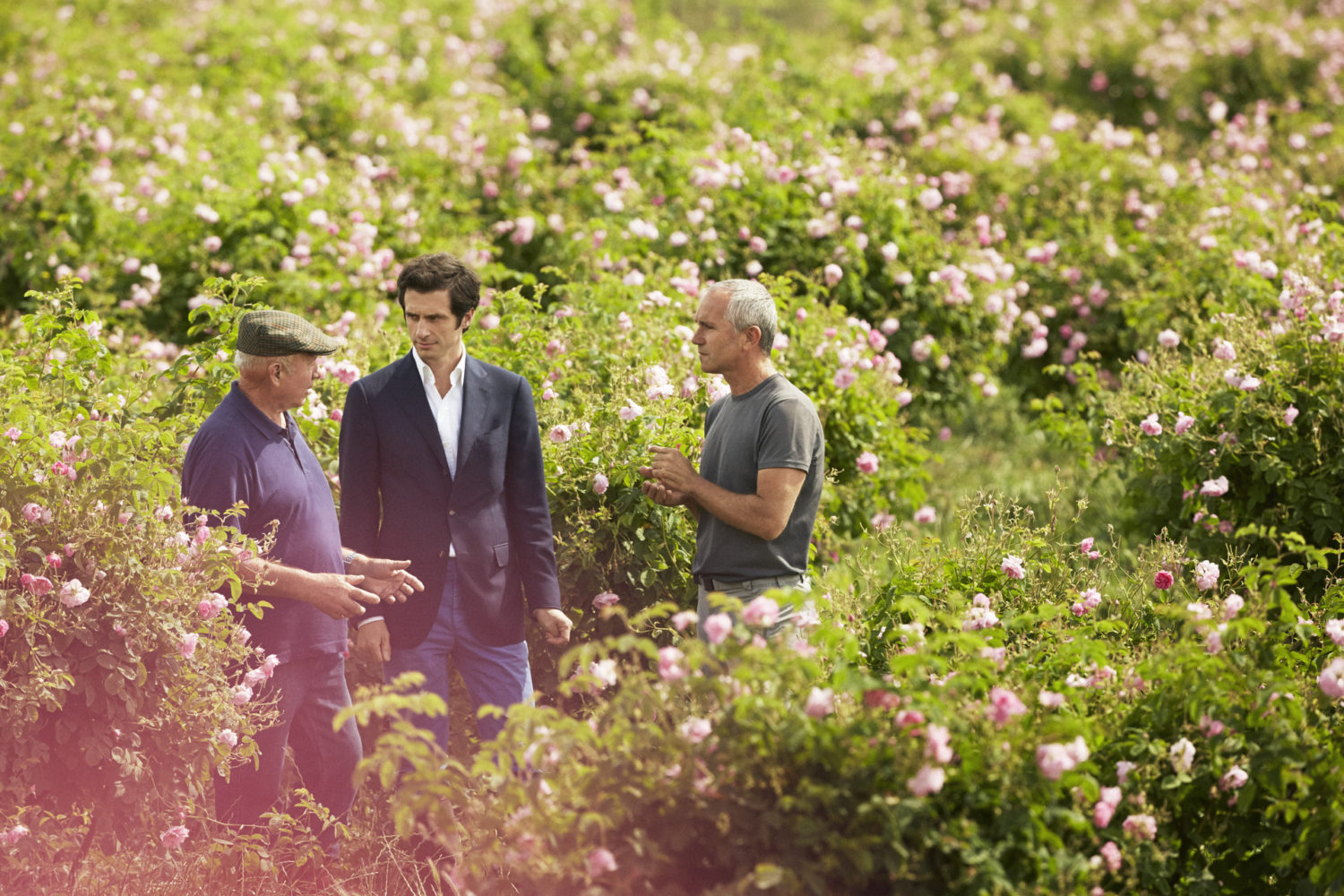 Olivier Polge is a native of Grasse, he grew up with these fields. In person he is charming and effervescent, a real tour de force.
He revealed. "People used to go to Egypt for jasmine and to Turkey and Bulgaria for rose. I'm not saying that the flowers from France are better but they have a very special quality due to the soil and climate."
He added, "At CHANEL, we manufacture the perfumes ourselves and have always been very precise with the quantities we use. Thankfully my father had the idea to create this partnership, to ensure we will always have enough jasmine and rose."
The fields of Grasse are a labour of love and the attention to detail for which they are cared for is heartwarming. Joseph Mul is the king of the castle and works alongside his son-in-law Fabrice Bianchi who confessed, "our flowers are our children who we grow to adulthood".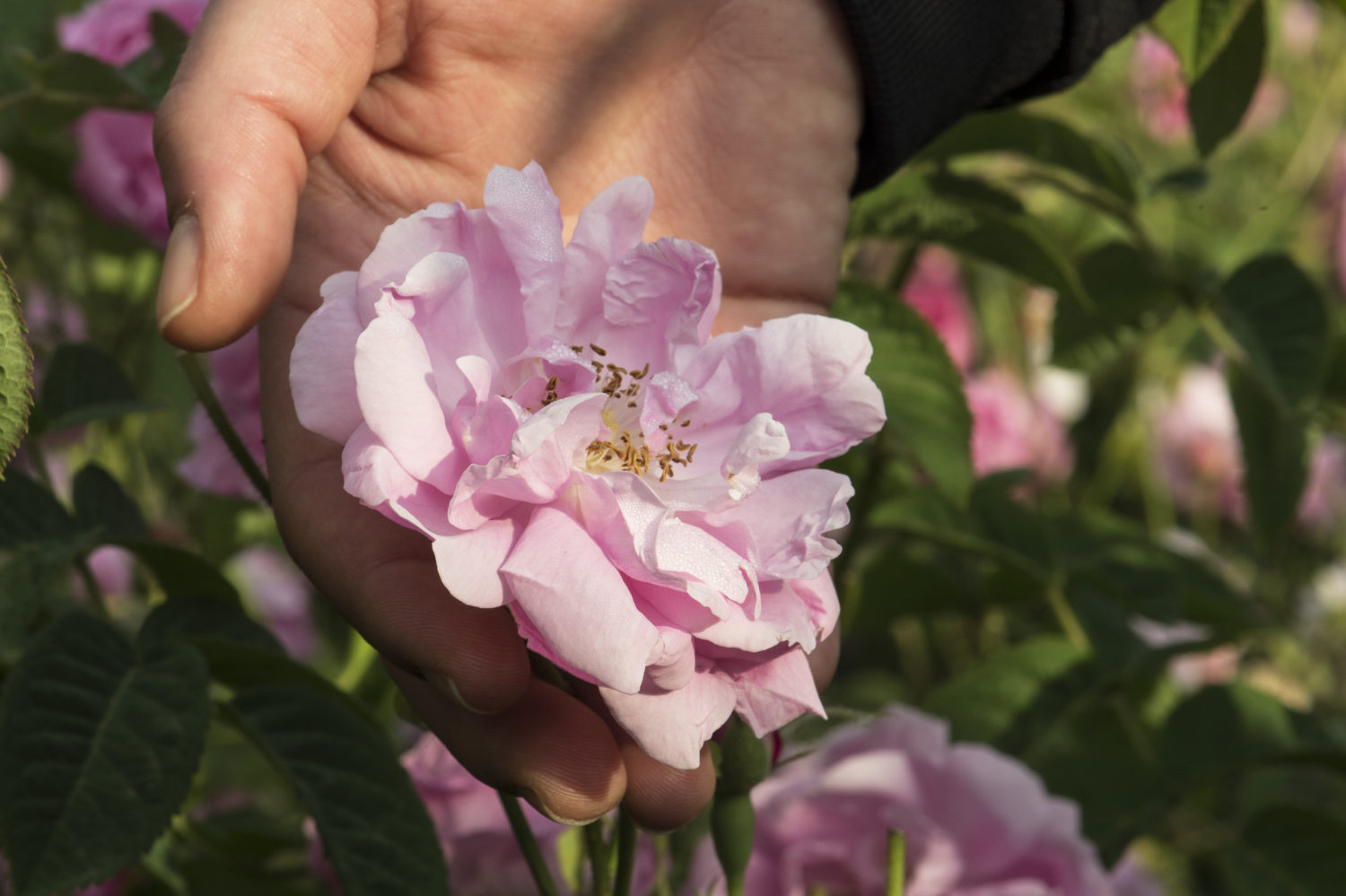 The flowers are so delicate that a special technique is used when harvesting that can only be done with the precision and care of a hand. The harvesters start picking before sunrise, each picking 5kg of roses per hour, 1kg of roses represents 350 flowers.
No fertiliser has ever or will ever be used when growing the flowers. However, they are constantly researching and innovating new techniques to ensure the same immaculate quality against the complications that arise from an ever changing climate. For the past few years there has been a wonderful new experiment where speakers have been placed in the fields and classical music is played four times a day to help the flowers bloom.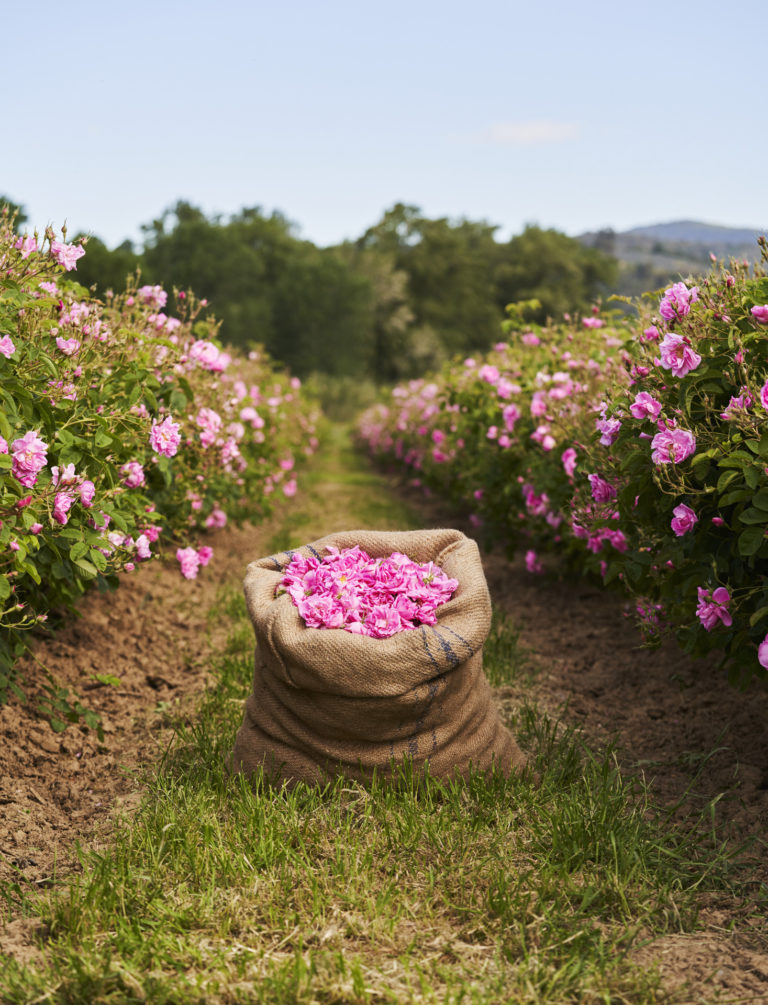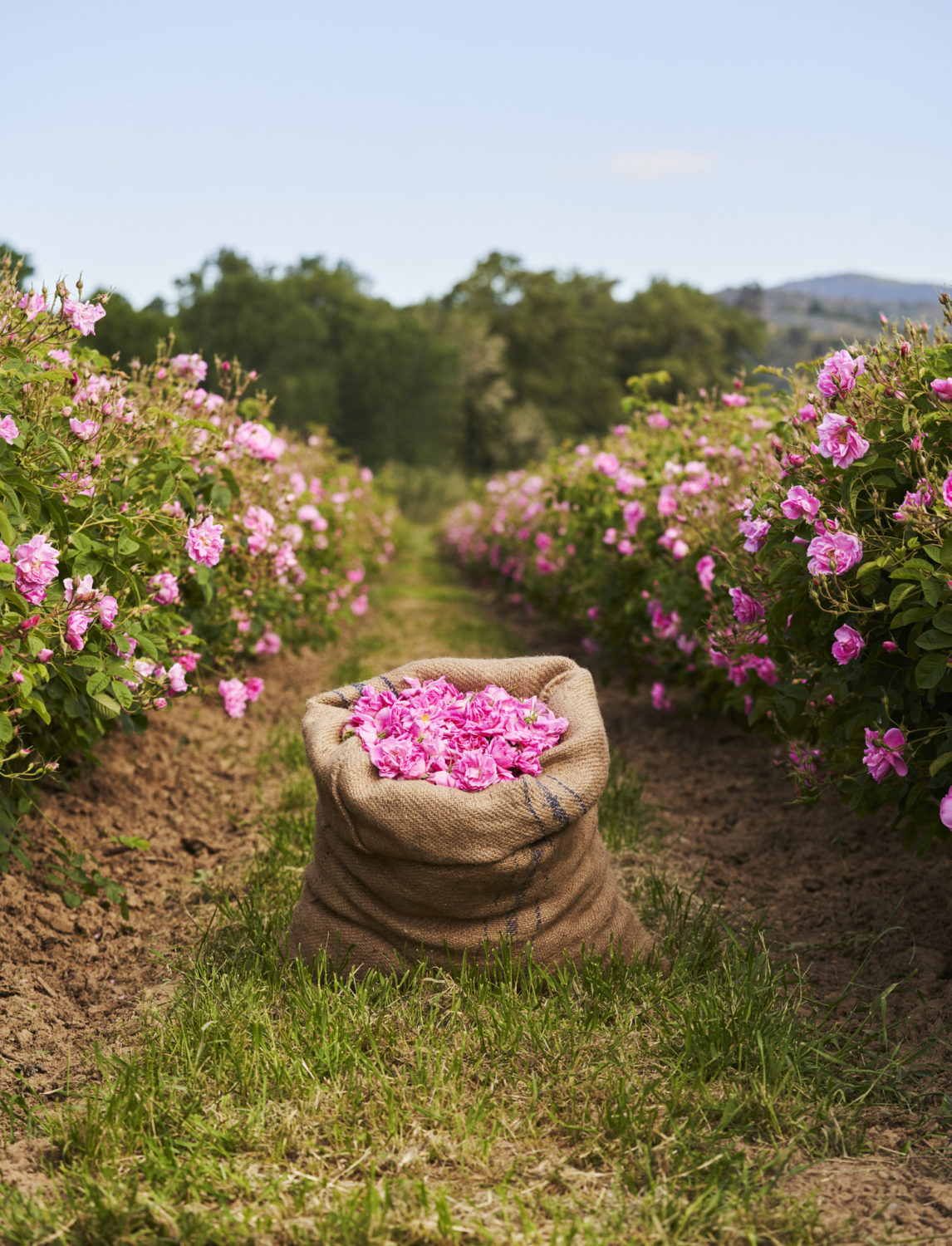 The secret to CHANEL N°5 is that it is an enchanting yet mysterious fragrance. It is daring, opulent and abstract in equal measure. Yes, it has a floral bouquet at its heart that blends May rose and Grasse jasmine, illuminated by aldehydes but it also retains its mystery with no dominant notes, a radical change with the unprecedented use of aldehydes to add layers of complexity.
With a twinkle in his eye, Olivier teased. "If you think there is a magic, it would be a mistake for me to try to explain it."
@chanel.beauty