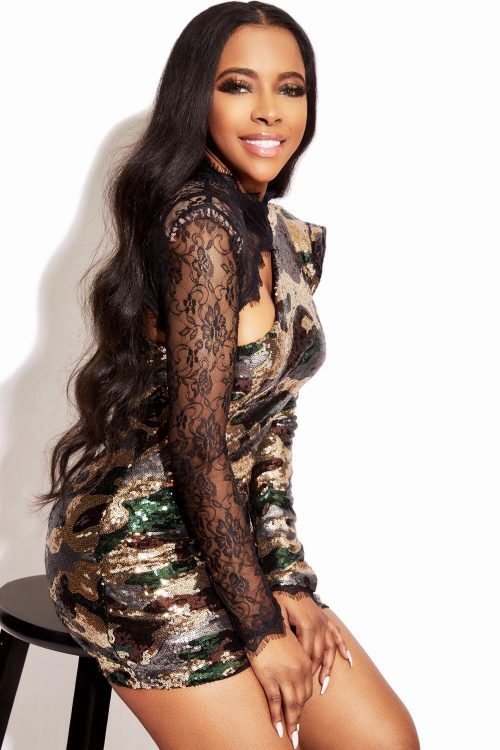 The Jessica Rich Collection was founded by designer, entrepreneur and television personality Jessica Rich. 
Since launching her online store in early 2015, Jessica's designs have been worn by the Kardashians, Bella Thorne and Jennifer Lopez. The brand has also been featured in Vogue, People and on E! News.
In 2017, Jessica debuted Transparent by Jessica Rich, her first line of shoes, which has been a roaring success. She opened her first brick and mortar location in Summer 2018 on the iconic Melrose Avenue in Los Angeles.

@jessicarichcollection