Ginger and spice and all things to entice: that's what Christmas joy is made of. Follow us to Gingerbread Land — located at Glide at Battersea Power Station — and experience some of the season's most delightful treats.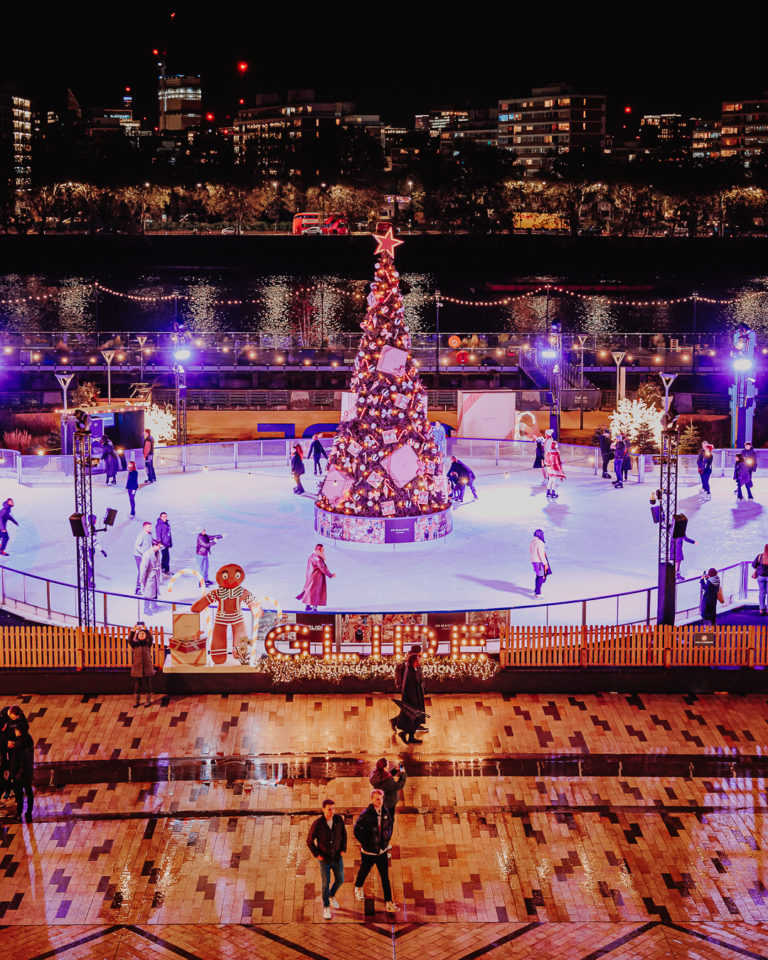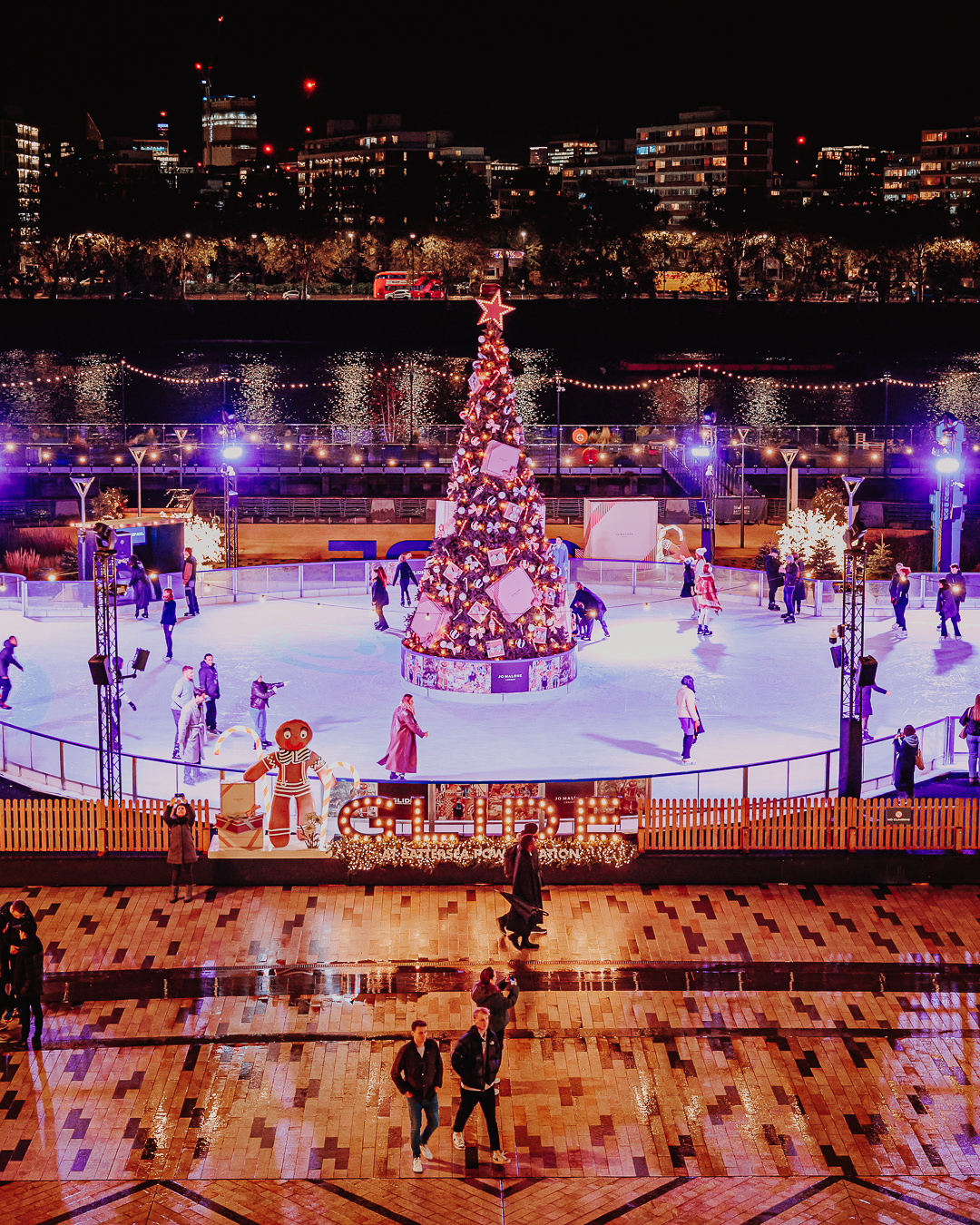 Against the backdrop of two iconic silhouettes — Battersea Power Station and a larger-than-life gingerbread house — the Glide ice rink is the ideal location for a festive outing with family and friends. Take a spin around the rink, sponsored by Jo Malone London for the second year running, and get a 360-degree view of the 30ft Christmas tree, decorated with an array of the British fragrance house's classic cream and black boxes upon its boughs.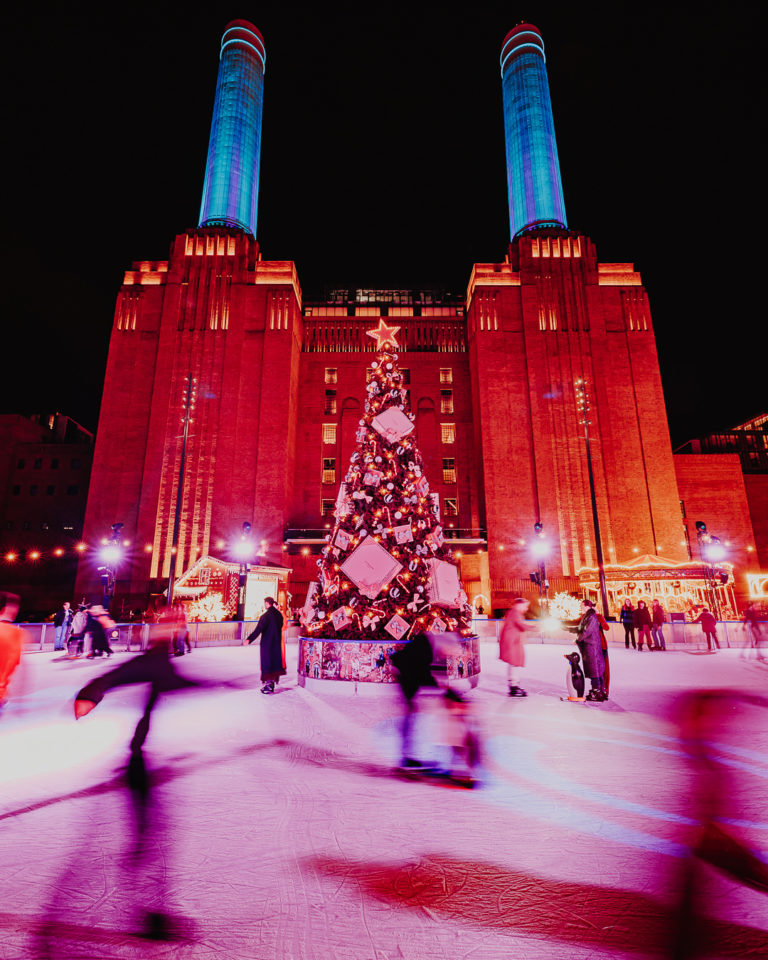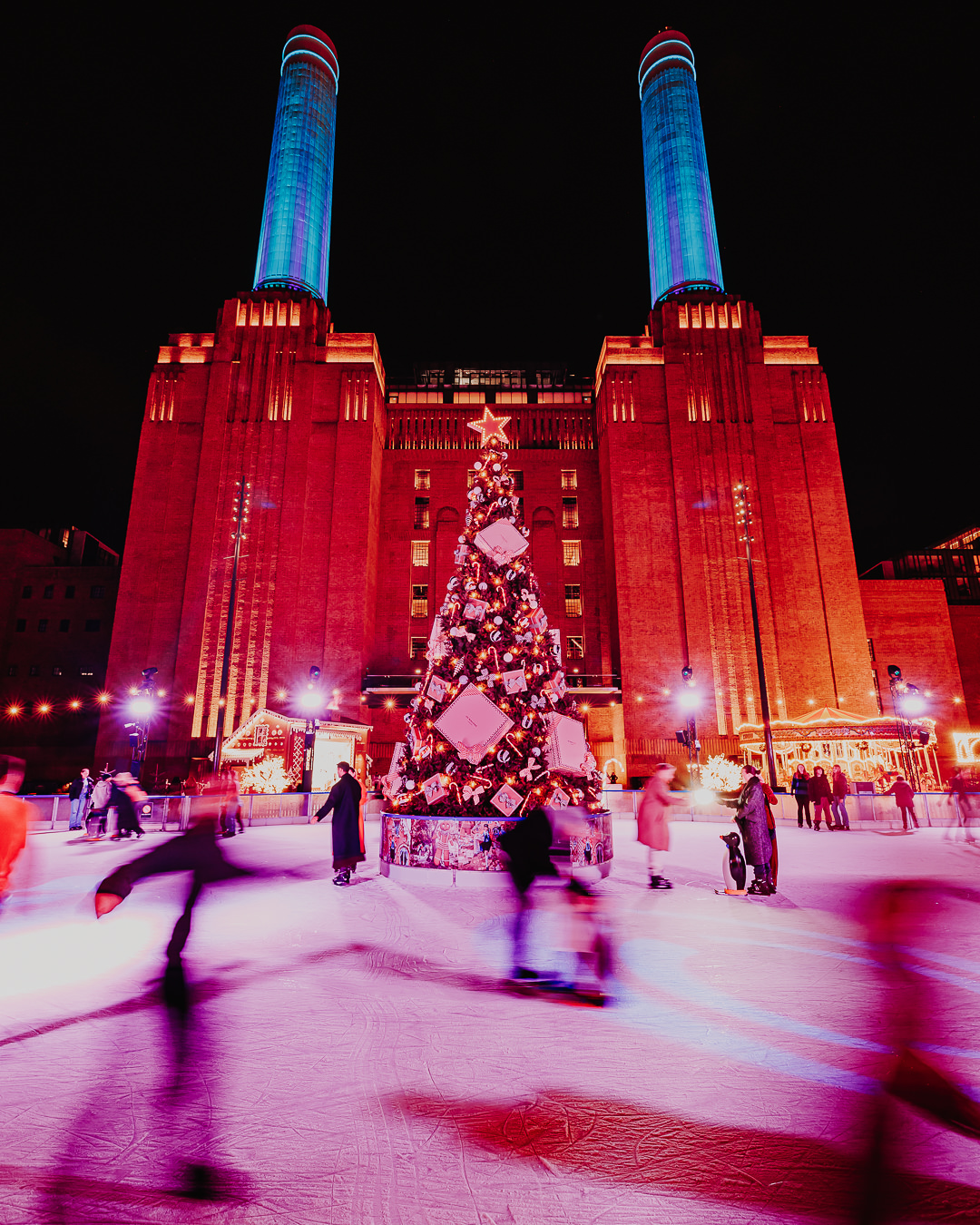 The seasonal experience continues off the ice, with a bar in which to enjoy cocktails après-skate, as well as a Jo Malone London pop-up store located inside an enchanting gingerbread house. A whimsical immersive experience awaits inside the 'icing-frosted' walls, with a series of first-of-their-kind interactive displays to give visitors a true taste of our fantastical world.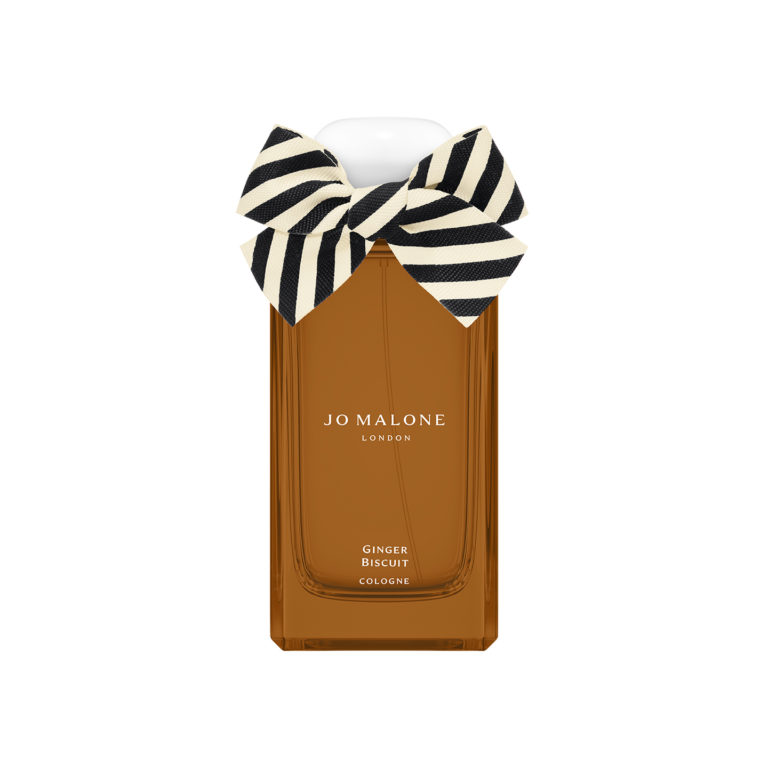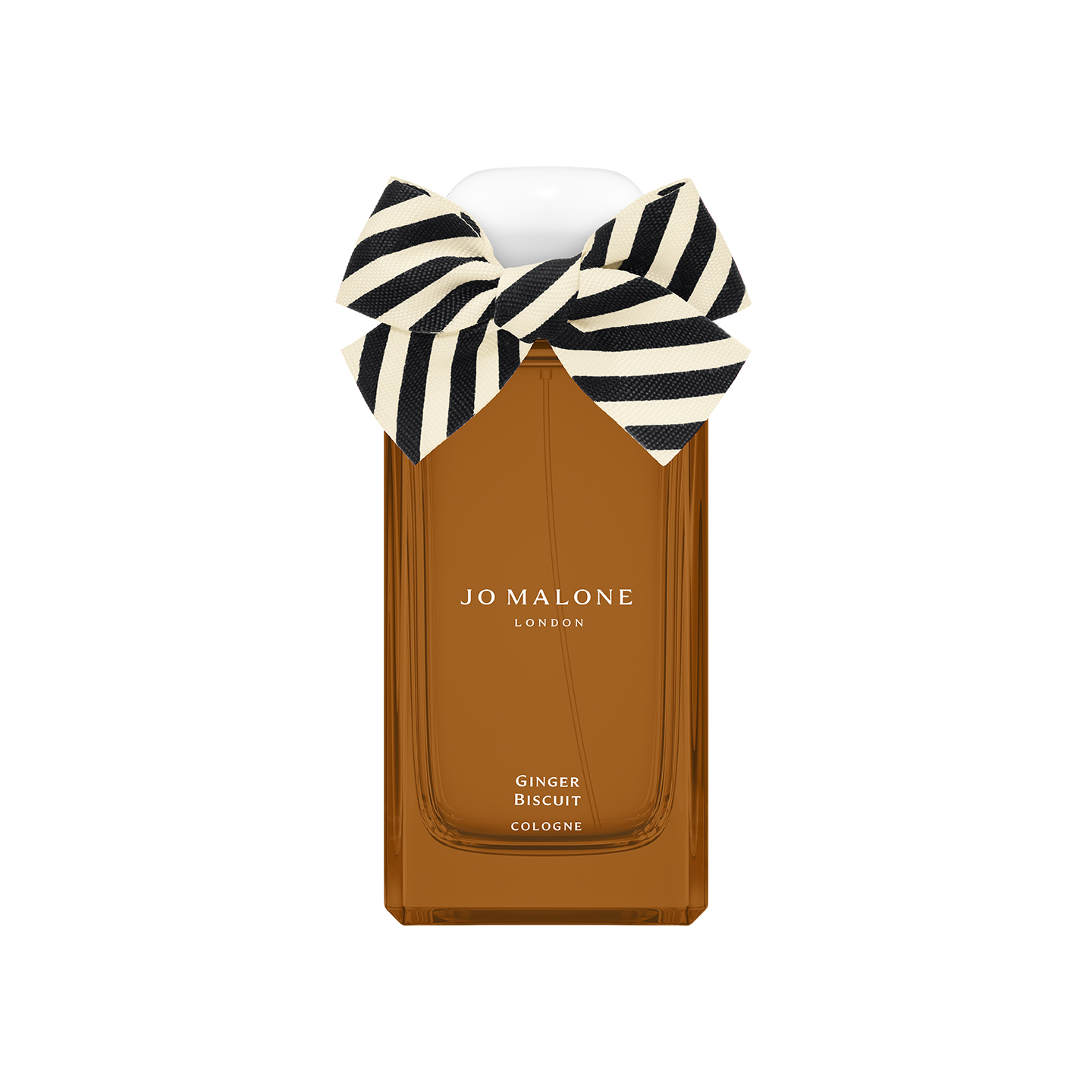 To complete the upbeat festive feeling, visitors can also take part in fragrance masterclasses and explore gifts from this year's gingerbread-inspired Christmas collection. For the complete fragrance range, visit the nearby store inside Battersea Power Station.
The ice rink is open from 10 November 2023 until 8 January 2024. Tickets can be booked online at glidebatterseapowerstation.co.uk/tickets
The Jo Malone London store at Battersea Power Station is located at: Unit G-011, 056 The Power Station, Ground Floor
Battersea Power Station Turbine Hall
Circus Road
London SW11 8BU
Discover more in-store and online at jomalone.co.uk