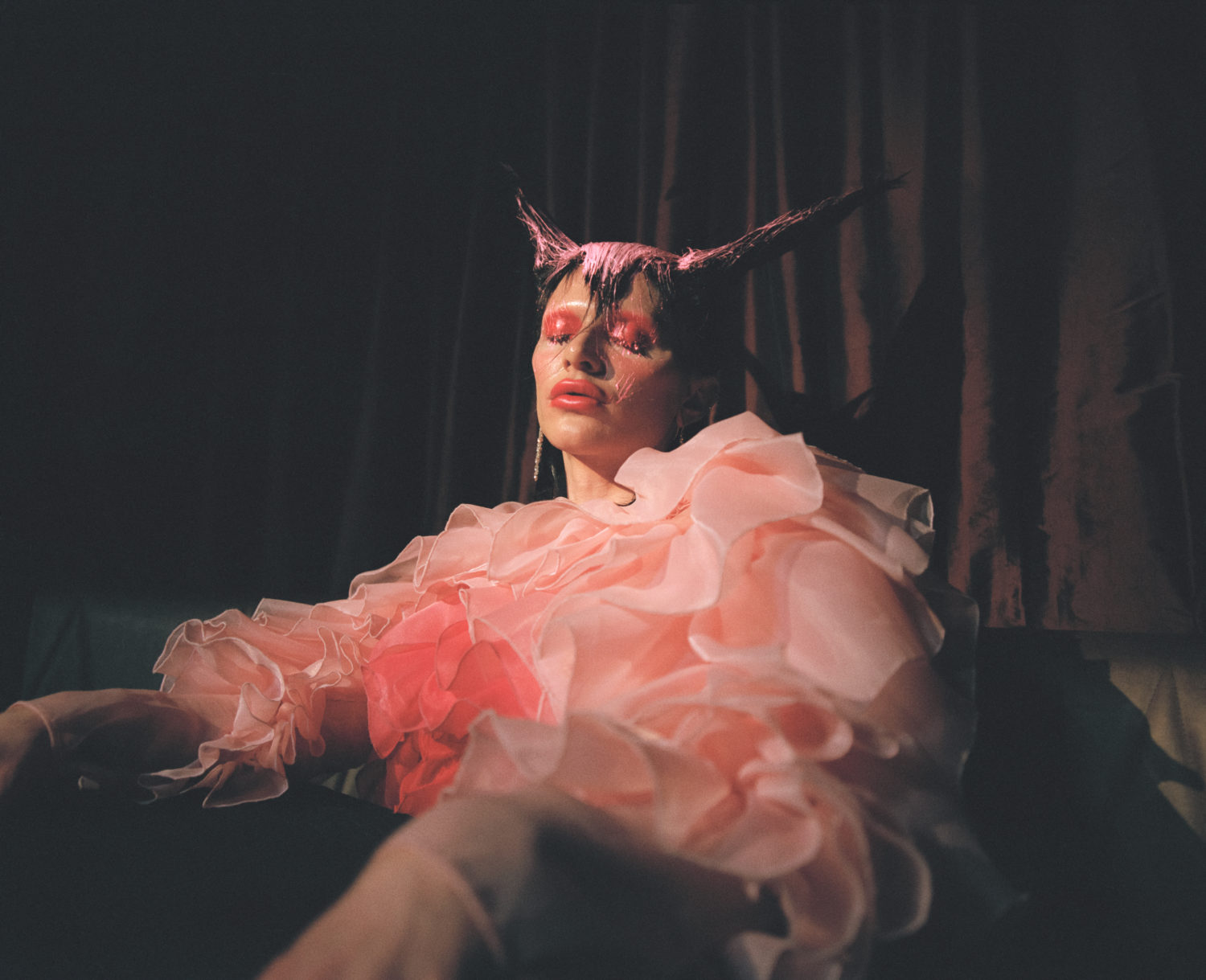 During London fashion week the city of London is vibrating. Art, creativity, fashion, colours, people – a lively combination for this iconic bi-annual event.
This year the iconic Fitzrovia-based hotel The Mandrake have an exhibition to write home about. The Mandrake have handed over the reins of creative freedom this London Fashion week to their artist in residence Joseph Clarkson.
Hosted from 14th-21st February this exclusive fashion photography exhibition promises an insight into the creative and eclectic brain of the artist Joseph Clarkson.
The exhibition is a fashion led take on the life journey of the worm. From exiting the soil and experiencing senses of the world for the first time.
These images will be displayed in frame. With work from botanist Hamish Powell the images will be transformed into 3 dimensions with the foliage and greenery. A short film will be also be projected in Studio 5 at The Mandrake Hotel.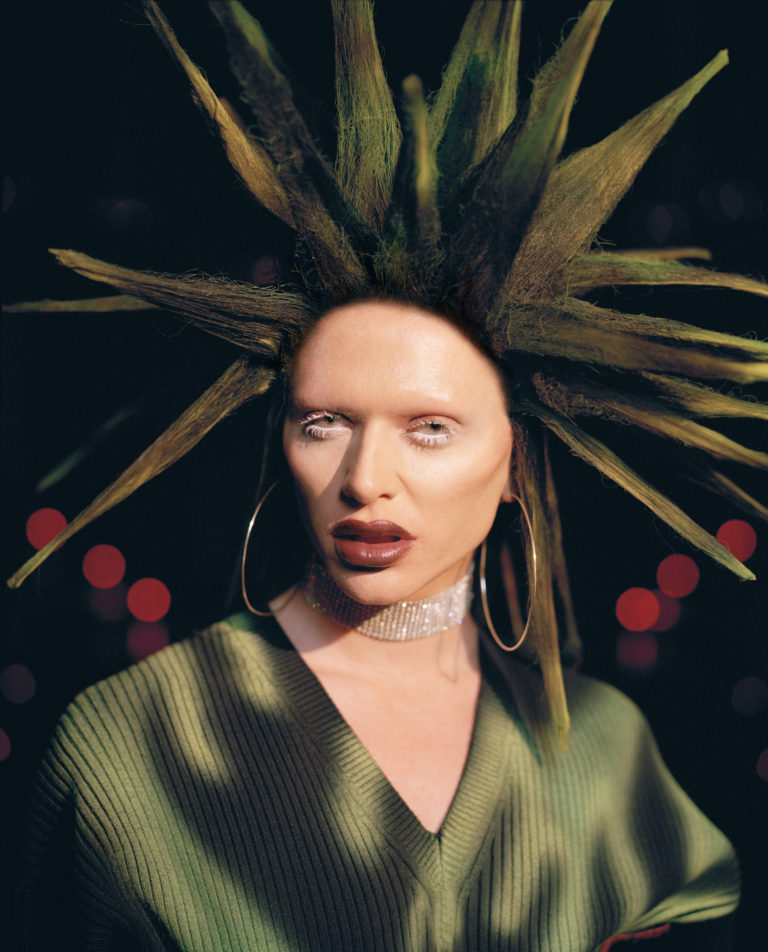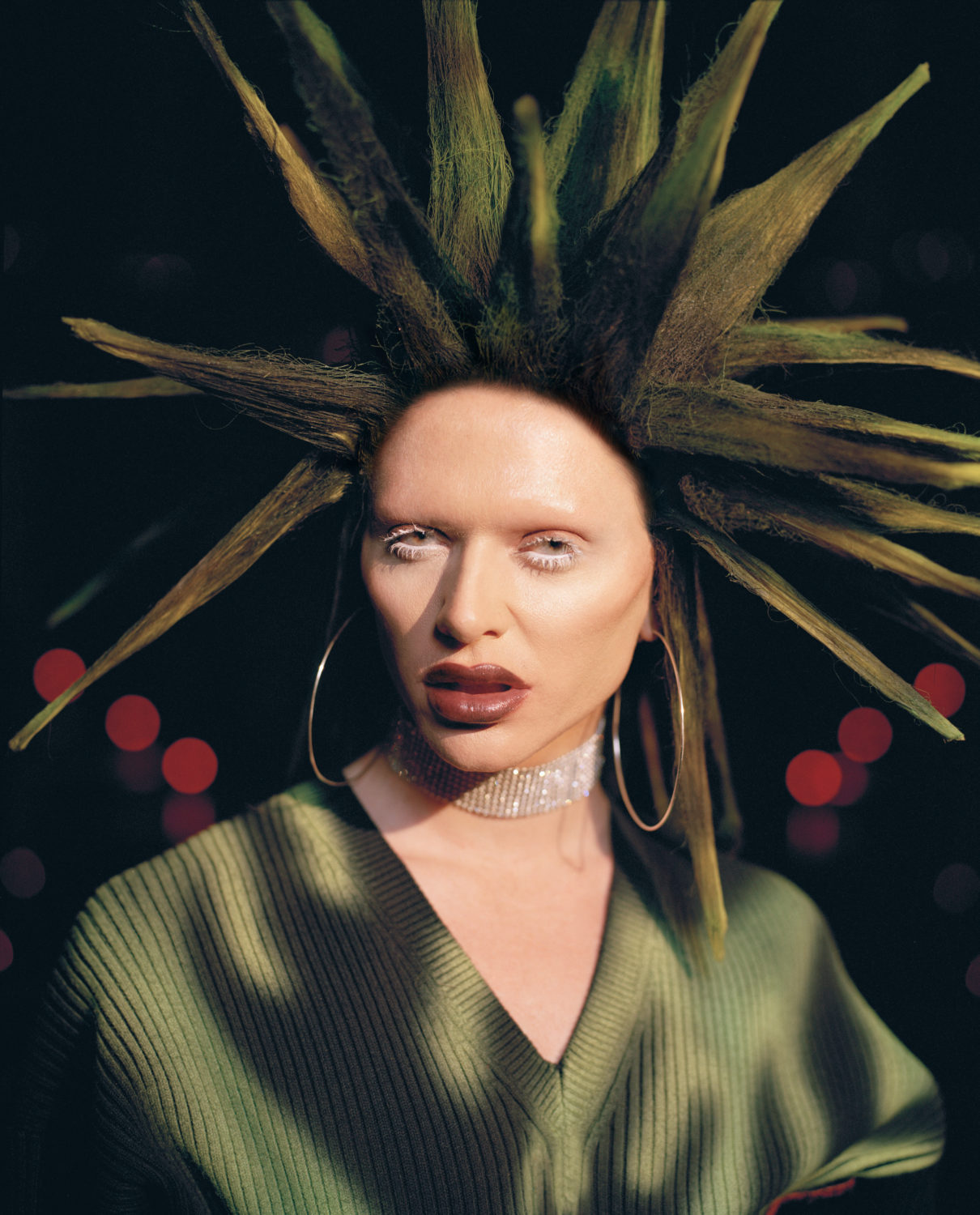 Alongside this exhibition Clarkson is shooting new material, using the hotels rich materials and history for a powerful backdrop. Collaborating with Clarkson during his residency are creatives Sophia Hadjipanteli and Malthus.
Joseph Clarkson, Artist in Residence at The Mandrake Hotel, says: "I have hand selected an amazing pool of creatives to collaborate with during my residency. Working on a number of diverse creative projects, from a twins birthing mutation story, to turning Sophia Hadjipanteli into a living piece of art. My intention is to turn The Mandrake's setting into three different worlds, while still in- keeping with the hotel's aesthetic. I have been given the freedom to get creative and be ambitious, and that is exactly my intention for these projects. I am very excited to share this with the public
very soon."
For this week long event the hotel has a new curated lunch menu at destination restaurant YOPO.
This stylish restaurant located in the Mandrake Hotel is known for its eclectic design and mood lighting. The menu is South African inspired with European influence. YOPO bar and restaurant are under the direction of acclaimed executive chef George Scott-Toft.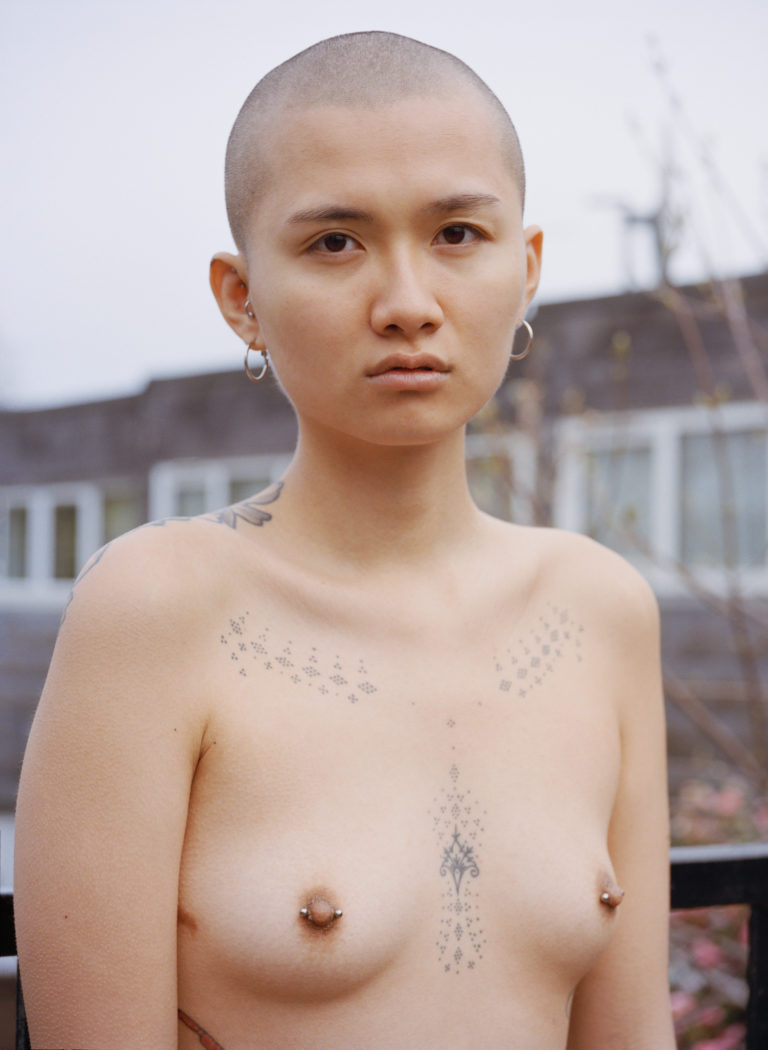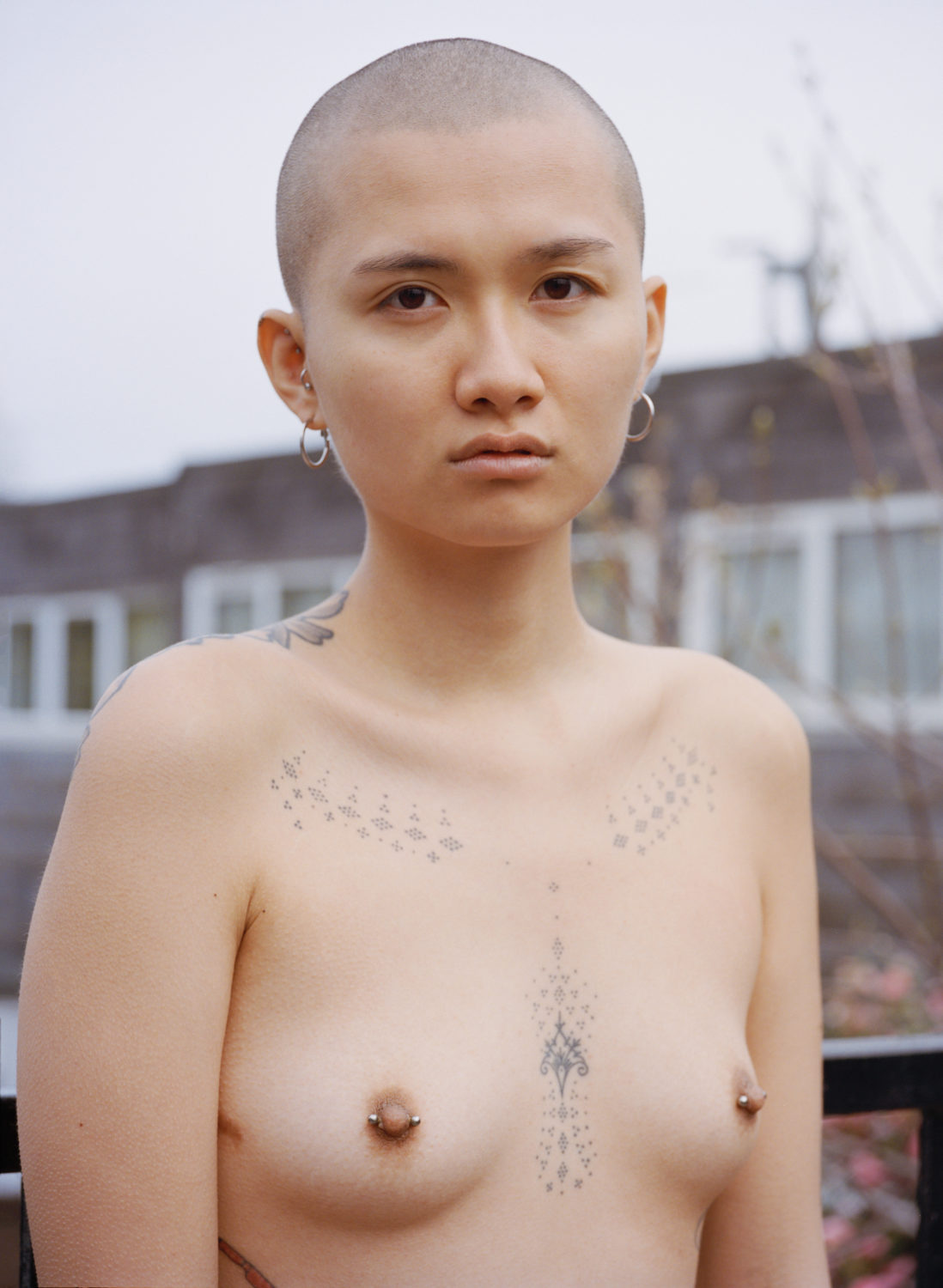 For a further bar on the outdoor terrace, Waeska bar offers ethnobotanical cocktails using ancient herbs and botanicals.
For a terrace above the ground with a view, Jurema Terrace is located on the first floor outdoor terrace surrounded by hanging plants. Perfect for cocktails in all seasons and alfresco dining.
For £45 per person guests can decide between three courses including two glasses of wine.
Delicious mains include Lamb Shoulder Adobo and Cod with Bomba Rice and Artichokes.
themandrake.com/artist-in-residence
The Mandrake, 20-21 Newman Street, London ,W1T 1PG