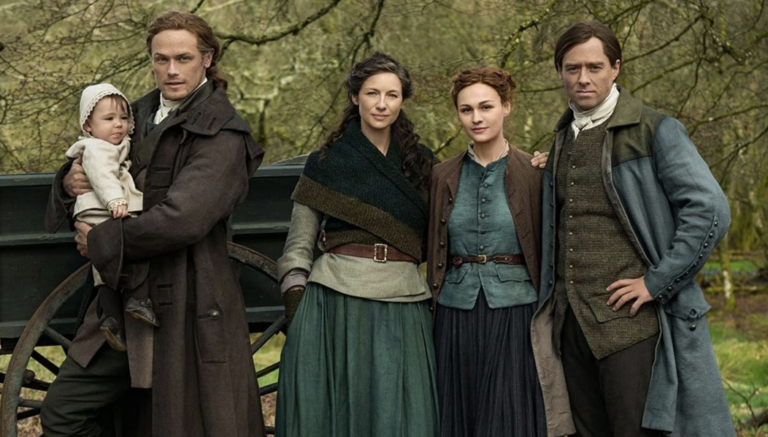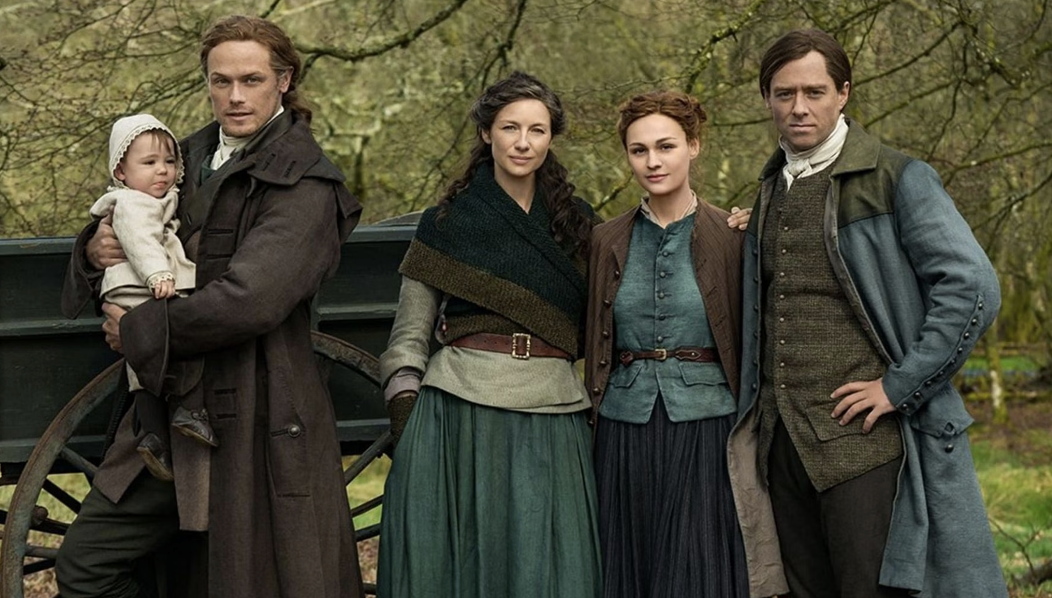 Ah, the series culture. We all love it until it's 5AM and we keep telling ourselves that this is the last episode. But if we take away the binge factor, series are an amazing way to relax and escape your daily stress. But this article is not about series in general, it's about a certain one. With incredibly high ratings, Outlander caught our attention and we thought it was time to talk about it. After one year from the release of the last season, this series is still talked about and we can see why. It has history, science fiction, romance and drama and all of these combined with great production. In this article we are unraveling the Outlander world.
Where it started
This series, like many of the great ones, is made after the Outlander novels by Diana Gabaldon. The author started writing the first novel in the 1980s and the release year was 1991. From then until 2014, when the first season of the series with the same name was released, Diana Gabaldon had 8 of the volumes published. With the 9th out in 2021 and the last one on the way. The series follows the chronological timeline of the books, but they are not strictly adhering to the events in the book, so you can't say that the series would be predictable to someone who has read the volumes.
Scottish culture portrayal
Because the series takes place in Scotland, we had to talk about the culture portrayal. It's a historical series, so we wanted to check if the history is accurate and if they show Scotland the way it is. With some changes to the names and some added SF factor, you'll be happy to hear that Outlander follows the true history of Scotland quite well. And it sure isn't an easy thing to do, as Scottish culture is very rich and extensive. But the good part is that you can get a taste of their culture by checking out some of Scotland's traditional gifts and pieces. This way you'd get closer to the series' authenticity. Or you can buy a poster and display it for a more fan-like approach. 
Why is it so highly rated
With a score of 8.4/10 on Imdb and a 89% on Rotten Tomatoes, this series is up there with some huge names such as 'Game of Thrones' and the recently released 'The last of us'. Without giving you spoilers, we can say that the favorite aspect of the series varies between how well it followed the books, to the romance factor and the plot being very engaging. To top all of these, the series features great actors such as Sam Heughan and Duncan Lacroix. Overall, it's worth giving this a watch and see what it's all about.