When the Guerlain bag of Kisses landed on my desk I could feel the butterflies flittering in my stomach. I have never had the pleasure of using Guerlain but so many beauty industry insiders have been declaring their love for the brand for as long as I can remember. There is no better way to make a statement than with bold beautiful lips. Lip kits dominate the beauty market and are easily the most popular product, however Guerlain have upped the ante with their new KissKiss collection.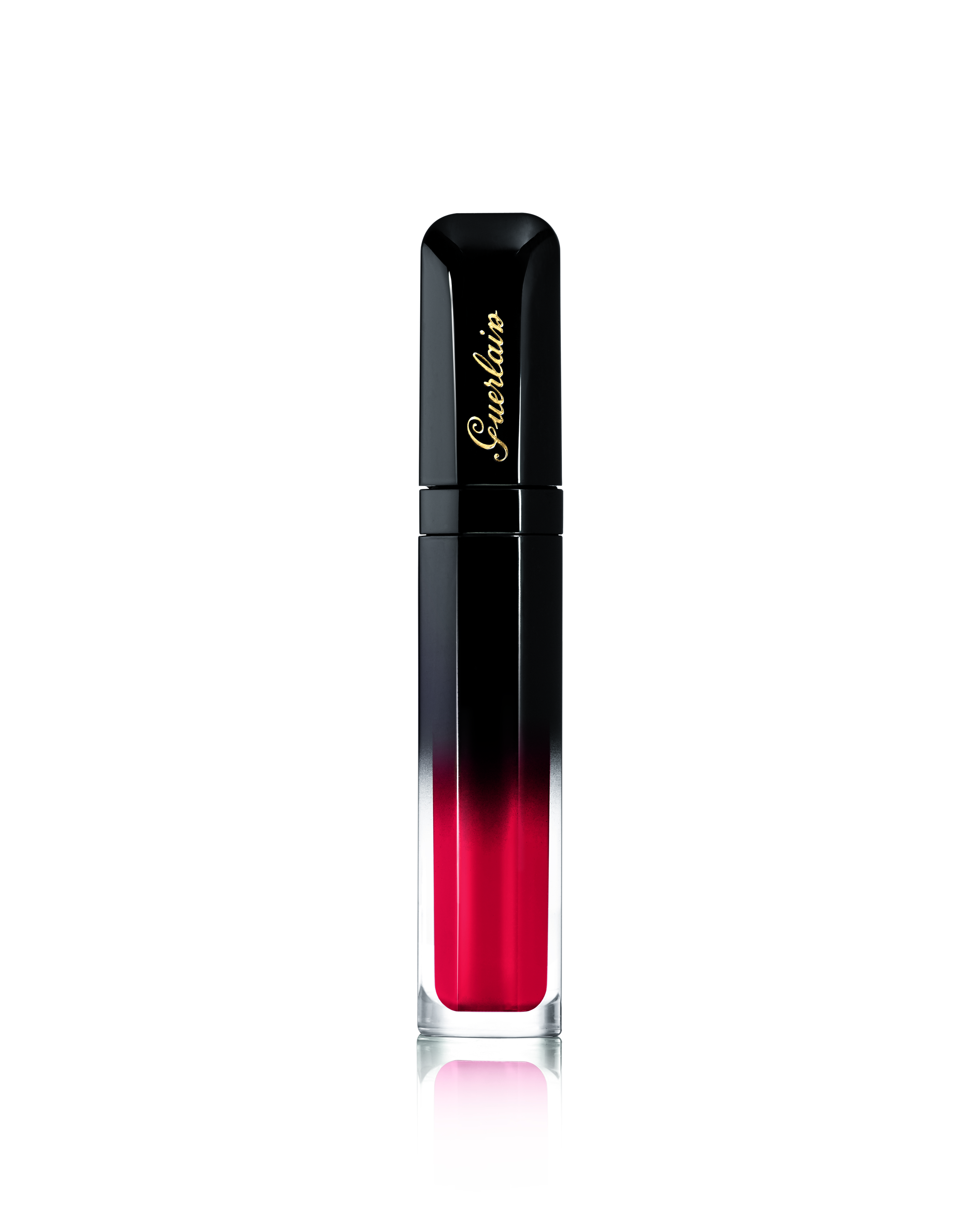 Intense Liquid Matte
Slick highly pigmented glosses are the new must-have and Guerlain's Intense Liquid Matte collection are true perfection. Available in 5 gorgeous reds, you are bound to find your perfect shade. My personal favourites are Tempting Rose for the daylight hours and Addictive Burgundy for after dark.
The moment that applicator touches your lips, there is no denying how perfectly pigmented the glosses are. The gloss itself has a decadent velvet texture that slides effortless across your lips. These are the first glosses I've tried where just one application is enough, no need for multiple messy layers or touch-ups throughout the day.
Hydrating and pumping velvet matte lipstick
Plump bee-stung lips are on everyones beauty agenda these days it seems but Guerlain offers a lipstick that is extremely hydrating and plumping. A personal favourite is 'Spicy Burgundy' which exploded in colour on my lips, kept my lips as moist as lip balm and was a dream to wear. All of the matte lipsticks I've tried in the past have dried out my lips but with Guerlain's latest offering, the days of flaky lipstick is long gone.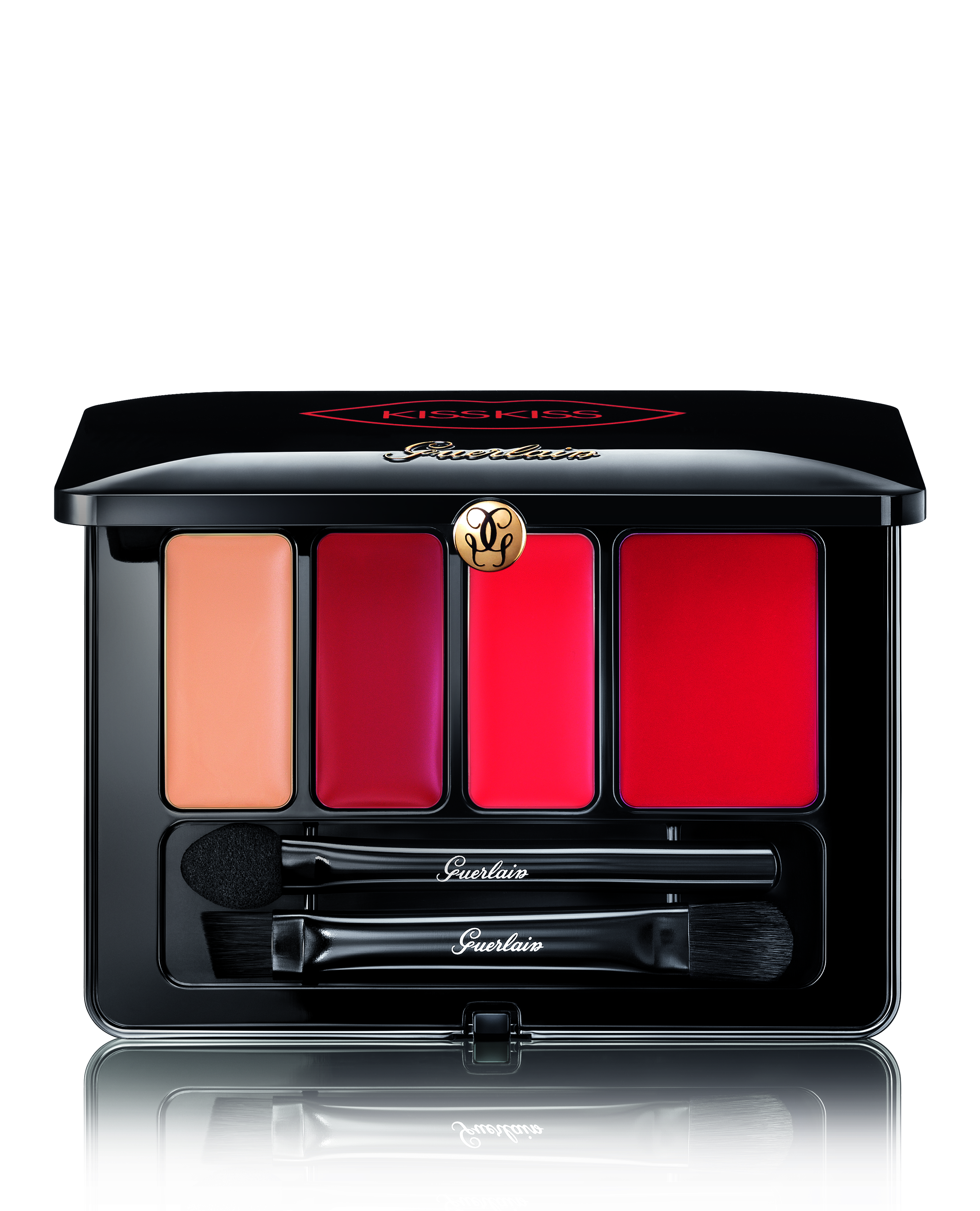 Kiss Kiss from Paris Palette
The Kiss Kiss from Paris Palette is like a jewellery box full of exquisite jewels. It not only allows you to illuminate your lips with colour but there is also an applicator to contour them. There are two palette's Passionate Kiss and Romantic Kiss. Passionate Kiss is a dreamy collection of creamy nudes and pinks, perfect for the day whilst the Romantic Kiss palette has richer vampier shades.
From Paris, with love, from Guerlain. xoxo
Can buy from the Kiss Kiss range online here.
Intense Liquid Matte £ 25.00, Kiss Kiss Lipstick £27.50 and Kiss Kiss Palette £44.00.
Follow Guerlain Paris on social media:
Instagram: @guerlain
Twitter: @guerlain