Since becoming a mum I have become very conscious about the products I put on my baby's skin and always take care to examine the ingredients. After doing a lot of research, I found many of the popular brands that are recommended are filled with too many heavy oils and overwhelming perfumes which aren't ideal for sensitive skin. Sophie la girafe is a true breath of fresh air, I discovered it in a baby boutique and have been obsessed ever since.

Aesthetically, the products are gorgeous and gender-neutral, I love having them on display in the baby's room. The packaging is clean and high-end and doesn't look out of place alongside my own extensive collection of beauty products.
Sophie la giraffe collection is 100% Vegan and consists of Hair and Body Wash, Baby Oil, Body Cream, SOS Face and Body Cream. The products have a gentle signature scent, like sweet liquorice which I adore. I use all the products, from first thing in the morning to bath and bed time. My baby bag isn't complete without SOS Face and Body cream, it is perfect for treating dry skin and rashes.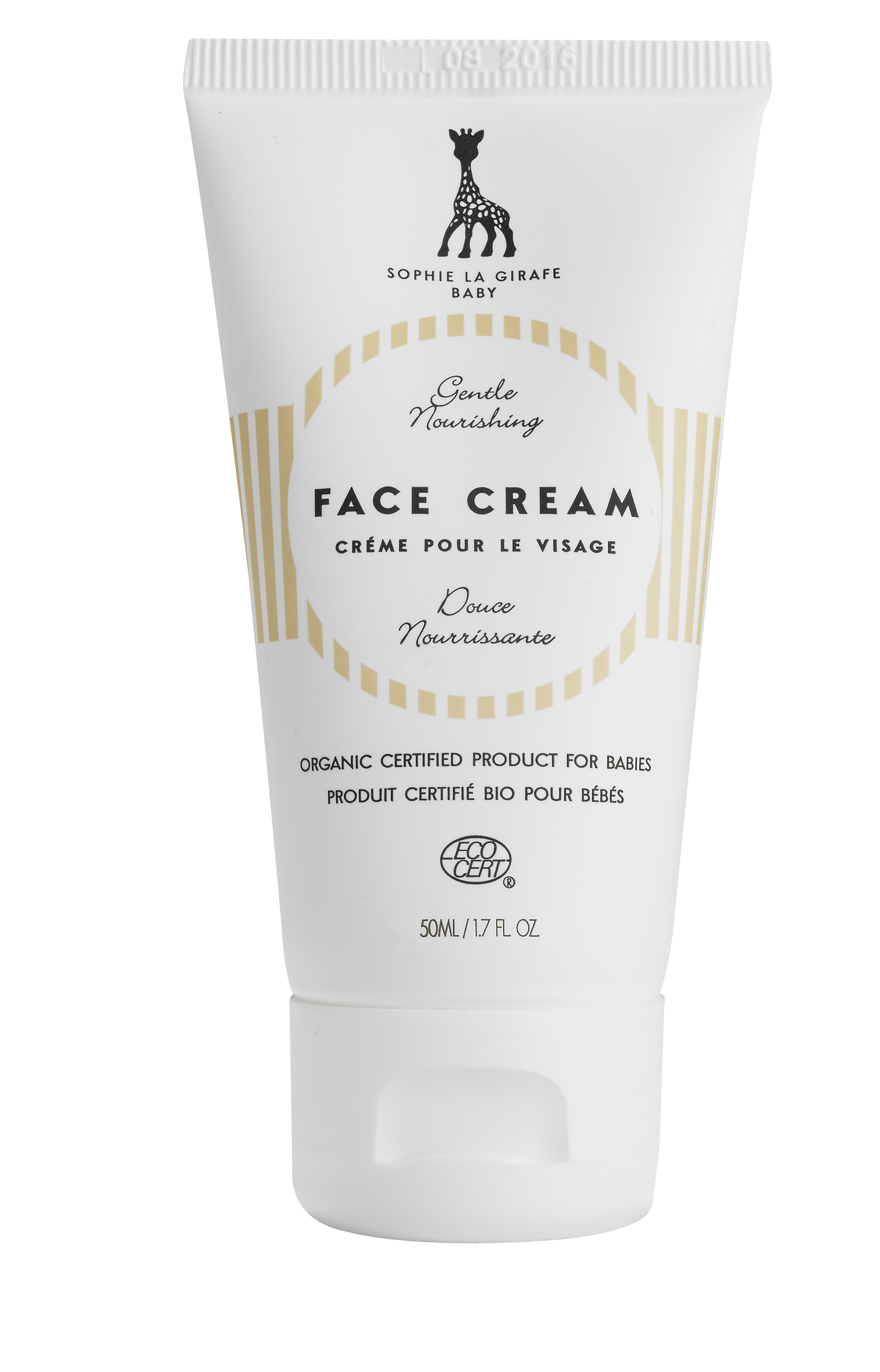 I apply the Baby Oil and Body cream generously first thing in the morning and after bath time in the evening. My baby recognises the smell and it instantly soothes him, it lingers all day and we've been inundated with so many compliments about how soft his skin is and how delicious he smells. The Baby Oil is perfect for regularly use on his hair and keeps his scalp soft and moisturised.
It is fundamental to understand what kind of products you are applying to your precious baby's sensitive skin and I couldn't recommend this collection more. Now I have discovered Sophie la girafe, I couldn't imagine using anything else.
Hair and Body Wash £14.99, Body Oil £17.99 and SOS Face and body cream £15.99. You can purchase Sophie la girafe here.