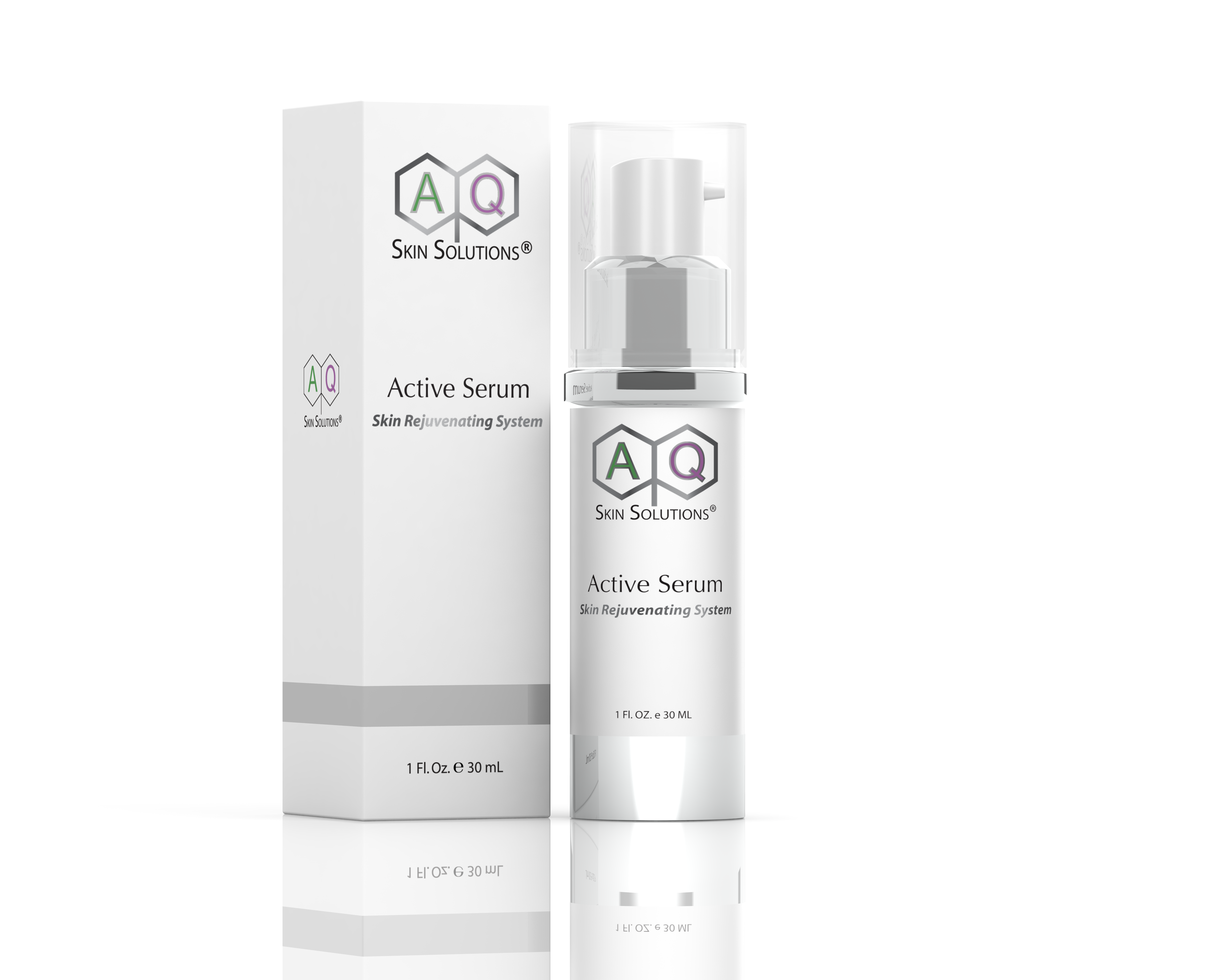 I arrived at the Kensington branch of EF Medispa. The lovely receptionists guided me to the small seating area, where there was a large mirror with a quote by Esther Fieldgrass, Founder & Creative Director of EF Medispa, "Great skin doesn't happen by chance, it happens by appointment."
Dermatologists have favoured the benefits of micro needling for decades. The procedure rejuvenates dull skin by penetrating microneedles into the dermis or middle layer of the skin, which encourages collagen production to reform and rebuild the tissues.
What sets the Derma Stamp facial apart from others is their use of the AQ Skin Solutions Serum, a growth factor rich serum. The combination of the stamp and serum helps to improve your skin texture, reduce sun spots, as well as smooth fine lines and wrinkles. It can also help to boost your skin's overall complexion, including the reduction of sun-damaged spots and hyperpigmentation.
Once I had filled out all forms regarding my medical history and treatments, Magdalena, my beauty practitioner, came to greet me and took me up to the treatment room.
Magdalena started by cleansing the skin with the Purity Clean cleanser from Cosmedix. The skin is then prepped with 70% alcohol wipes to ensure the skin surface is thoroughly cleaned and bacteria free.
Magdalena's soft hands coupled with the gentle circular motions massaging my cheeks down to my neck was so soothing and relaxing, I suddenly wondered why I couldn't have someone massaging my face at all times?
Once my face was clean, the treatment began. Magdalena opened a sterile derma stamp, which is a small square with tiny needles attached, and the AQ Skins Solution serum, which she transferred into a syringe. To start, Magdalena rubbed the serum onto my face before pressing into my skin with the stamp. It's an uncomfortable sensation, as tiny needles are being pricked into your skin, but nothing too unbearable.
Magdalena started on my forehead, working her way around my face – cheeks, chin and nose. I found my cheeks to be the most painful area since Magdalena would press down slightly harder, due to my faint acne scars, it was the area she was trying to treat the most.
The plus side to this treatment, other than the results, is that it is a relatively quick procedure, lasting only 30 to 40 minutes. Once finished, Magdalena applied the rest of the AQ Solutions serum and gently massaged it into my skin, topping the treatment off with a light SPF protector. Since I took the tube, I was concerned that the dirt underground would affect the results, but I was assured that it would be fine.
Post Treatment
My skin was slightly red after the treatment, but nothing too alarming and I found that it just added colour to my skin in the form of rosy cheeks. My face also felt tight and tingled for a couple of hours post-treatment.
I was advised not to wash the product off my face until the morning for best results, and that the residue might turn to powder, which was completely normal.
Your skin can be red and sensitive for up to four days, so it is recommended to keep your skin bare and stick to your normal skincare routine but avoid using an oil-based cleanser in that time, as the treatment opens and tightens the pores, and could potentially block the pores.
Results
I could see visible results straight away, even though Magdalena informed me that optimum results were best four days after treatment. My skin looked less dull; I also noticed my skin was smoother, and my skin tone was more even.
A course of 4-6 treatments is recommended for best results. However, using AQ Skin Solution's Active Serum post-treatment has also ensured my face has kept its youthful glow. I have found that massaging the product into clean skin every evening is the best way to achieve prime results.
EF Medispa
Instagram: @efmedispa
efmedispa.com
29 Kensington Church Street, London W8 4LL
AQ Skin Solutions
Instagram: @aqskinuk
aqskinsolutions.co.uk