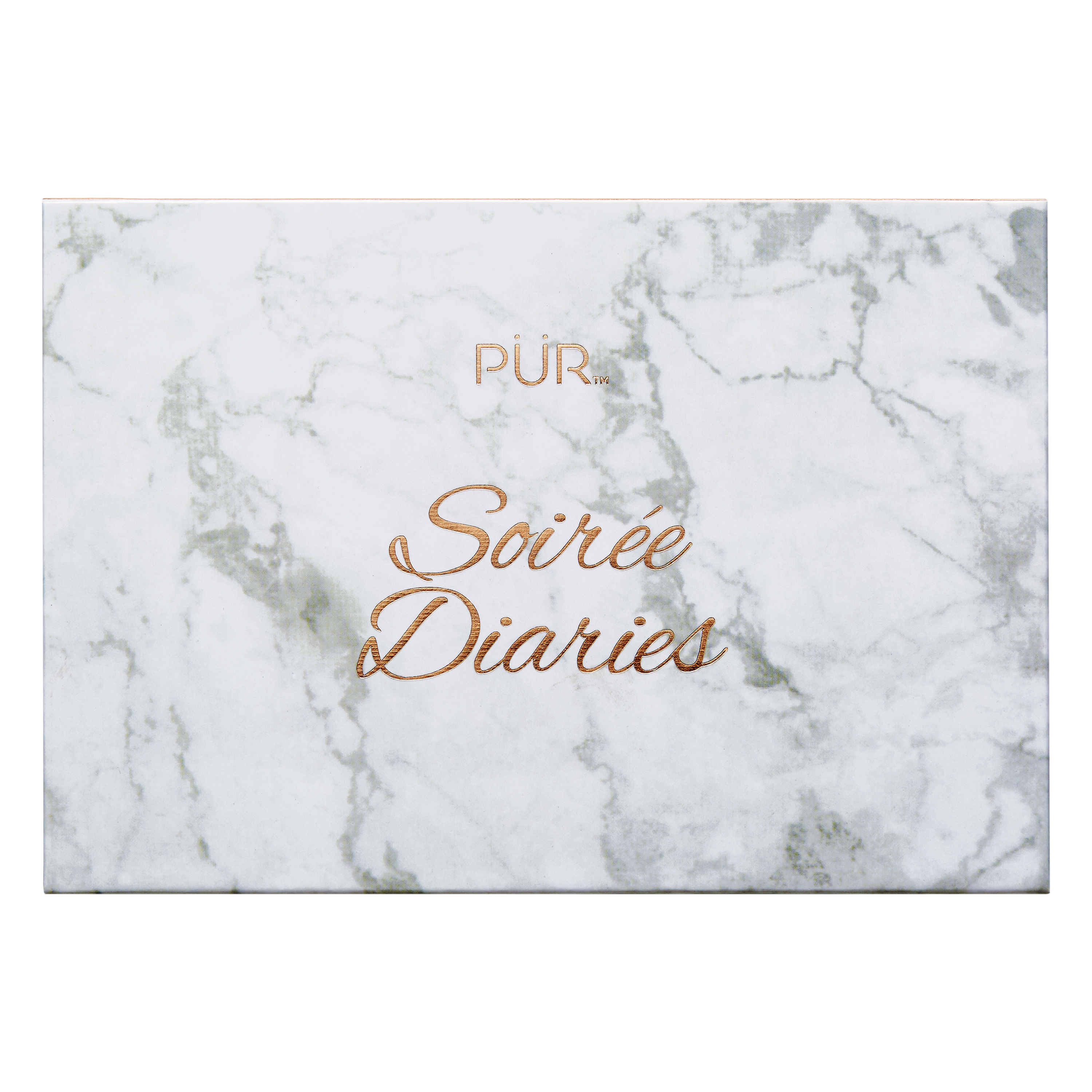 My Instagram feed is full of famous faces and the most renown makeup artists in the industry raving about PUR Cosmetics, such as Khloe Kardashian and Nikkie Tutorials. However, what made me especially excited to try the brand for myself is it's incredible ethics. PURCosmetics are 100% against animal testing. They are also paraben-free, gluten-free, alcohol-free, talc free, BPA-free and vegan-friendly. They are even eco-conscious in their packaging, and responsible in their ingredient sourcing.
Soirée Diaries
This eyeshadow palette is perfect for someone who isn't an expert on eye make up. The organisation is better than any other palette I have come across. The first row are your base colours in all different shades of nude, depending on your skin tone and the vibe you are going for with your smokey eye.
The second row are your different shades of brown that you put across and under your eyes. These colours are perfect to add a little glamour to your day look. I adored all four shades of brown. They are perfect for blue, green and brown eyes, which I think is a strike of genius on PUR's part. My personal favourite is Stunner, as a brunette with pale skin, it provides warmth and works a treat.
The third row is when it gets really exciting. PUR has created shimmery shadows for you to add to compliment your smokey eyes. All shadows are matched up so you can't go wrong. If your feeling particularly daring you can also mix up the colours as they do all work effortlessly well together.
This is the perfect palette if you find yourself always getting ready at the office for a night out. It has all your make up needs in one and it looks particularly pretty on your desk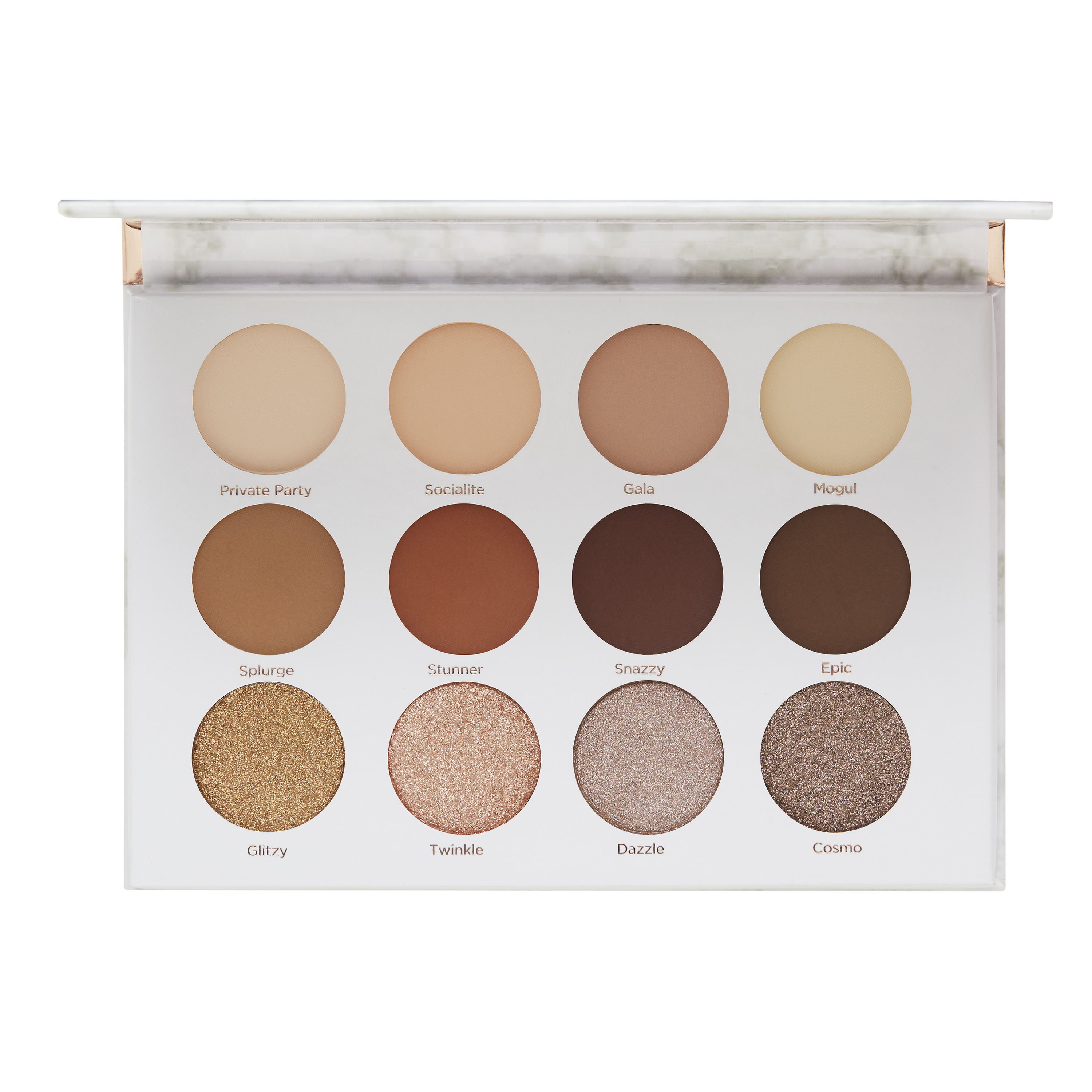 Contour Diaries Palette
Contouring is a must when doing your make up and when done right can look absolutely beautiful. PUR are making your contouring a lot easier with 6 super blendable shades in one palette. Suitable for every skin tone again PUR has you covered.
The highlighters are so light yet still creamy on the skin, so you never feel like you are caked in make up. I tend to just use the highlighter for a bit of added glow and these are perfect as they are in powder form. If you feel like you are losing your glow half way through the day, this handy compact comes with a mirror attached for easy and precise application.
Charm: Light pink/peach
Dream: Golden hue
Flirt: Warm peach
Secret: Light brown
Passion: Warm brown
Mystery: Deep brown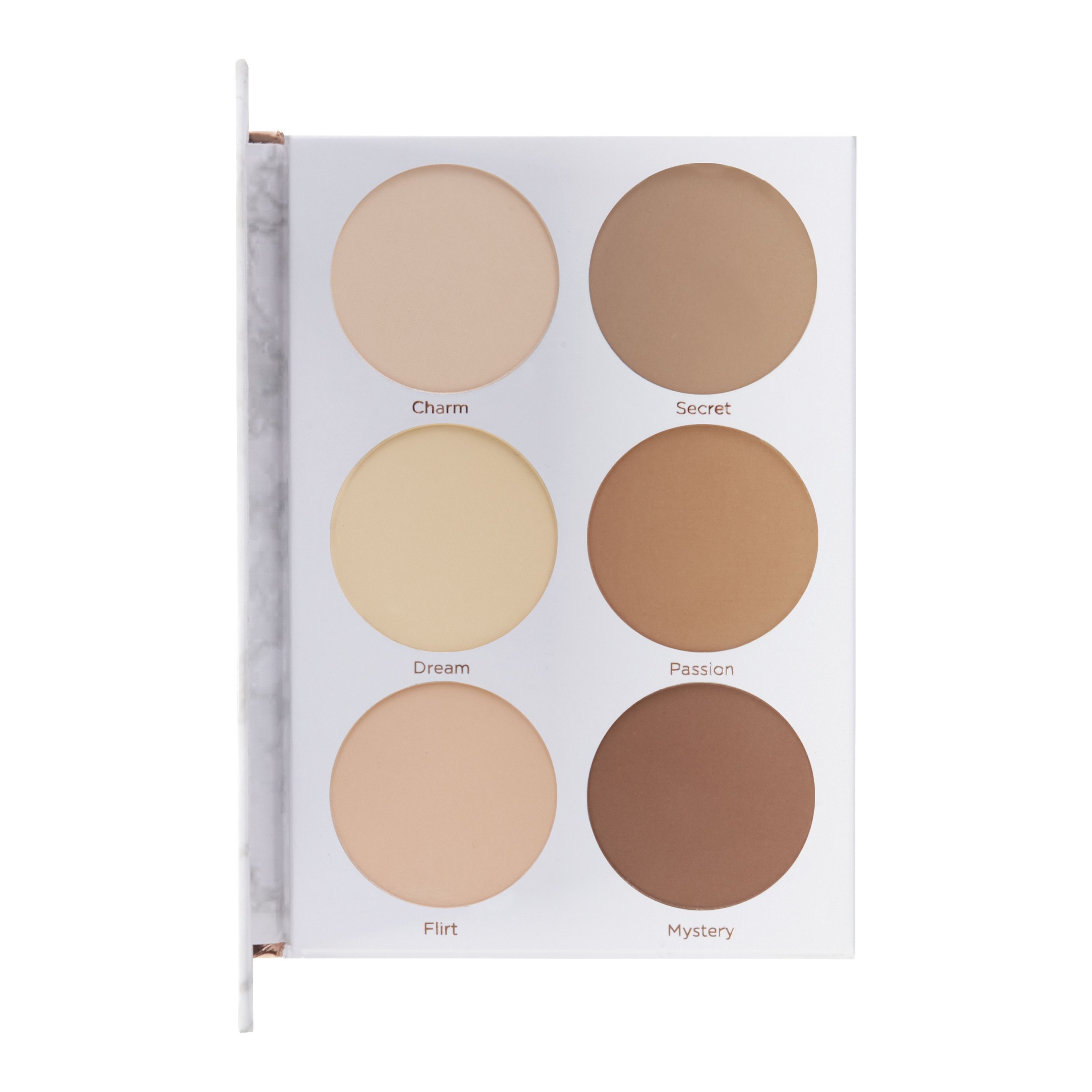 Soiree Diaries Eyeshadow Palette RRP. £28
Soiree Contour Palette  RRP. £28. Purchase the PUR palettes online here.
Instagram: @Purcosmetics
Twitter: @purcosmetic