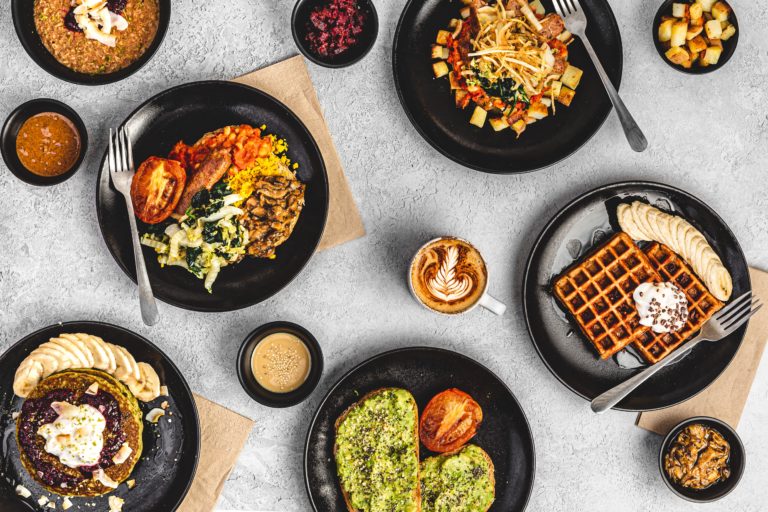 In the heart of Hampstead, a stones throw away from the beautiful heath, sits the fresh, sophisticated and plant powered food offered by KOJO. This restaurant bursting with vibrancy and healthy deliciousness has just launched new menus. In their flagship Hampstead store, KOJO has an impressive array of gluten free and vegan friendly breakfasts, all day and evening options, including a fantastic selection of drinks.
Start the new year off right by treating yourself to a visit to authentic and nutritious eatery KOJO. For a plant powered breakfast to kick start your day, KOJOs extensive breakfast selection hits the spot. KOJO boasts a build your own açai bowl, a warming warrior porridge and breakfast staple avocado on toast. Spotlight on the matcha pancakes with banana, maple syrup, raspberry jam and coconut yoghurt that promise to make this your local breakfast spot. A lovely bonus of the breakfast menu is that it's served until 4pm!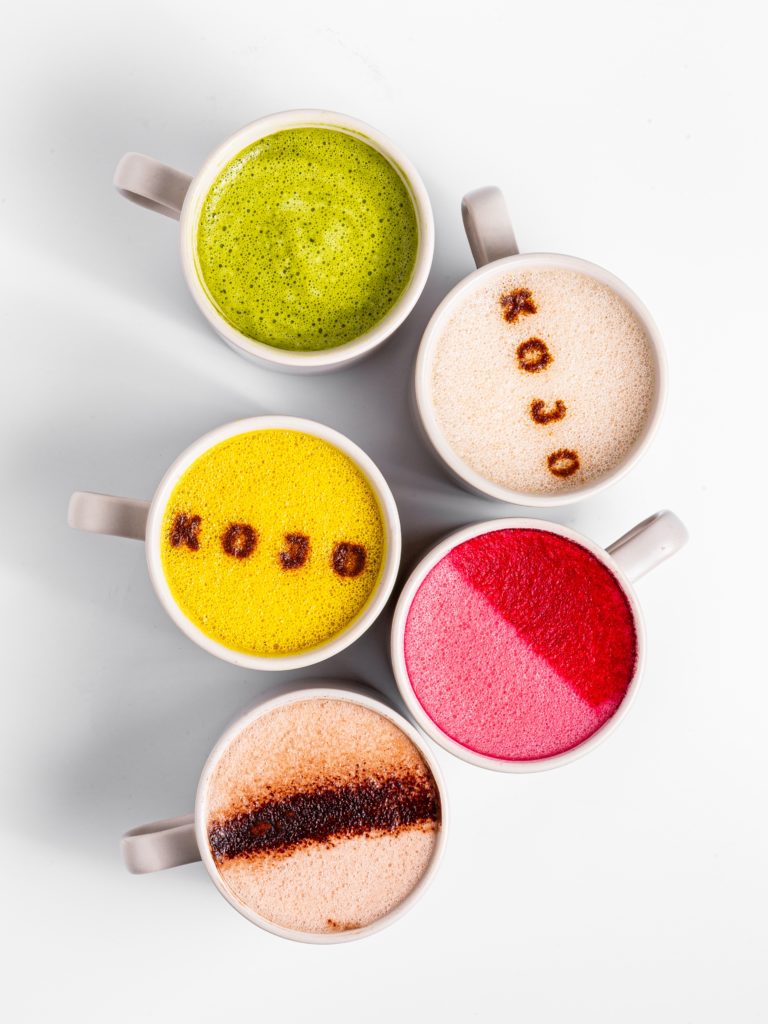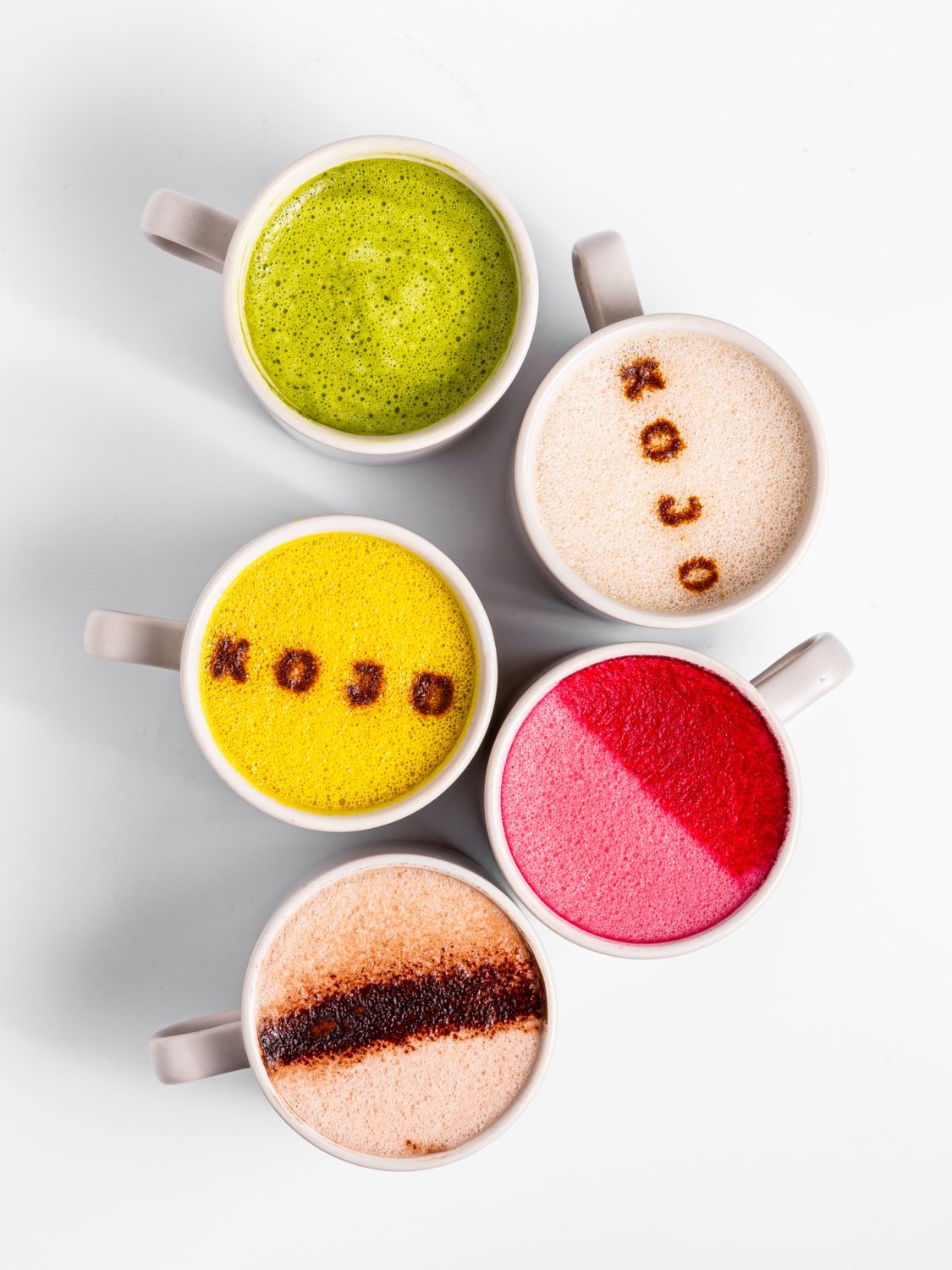 Why not shake-up your breakfast with the vibrant 22 Carat shake, made from a delectable blend of dates, banana, raspberries, orange and cacao.
Visit KOJO perhaps as a mid shopping break or for a bite after a long walk in the heath. Enjoy the new asian inspired dishes, available all day, such as Tamashi Ramen, Asian Salad or the juicy and naughty but perfectly angelic plant based KOJO burger.
For nutritious and Plant based puddings KOJO has a joyous selection of desserts that are free of refined sugar. Finish your meal with tasty miso brownies, firm favourite banana loaf or a plant based sticky toffee pudding.
When it comes to drinks KOJO has a lot to offer. KOJO has a substantial shake menu and a delightful cocktail and mocktail menu filled with zesty and exciting refreshments. Mama KO promises to delight with muddled fresh raspberry, cranberry juice and vanilla garnished with lemon, add vodka for a sweet and refreshing cocktail perfect for a bright day.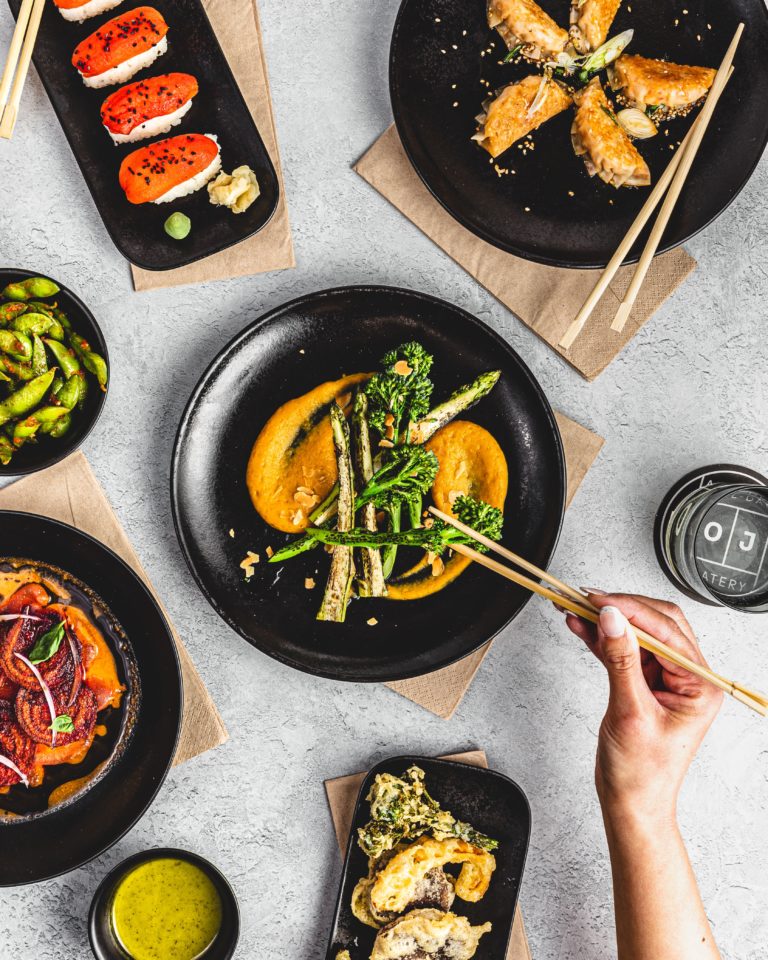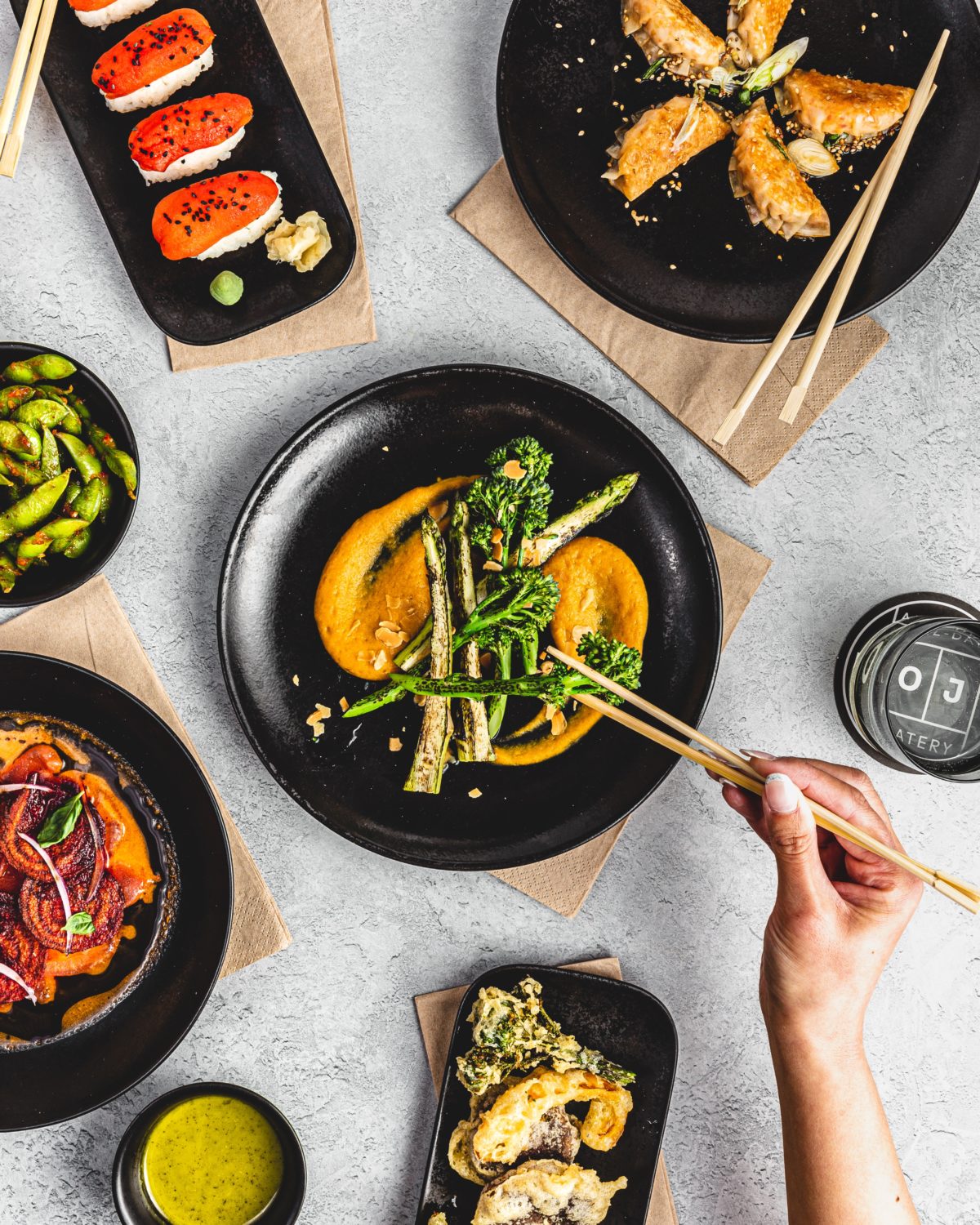 Reminisce about warmer days and look forward to the oncoming spring with the KO garden. Made from freshly juiced apple, cucumber, ginger and lime and muddled with kiwi, this refreshing drink (optional added vodka) is perfect for catching up with friends.
Cloudy spritz is a tantalising pallet teaser, made with homemade saffron syrup, ginger beer and muddled limes and vodka, making a tropical cocktail or mocktail which compliments the flavours of the food perfectly.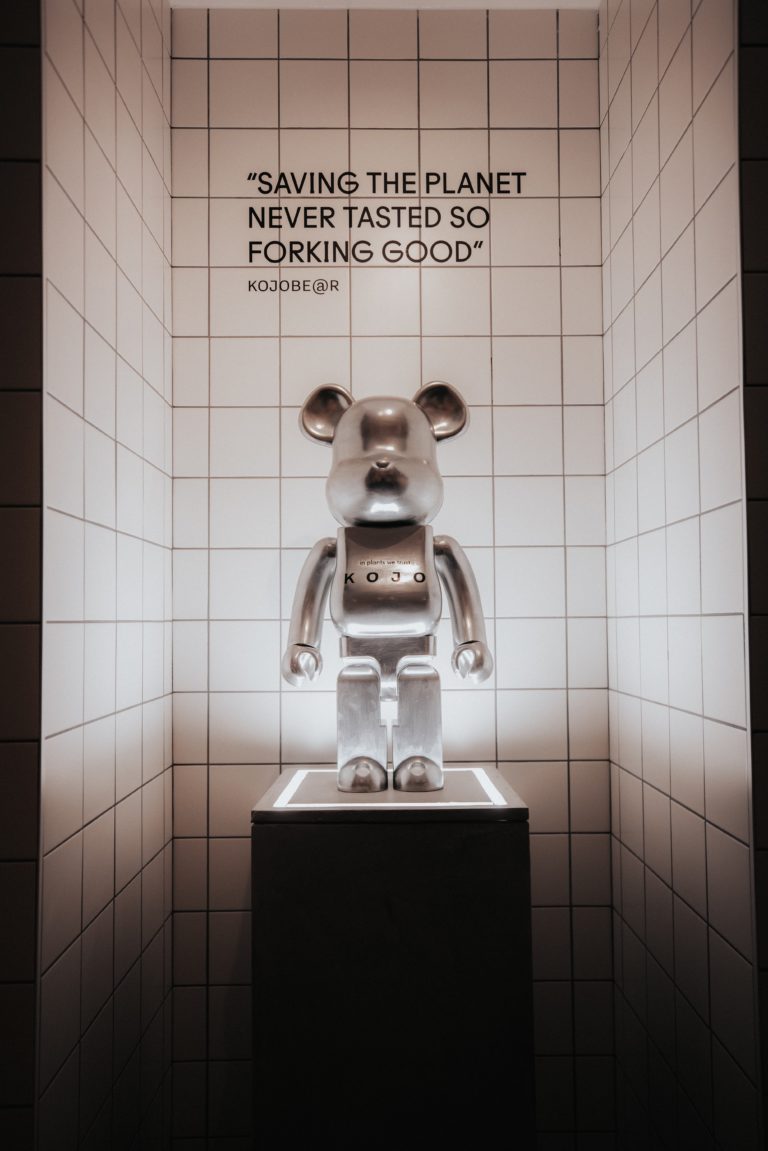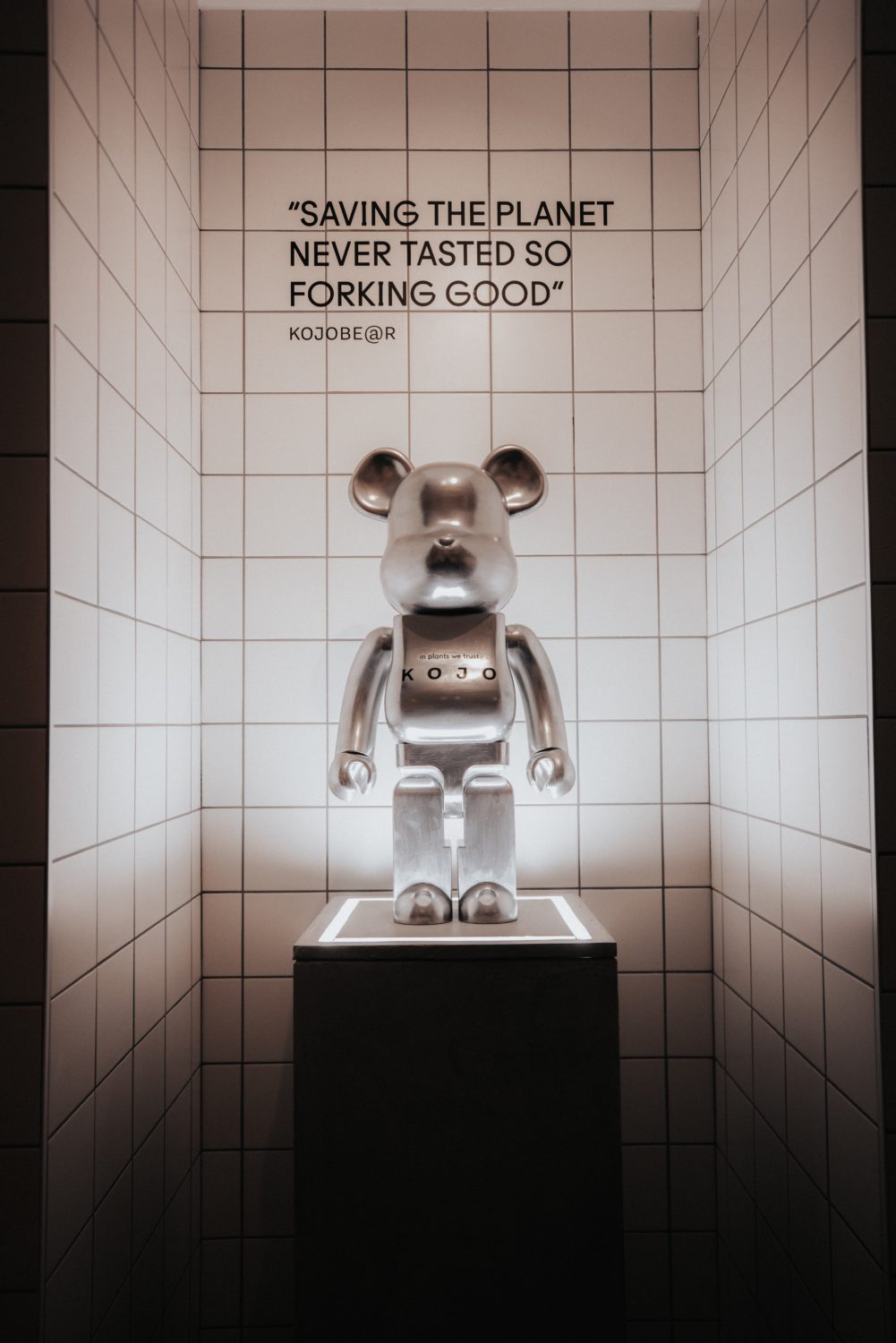 KOJO has an excellent happy hour on weekdays between 4-7pm where you can get 2 cocktails for £10, a total steal for the trendy location of Hampstead.
Plant based concept KOJO was launched in 2020 by husband and wife, entrepreneur Ryan Jones and nutritional therapist Aline Gromova-Jones. Since then, due to popular demand a further restaurant opened in Liverpool Street in east London. In the wealth of healthy and clean eateries in London, KOJO stands out as it continually pushes for the best. KOJO is 100% plant based, offering tasty and exciting gluten free, organic and dairy free dishes. 
32-34 Rosslyn Hill, London NW3 1NH.