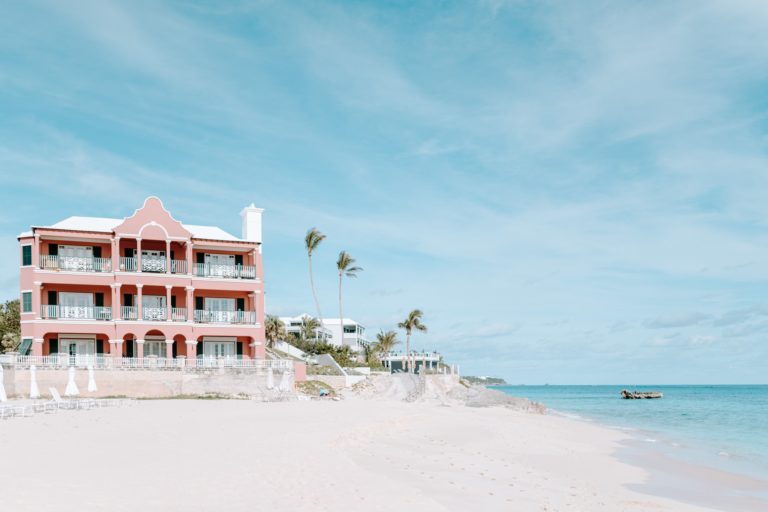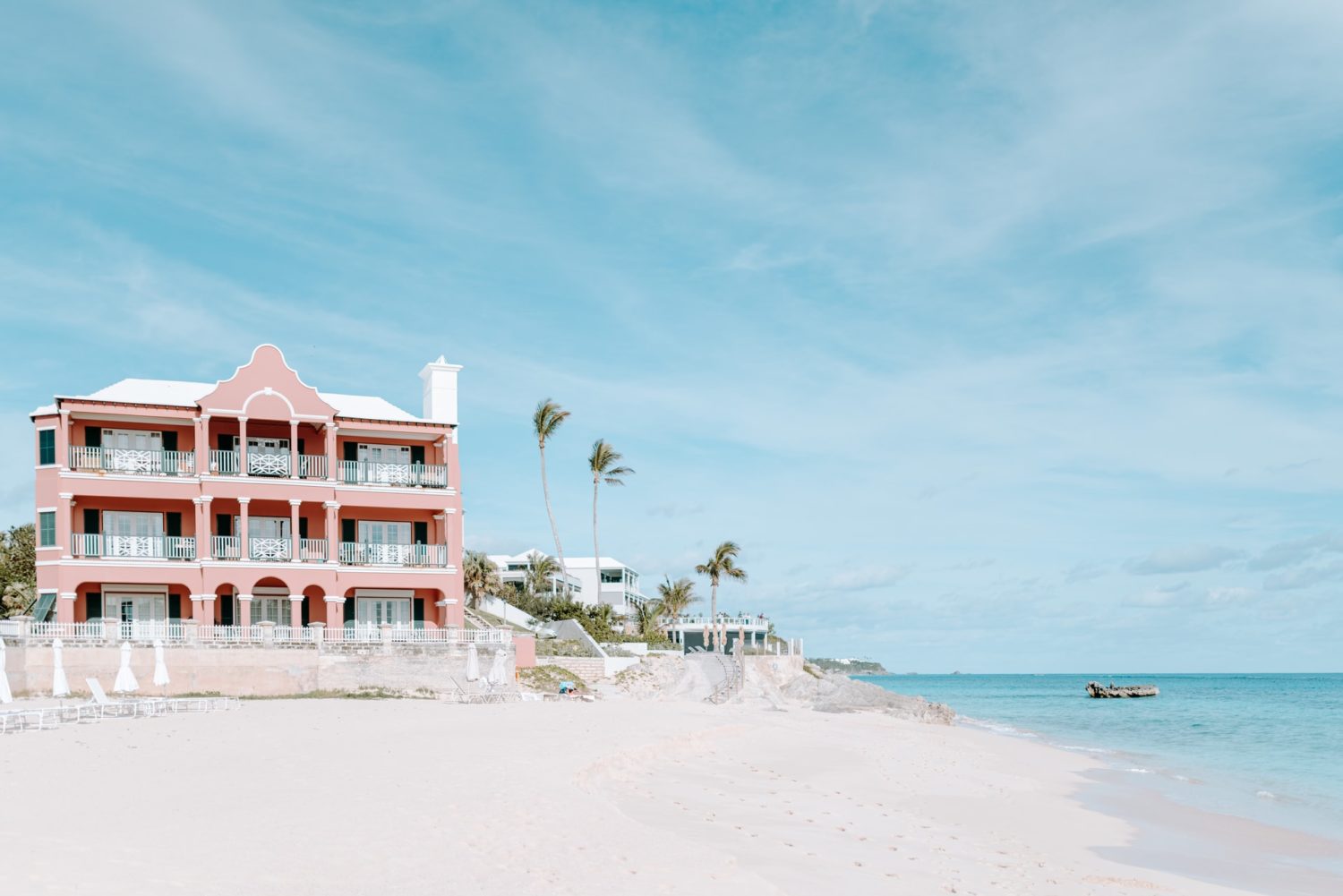 New York is a fantastic city to live in, but every now and then, you need a breath of fresh air away that's far from the hustle and bustle of the city. Luckily, one of the best things about New York is how well-located it is for all sorts of excellent getaways and last-minute excursions. So whether you choose something chic and sophisticated close to home, or something a little more exotic, check out these last-minute trips to take from New York. This is the perfect antidote to winter cabin fever or the heat of the summer sun.
Montauk
Just outside the city, Long Island is a haven for New York's high society and is a fantastic option for a last-minute getaway. The effortless charm of South Fork includes impressive white-sand beaches, some surprisingly intense hiking trails, and exceptional drinking and dining options. A gentle trek up to the picturesque Montauk Point lighthouse provides exceptional panoramic vistas of the Atlantic coastline and is well worth the trip.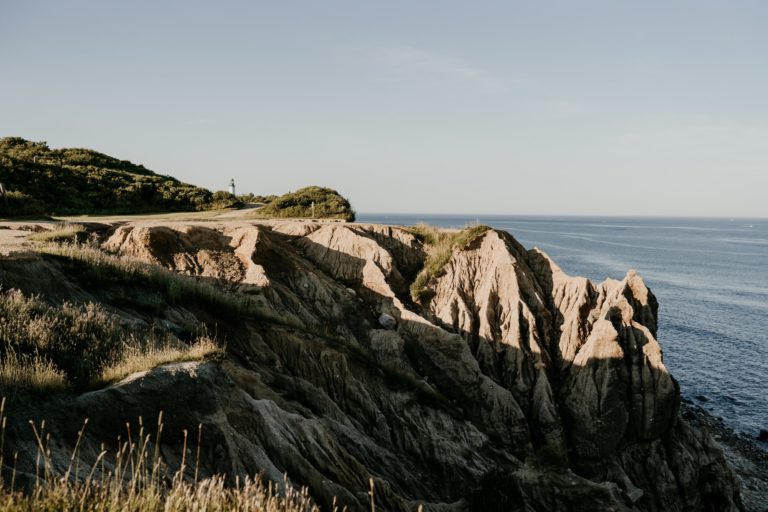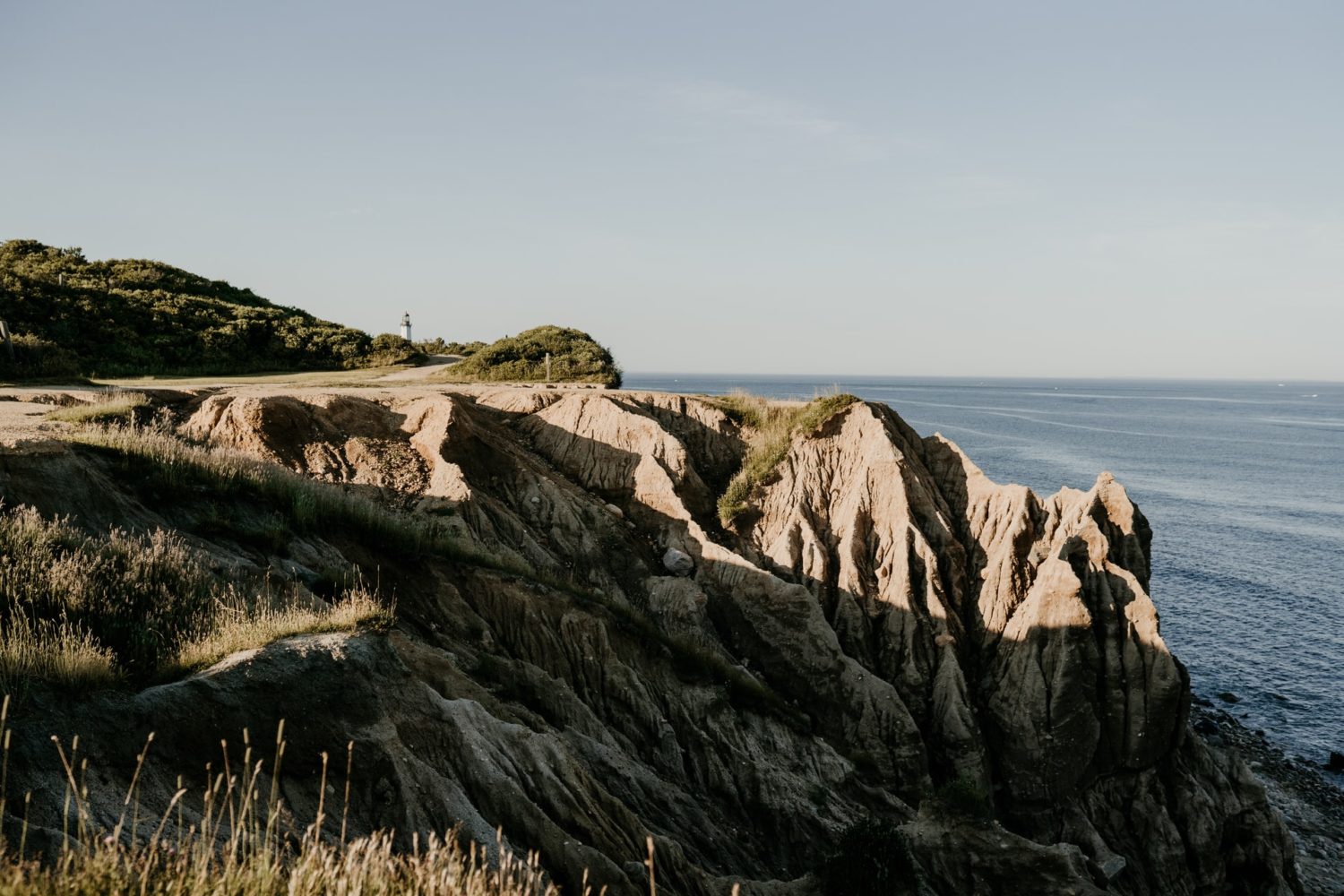 Nantucket
While plenty of New Yorkers escape to the Hamptons in the hot summer months, Nantucket is a wonderful alternative for a last-minute escape. Quaint and charming, the cobbled streets and old-fashioned ambiance of this tiny, historic island just off the coast of Cape Cod is the perfect getaway from the fast-paced city life. A Nantucket getaway is all about relaxation—whether it's wine tasting, wandering the seafront, or just curling up with a cold drink and a good book, and taking in one of the most famous beautiful sunset views.
Manchester
For an outdoorsy weekend, it is hard to beat Manchester in Southern Vermont. Whether you are into hiking, riding, swimming, fly fishing, clay pigeon shooting, or even off-road rally driving, Manchester has you covered. And it isn't just about the great outdoors, either. The town is full of bohemian art galleries, historic houses, and superb dining options. Lastly, the excellent selection of local craft breweries puts the finishing touch in this dynamic Green Mountain state town.
Bermuda
Of course, New York also acts as a gateway to more exotic destinations. Sailing from NYC is easy, and the tiny island paradise of Bermuda is a wonderful place to get away and relax in the lap of luxury. Enjoy stunning pink-sand beaches, a gorgeous climate, and an excellent combination of British and American culture that makes this a fascinating destination for a last-minute vacation!