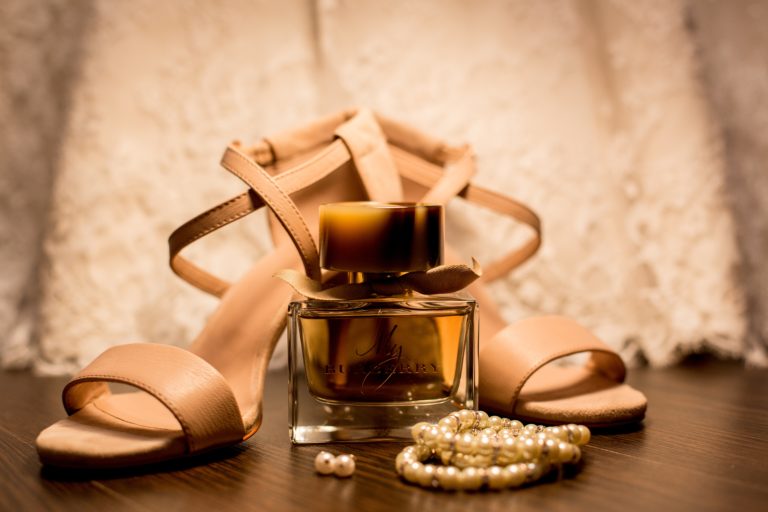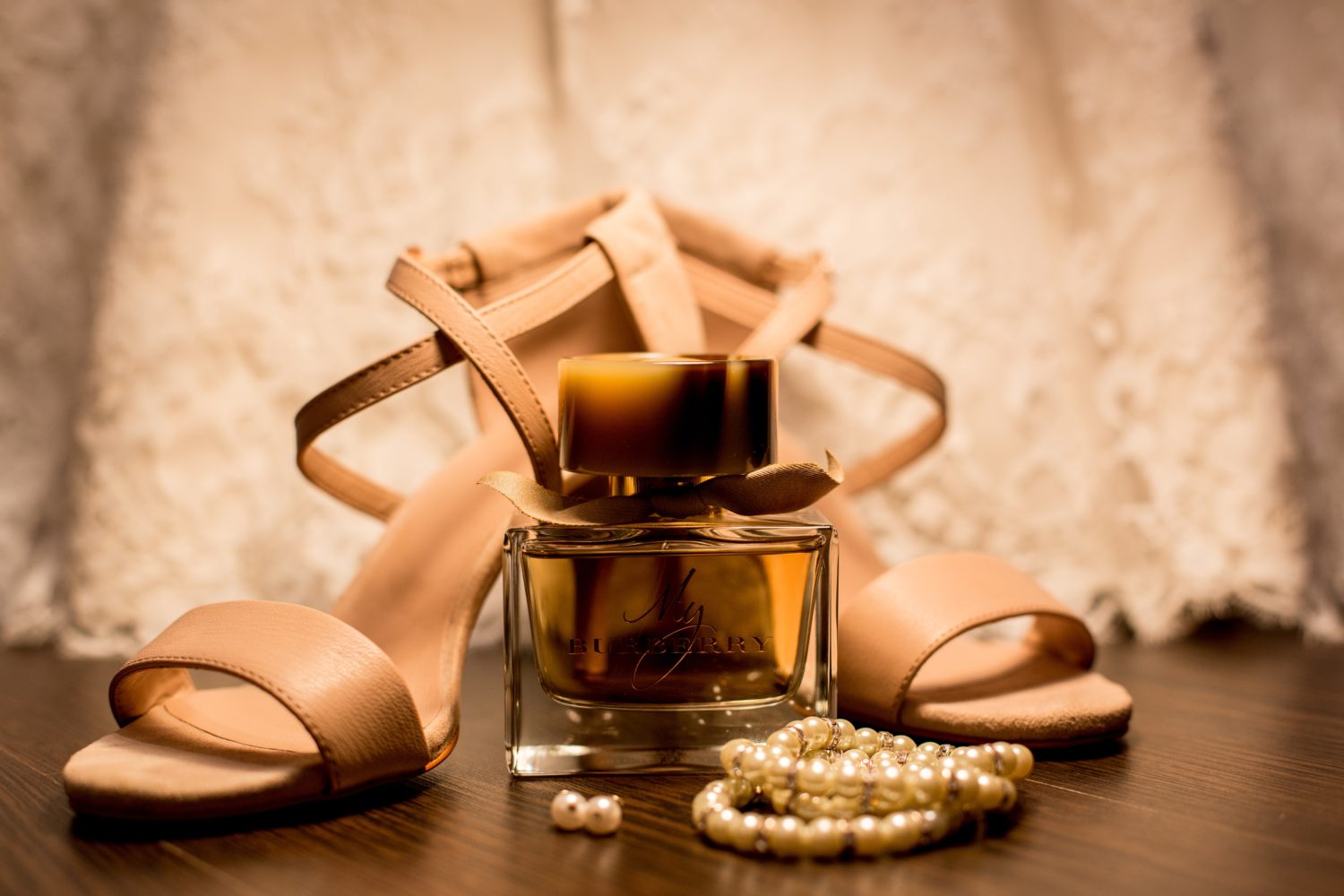 Some people believe that we are what we wear. Whether it is right or wrong, our outfits and accessories can say a lot about our personalities. We are not all the same as we all have different lifestyles and personalities, and that is what makes life beautiful and more interesting. Accessories highlight our looks and resonate with our personalities. If you are a bit confused about the kind of accessories that would match your looks and personality, this article will help you find your personality style and the kind of accessories that match it.
Classic
If you are a classic girl with a timeless style, then you prefer a more put-together look and aren't really interested in changing your look with each new trend that comes up every now and then. For a girl that is not screaming for attention with the clothes she wears, the perfect accessories that would highlight your personality are simple gold jewelry, preferably white gold. Diamonds are certainly for you, especially tennis bracelets.
Feminine
Feminine girls are more on the romantic side. Therefore, you should go for soft colors and understated jewelry. Freshwater pearls and handmade pieces would definitely show the sweet romantic side of you. Moreover, wearing pastel-colored clothes would complement the accessories and add more grace to your overall look.
Natural
So you are a natural, you get what you see kind of girl; in that case, go for minimalist jewelry. Wearing birthstones jewelry pieces and energy rings and bracelets would be the perfect fit for you. Aside from the healing properties of the energy stones, they will shout out your love for nature and faith in it.
Modern
As we are living in the digital age, even accessories have become digitized. If you are into technology and updated with all the new gadgets, then you need to add that to your look. You can look for a smartwatch to achieve that modern look. These watches, according to the folks behind Find Your Smartwatch, come in different shapes and colors, nonetheless all bring out the modern side of you. Wearing gold bracelets and rings will not go with smartwatches, so better wear bracelets with leather material to complement the overall look.
Edgy
Edgy girls like to make an entrance, yet they care about the little details. To make a stark fashion statement and display your bold personality, go for big jewelry pieces and even better go for shiny ones. Do not be afraid to choose stark colors with these big rings and earrings. To finish up the look, apply a matching shade of nail polish.
Forever Young
As they say, age is just a number. So if you are a young soul and you want your outlook to speak up your personality, go for colorful stones and beads. You should avoid basic and plain stones though as they are more on the classic side. To complement the look, wear hats and colorful shoes.
Wild
Wild girls have free spirits. To bring up your wild side, you need natural-looking pieces of jewelry that scream freedom and empowerment. The first thing that comes to our minds when we hear the word wild is the African jungles. So it only makes sense that you wear African accessories like tribal bangles, rings, and earrings. Of course, leather bracelets would be perfect too.
Cultivated
If you are into traveling and exploring the different cultures of the world and appreciate diversity, choose accessories that match your interests in life. There are many options to choose from here like, silver rings, pendants, and bracelets engraved with middle eastern calligraphy, that will draw people to take a closer look. To complement the jewelry pieces even further, wear clothes that are related to that culture, like if you are into the Indian rich culture then wear churidars pants.
There is a wide range of jewelry and accessories that can highlight and resonate with our different lifestyles and personalities. Do not hesitate to show your true self by wearing outfits and accessories that match it, no matter how unique and different it might be. Bold and edgy girls should go for big jewelry pieces with stark colors, while girls that are on the romantic and classic side should go for delicate pieces of jewelry like pearls and white gold. Of course, modern days have their kind of girls too, and the right accessories for them would be smartwatches and leather or love bracelets. On the other hand, those that are still in touch with nature and would like to display their innate love and respect for it should go for energy stones and healing crystals. As you can see, there is something for everyone, so don't think twice and cop one.