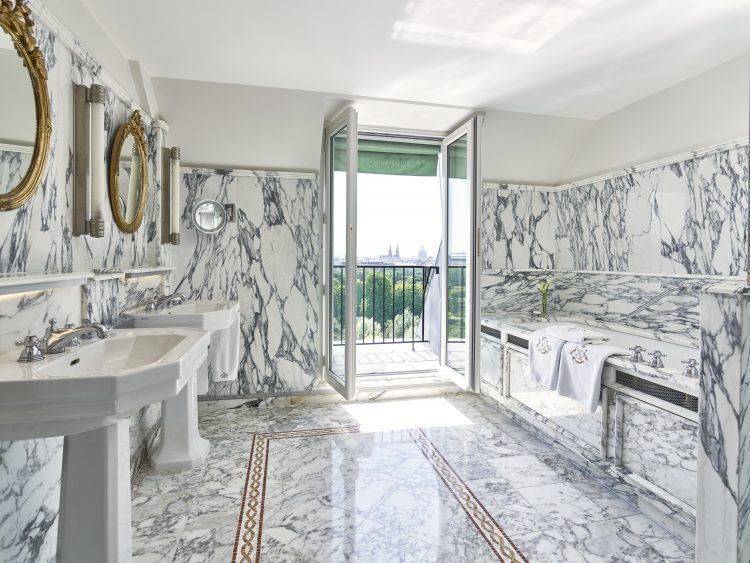 This 18th-century hotel is a living work of art, much like the romance and fascination that runs through the illustrious history of Paris, it has been shaped by the phenomenal artists who once called it home, from Warhol to Dylan and Pablo Picasso to Jay-Z.
Situated in the heart of Paris, Le Meurice is in a prime location opposite the world-famous Tuileries Garden and overlooking so many of the major city landmarks. Inside Le Meurice, 29 rooms and suites located on the 3rd to 6th floor have recently been carefully restored to their full glory by Charles Jouffre, Le Meurice's interior designer for the past decade. He is the vision behind the sumptuous drapes at the Opera Garnier.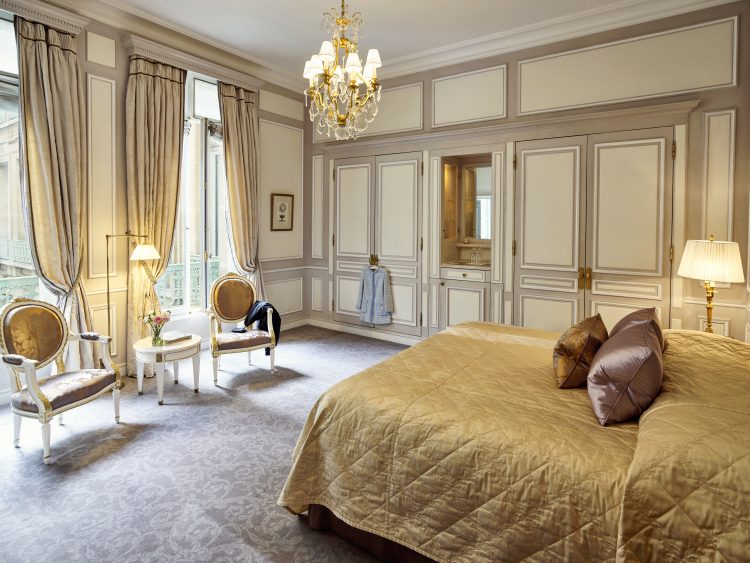 A particularly famous resident of the hotel was Salvador Dalí, one of the most celebrated and notorious artists of all time. His vision, magic and soul live on in the hotel to this day, courtesy of Restaurant Le Dalí. Inspired by Dalí and designed by Philippe Starck the aesthetic is a celebration of the legendary painter's love for distorting reality, including a monumental canvas designed by Starck's daughter Ara Starck which hangs under a grand glass dome.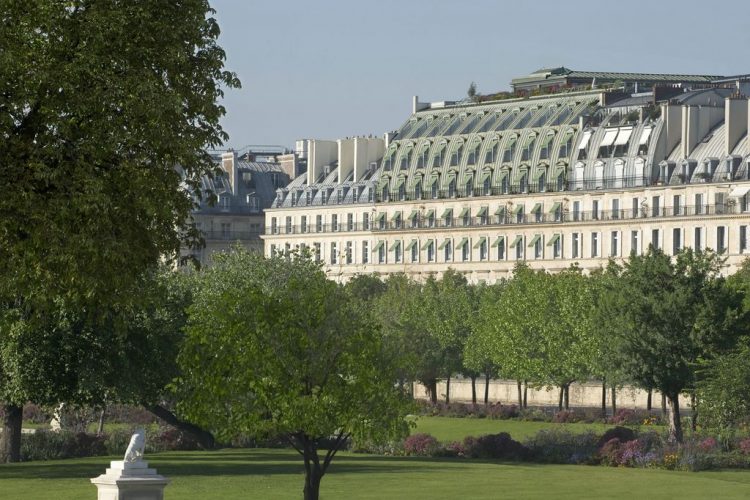 It is here that Paris' most desired afternoon tea is served by master pastry chef Cédric Grolet. Enjoy traditional finger sandwiches and tea with homemade warm scones with jam and Borniambuc fresh cream. Finish with a chilled flute of Veuve Clicquot Rosé and a selection of sweets. You cannot visit without trying the world-famous almond éclair and Chocolate Saint-Honoré.
dorchestercollection.com
228 Rue de Rivoli, 75001 Paris, France