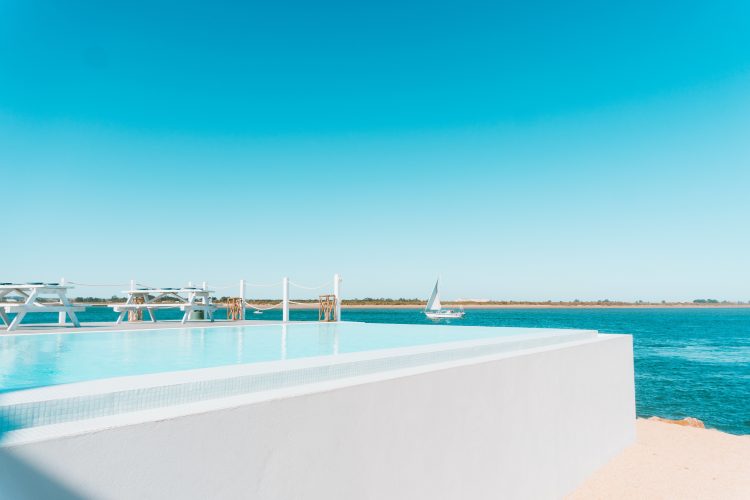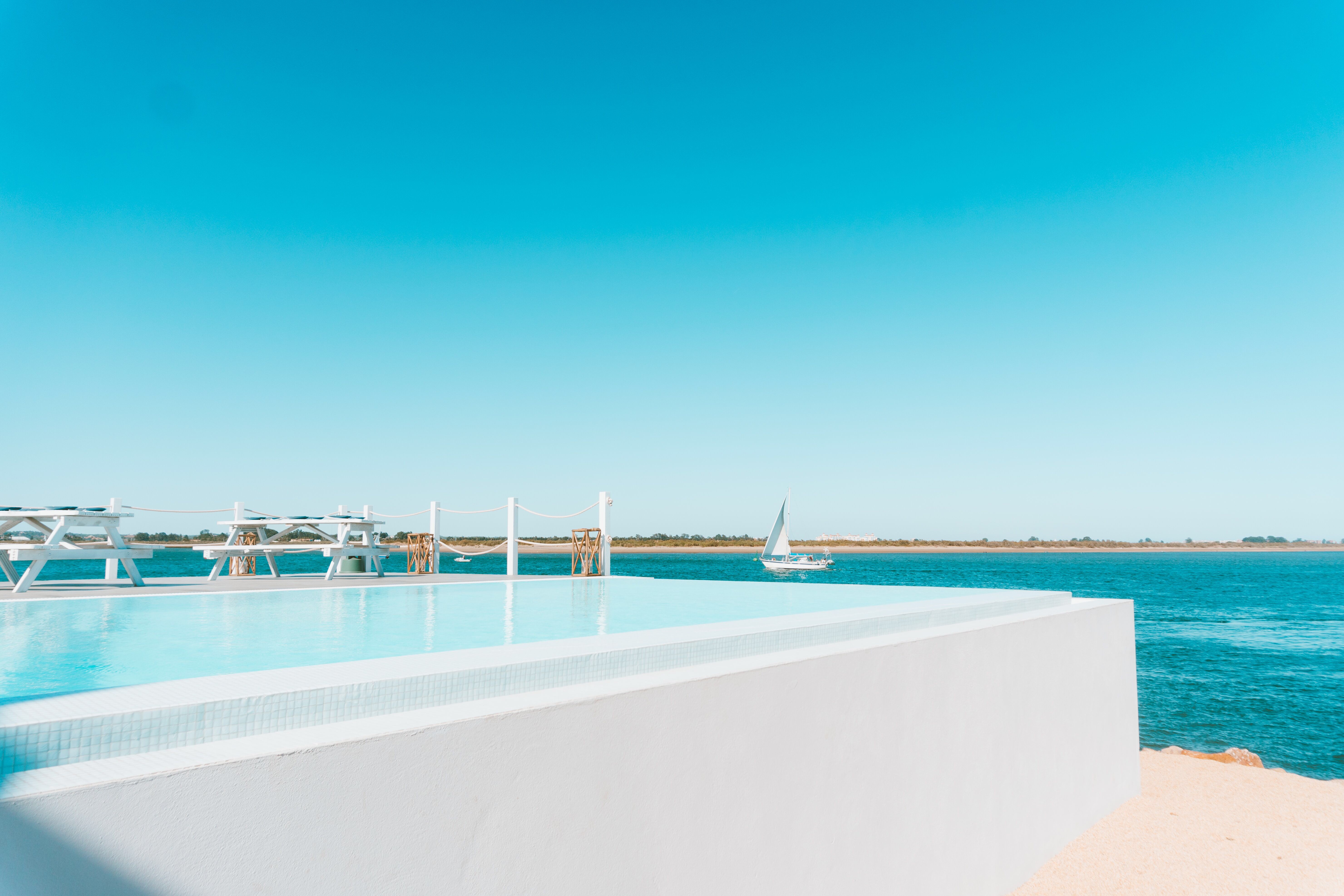 The Algarve, like many places in the Iberian Peninsula prefixed with "Al", is, along with the wailing disjointed notes of flamenco, a remnant of the Moorish occupation. Al Gharb in Arabic simply means "the west", and in the east of the west, in an overlooked corner nudging the Spanish frontier, waves are being made along Portugal's famous southern coast of non-stop sunshine.
The town of Vila Real de Santo Antonio, sitting at the mouth of the Guadiana river, a natural border separating Spain and Portugal, has been for centuries, a major ferry crossing point. Somehow it sidestepped the onslaught of relentless development that's wrapped itself around the Iberian coast like a concrete cloak. The decline of fishing and canning industries was compounded by the opening of a bridge in 1991,where traffic now zips unimpeded between the two countries- a kiss of death lulling an already quiet backwater to sleep.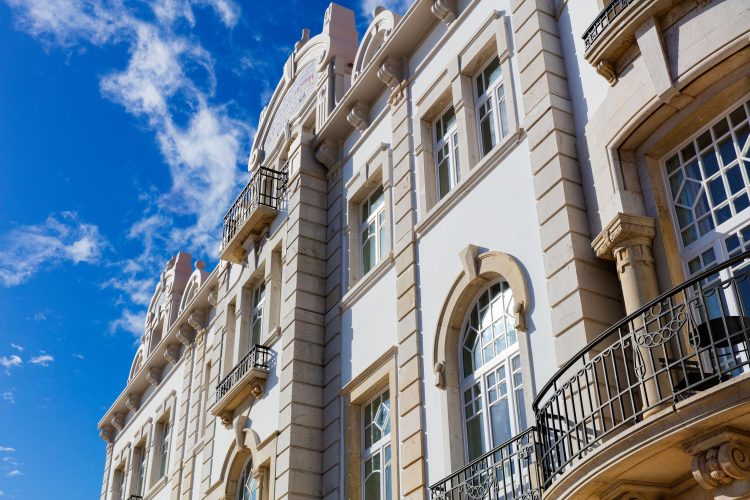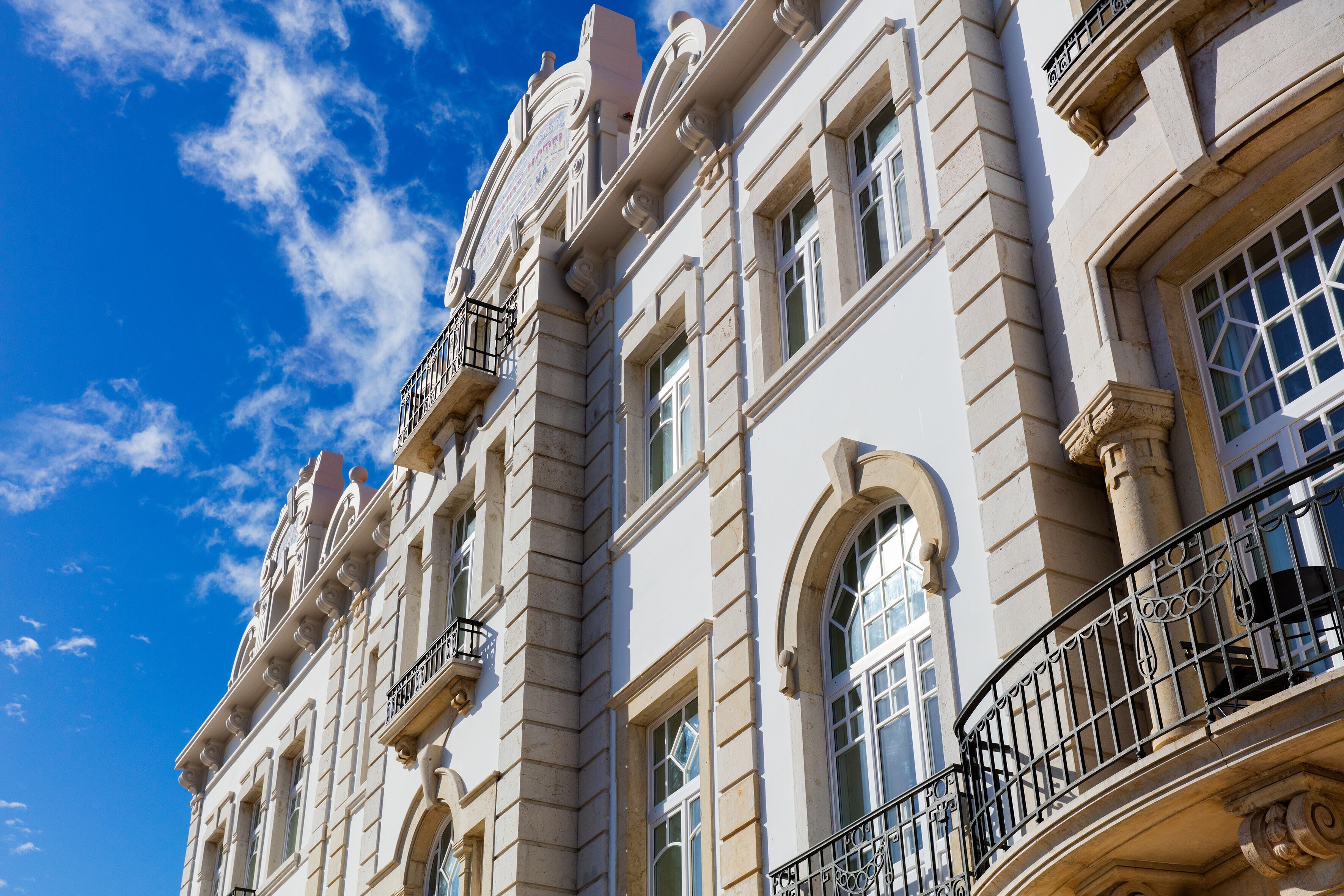 In the early twentieth century, Santo Antonio was not only wide awake, it was vibrant. Manuel Garcia Ramirez, a local grandee and owner of the largest fish-canning business in the world envisioned a hotel commensurate with the town's burgeoning commercial status. In 1926 he opened the first hotel in the South of Portugal, and the most opulent outside Lisbon, The Grand Hotel Guadiana. He couldn't have known it, but Ramirez was taking the Algarve's very first step toward its unstoppable transformation into tourist honeypot. Its fortunes, however, eventually followed the town's into a slow spiral of decline.
Until now. With support from the E.U. and the town council who had ended up with possession of the hotel, a meticulous renovationconcluded in early 2019 with the unveiling of Grand House. Perching proudly above a never-ending vista of golfing greens and English breakfasts, Southern Portugal's grand hotel lives once more. With just 31 rooms, it occupies the same enviable location in front of the small marina. The huge stone staircase right ahead, the immediate impact of impressive interior design, and an effusively warm welcome allconfirm a threshold being crossed straight into somewhere special. In homage to the jazz-era design aesthetic permeating the property, the male staff are all wearing cravats, and looking good in them too!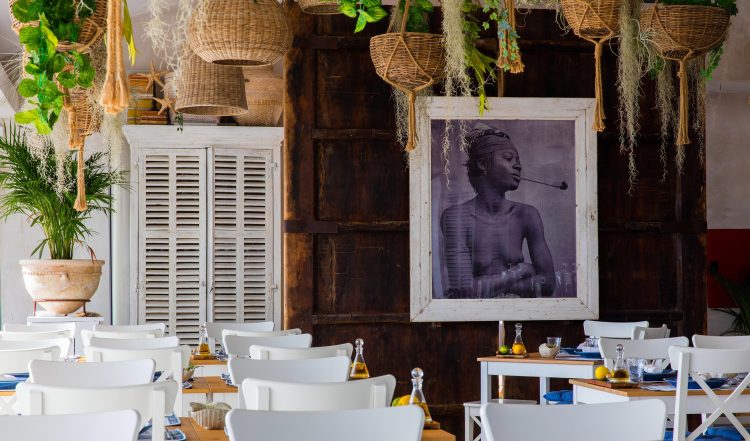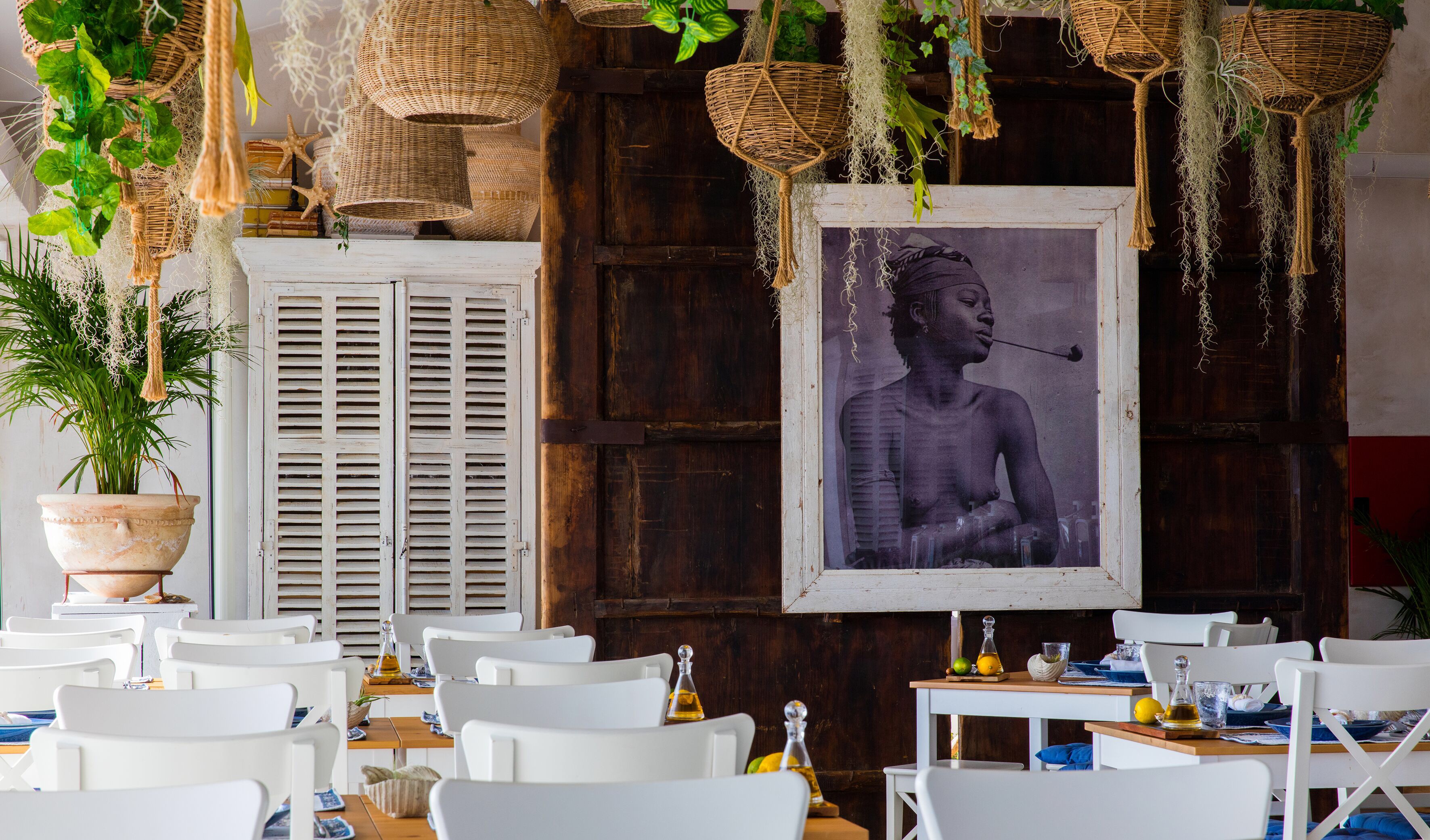 The hotel had fallen into total disrepair, with half-empty champagne glasses and unwashed coffee cups left behind as if from some Pompeii-like catastrophe. Original artefacts have been re-integrated into the restoration, with the small but beautiful bar, perhaps the most endearing. Nursing a Negroni up there, with the moon dancing idly across the river amidst autumn winds so warm they almost felt illegal, the sense of place instilled by this sensory journey of resurrection, was all-consuming.
The interior design was undertaken by award-winning Portuguese design house, White & Kaki who, as their name implies, do great things with neutral tones. Antiques are melded with salvaged pieces and an overall nautical veneer to render up a property that's bright and freshbut also disporting a style-infused exclusivity. The first-floor restaurant with floor-to-ceiling windows, though small, must rate as one of the most alluring dining rooms along the Algarve, although it's not just a pretty face; the elevated standard of cuisine was notable. The newly installed chef de cuisine, Fabio Domingues, is a local boy recently returned from one of those international pilgrimages young chefs propel themselves along in order to acquire and hone skills, latterly with Jason Atherton in London.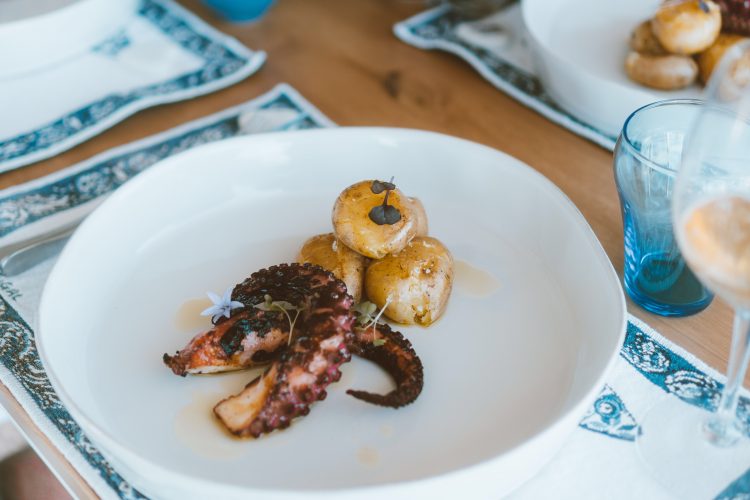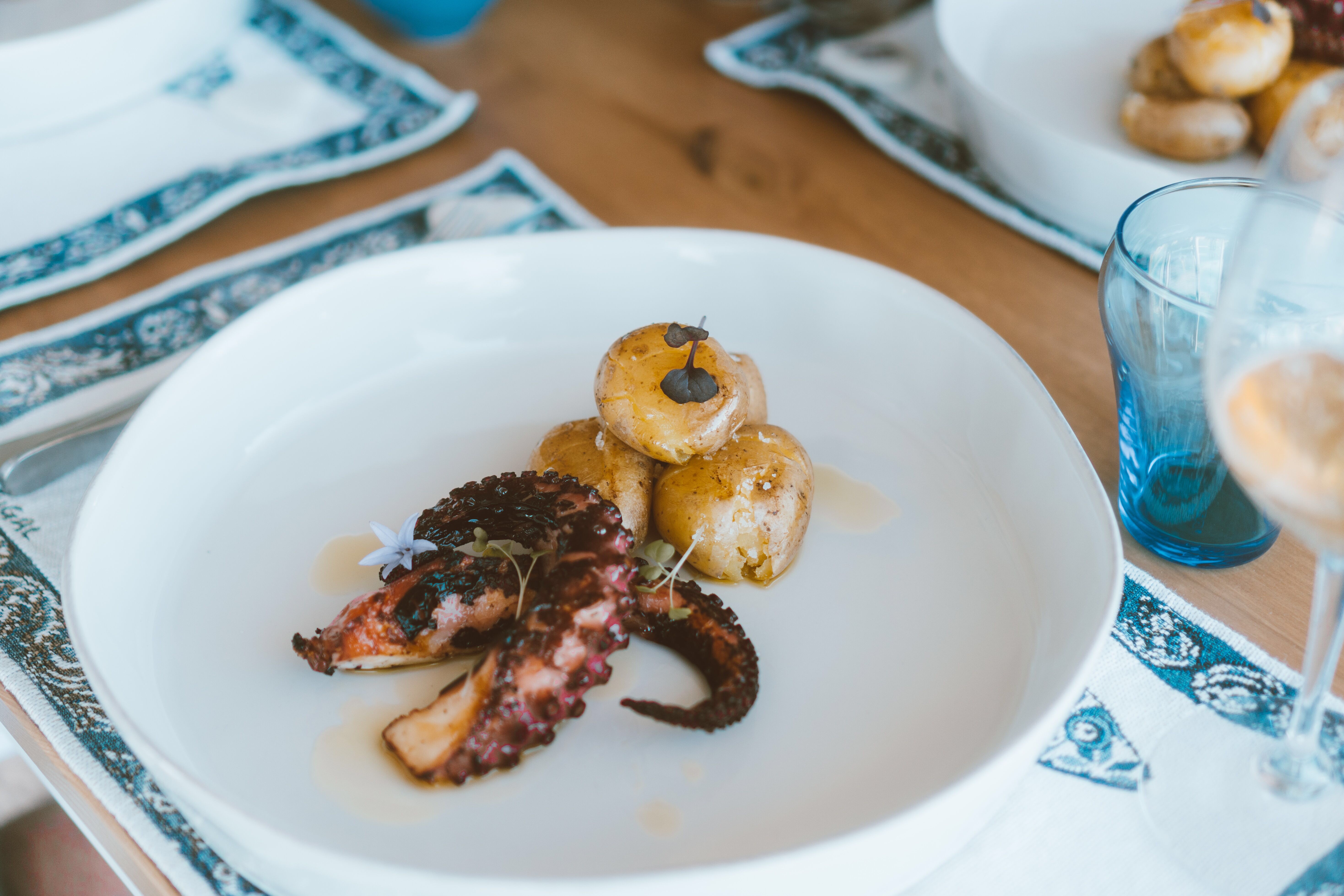 Nearby there's the Grand Beach Club, and whilst the beach isn't actually very big, gorgeous sinews of sand lie in wait nearby. The Beach Club's principal asset is another impressive restaurant, this time an airy and expansive one, commanding spectacular views out across the Atlantic, with seductive post-lunch sun-loungers to slide onto.
The staff are genuinely keen to assist with everything that the town and the region have to offer, from horse riding along the beach to visiting the nearby salt farms, to a guided trip in an eco-friendly solar boat along the Ria Formosa, the Unesco listed stretch of adjacent coastline. One of the more unusual diversions is a gyrocopter flight which, whilst a predictably exciting, if not unnerving experience, also conveyed a perspective as to how Santo Antonio has remained so aloof. From above it's easy to make out the river on one side, a pine forest on the other, the sea to the south and the salt farms to the north. As we float over a flock of pink flamingos nonchalantly flapping their way through another sun-soaked afternoon, the panorama laid out below explains how Santo Antonio has always been out on a limb.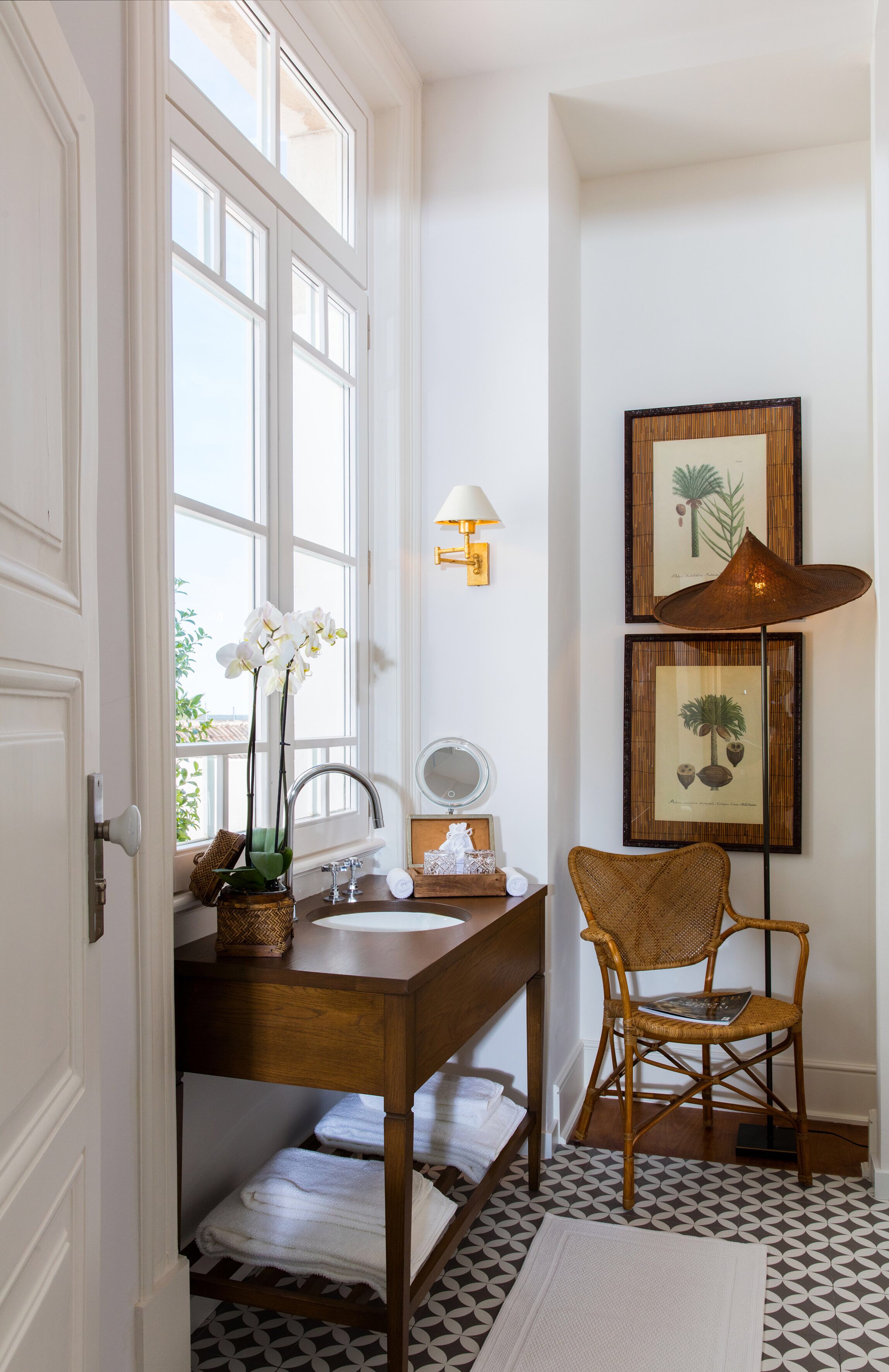 That doesn't mean the streets are crammed with men sporting cravats and women draped in Chanel. It's a rather down-to-earth traditional place, but all the more endearing for that. The annual festival of Feira de Praia that lures thousands of visitors from Spain each year was in full swing during our visit with the streets completely crammed and brisk trade for clothing priced as low as one euro. But give me Spanishbargain-hunters chasing under-priced underwear in place of middle-aged golfers committing crimes of fashion any day. At any price! This isa slice of real Portugal, and an insight into how the landscape might have looked had tourism not reconfigured the Algarve's satnav settings.
At this end of the Algarve, Seville and its fabulous opportunities for shopping, not to mention its fabulous opportunities for everything elsein life, is less than 90 minutes away. Faro at 45 minutes drive, remains the most accessible airport to Grand House though, and BA's CityFlyer undoubtedly the way to begin as you mean to carry on. As the sole carrier out of City Airport with a low-key, civilised 2 plus 2 seat configuration, it's the aviation conduit of choice for those keen on outmanoeuvring the holiday hordes.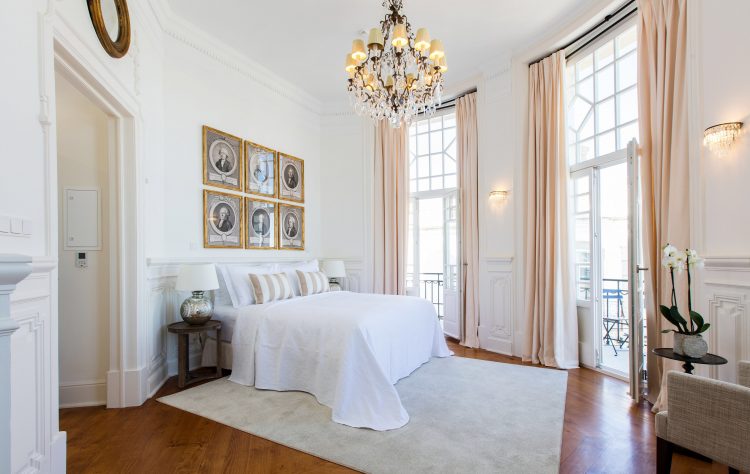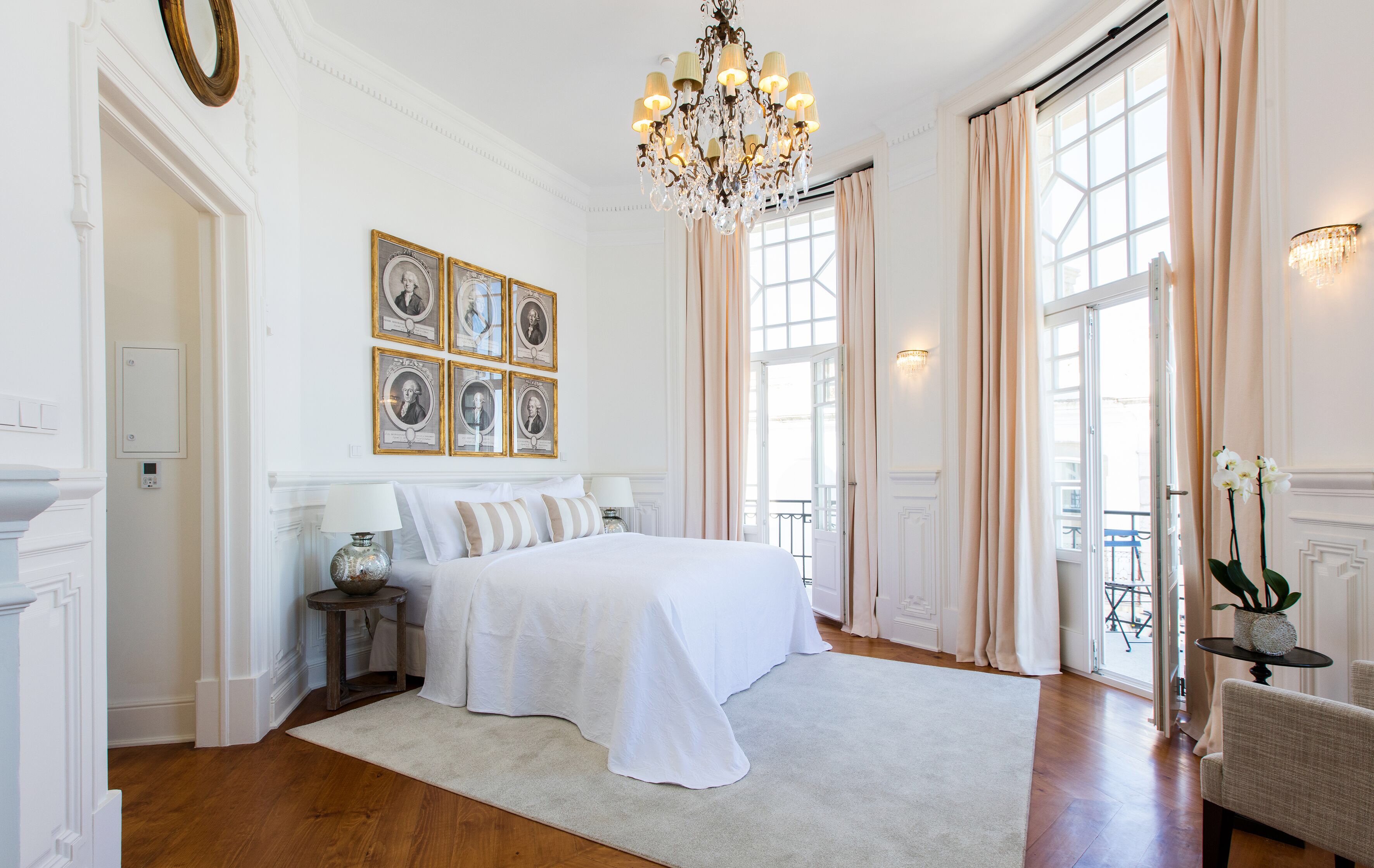 Our spur-of-the-moment shopping sprint to Seville proved a judicious decision, and all back in time to flop straight into a back-street eatery where they didn't do English, let alone English breakfasts. An encounter with a sea bass whose experience of dry land clearly wasn'textensive, followed by a slow amble back to Grand House, rounds off a perfect day in Portugal's undiscovered Far East.
The team behind Grand House, now completely in private hands and recently Relais & Chateaux accredited, are overflowing with grand ideas, not least an imminent second property. Whatever their grand scheme of things has in store, the Algarve's original grand hotel has just been reborn and it's looking grander than ever.
Av. da República n˚ 171, 8900-203, Vila Real de Santo Antonio, Portugal
BA City Airport to Faro (seasonal) from £105: ba.com